5 TALENTED EMERGING INTERIOR DESIGNERS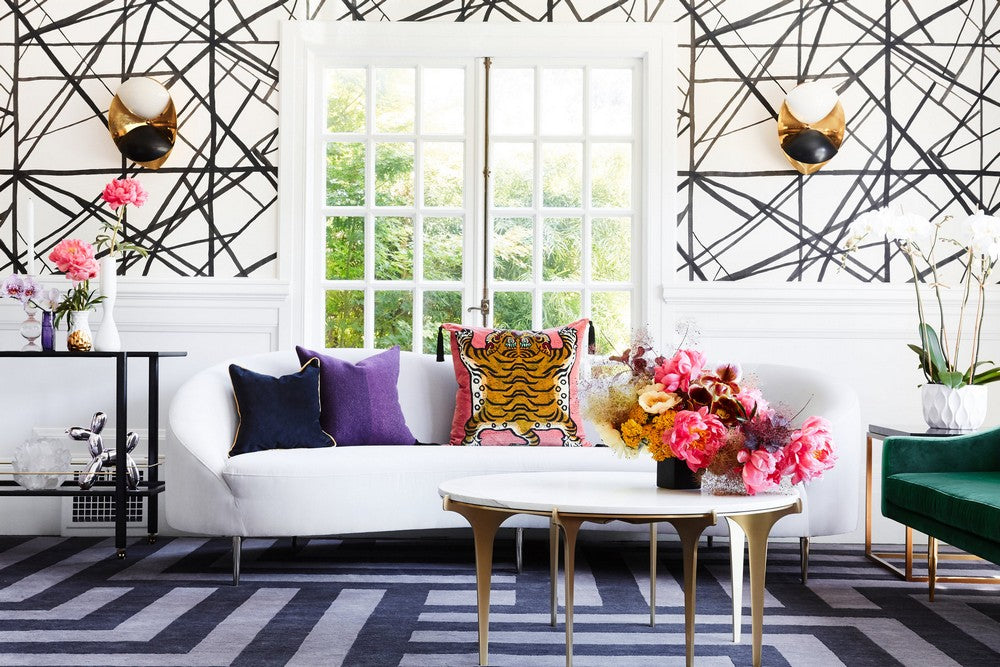 Keep an Eye On the Work of 5 Talented Emerging Interior Designers ⇒ The world of interior design keeps on constantly being reinvented courtesy of the creative nature and forward-thinking of a new generation of designers. In today's article, PullCast Blog takes a look at the work of five astounding emerging talents that have actually been awarded rising star status by Architectural Digest and give precedence to bold aesthetics, pushing all boundaries when it comes to beauty in home decor.
Noz Nozawa is the owner and principal interior designer of the San Francisco-based design studio, Noz Design. Their interiors are best described as eclectically modern. Nozawa, alongside her design team, often resort to bold aesthetics while always taking into consideration functionality. In the studio's work, one can regularly sense non-Western design traditions, including elements such as Kotatsu tables or West and East African objects as well as artifacts. interior designers
"Life is more beautiful and more livable when nothing is perfect. I like deliberate imperfection, deliberate asymmetry, and messing things up a bit." – Noz Nozawa
Established by Jason Bolden and Adair Curtis, JSN Studio is a Los Angeles-based multi-disciplinary practice whose work is inspired by a multitude of expressions, from interiors of the Harlem Renaissance to world travels, with special attention to Morocco. When decorating neutral interiors, they employ the use of pops of color especially in works of art and objects in order to grant more energy to a room. They are also known to combine midcentury modern pieces with rustic textures, creating an astounding design contrast.
"A house should hug the people who live in it. Even when it's glamorous, it should feel as casual as possible." – JSN Studio interior designers interior designers
The Atlanta-based interior design team is comprised of extremely skilled designers Tavia Forbes and Monet Masters, who both share an aff eclectic and quirky design vision. Over the course of a few years, the dynamic duo managed to build an impressive clientele, including the likes of RHOA star, Kandi Burruss, or NFL players Josh Bynes and Bobby Rainey. interior designers, interior designers, interior designers
Most of their personality-driven interiors are comprised of custom elements, Masters often creates patterns and hand-painting elements whereas Forbes has specialized in creating customized furnishings. "We create new styles along with our clients when we mix and match materials to create a space." – Monet Masters
The international architecture and interior design studio under the direction of Alizée Brion specialized mostly in curating luxury residential projects around the world, however, they have now extended their repertoire to both boutique hospitality and custom yacht interiors, offering innovative design solutions.
In her projects, Brion prefers to employ a more minimalist aesthetic with a mix of antiques and contemporary finds, however, the studio has also developed an astounding line entirely comprised of solid marble furnishings. interior designers
Matthew Monroe Bees is a South Carolina-based interior designer who had its debut room at the 2019 edition of the Kips Bay Designer Show House in Manhattan. His exhibition certainly turned a few heads due to a selection of bold elements, including Southern antiques, printed textiles, extravagant furnishings, and art inspired by the Colonial era.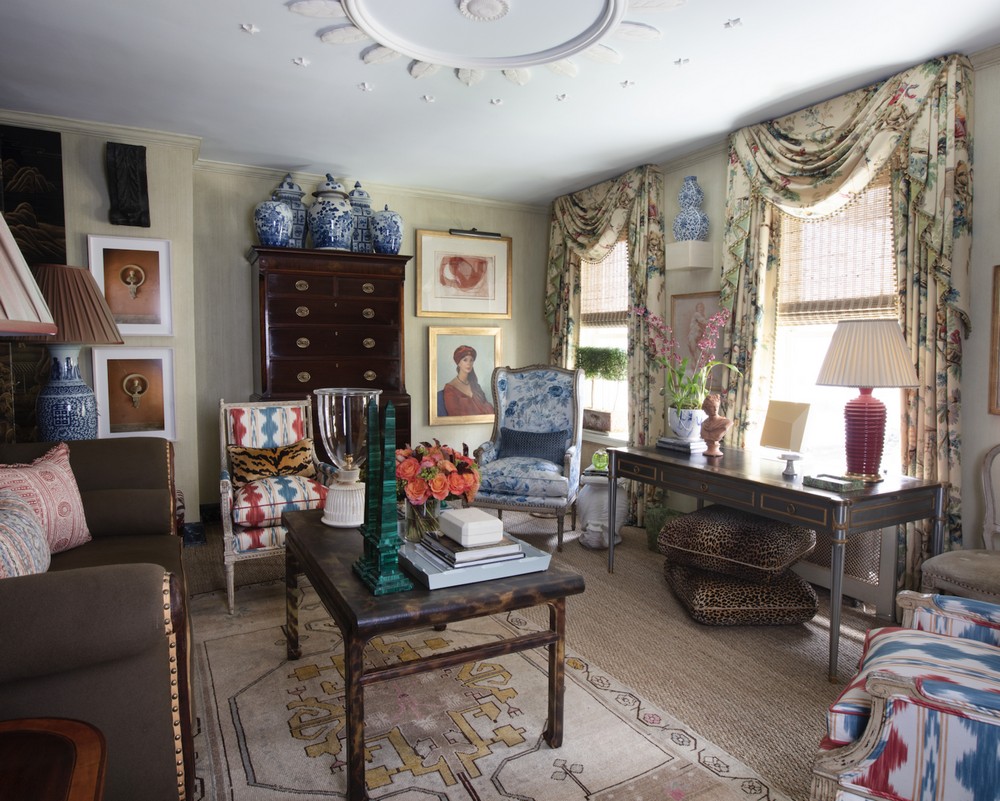 "I'd rather be thought of as a collector than a designer. We all like so much, so we put it all into a space and it works. And all colors can play nice together." – Matthew Monroe Bees
If you want to discover more about the exclusive and luxurious world of PullCast and our elegant collections of decorative and architectural hardware, then feel free to follow us on social media: Facebook, Pinterest, Twitter, Instagram, Linkedin, and Youtube!