7 DECORATIVE HARDWARE DESIGNS THAT STAND THE TEST OF TIME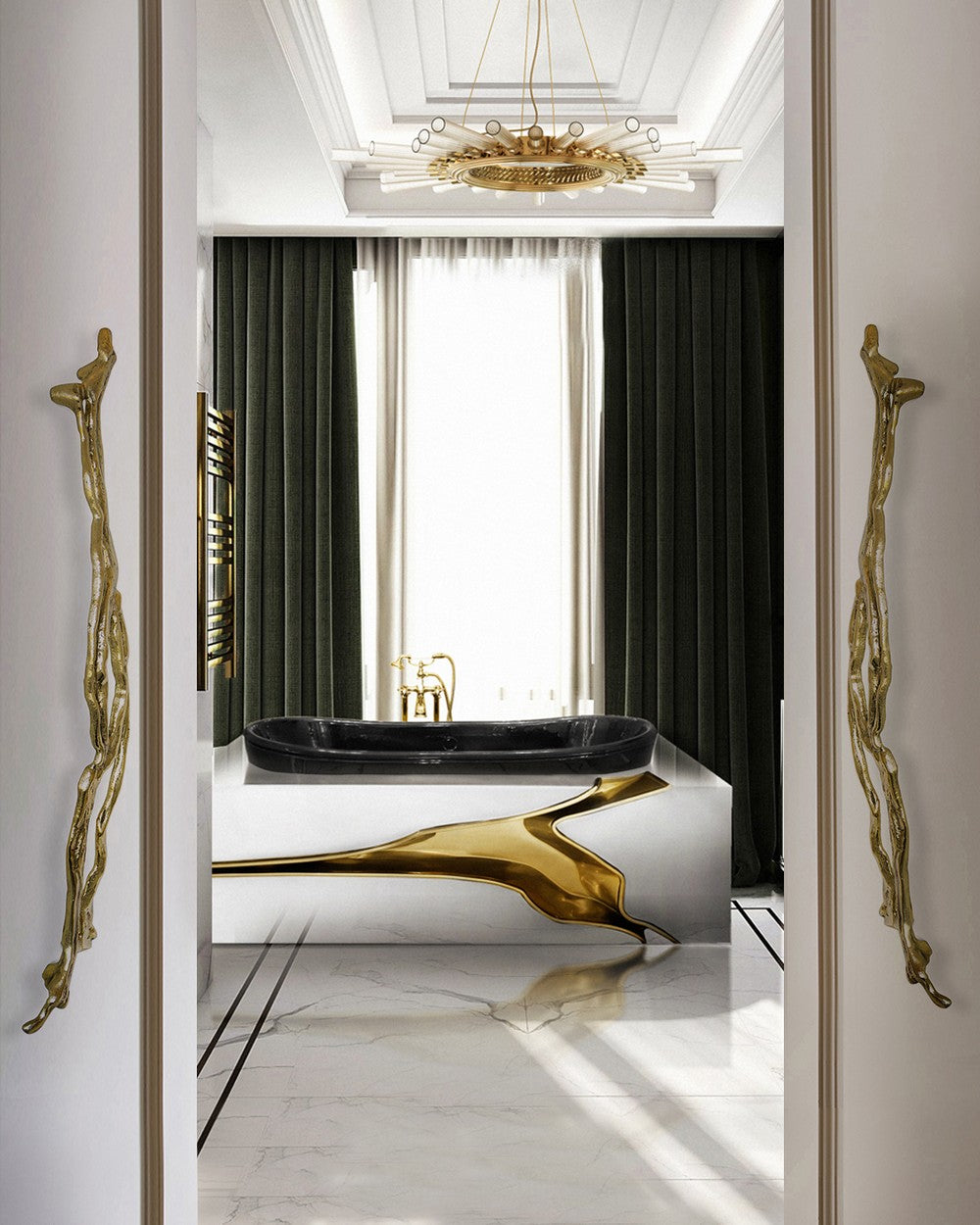 Discover 7 Decorative Hardware Designs that Stand the Test of Time ⇒ In today's article, PullCast Blog takes a look at seven unique decorative hardware pieces that certainly stand the test of time. These exclusive jewelry hardware designs have a timeless and modern touch to them that will certainly help homeowners give an upgrade to their home decor.
This timeless mid-size door pull highlights an organic shape that decodes sophistication and personality into any setting in which it is installed. Furthermore, its invigorating and nature-inspired form also allows it to enhance any ambiance with a stronger character.
Understated elegance is what best defines the Octo drawer handle, which has both decorative and functional purposes. The design of this exclusive piece was inspired by Octopus and highlights the same sculptural allure.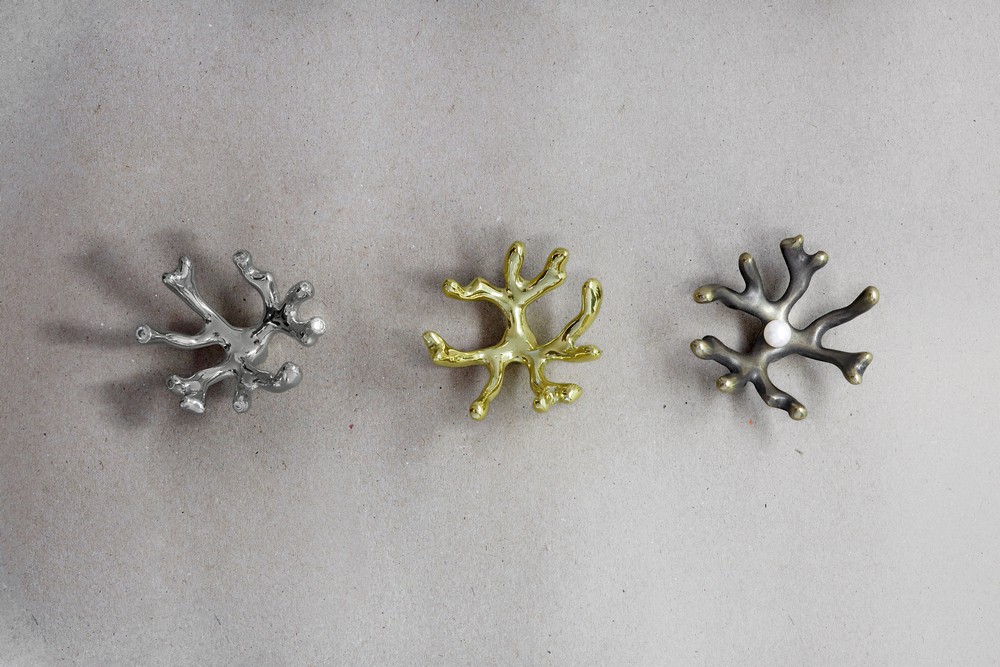 Highlighting a peculiar aesthetic, this seaweed inspired design features a delicate brass form with fetching details, becoming the perfect complement for any drawer, cupboard, or cabinetry design.
Skyline presents astounding architectural lines and contours as well as an exquisite brass frame. This exclusive piece is strongly based on the vibrant nature of the largest metropolis around the world, thus showcasing a more architectural take and a cultural-oriented focus.
The Infinity drawer handle was designed to exude feminine grace as well as everlasting elegance and timelessness. This piece highlights a fairly rounded silhouette with a polished brass finish.
The inspiration behind the Natica drawer handles was based on the unbelievable variety of sealife, more precisely shells, whether brightly striped or on the more pale side. Natica allows for endless mix and match possibilities whether on cupboards, side tables, or cabinet designs.
The Kesya hardware was inspired by the uneven texture of the bark pine tree. Honoring the past and ancient roots but evoking prosperity, this distinguished drawer handle enables you to create a sculptural scheme in your furniture designs.
If you want to discover more about the exclusive and luxurious world of PullCast and our elegant collections of decorative and architectural hardware, then feel free to follow us on social media: Facebook, Pinterest, Twitter, Instagram, Linkedin, and Youtube!