MASTER BEDROOM IDEAS YOU'LL LOVE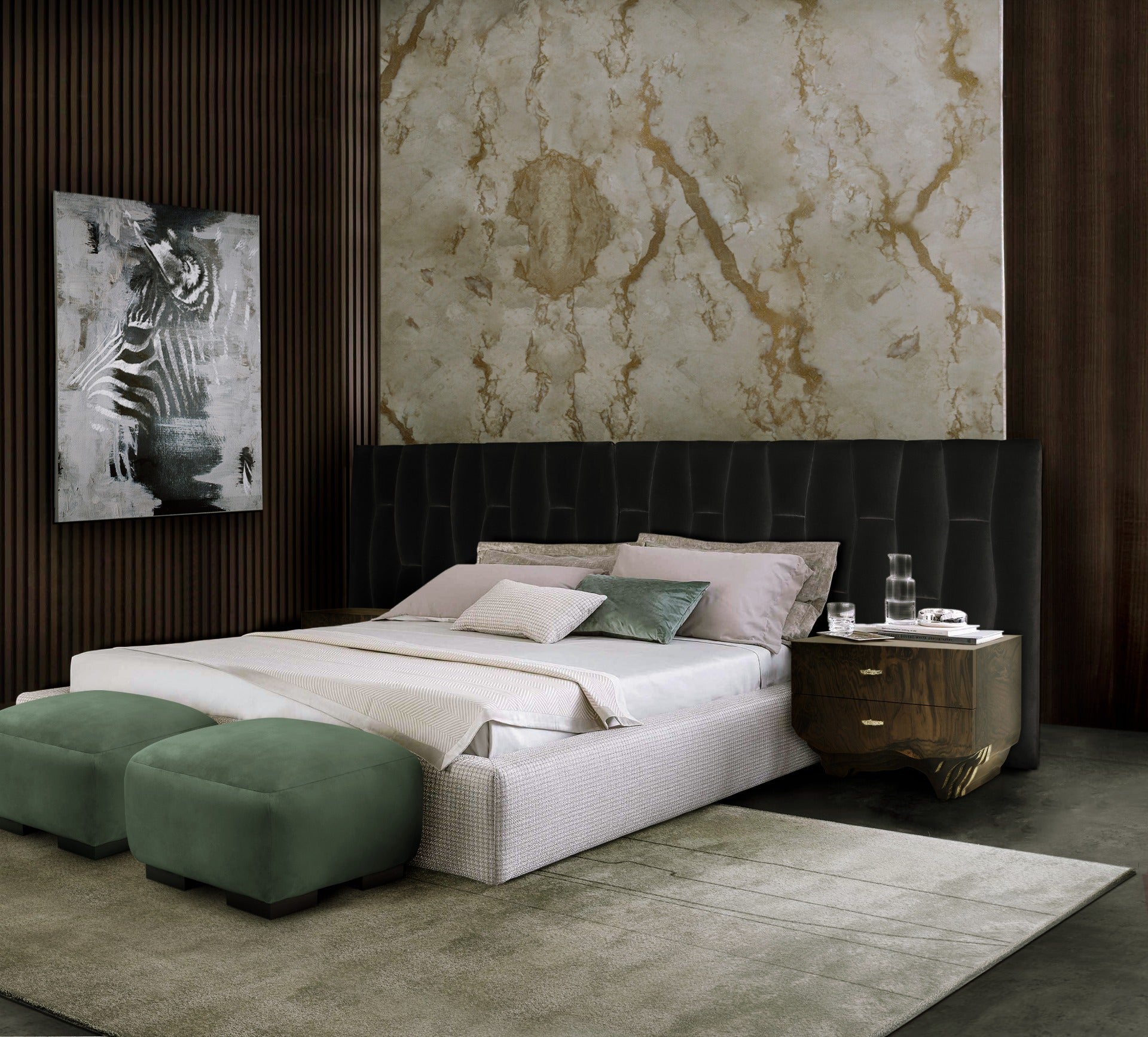 Master Bedroom Ideas You'll Love ⇒ If you spend most of your time in your bedroom, you should make it so it's the most special room of the home. It should be comfortable and relaxing, but at the same time sophisticated and a mirror of your personal interior-design preferences. Follow our Master Bedroom Ideas and adapt them to what you love and you're sure to end up with the perfect master bedroom.
Have an Accent Wall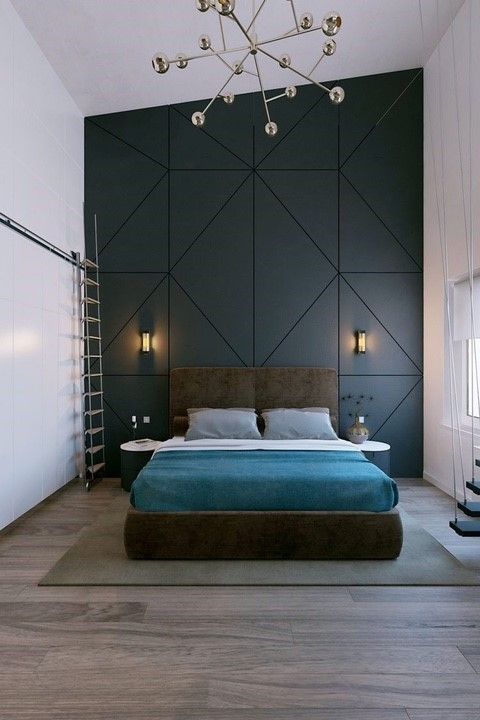 Accent walls can completely change a bedroom, and this should be your first investment if you don't want to do a full renovation. You will see that merely painting or placing a different wallpaper on one of the walls will bring out other elements of the bedroom you hadn't noticed before and make it seem like everything changed.
Change Up Your Headboard
Another quick fix for a brand new master bedroom is to change the headboard or add it in if you don't currently have one. According to the style you choose, it will help your bedroom to look more personal and according to your preferences.
New Hardware
Another small detail that's easy to change is the hardware of your master bedroom. Pieces such as PullCast's Kesya Drawer Handlemake hardware seem like a decor item and can help you personalize your bedroom to your taste.
Decorate Your Fireplace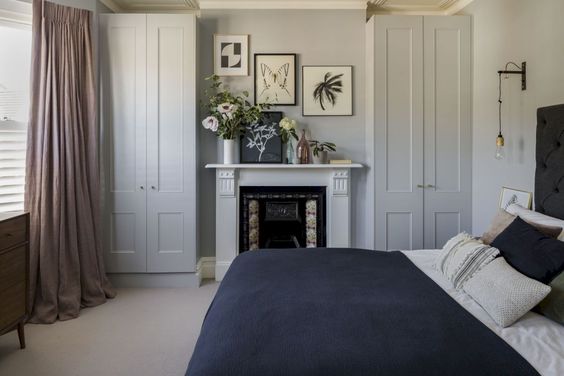 If you have a fireplace in your master bedroom and haven't thought to decorate it before, we recommend you do! Add some plants and items to the top of your fireplace and watch it become a focal point in your bedroom!
Invest In A Luxe Carpet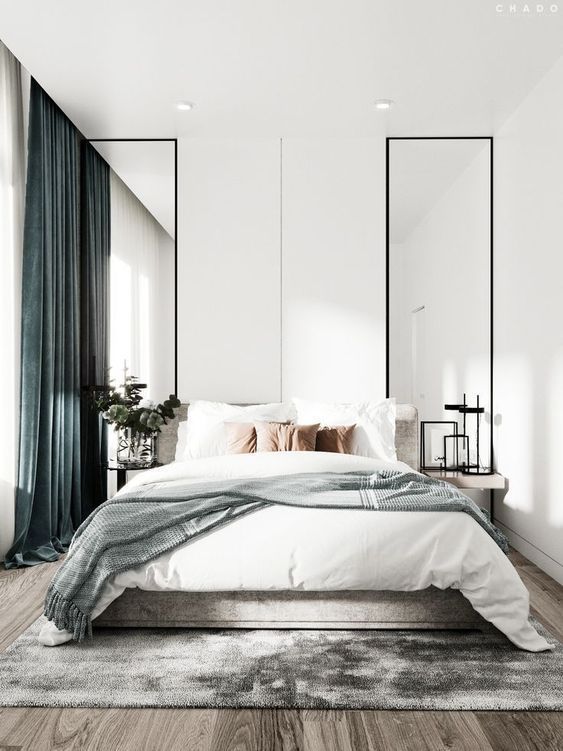 Last but not least, a carpet can not only helo you keep your bedroom cleaner, but also give new life to your design style! Once you find the perfect carpet, think about also getting matching blankets and decorative pillows to tie the look together!
Discover the exclusive and luxury world of PullCast and dive in our amazing and elegant list of decorative and architectural hardware products. They will help you elevate and transform your home decor or your design project into a unique experience! Follow us on Facebook, Pinterest, Twitter, Instagram, Linkedin, and Youtube!