8 JEWELRY HARDWARE DESIGNS TO ADD AN EXCLUSIVE VIBE TO YOUR HOME DECOR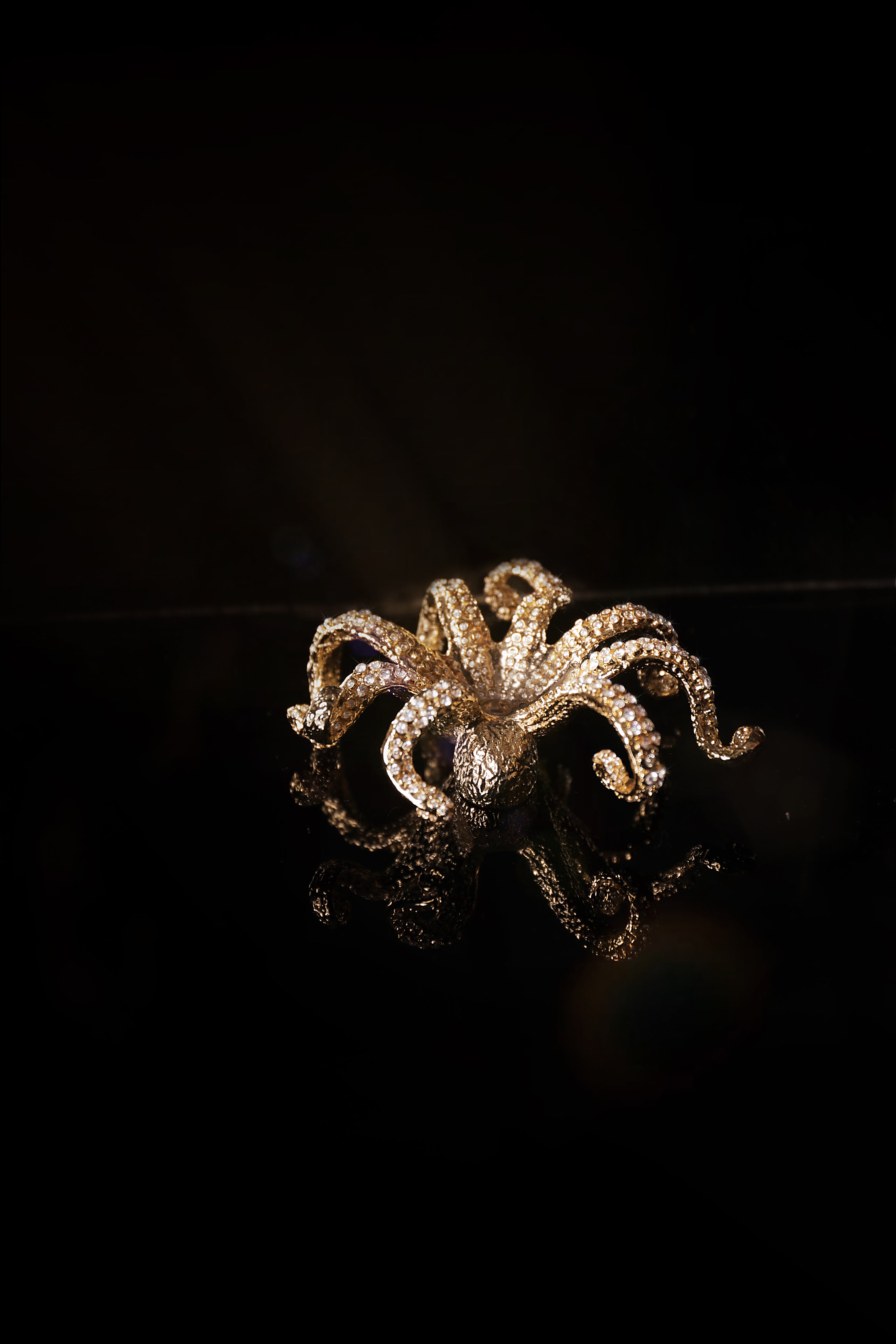 8 Jewelry Hardware Designs to Add an Exclusive Vibe to Your Home Decor ⇒ Grounded by both traditional and modern craftsmanship techniques, the following handcrafted jewelry hardware designs certainly possess a sense of rarity and legacy. These types of designs in general are of great assistance for one to add a more exclusive touch to their home decor.
The undeniable architectural lines found in Onyx grant it a more sleek and masculine aesthetic. This brand-new cabinetry hardware design epitomizes the notion of modern design and is finished in black nickel. It also showcases small details in Cubic Zirconia crystals that certainly add an extra layer of elegance to any furnishing or interior.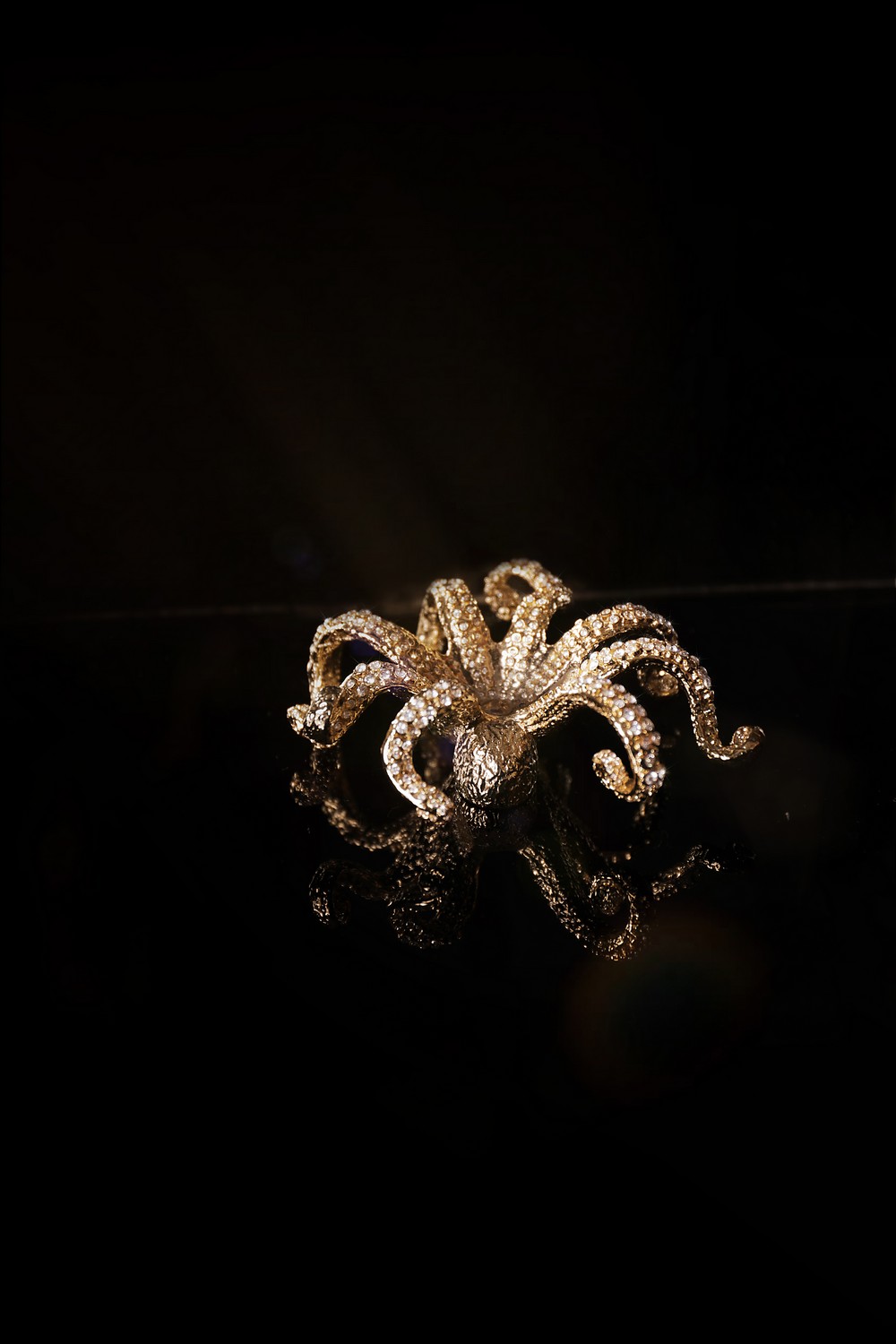 Along the ocean floor, round forms with eight long arms float. The jewelry hardware brand extended octopus features into the Octo doorknob, an understated elegance bringing an instant character to your door designs. This door knob allows you to create an original and sculptural scheme in diverse design aesthetics. decorative hardware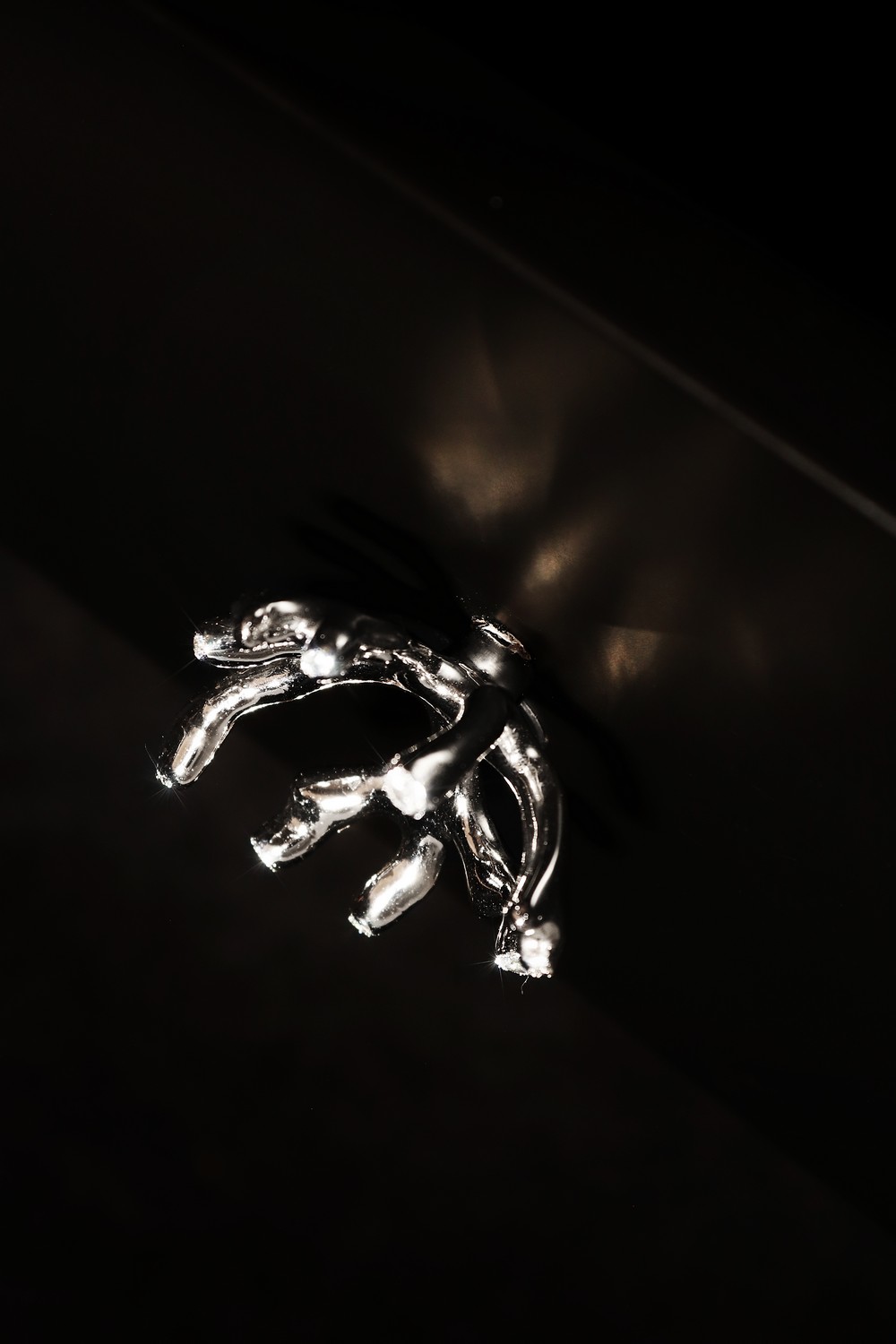 This new model of the Codium decorative hardware in silver tones was inspired by one of the most wavering species of the Ocean. The seaweed-like design highlights a delicate aesthetic with fetching details that add a more natural touch to any drawer, cupboard, or cabinetry design.
The creation of the Limb drawer handle was driven by the earth's natural cycles. It presents the shape of a tree branch as this mid-size hardware piece is bound to add a more natural appeal to contemporary designs.
Deeply inspired by Japanese culture, Baruka is meant to represent this country's century-old culture and customs and thus became a simple yet detailed hardware piece that reflects old crafting techniques and traditions. Furthermore, this hardware design highlights an architectural brass frame that compliments dark-toned door designs in a striking fashion!
The design of the new glimmering Comb hardware takes its inspiration from the angular perfection that bees can form when creating a honeycomb. Consequently, this exclusive drawer handle that is in complete harmony with nature presents a circular pattern with a few irregular shapes that are wrought in an amalgamation of shining brass and Cubic Zirconia crystals.
Inspired by a world-renowned delicacy, the Caviar drawer handle portrays mysticism, exuberance, and opulence. Made of brass and finished in black nickel and Cubic Zirconia crystals, the ornamental allure of Caviar allows it to become the perfect add-one to mix and match in any style of furniture design.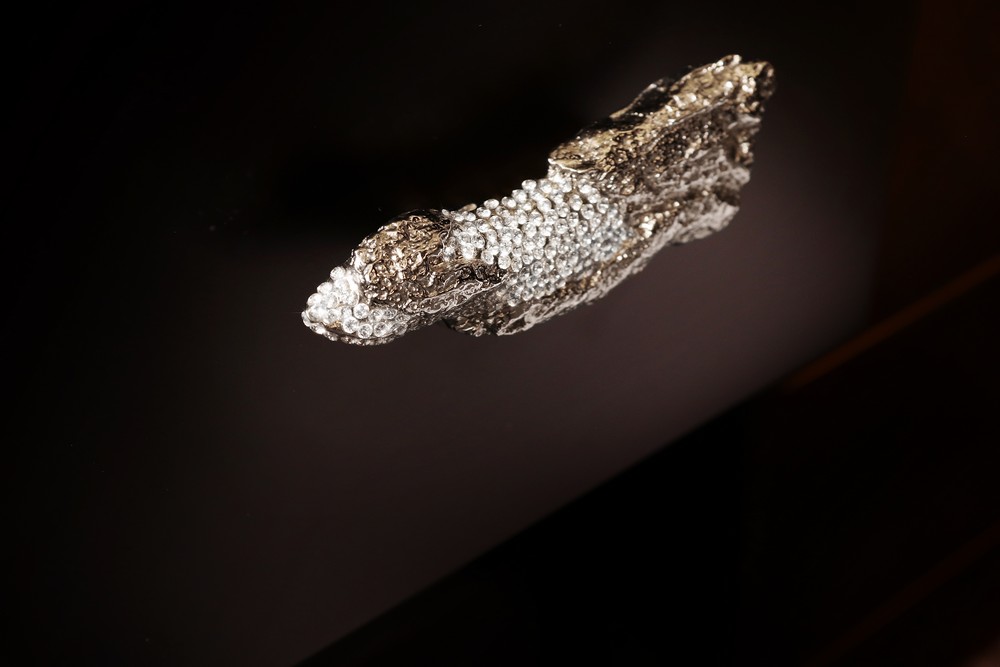 The design of the Euphorbia drawer handle was influenced by a delicate little tree that reaches the peak of its beauty in May. Euphorbia's green leaves are arranged around the stems and during May, they turn into a pleasing shade of white. Accordingly, this handle gives light to unique aesthetics that provide a sensational visual effect when placed in cabinetry.
If you want to discover more about the exclusive and luxurious world of PullCast and our elegant collections of decorative hardware, then feel free to follow us on social media: Facebook, Pinterest, Twitter, Instagram, Linkedin, and Youtube!