4 TIMELESS TRENDS & DETAILS RELATED TO THE DECORATIVE HARDWARE MARKET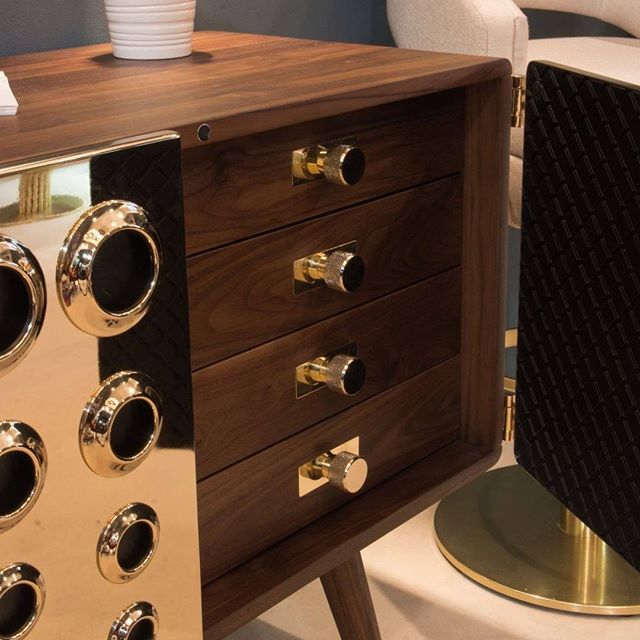 4 Timeless Trends & Details Related to the Decorative Hardware Market ⇒ More and often than not, decorative hardware is designed to be functional above all, since in divisions like the kitchen or the bathroom, functionality is of the essence. The decorative hardware market has undoubtedly grown into so much more and now there are a plethora of options to go for.
Simplicity will always be a key factor when it comes to handles, knobs, and pulls, however, an emergency of more extravagant and detailed designs is undoubtedly on the horizon. In today's article, PullCast Blog takes a look at a series of design trends and timeless details that follow a more nature-based design approach!
Knurling details in hardware have always made quite an impact in interior design, as they add more interest to decor and are best known for their clean and streamlined character. Take, for instance, the Monocles drawer handle, a piece with mid-century modern and contemporary influences that easily becomes an ideal dramatic accent to any furnishing.
Another way to add drama and interest to a division is by adding designs that highlight mixed finishes and materials. This design trend is one of the biggest ones within the interior design industry mainly due to its timeless nature. The Euphorbia hardware piece is a great example of this trend. This exclusive piece was made of brass and Cubic Zirconia and highlights nickel and crystal finishes.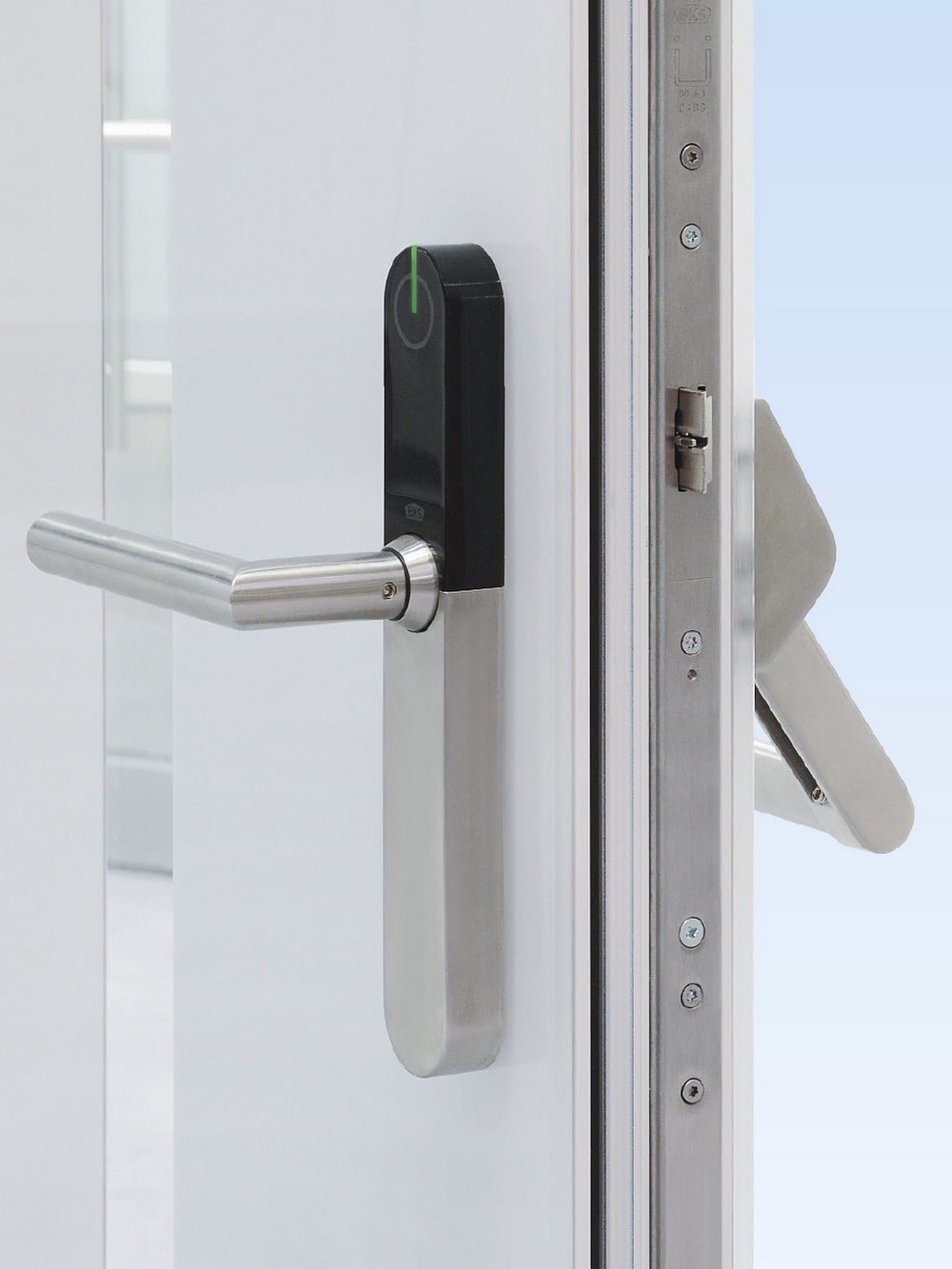 Other trends that are not related as much as decoration as previously mentioned are electronic-assisted hardware and ergonomics. The former is certainly increasing in demand as of late has it provides a more germ-free environment and allows one to open drawers with just a light touch. The latter is all about creating designs that are enhanced to be functional and accessible.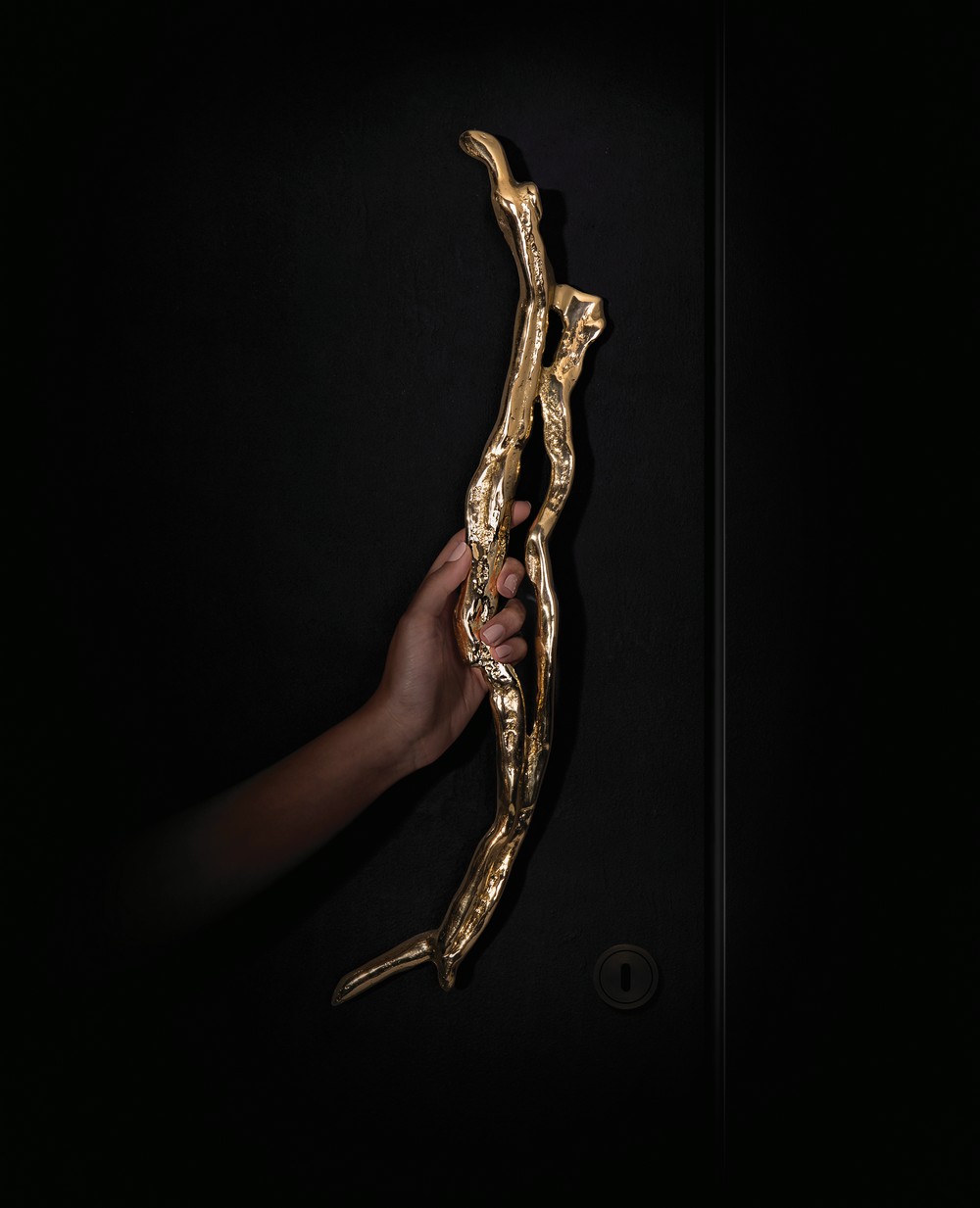 Lastly, while shimmering finishes will always be in fashion, for a more minimalist and natural look, opting for matte and muted finishes may be an excellent choice as they are bound to give a more earthy vibe to a room.
If you want to discover more about the exclusive and luxurious world of PullCast and our elegant collections of decorative hardware, then feel free to follow us on social media: Facebook, Pinterest, Twitter, Instagram, Linkedin, and Youtube!