A BEACON OF STYLE AND SOPHISTICATION IN PERTH – DISCOVER PULLCAST RESELLER IN AUSTRALIA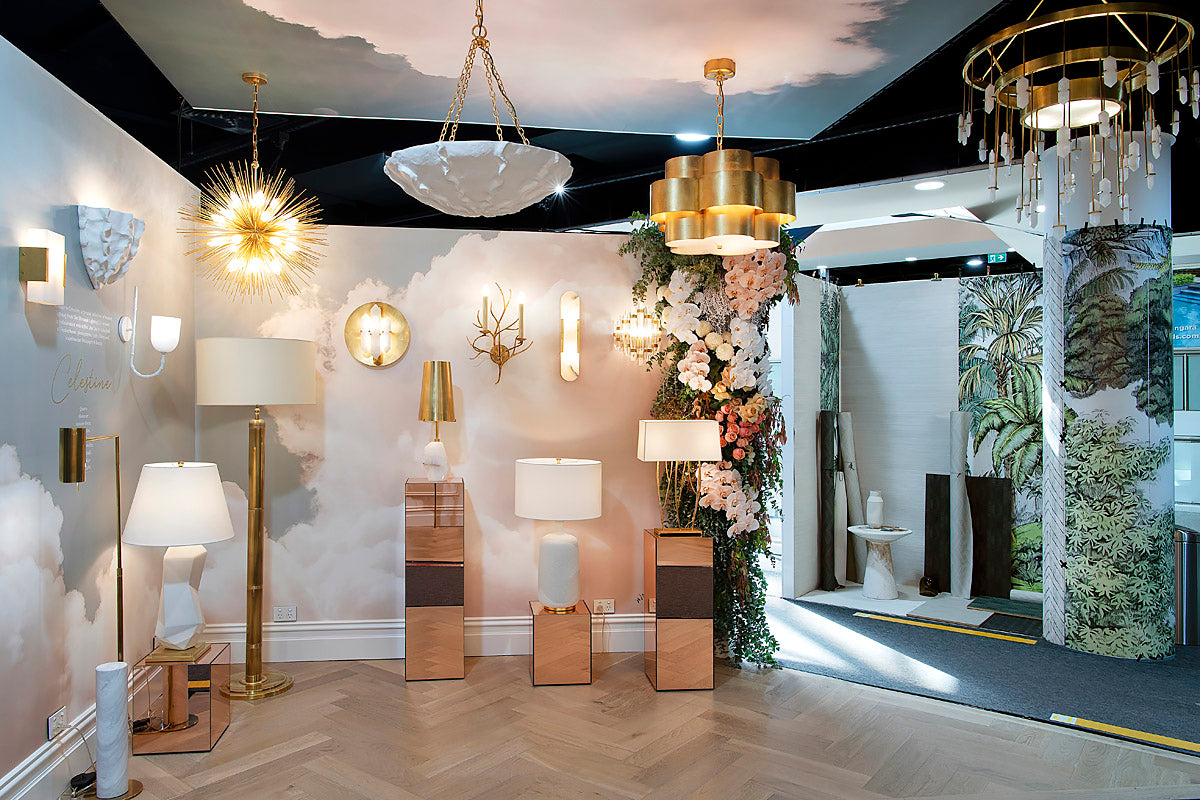 A BEACON OF STYLE AND SOPHISTICATION IN PERTH – DISCOVER PULLCAST RESELLER IN AUSTRALIA – Attention, Perth, Australia! There's a place in town ready to illuminate your interiors with exquisite lighting fixtures and embellish your cabinetry and doors with the most extraordinary jewelry hardware. PullCast Blog will tell you all you need to know about Montauk Lighting Co., PullCast's esteemed reseller Down Under.
---
SEE ALSO: Why Take Advantage of PullCast Online Store Sale?
---
A Beacon of Style and Sophistication in Perth
Discover PullCast's Reseller in Australia
PHOTO: Montauk Lighting Co.
Montauk Lighting Co. is not only a prestige go-to destination for lighting but also a custodian for the finest hardware pieces and that is why it has established an ongoing relationship with PullCast, embracing the challenge of becoming one of its resellers. Perth is known for its vibrant design community, and Montauk Lighting Co. has been a beacon of style and sophistication in the region. With a passion for bringing the best in design and craftsmanship to their discerning clientele, Montauk Lighting Co. has curated a collection that embodies elegance and contemporary charm.
The Story Behind
PHOTO: Montauk Lighting Co.
The Montauk Lighting Co. was born from a deep appreciation for the timeless charm of transitional American interiors, drawing special inspiration from the architectural wonders of New York City and the idyllic Hamptons. Taking its name from the breathtaking Montauk region at the tip of Long Island, this esteemed establishment has been illuminating spaces with unparalleled grace since its inception in 2016.
Recognizing the need for distinctive, high-quality feature lighting in the Australian market, the company embarked on a mission to bring an exquisite offering to both residential and commercial projects. Proudly catering to discerning clients across Australia, their commitment to excellence is evident in every selected design.
EDITOR'S CHOICE
Kano Door Pull + Pebble Drawer Handle + Kesya Cabinet Handle
---
SEE ALSO: A Journey Through Time Into Kitchen Interior Design Trends
---
Curating Perfection In Australia
PHOTO: Montauk Lighting Co.
Powercouple Gino Premici and Marie Botsis-Premici are the heart and lungs of Montauk Lighting Co., where the pursuit of perfection begins with a passion for collaborating with clients on an individual level, understanding their unique visions for their spaces. By delving deep into each client's preferences, they curate a meticulously narrowed selection of lighting options that align perfectly with the desired look and ambiance.
A beacon of artistic brilliance, Montauk Lighting Co. has carefully curated an impressive range of prestigious brands to adorn its collection, and here is where PullCast gives its contribution. Both brands share a similar ethos, emphasizing unparalleled quality, attention to detail and finishes, and a dedication to bringing artistry to every interior project. Through this perfect partnership, PullCast can reach the design-savvy residents of Perth, enriching their options for exquisite hardware to complement their lighting choices.
EDITOR'S CHOICE
Skyline Cabinet Handle + Strelitzia Door Pull + Tiffany Quartz Drawer Handle
---

SEE ALSO: 10 Summer Trends For Refreshing Atmospheres
---
Montauk Lighting Co. stands tall as the epitome of sophistication in the Australian lighting market. From the essence of New York City to the captivating allure of the Hamptons, the allure of their curated collection with a special appreciation for British designers continues to light up spaces across Australia with a touch of magic. Step into the world of Montauk Lighting Co., make an appointment, benefit from their exquisite selection and unmatching know-how, and let your spaces shine with timeless brilliance. And, in case you would also like to become a PullCast reseller, do not hesitate to reach out!
---
---
When in Australia, search for the masterfully curated Montauk Lighting Co., a beacon of style and sophistication in Perth. Browse through PullCast Blog archives and meet other special places, where you can also find PullCast's exquisite goods. For more inspirational content regarding luxury hardware, follow us on Facebook,  Pinterest, and Instagram.