A HAVEN OF REST AND RELAXATION FOR SUMMER 2023: MARTHA'S VINEYARD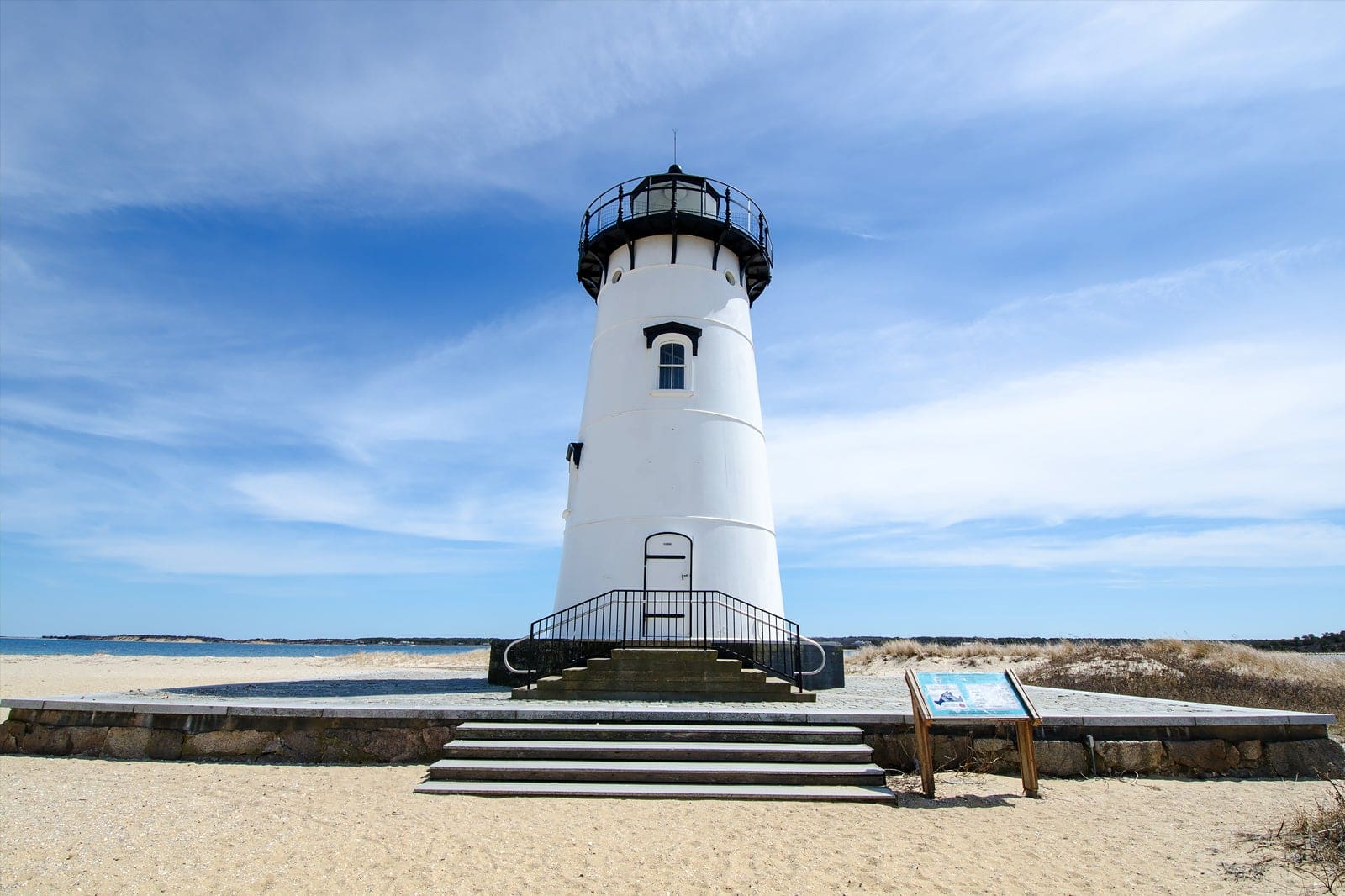 A HAVEN OF REST AND RELAXATION FOR SUMMER 2023: MARTHA'S VINEYARD – Nestled off the coast of Massachusetts, Martha's Vineyard has long been a beloved destination for those seeking a comfortable summer getaway. Renowned for its picturesque landscapes, charming towns, and exquisite dining, the island offers an unparalleled luxury and cozy experience. Join PullCast Blog as we explore the top attractions, culinary delights, and other extraordinary activities that make Martha's Vineyard an idyllic choice for travelers longing for ultimate comfort in the USA.
---
SEE ALSO: From Concept to Creation – Join PullCast's Behind the Scenes
---
A Haven Of Rest and Relaxation
Martha's Vineyard
PHOTO: Hotels.com
Bathed by the Atlantic, Martha's Vineyard is a treasure of captivating sights and attractions. Combining a cool low-key vibe with splendid amenities, this geographic hidden gem is a favorite personal retreat for celebrities and bon-visitants looking to pass unnoticed. The iconic town of Edgartown, for example, is the epitome of charm and is where you can find the hippest bars and restaurants. Do not miss the chance of visiting the Edgartown Lighthouse and fancy some quality time by the beach, to make the most of rest and relaxation. Take a picture in front of Oak Bluffs' iconic gingerbread cottages and create great memories in this magic place that will allow you to detach yourself from the buzz of city living.
EDITOR'S CHOICE
Acorn Drawer Handle + Pianoa Drawer Handle
Engage in Extraordinary Luxury Activities
PHOTO: The Boat House & Field Club
Martha's Vineyard offers an array of exceptional activities to indulge in during your cool luxury summer getaway. Of course, the ocean is a main asset! Charter a private yacht and sail around the island, exploring hidden coves and pristine beaches. Experience the thrill of deep-sea fishing or treat yourself to a leisurely sailing excursion. Golf enthusiasts can tee off at the renowned Farm Neck Golf Club, known for its stunning coastal views. For extra relaxation, you can always pamper yourself with a spa retreat, where you can enjoy rejuvenating treatments and wellness experiences.
EDITOR'S CHOICE
Kerma Door Pull + Jallo Door Pull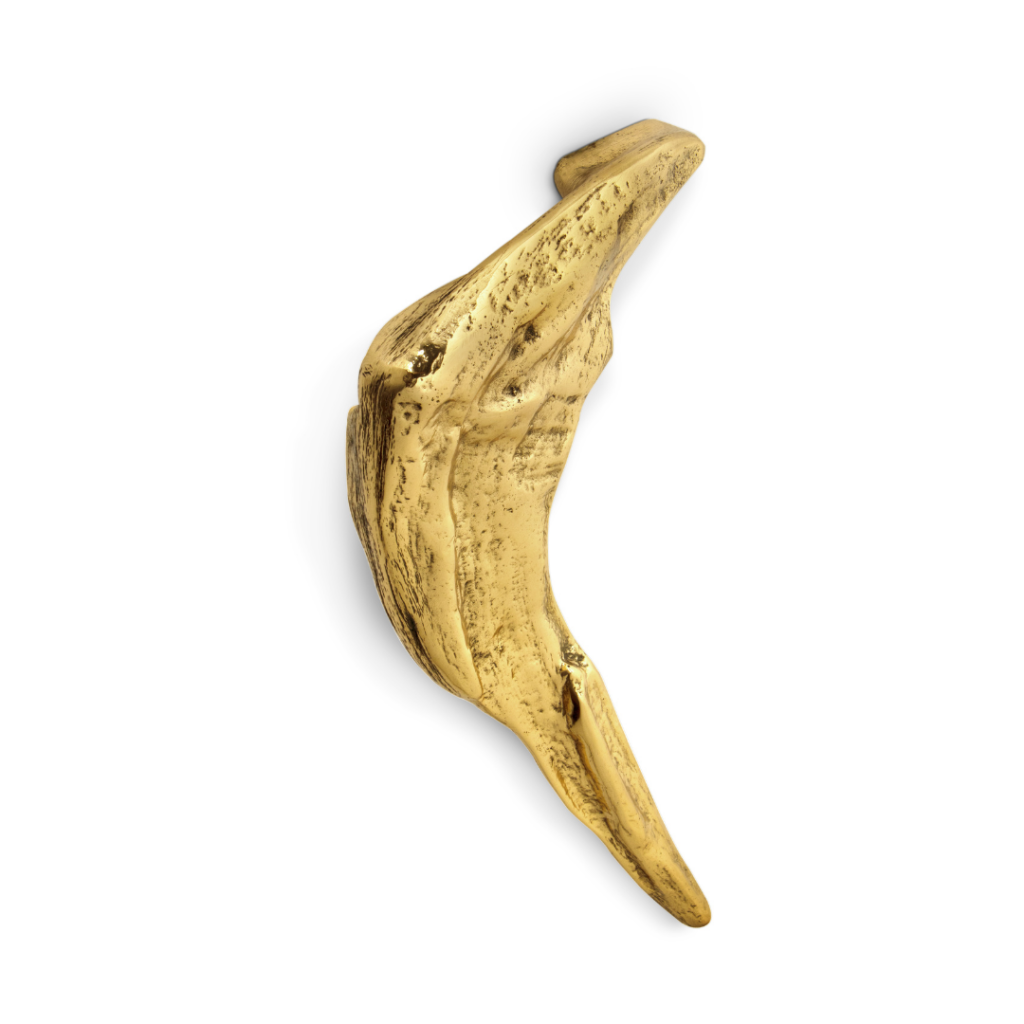 ---
SEE ALSO: PullCast Best-Sellers at Your Fingertips
---
Indulge in Gastronomic Delights
PHOTO: Atlantic Fish & Chop House
Martha's Vineyard is a culinary paradise, boasting a plethora of exceptional options to please even the most discerning palates. Experience an unforgettable farm-to-table feast at The Beach Plum Inn & Restaurant, where fresh, locally sourced ingredients take center stage. For seafood aficionados, the Atlantic Fish & Chop House offers mouth-watering seafood dishes in an elegant waterfront setting. Enjoy sophisticated coastal cuisine at Détente, named after the French word for "release of tension", which is known for its creative menu and extensive wine list. The island also offers charming seaside cafes, quaint bakeries, and gourmet food markets for those seeking a more casual culinary experience.
EDITOR'S CHOICE
Skyline Cabinet Handle + Waltz Drawer Handle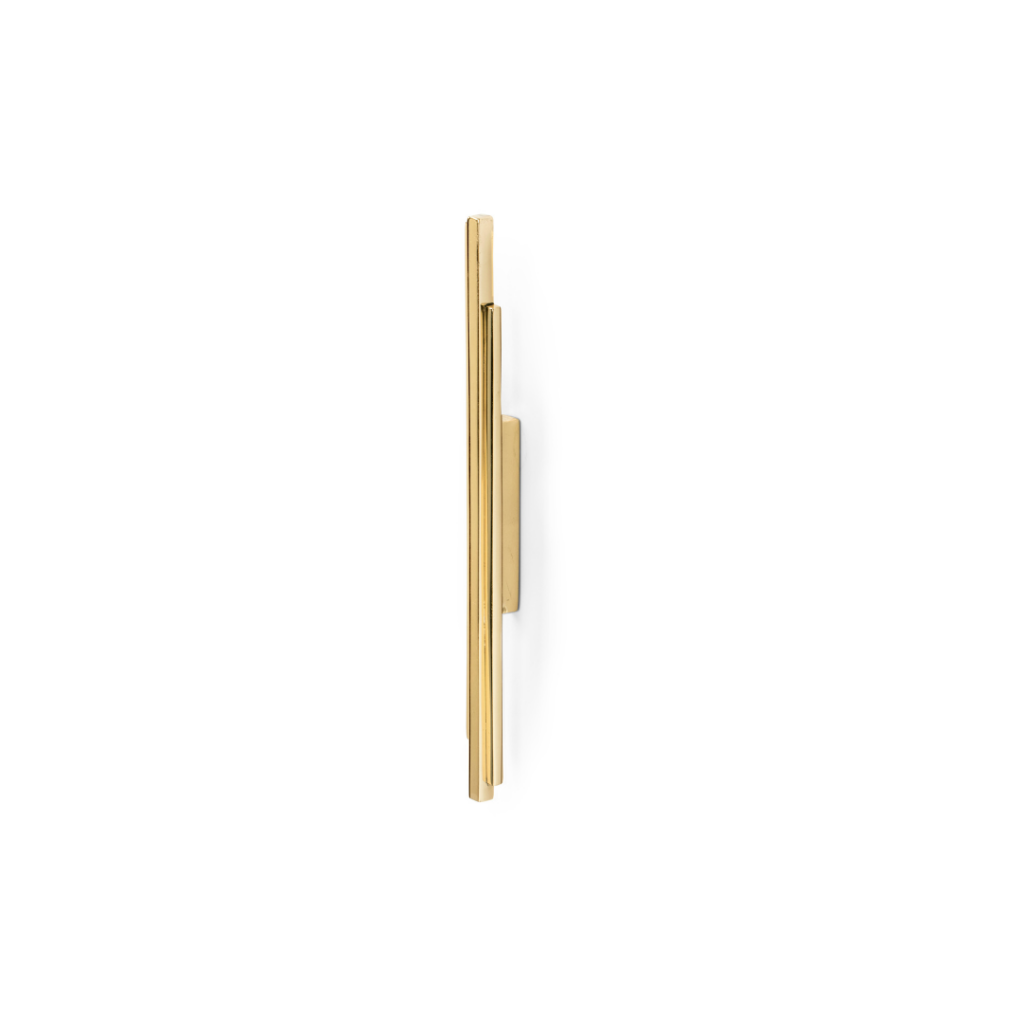 ---
SEE ALSO: Dive Into Savings – 15% OFF SALE!
---
For those seeking an indulgent yet more private summer escape, Martha's Vineyard stands out as a destination that effortlessly blends natural beauty, upscale amenities, and fine dining. Whether you choose to unwind on pristine beaches, savor gourmet cuisine, or partake in extraordinary activities, USA's charming island will greet you with an unforgettable rest and relaxation experience and become a favorite summer retreat for 2023.
Embark on a journey of elegance and sophistication as you create cherished memories on this enchanting island retreat.
---
---
Martha's Vineyard is a very incantatory special place in the USA we hold close to our hearts. We hope you enjoyed this small journey through PullCast Blog picks of where to eat, where to go, and what to do on the island, a haven of rest and relaxation. Follow us on Facebook,  Pinterest,  and  Instagram for more content regarding PullCast and interior design tips.