PREMIUM QUALITY FIXTURES IN THE UK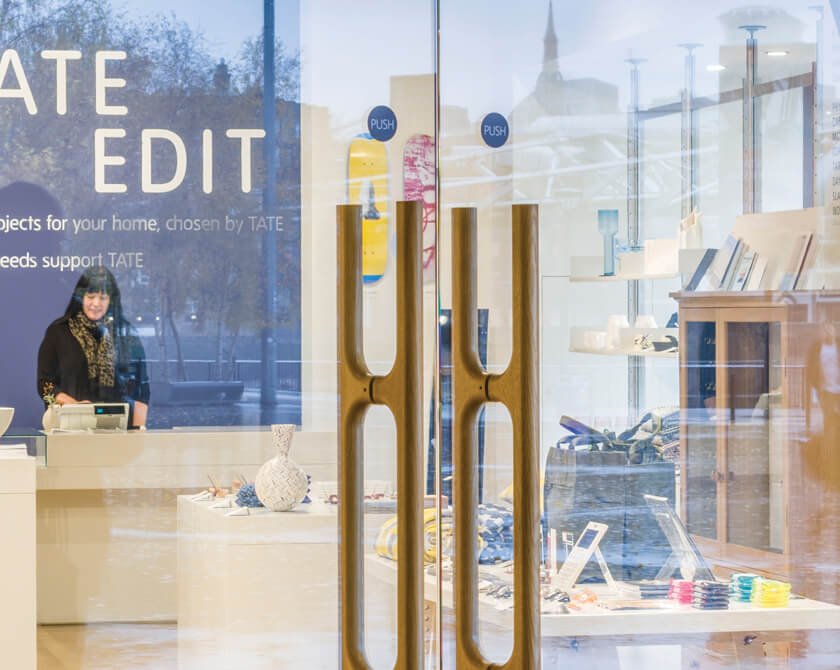 PREMIUM QUALITY FIXTURES IN THE UK: HIGH-QUALITY IRONMONGERY SUPPLIER Few brands can match the reputation and craftsmanship of Allgood. With a rich history spanning several decades, Allgood has established itself as a premier supplier of high-quality fixtures, making quite an impression on the ones who value exquisite design and impeccable functionality. PullCast Blog is happy to share a glimpse of its impressive history and introduce you to one of the most prominent names in the world of luxury hardware.
---
SEE ALSO: From Concept to Creation – Join PullCast's Behind the Scenes
---
Premium Quality Fixtures in the UK
High-Quality Ironmongery Supplier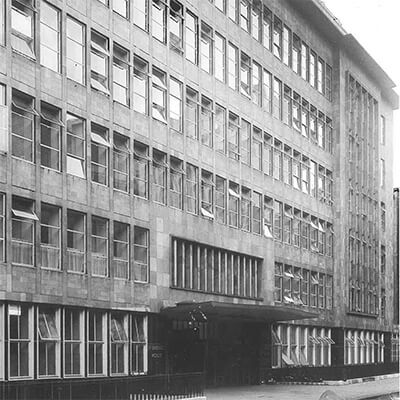 Although its history goes back a century, Allgood's official journey began 40 years ago, when a team of passionate craftsmen, Paul Shirville and Derrick Carter-Clout, set location in a former sausage factory to establish itself with an unwavering commitment to excellence. From its humble beginnings, Allgood steadily evolved into a leading supplier of premium quality fixtures, earning a reputation for its exceptional attention to detail and innovative designs. With each passing year, Allgood has consistently raised the bar in terms of craftsmanship and aesthetic appeal, establishing itself as a trusted name in the industry.
An Ode to Quality
PHOTO: Allgood | The Royal Horticultural Society (RHS) Garden Bridgewater
Allgood's success can be attributed to its adherence to a set of core values that define its ethos. Quality lies at the heart of everything they do, with a focus on sourcing the finest materials and employing skilled artisans to create fixtures that stand the test of time. Did you know AllGood is the only UK ironmonger to operate its own manufacturing facility, in Birmingham? Precision and attention to detail are the cornerstones of their manufacturing process, led by excellent craftsmen that ensure that each piece exudes flawless craftsmanship.
AllGood places immense importance on innovation, constantly pushing the boundaries of design to introduce new and exciting products. By embracing technological advancements and trends, they consistently deliver fixtures that harmonize modern aesthetics with classic sensibilities.
EDITOR'S CHOICE
Baruka Cabinet Handle + Baruka Door Pull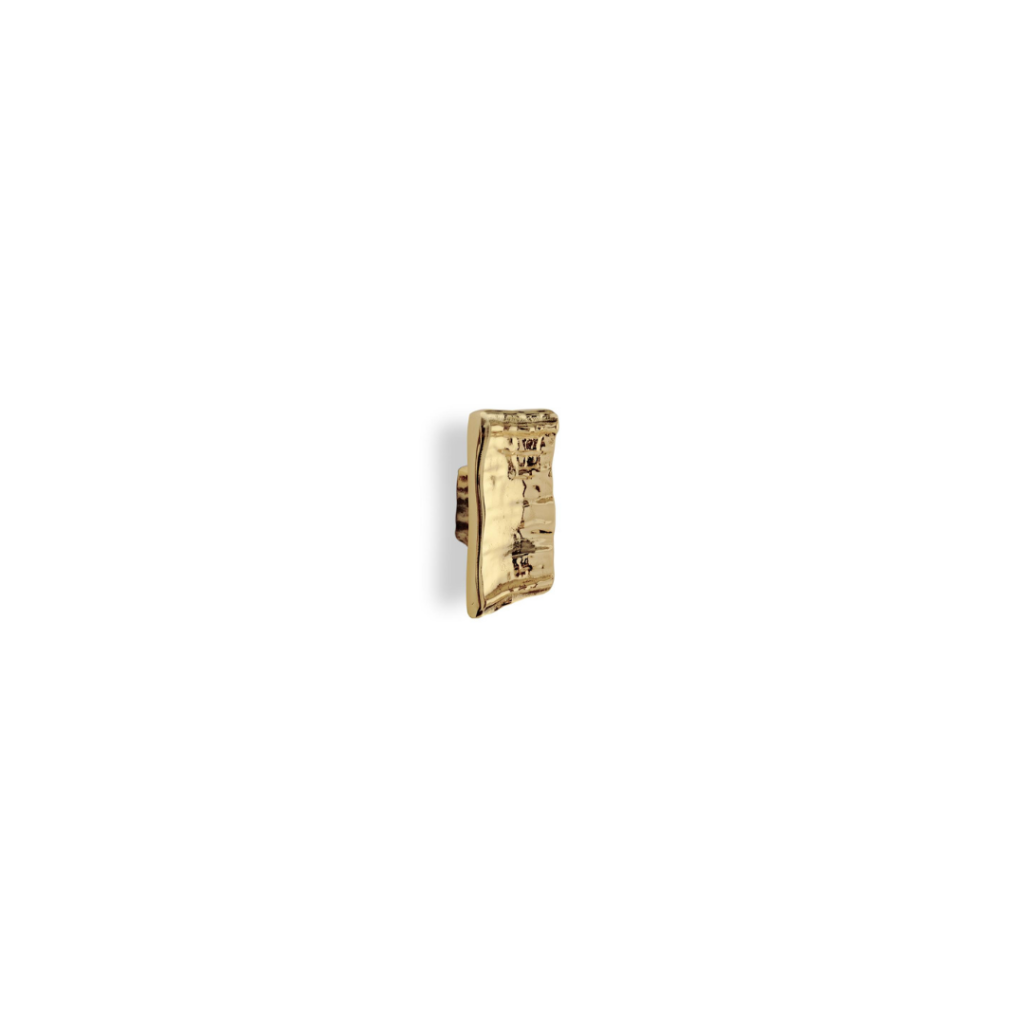 ---
SEE ALSO: New Designs – A Tribute to the Douro Valley
---
A Sustainable Approach to Beautiful Fixtures
PHOTO: Allgood | Tate Edit store at Tate Modern Bankside
Sustainability is a key pillar of Allgood's philosophy. To minimize the environmental impact the firm has implemented responsible manufacturing practices, using sustainable materials, and seeking out energy-efficient solutions. AllGood's commitment to sustainability aligns with the growing awareness and demand for eco-friendly products.
Both Allgood and PullCast understand the importance of aesthetics and how hardware plays a significant role in enhancing the overall design of a space. Their hardware act as both functional elements and artistic statements, elevating the ambiance and leaving a lasting impression while caring for the planet.
EDITOR'S CHOICE
Flow Door Pull + Hendrix Door Pull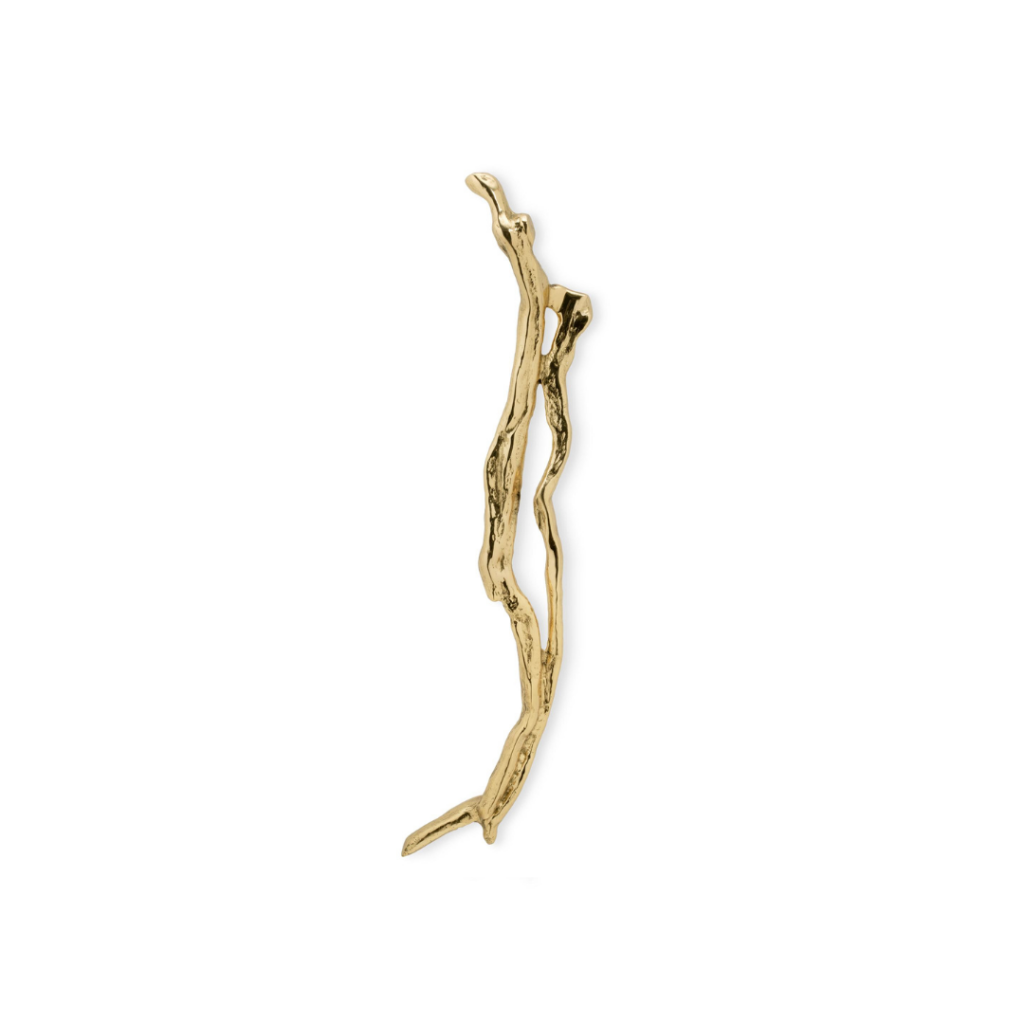 Inspirational Hardware For Outstanding Interior Design
PHOTO: Allgood | Winton Chapel, University of Winchester
Based in the United Kingdom, AllGood operates from its headquarters in London, a city renowned for its design heritage and architectural marvels. This strategic location enables AllGood to draw inspiration from the vibrant design scene and collaborate with renowned architects and designers, resulting in fixtures that seamlessly blend functionality with timeless elegance.
EDITOR'S CHOICE
Skyline Door Pull + Strelitzia Door Pull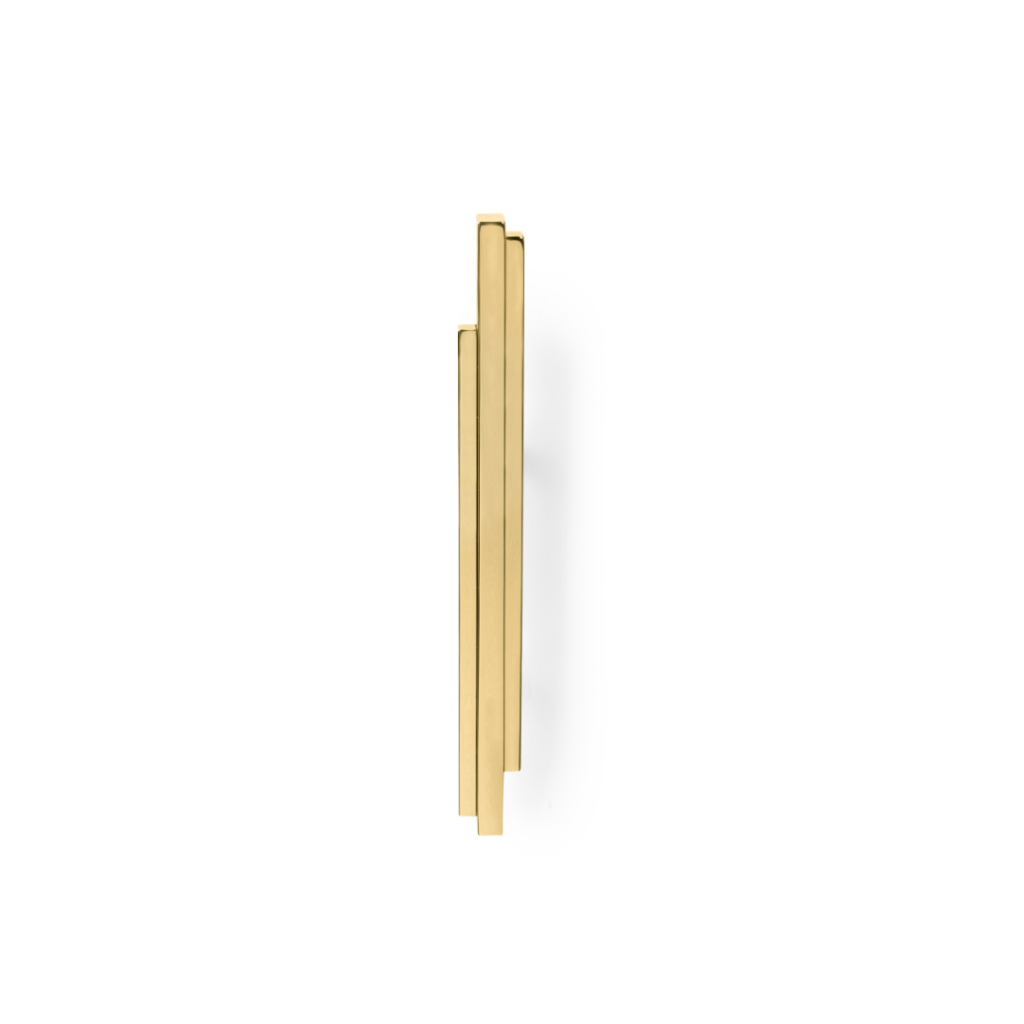 ---
Allgood's rich history, commitment to quality, and its location in the city of London, where design is taken seriously, have positioned it as a top supplier of premium fixtures. The brand's core values of quality, innovation, and sustainability align closely with PullCast's principles. Whether it's the allure of luxurious hardware or the pursuit of excellence, Allgood and PullCast exemplify a shared passion for transforming spaces and elevating the ordinary into the extraordinary.
---
---
Allgood is a historic house and a provider of premium quality fixtures in the UK. Like in PullCast's case, the brand operates through a shared commitment to great craftsmanship. Browse through PullCast Blog archives and make acquaintance with other inspiring interior design-related businesses, that embrace the same dedication to producing exquisite home goods. Follow us on Facebook, Pinterest, and Instagram for updates!