PULLCAST BESPOKE SERVICE – CRAFTING YOUR VISION INTO REALITY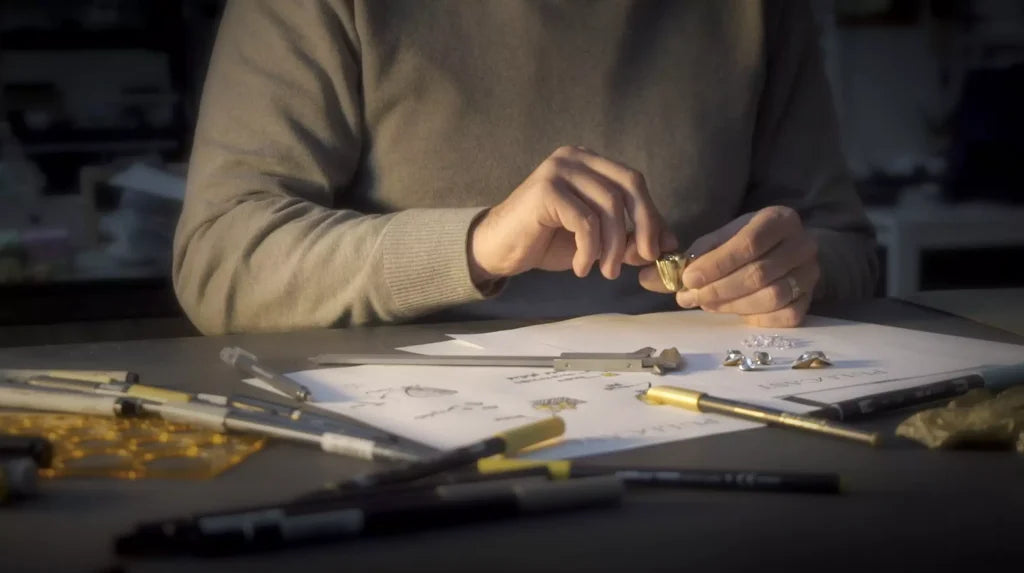 PULLCAST BESPOKE SERVICE – CRAFTING YOUR VISION INTO REALITY – Throughout its history, PullCast has enlisted many achievements and overcame lots of challenges. It is no secret the brand is born from the desire of creating unique architectural hardware pieces that, in the spirit of true jewelry design, would help creators embellish and adorn their projects, elevating them to ultimate luxury. Bearing that in mind, there is no wonder that PullCast is especially proud of its bespoke service, where its vision is combined with exceptional craftsmanship to bring its clients' dreams to life. PullCast Blog will lead you on a journey to PullCast Bespoke Service.
---
SEE ALSO: The Most Expensive Furniture In the World
---
PullCast Bespoke Service
Crafting Your Vision into Reality
With a team consisting of designers, creators, and skilled craftsmen, PullCast has been responsible for releasing into the world hardware masterpieces that seamlessly blend beauty with functionality. The brand's range of pulls, knobs, handles, and levers caters to diverse styles, and maximum quality is insured. Did you know that endless possibilities for your experience? With PullCast's services of customization and bespoke hardware, all your interior design dreams can become a reality.
Turning Concepts Into Reality
First things first. To achieve a greater outcome, tell PullCast what you need. The more specific you are about the intent of your idea, the better PullCast will be able to present you with a suitable solution. Do you want to turn preexistent designs into another type of hardware, like sideboard legs or doorknockers? Would you like to engrave something in your hardware designs? Turn your kid's drawings into magical handles or build something completely out of scratch? PullCast Bespoke Service is at your disposal!
Provide all the information you can, and PullCast will transform your vision into a tangible concept, designing products that precisely fit your specifications. In the possession of great know-how, PullCast's team of professionals will guide you through the technical aspects, materials, manufacturing options, dimensions, and finishes, bringing your design to life.
EDITOR'S CHOICE
Tiffany Quartz Cabinet Knob+ Tiffany Half Stone Quartz Cabinet Knob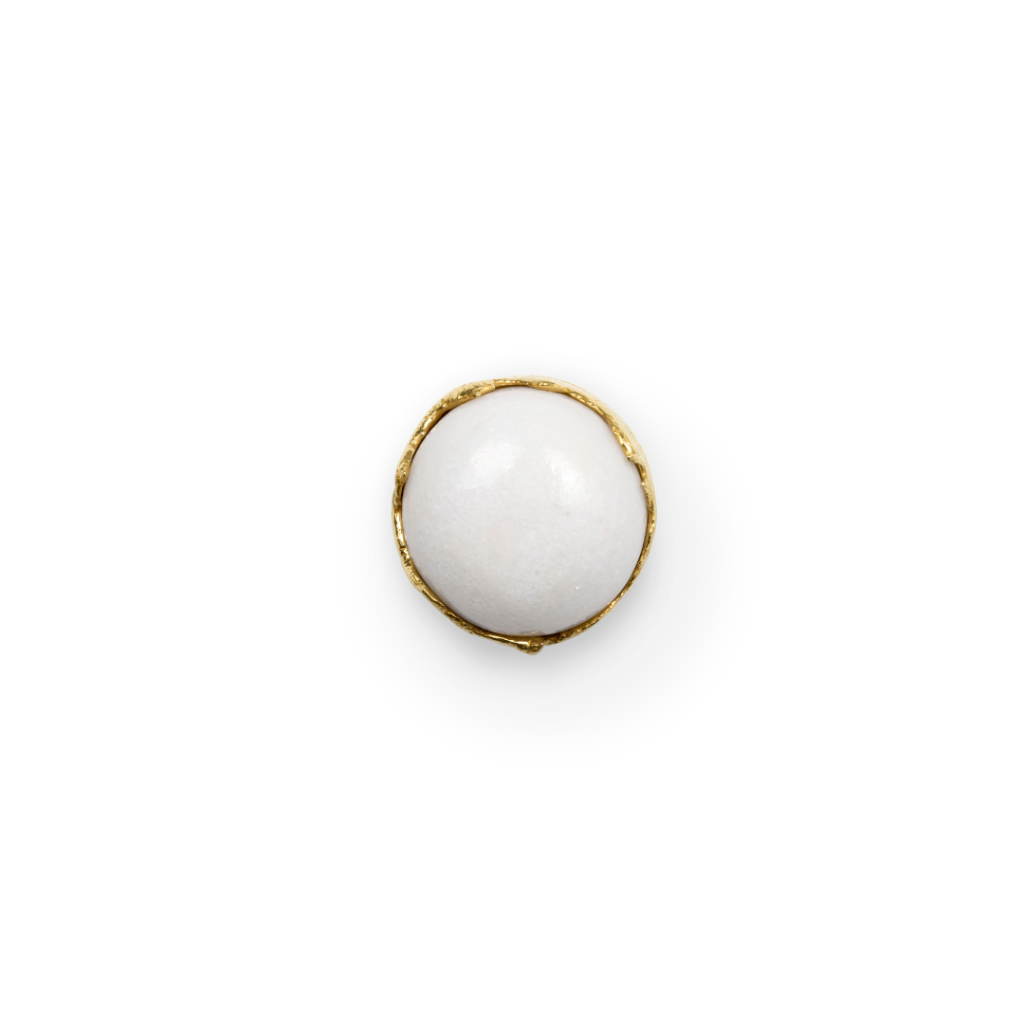 ---
Happy to Take Your Order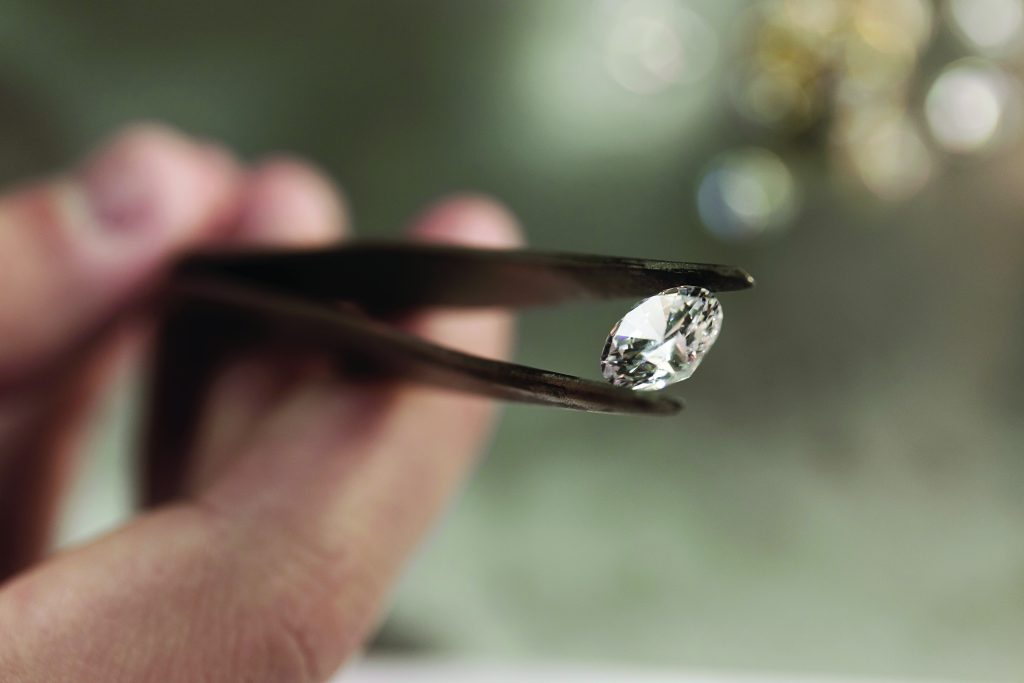 Once the design is approved, PullCast will provide you with detailed pricing and a delivery timeline. The estimated pricing will be outlined taking your requests and initial budget into account, ensuring everything is aligned with your needs. Within 5 days of sketch approval, the quotation (excluding shipping costs) is presented. Although there is no minimum order quantity, there will be provided cost breakdowns based on the quantity of the pieces required.
EDITOR'S CHOICE
Comb Cabinet Pull + Caviar Cabinet Knob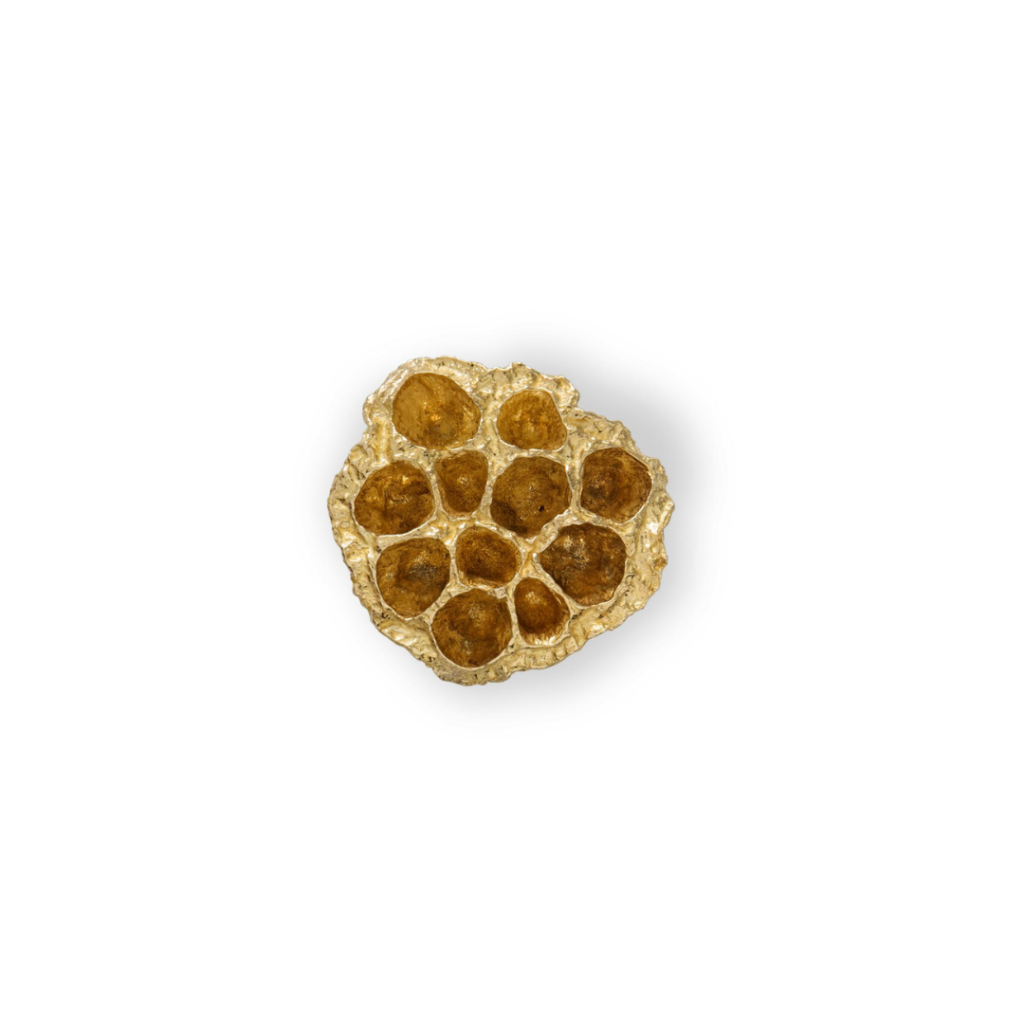 The Client Is a Main Part of the Process
During the design phase, PullCast will keep you informed every step of the way. Through shared images, pictures, and even functional prototypes made from brass, you will be able to review and be a part of the process. All products undergo rigorous quality control checks before being carefully packaged and dispatched to your address.
EDITOR'S CHOICE
Hendrix Door Pull + Skyline Door Pull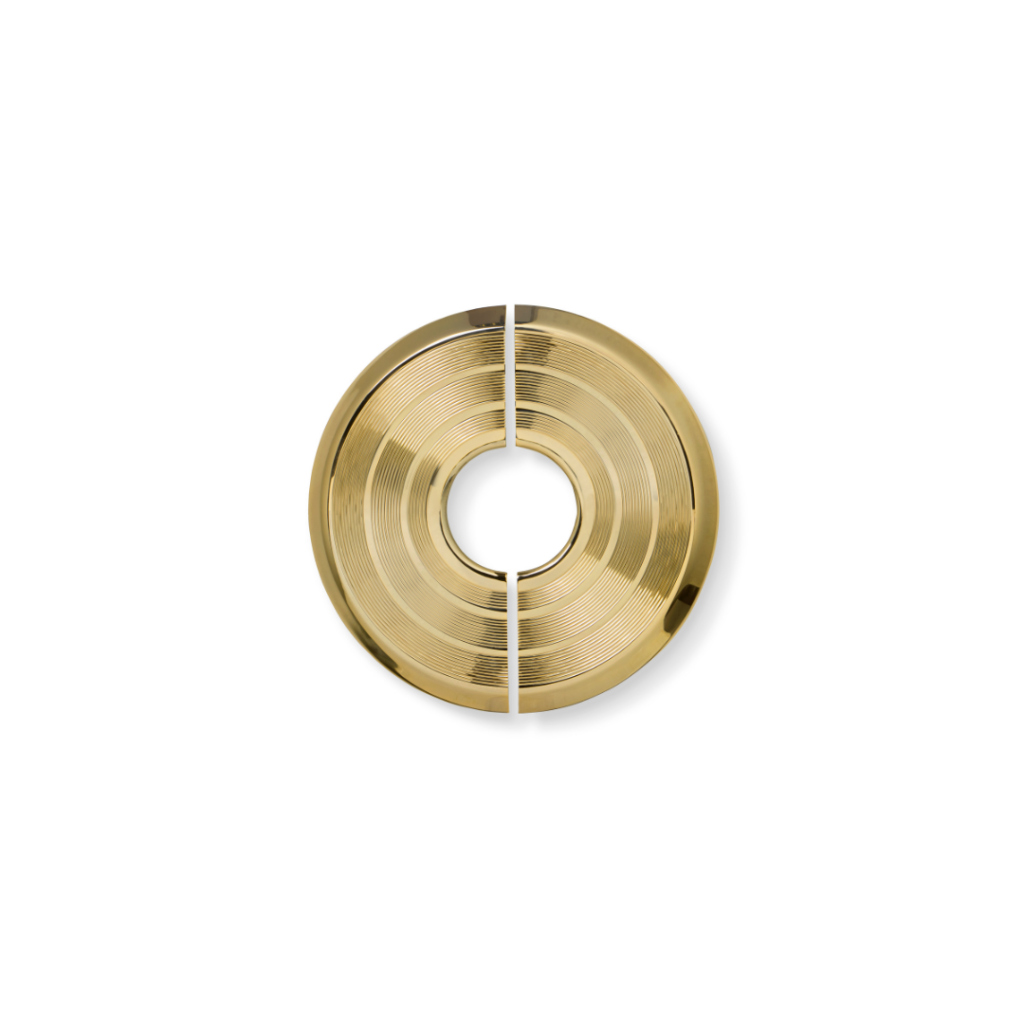 From PullCast With Love
PullCast ensures a seamless delivery process, maintaining clear communication with all its clients. From production to quality control, every measure is taken to ensure your products reach you in perfect condition. Along the way, progress pictures will also be provided, allowing you to follow the ordering process closely.
EDITOR'S CHOICE
Baruka Door Pull + Kesya Cabinet Handle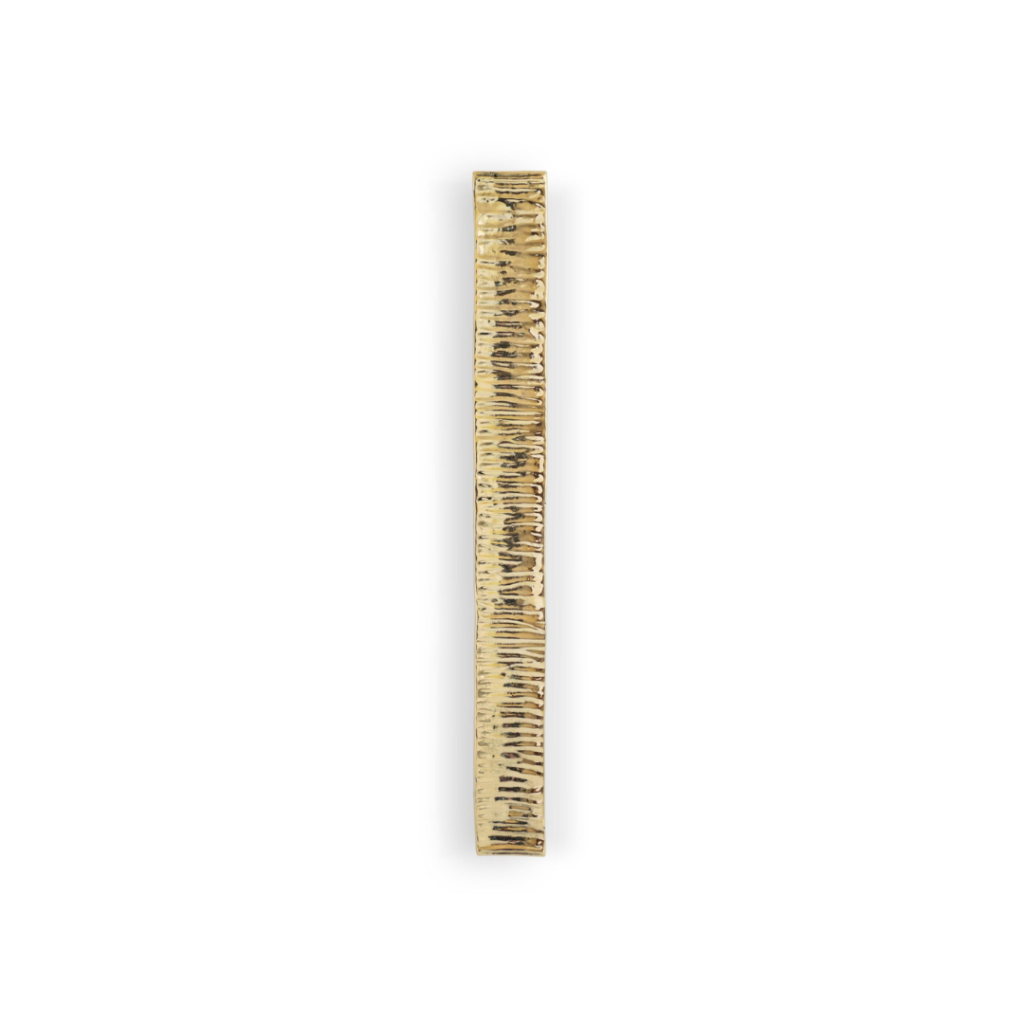 ---
SEE ALSO: PullCast Best-Sellers at Your Fingertips – Meet the Stars of the Company
---
Choose PullCast Bespoke Service for your tailor-made necessities and transform your vision into an extraordinary reality together! With a dedicated team of experts, a commitment to handmade craftsmanship, and a wide range of customization options, PullCast guarantees an unparalleled experience. Elevate your space with jewelry hardware that exudes both style and functionality. Do not hesitate to reach out!
---
---
Did you already know PullCast Bespoke Service? PullCast provides tailor-made solutions to fulfill all your project's specifications. Stay tuned to PullCast's Blog for the latest news about the prestigious jewelry hardware brand and other interior design content. Follow us on Facebook, Pinterest, and  Instagram for more updates on those subjects.