6 DOOR LEVERS, 6 UNIQUE INSPIRATIONS – MEET THE MUSES BEHIND PULLCAST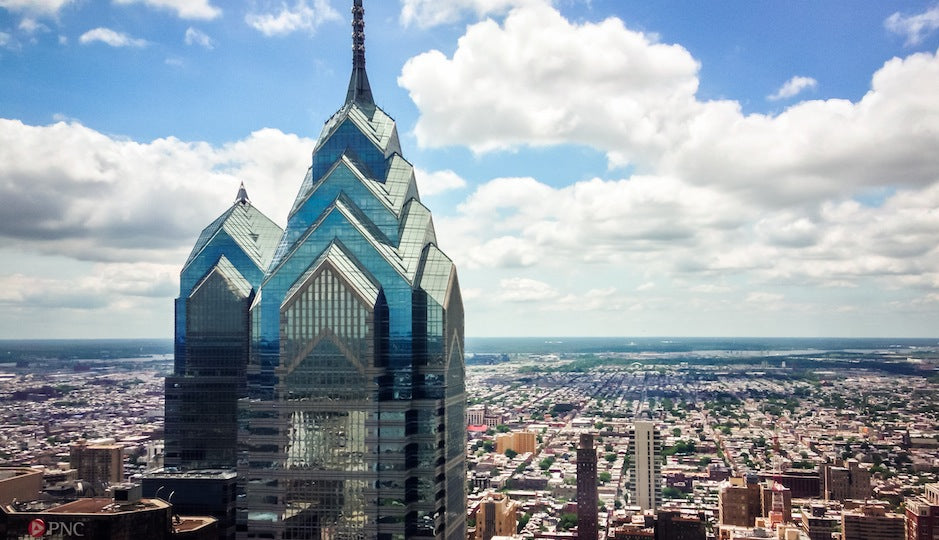 6 DOOR LEVERS, 6 UNIQUE INSPIRATIONS – MEET THE MUSES BEHIND PULLCAST – Summer is the perfect time to give your home a fresh update and add a touch of elegance to your doors. And guess what? The PullCast Online Store is here to make your summertime even brighter with an irresistible offer: a sensational 15% off on a selection of door levers that are ready to ship! PullCast Blog will present you with six exquisite designs inspired by unique influences, each a testament to the jewelry hardware brand's commitment to exceptional craftsmanship and innovative design.
---
SEE ALSO: Martha's Vineyard – A Haven of Rest and Relaxation
---
6 Door Levers, 6 Unique Inspirations
Meet The Muses Behind PullCast
1. Toile Door Lever
Inspired by the allure of reef corals and the fascinating mysteries of the underwater world, the Toile Door Lever evokes a sense of timeless charm and sophistication. This lever design effortlessly infuses your space with a touch of classic luxury, making a statement that resonates with lovers of rich aesthetics and ocean-inspired creations.
SHOP THE DOOR LEVER
2. Kesya Door Lever
Embrace the serene simplicity and step into a realm of tranquility with the Kesya Door Lever. This design embodies the essence of nature, featuring organic lines and an uneven texture, inspired by pine tree bark. Crafted with precision and attention to detail, the Kesya line blends seamlessly into contemporary interiors, offering an original yet refined touch.
SHOP THE DOOR LEVER
3. Baruka Door Lever
The Baruka Door Lever is a stunning ode to Japanese culture and the land of the rising sun. With its fluid minimalistic design and curious texture, this lever encapsulates the Nipponic spirit and its focus on the essentials. Achieve a balanced atmosphere, prone to harmony, with the mesmerizing piece.
SHOP THE DOOR LEVER
---
4. Jalo Door Lever
The Jalo designs were inspired by the green bean plants and amazing shapes and sizes. An element of nature that owns a certain domesticity and appeals to our most intricate memories and references. With such a familiar shape, texture, and earthy allure, this striking object can elegantly accessorize any cabinet or door. The Jalo Door Lever is part of the Earth Collection.
SHOP THE DOOR LEVER
5. Skyline Door Lever
Transport yourself to the vibrant atmosphere of the Big Apple and its bustling cityscape with the Skyline Door Lever. Drawing inspiration from the iconic skyscrapers of New York, this lever showcases a striking architectural motif. Infuse your space with cosmopolitan glamour and make a statement that celebrates the excitement of city life.
SHOP THE DOOR LEVER
6. Liberty Door Lever
PHOTO: ryanoshea via Flickr
Architecture and interior design are undeniably connected and mutually impact one another. PullCast produced this hardware family as an homage to the imponent One Liberty Place, in Philadelphia, one of the tallest buildings in the whole wide world. Embrace the artistic freedom offered by the curvy Liberty Door Lever and its captivating details that evoke the architectural philosophy. Elevate your doors with this remarkable lever and make a bold statement in your home.
SHOP THE DOOR LEVER
---
SEE ALSO: Hurry! Exclusive Savings At PullCast's Online Store
---
As the summer season unfolds, the PullCast Online Store brings you an unmissable opportunity to transform your space with style. With the 15% off summer sale on a selection of ready-to-ship door levers, you can infuse your doors with a touch of elegance inspired by distinct influences. From the serene simplicity of Kesya to the urban appeal of Skyline, each lever design offers a unique perspective on refined craftsmanship and innovative design.
Don't miss out on this incredible opportunity to upgrade your home with PullCast's extraordinary door levers. Hurry and explore the PullCast Online Store to unlock the door to unparalleled style!
---
---
Take a deep dive into savings with PullCast's Online Store 15% off sale and make acquaintance with this 6 door levers and its very special muses. Don't miss the chance to grab some premium hardware design goods at a discount and ready to ship. For a limited time only! Stay tuned to PullCast Blog, where we'll keep sharing the latest news about the jewelry hardware world and other content regarding interior design. Feel free to follow us on Facebook, Pinterest, and Instagram for more updates on those subjects.