A PASSION FOR LUXURY HARDWARE IN LITHUANIA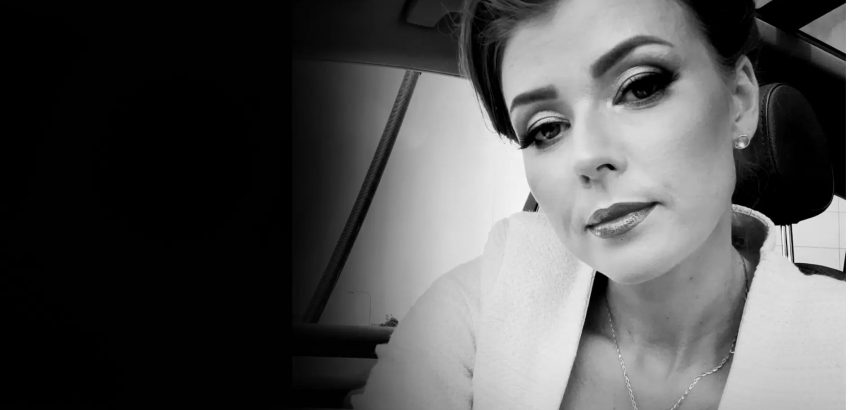 A PASSION FOR LUXURY HARDWARE IN LITHUANIA – PullCast and Raimonda Vazinske, the mastermind behind Unum Design Deco, share a passion for interior design special detailed and intricate fine design objects. It is no wonder they would end up working together, in a partnership dating back 2021. Meet PullCast's reseller in Klaipèda, Lithuania, Europe, and allow yourself to be inspired by its story.
---
A Passion for Luxury Hardware
PullCast's Reseller in Klaipèda, Lithuania
Raimonda Vazinske's, Unum Design Deco founder, passion for the interior design industry had been manifesting way before her first steps in the metier. She was already a great consumer of content related to home decor and trends before she started working with her husband in the business. This joint venture lasted for about five years, after which she decided to spread her wings and embrace a new purpose: luxury hardware.
This favoritism for luxury hardware was built from her love for detailed oriented objects that could make a difference. As she soon realized that premium handles and knobs had that particular quality and the ability to set the tone of a room, she knew that was her path, and Unum Design Deco was born.
EDITOR'S CHOICE
Octo Drawer Handle + Infinity Drawer Handle
A Showroom Filled With Passion
PHOTO: Unun Design Deco | PullCast's Showroom
Inspired by Raimonda's passion for interior design, the showroom was created in her own image, borrowing influence from Unum Design London, which reflected her style and aesthetic preferences. A place she manages and curates in partnership with renowned high-quality hardware brands, such as PullCast, that fill its walls with handcrafted luxury design objects ready to elevate residential and hospitality projects.
EDITOR'S CHOICE
Jalo Cabinet Handle + Atlas Drawer Handle
PullCast shares this vision and attention to detail, bringing different elements to the table of the interior design panorama in the Baltic region. The jewelry hardware brand is very proud of this connection since Raimonda is very selective about her suppliers. For her, the quality of the product is the most important, alongside reliable customer service and ongoing support. The entrepreneuse counts on PullCast in those departments and that is why she and PullCast's representatives have built a strong and trusting relationship.
---
A Beautiful Showroom in Klaipèda
Unum Design Deco is your go-to destination for luxury hardware where you can find nothing but the best. Raimonda Vazinske will be there to greet you with her passion for exquisite design objects, capable of transforming your projects, in this greatly curated showroom located in beautiful Klaipèda, Lithuania. In case you are unable to visit, browse through Unun Design Deco's online shop. You won't regret it!
EDITOR'S CHOICE
Kano Door Pull + Meteor Door Pull
---
---
Looking for a retailer of exquisite hardware designs in the Baltic? Unum Design Deco is the materialization of a passion for luxury hardware developed by its founder, the kind Raimonda Vazinske. Keep on reading PullCast Blog for more inspirational content regarding decorative hardware. Follow us on Facebook,  Pinterest, and Instagram.