A QUEST FOR UNIQUENESS: PULLCAST BESPOKE SERVICE AND THE ENCHANTING KIDS BESPOKE CONCEPT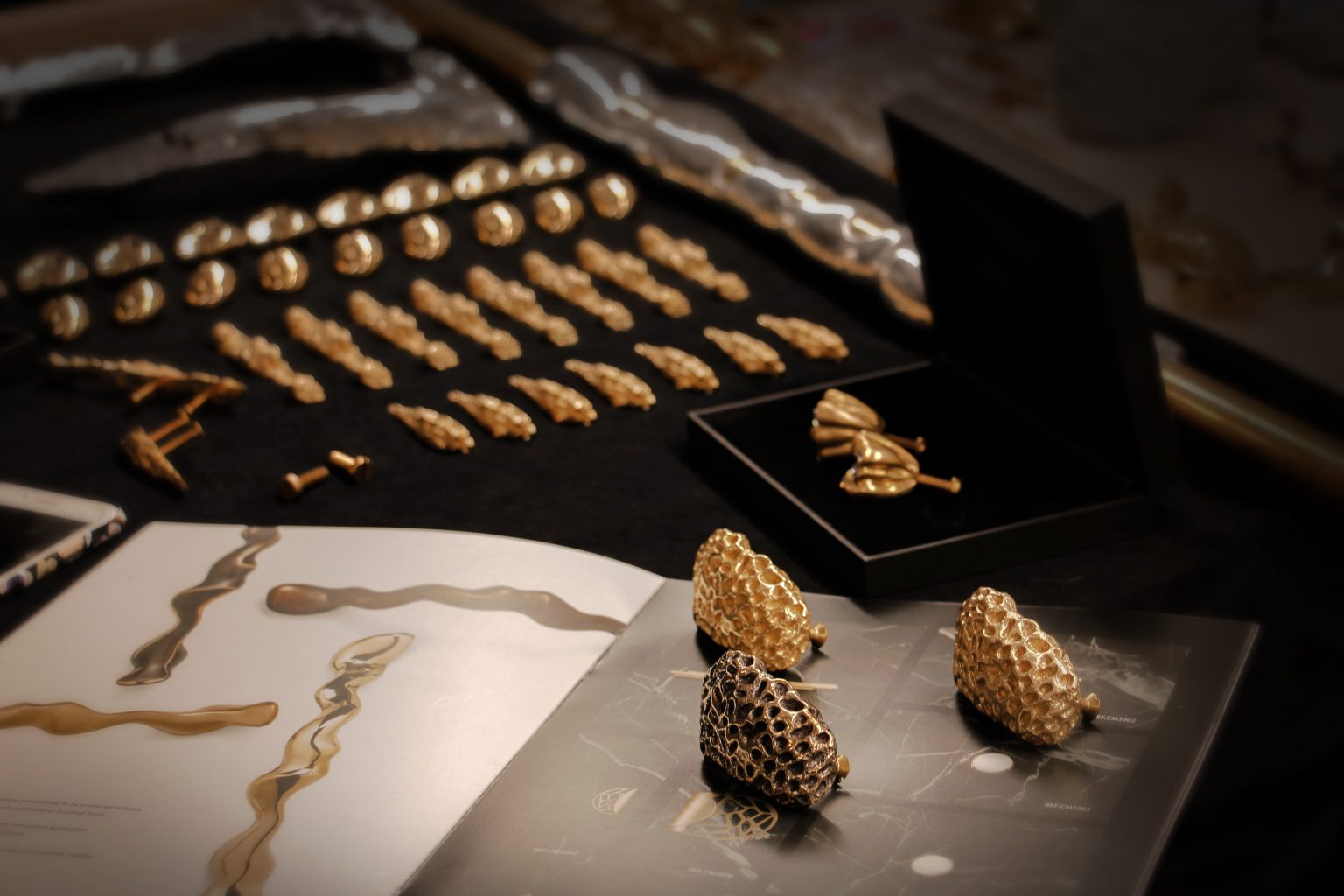 A QUEST FOR UNIQUENESS: PULLCAST BESPOKE SERVICE AND THE ENCHANTING KIDS BESPOKE CONCEPT – Can you imagine turning your creative visions into tangible art and adorning your living spaces with one-of-a-kind pieces that resonate with your soul? The creative minds behind PullCast have thought of it all and are taking the art of customization to dazzling heights with its Bespoke Service. And because wowing you with new ideas and testing new approaches is also part of the métier, we are glad to introduce you to an even more enchanting twist: the KIDS Bespoke Concept. So join the PullCast Blog as we embark on a journey through the realms of elegance and imagination, where craftsmanship and childhood fantasies converge in harmonious splendor.
---
SEE ALSO: Drawer Hardware Redefined – Explore PullCast's Artistry
---
A QUEST FOR UNIQUENESS
PULLCAST BESPOKE SERVICE AND KIDS BESPOKE CONCEPT
A Glimpse into PullCast's Bespoke Service
When it comes to elevating interiors to the realm of artistry, PullCast is a maestro at creating harmonious symphonies of design. The Bespoke Service offers a spectrum of possibilities that transcend the ordinary. From selecting the perfect size, material, and finishes to crafting hardware that seamlessly complements your vision, our classical Bespoke Service transforms your dreams into a tangible reality. Whether it's a sleek modern touch or a timeless vintage charm, PullCast owns the key to making your wildest design dreams come true.
Beyond the artistry, bespoke objects are a gift that transcends generations. Imagine the joy of passing down a room adorned with hardware that holds a piece of your identity. It's a treasure that tells a story, a legacy that carries forward a moment in time in the shape of long-lasting hardware designs that will be a part of your life for as long as you wish.
EDITOR'S CHOICE
Belize Cabinet Handle + Codium Drawer Handle + Imperial Drawer Handle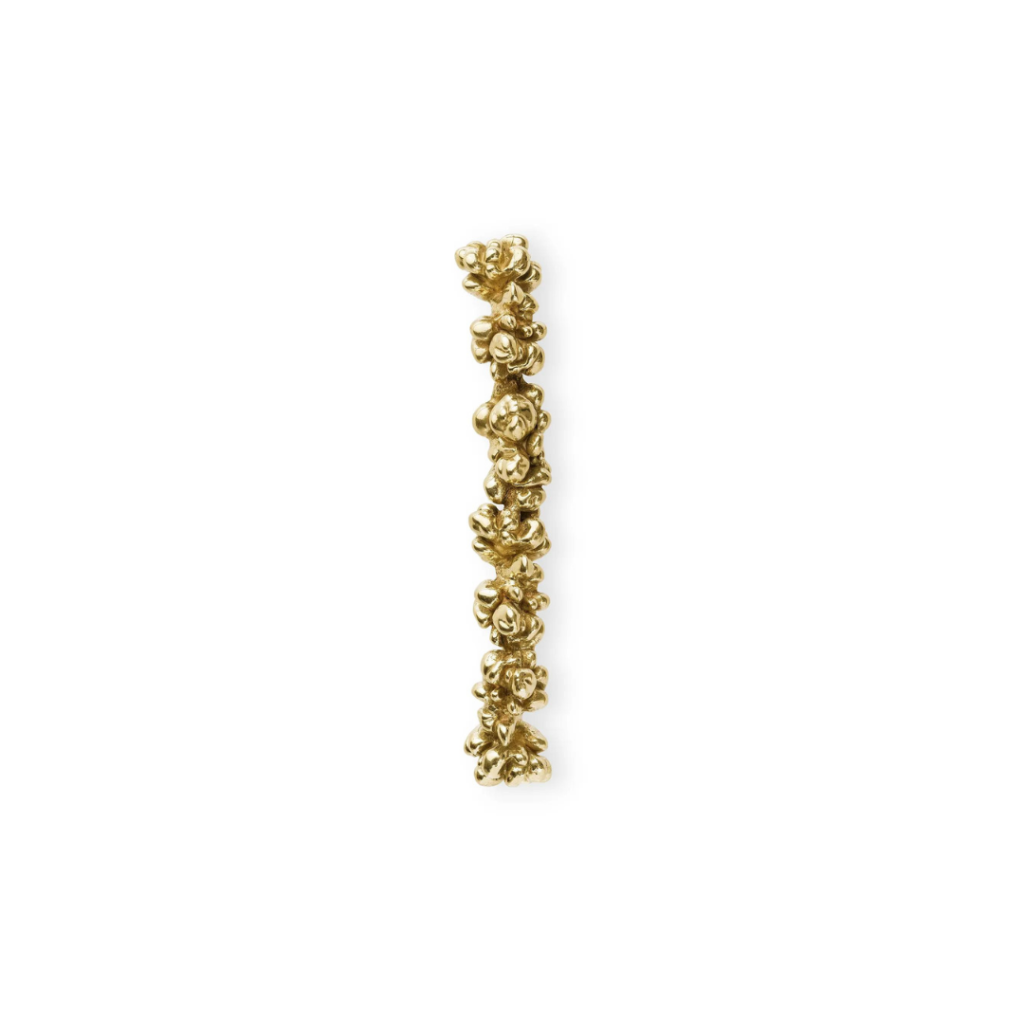 ---
SEE ALSO: A Personalized and Unique Bespoke Gift
---
Imagination Takes the Lead with the KIDS Bespoke Journey
There's more magic in the air! Introducing KIDS Bespoke, a concept where children's artistry takes center stage. Kids have an unparalleled gift for imagination, and PullCast is a firm believer in nurturing and celebrating this enchanting creativity. Can you imagine the sparkle in your little one's eyes as their cherished drawings transform into magical hardware designs that adorn their very own sanctuary—their room? This isn't just customization. This is an extraordinary journey where children's dreams come to life in the form of stunning hardware.
So, how does this enchanting transformation unfold? It's as whimsical as it sounds. Your child's drawings, those delightful creations that hold a special place in their hearts, become the muse for our skilled artisans. From the playful strokes of a crayon to the intricate lines of a pencil, every nuance is meticulously captured and sculpted into captivating hardware designs. The result? A room adorned with hardware that's not just functional but an artistic expression of your child's imagination. As our skilled craftsmen turn your child's drawings into reality, they're crafting not just hardware but cherished memories that will forever grace your home.
EDITOR'S CHOICE
Crown Drawer Handle + Puppy Drawer Handle + Rocket Drawer Handle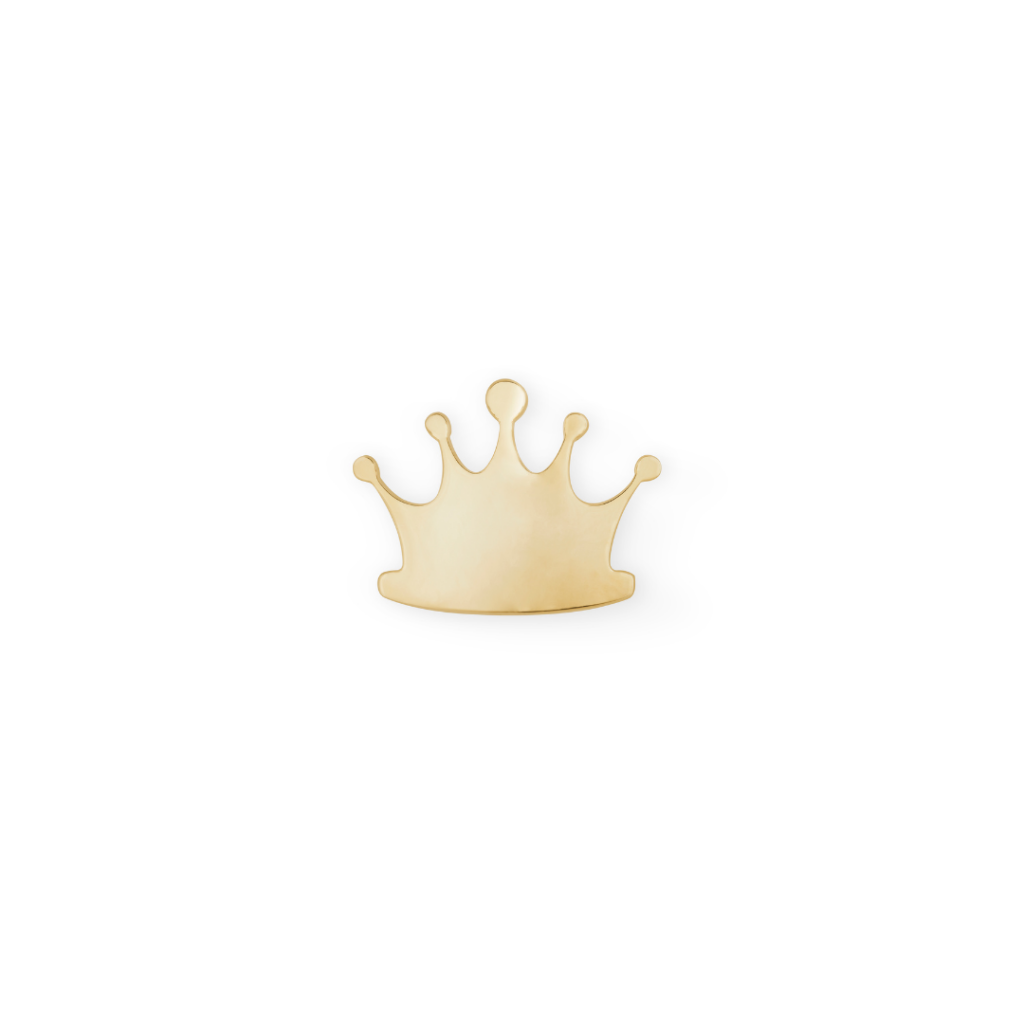 ---
SEE ALSO: Looking For the Perfect Wedding Gift? Why Not Timeless Bespoke Designs?
---
In a world where personalization is the heartbeat of design, PullCast's Bespoke Service and the enchanting KIDS Bespoke concept stand as beacons of creativity and individuality. From sophisticated pieces that breathe life into your vision to hardware that captures the essence of your child's imagination, PullCast is stepping in to transform your dreams into tangible works of art.
Embrace the magic, celebrate the elegance, and let PullCast be your guide on a journey where craftsmanship and creativity unite in a symphony of splendor.
---
---
Thank you for joining the PullCast Blog in a quest for uniqueness through PullCast's tailor-made services. Subscribe to our newsletter to find out the latest news about the world of interior design. Follow us on Facebook, Pinterest, and Instagram for updates!