EXPLORING THREE UK-BASED DESIGN HOUSES: GREAT LOOKING INTERIORS TO INSPIRE YOU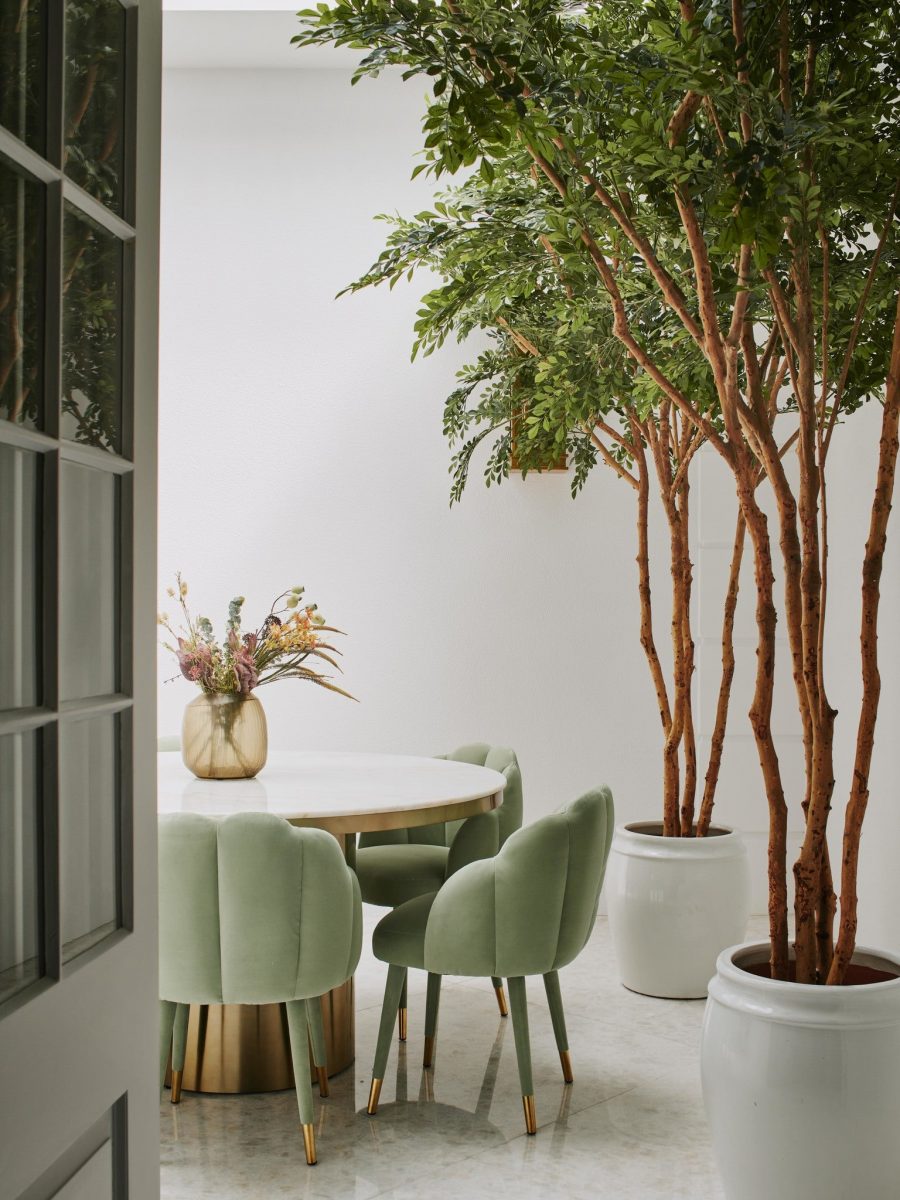 EXPLORING THREE UK-BASED DESIGN HOUSES: GREAT LOOKING INTERIORS TO INSPIRE YOU – The United Kingdom stands as a hub of creativity and innovation, housing some of the most influential and renowned design houses. Among these, three prominent names shine brightly: Taylor Howes Designs, Kris Turnbull Studios, and Bergman Interiors. Each of these design houses brings a unique blend of creativity, craftsmanship, and luxury to the realm of interior design, captivating clients and enthusiasts alike with their exceptional creations. Come aboard the PullCast Blog, where we'll tell you all you need to know about these three design institutions!
---
SEE ALSO: The Perfect Wedding Gift – Celebrate Love With Bespoke
---
EXPLORING THREE UK-BASED DESIGN HOUSES
GREAT LOOKING INTERIORS TO INSPIRE YOU
Taylor Howes Designs: Elegance Redefined in London
PHOTO: Taylor Howes Designs
Established in 1993 by the visionary Karen Howes, Taylor Howes Designs has emerged as a trailblazer in London's interior design scene. The studio's philosophy revolves around creating timeless and luxurious interiors that resonate with clients' personalities and lifestyles. With an impressive portfolio of residential and commercial projects across the globe, Taylor Howes Designs is celebrated for its ability to curate elegant and functional spaces that stand the test of time.
PHOTO: Taylor Howes Designs
At the heart of the 15-times-awarded studio's success lies a deep understanding of materials, textures, and colors, resulting in its own furniture designs, collaborations, and spaces that exude opulence and sophistication. From opulent penthouses to charming country estates, Taylor Howes Designs consistently delivers interiors that blend classic aesthetics with modern sensibilities. Its commitment to creating environments that evoke emotions while remaining functional sets it apart as a true gem in the world of interior design.
EDITOR'S CHOICE
Knot Drawer Handle + Nouveau Door Pull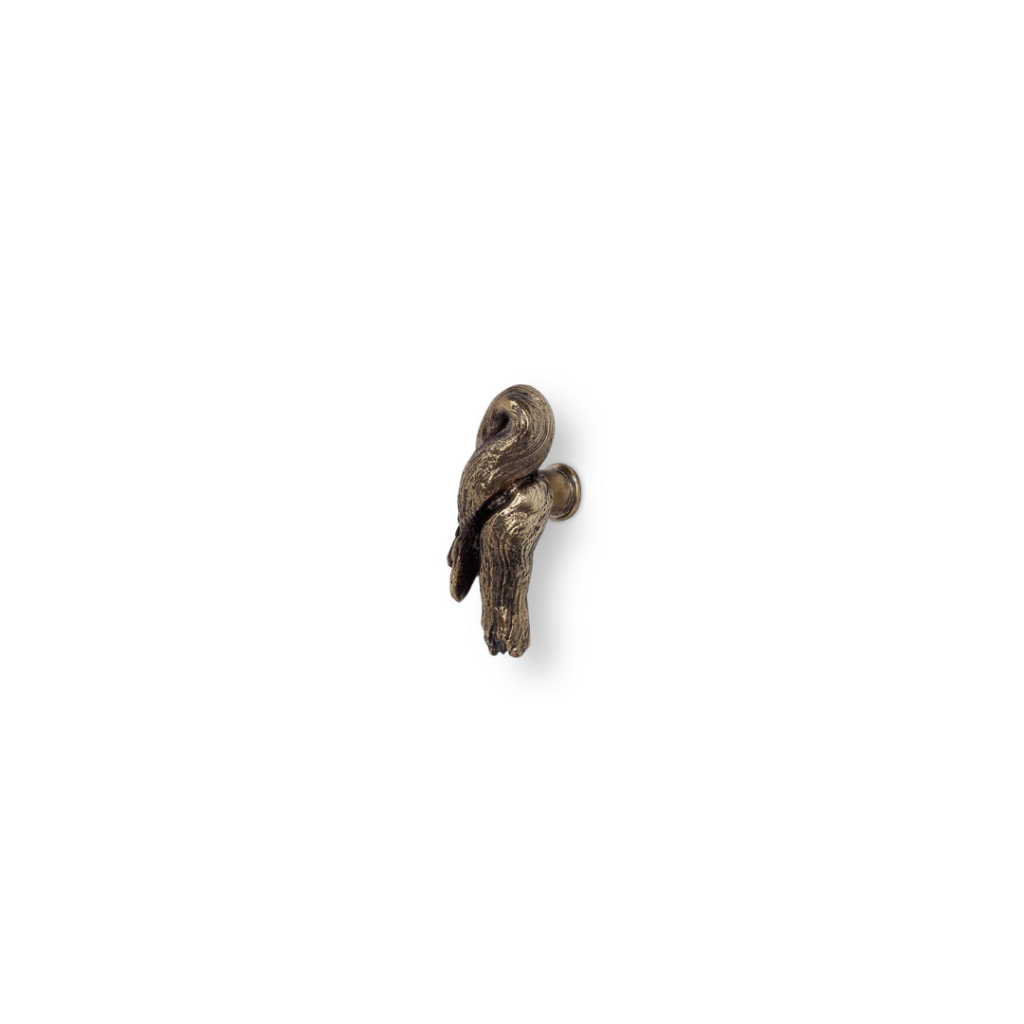 Kris Turnbull Studios: Belfast's Paradigm of Luxury
PHOTO: Kris Turnbull Studios
Nestled in Belfast, Kris Turnbull Studios has redefined luxury in the world of interior design. Known for its high-end, bespoke approach, the studio's founder, Kris Turnbull, is renowned for his impeccable attention to detail and his ability to create spaces that seamlessly merge opulence with comfort. With a client list that includes celebrities and discerning homeowners, Kris Turnbull Studios has established itself as a symbol of refinement and exclusivity.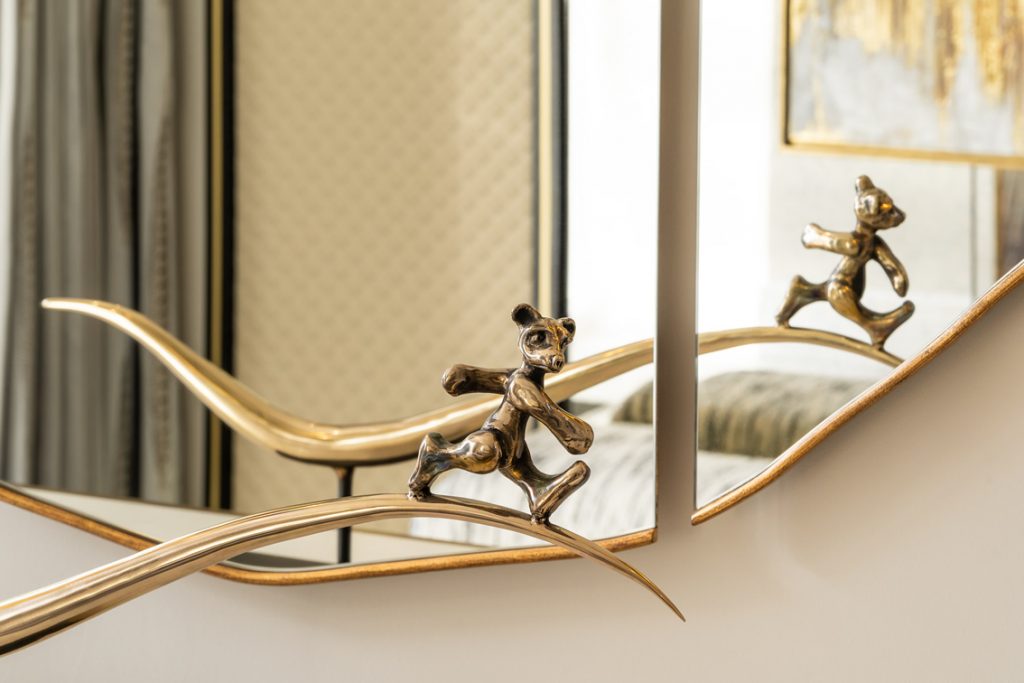 PHOTO: Kris Turnbull Studios
The studio's hallmark is its ability to transform spaces into personalized sanctuaries that reflect the individuality of its clients. In its showroom boutique, more than 200 premium supplier brands, such as Fendi and Trussardi, just to name a few, are showcased in order to help clients better envision the final outcomes. From lavish residences to boutique hotels, Kris Turnbull Studios' designs are characterized by their sumptuous materials, rich color palettes, and intricate craftsmanship. By melding traditional craftsmanship with contemporary design, the studio continually pushes boundaries to create interiors that are nothing short of breathtaking.
EDITOR'S CHOICE
Caviar Drawer Handle + Comb Door Knob
---
SEE ALSO: No More Drawer Drama! How to Pick the Right Hardware
---
Bergman Interiors: The Artistry of London's Dynamic Duo
PHOTO: Bergman Interiors
Marie Soliman and Albin Berglund, the visionary duo behind Bergman Interiors, have taken London's design scene by storm. With a pedigree rooted in their esteemed Bergman Design House, their latest venture encapsulates an exquisite blend of innovation and creativity. The studio's approach is underpinned by a deep appreciation for art, architecture, and storytelling, resulting in spaces that are not just visually appealing but also emotionally resonant.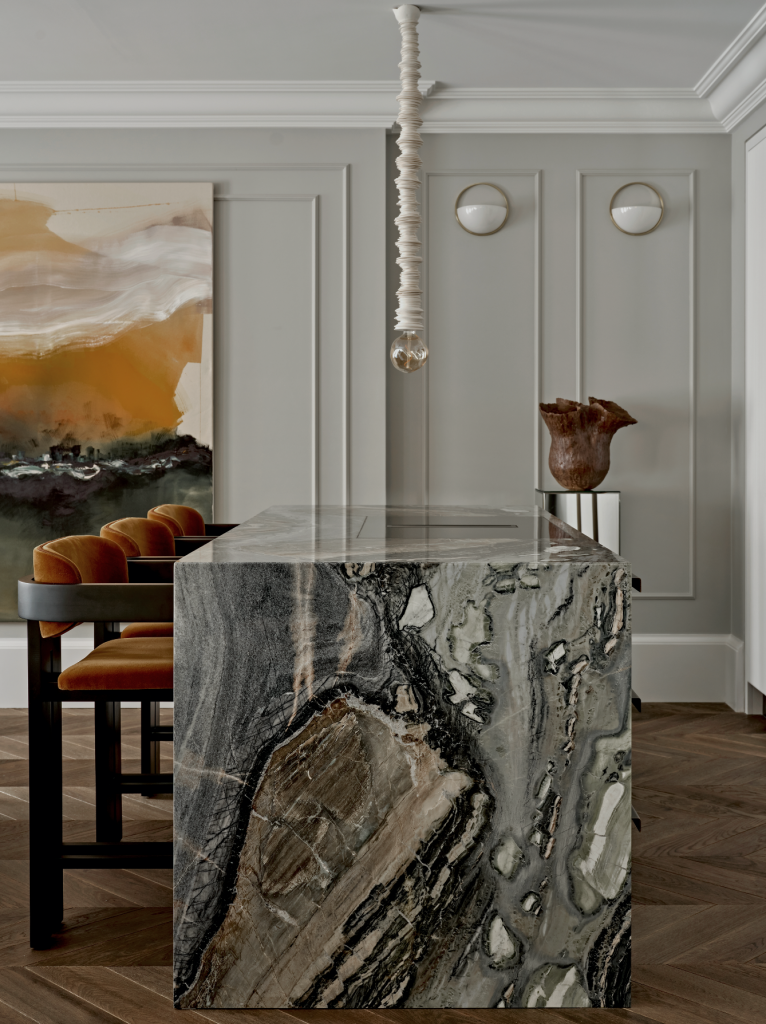 PHOTO: Bergman Interiors
Bergman Interiors' philosophy revolves around curating holistic interiors that reflect the personalities and lifestyles of their clients. Their designs have a Scandinavian aesthetic in relation to luxury, often juxtaposing contrasting elements and seamlessly merging opulent materials with contemporary concepts. Their dedication to pushing boundaries is evident in their experimental use of textures, patterns, and forms, resulting in interiors that are immersive works of art.
EDITOR'S CHOICE
Brubeck Cabinet Handle + Waltz Drawer Handle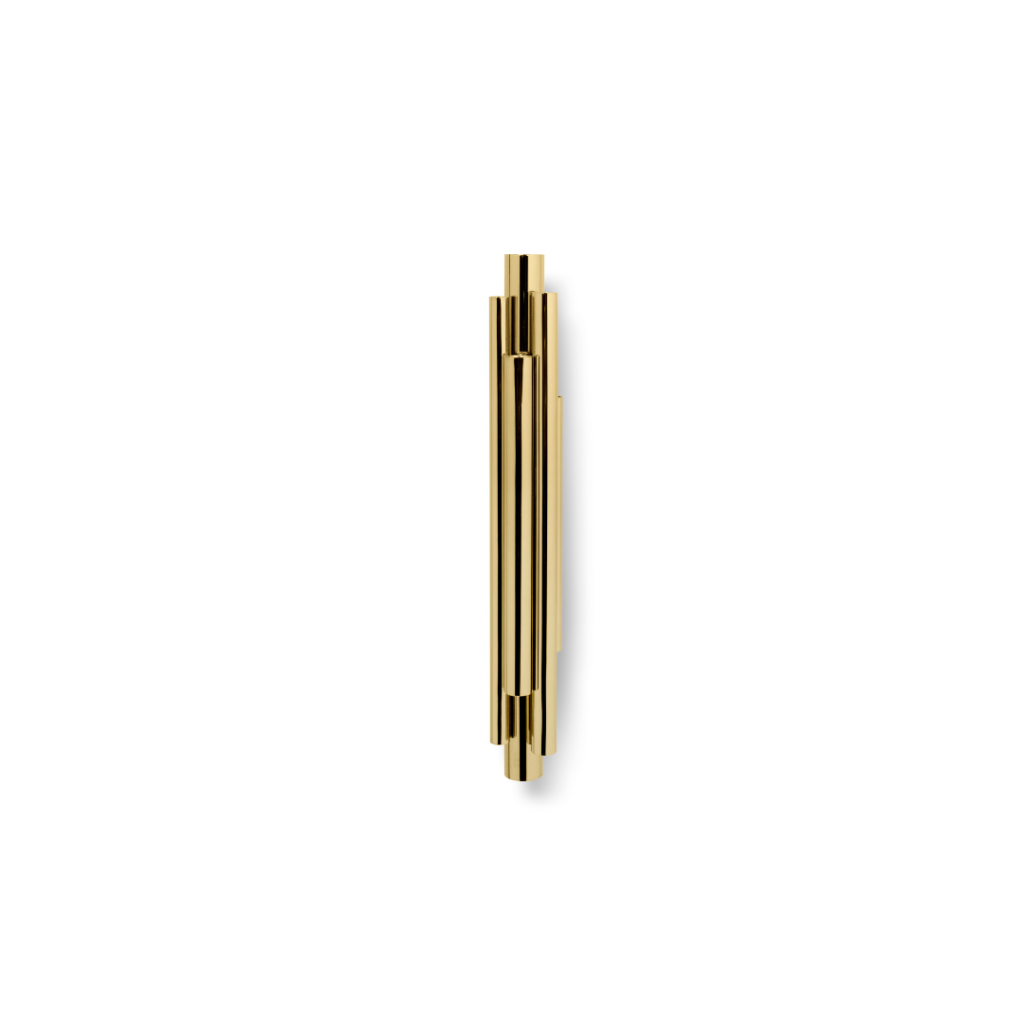 ---
SEE ALSO: Get Inspired – Drawer Hardware On Sale
---
The UK's interior design landscape owes much of its splendor to the creativity and passion of design houses like Taylor Howes Designs, Kris Turnbull Studios, and Bergman Interiors. Each of these esteemed studios has carved a niche for itself, contributing to the evolution of design by blending tradition with innovation, luxury with functionality, and aesthetics with emotion. Through their distinctive approaches and unparalleled dedication, these design houses continue to elevate the standards of interior design, leaving an indelible mark on the industry and inspiring countless others to follow in their footsteps.
---
---
We hope you've enjoyed our company on this journey through exploring three UK-based design houses. For more inspirational content, feel free to browse through the highly curated archives of the PullCast Blog. Subscribe to our newsletter and Follow us on Facebook, Pinterest, and Instagram for updates!