A SNEAK PEEK INTO PULLCAST'S DESIGN PROCESS: UNVEILING A WORLD OF INSPIRATION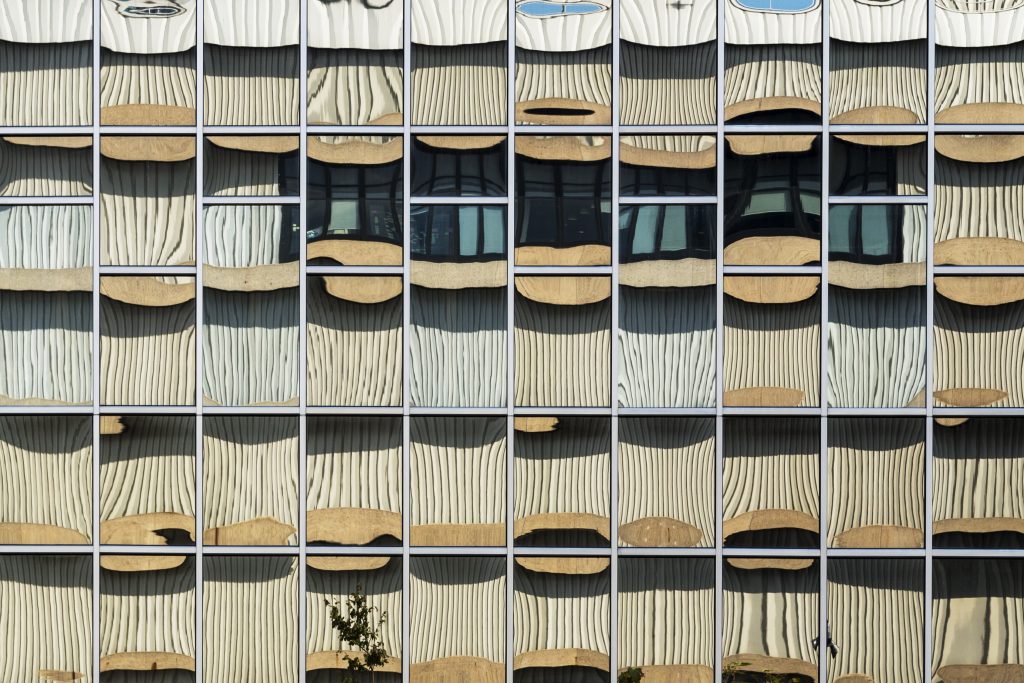 A SNEAK PEEK INTO PULLCAST'S DESIGN PROCESS: UNVEILING A WORLD OF INSPIRATION – From the underwater world to whimsical enchantment, the PullCast collections are a testament to the brand's commitment to timeless elegance and exceptional craftsmanship and to design itself, following a magnitude of muses and inspirations. Embark with PullCast Blog on a journey to a rich world of inspiration, led by the ability to find beauty in both the mundane and the extraordinary.
---
SEE ALSO: Gifts From Mother Nature – Earth Inspired On Sale Designs
---
A Sneak Peek Into PullCast's Design Process
Unveiling a World of Inspiration
At PullCast, the art of crafting exquisite hardware goes far beyond mere functionality. As admirers of everything beautiful, the PullCast creatives meticulously design each piece as thoughtful works of art, fusing inspiration from diverse sources and relying upon the dedication of skilled artisans to bring their creations to life. Let us delve into its most famous inspirations.
A Deep Dive Into the Underwater World
The Ocean Collection is a breathtaking tribute to the mysteries and wonders of the deep blue sea. Inspired by the elegance of marine life, this collection features mesmerizing designs that echo the graceful movement of the seas. With the Ocean Collection, PullCast's designers bring the allure of aquatic elements into interior spaces, transforming everyday hardware into captivating works of art.
EDITOR'S CHOICE
Coral Drawer Handle + Toile Door Lever + Rae Drawer Handle
Timeless Architectural Designs
The Cosmopolitan Collection draws its inspiration from architectural masterpieces around the world. This collection embodies a timeless vibe, blending classic and contemporary design elements. Each piece reflects the artistic intricacy found in iconic shapes and buildings, celebrating the majesty of human creativity. With the Cosmopolitan Collection, PullCast transcends hardware to become architectural jewelry for your interior.
EDITOR'S CHOICE
Baruka Door Lever + Skyline Door Pull + Waltz Drawer Handle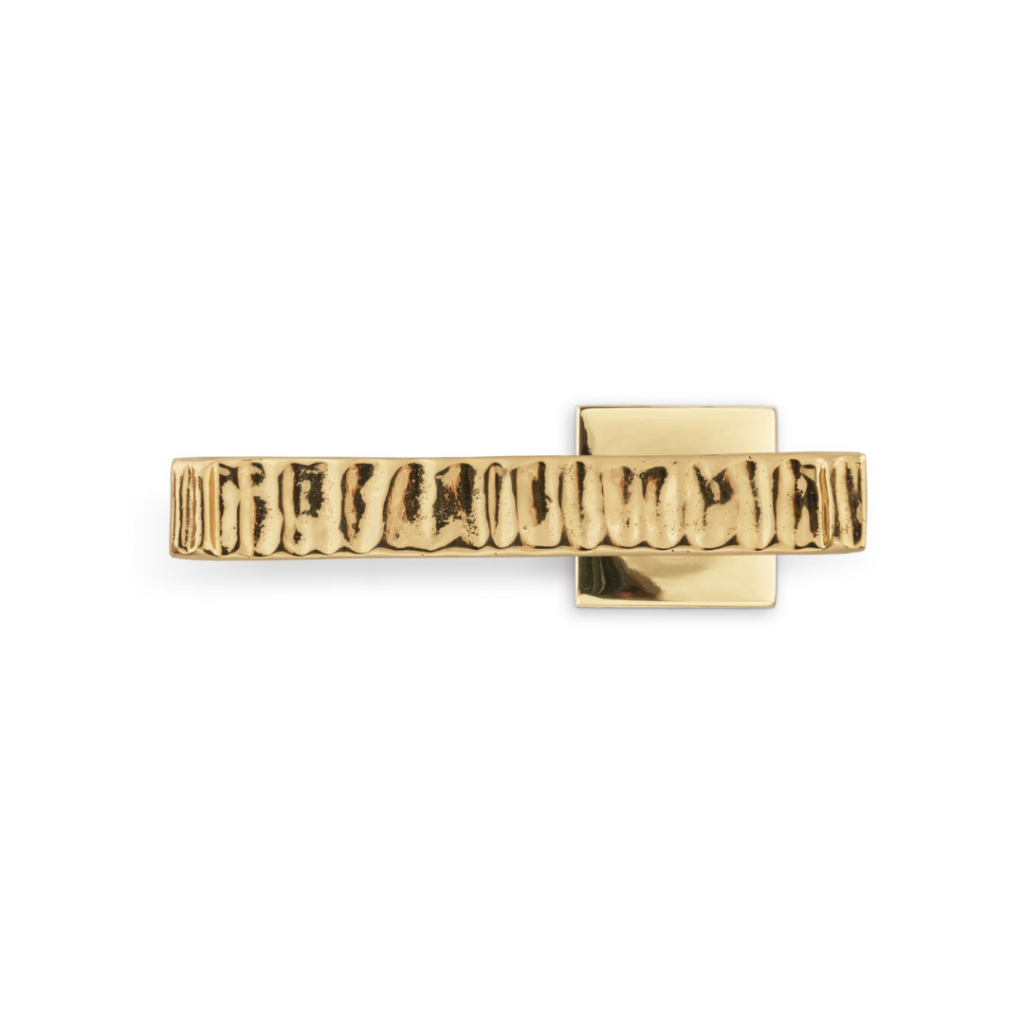 An Ode to Mother Nature's Gifts
In the Earth Collection, PullCast pays homage to the awe-inspiring beauty of Mother Nature's creations. Drawing inspiration from the raw elegance of natural elements like bark, acorns, and branches, these designs breathe life into hardware. This collection is a harmonious blend of nature and art, bringing the calming and grounding essence of the outdoors into your living spaces.
EDITOR'S CHOICE
Acorn Cabinet Handle + Flow Door Pull + Baruka Door Lever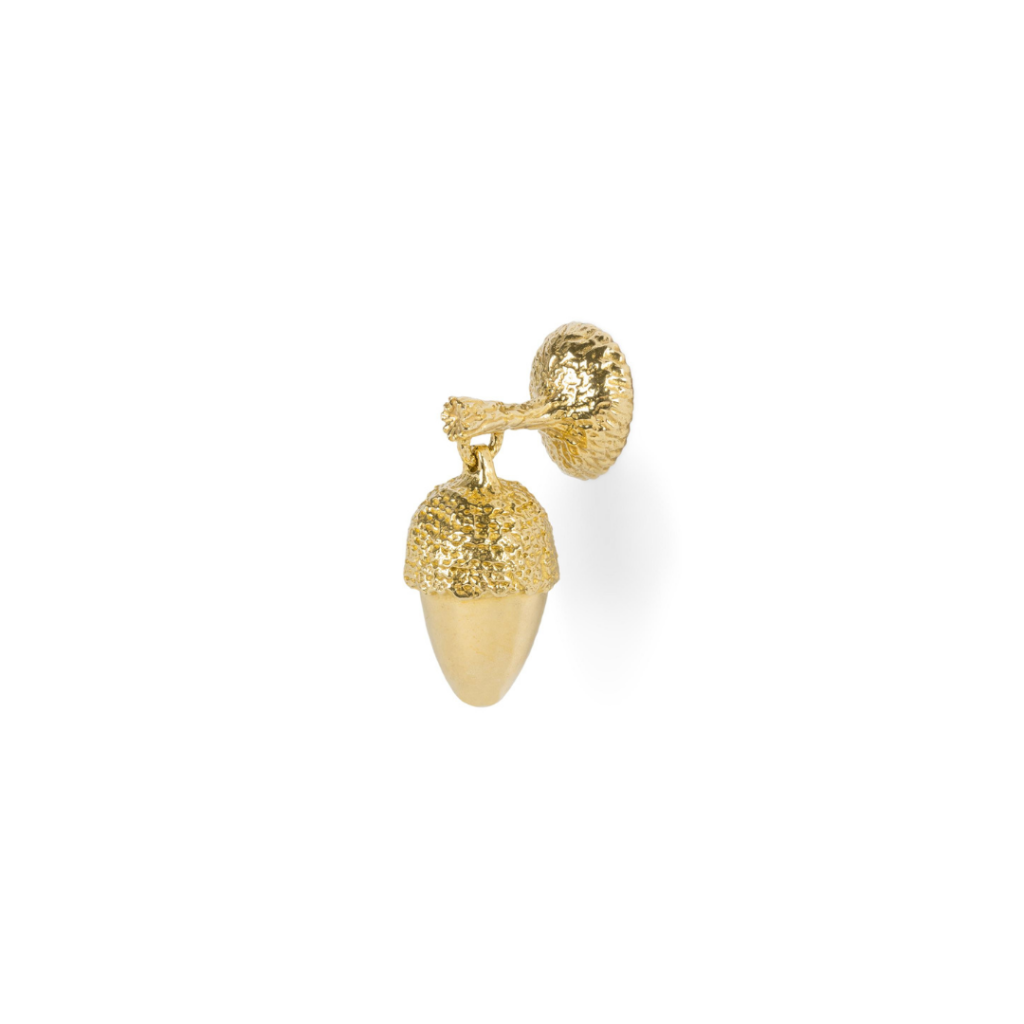 Embracing Mid-Century Inspiration
PullCast takes a nostalgic journey back to the mid-century era with the Twist Collection. Characterized by smooth curves and clean lines, this collection encapsulates the sophistication and style of that time. The designs exude an air of retro-chic elegance, making them perfect for contemporary settings that crave a touch of vintage charm.
EDITOR'S CHOICE
Quantum Cabinet Handle + Brubeck Cabinet Handle + Hendrix Door Pull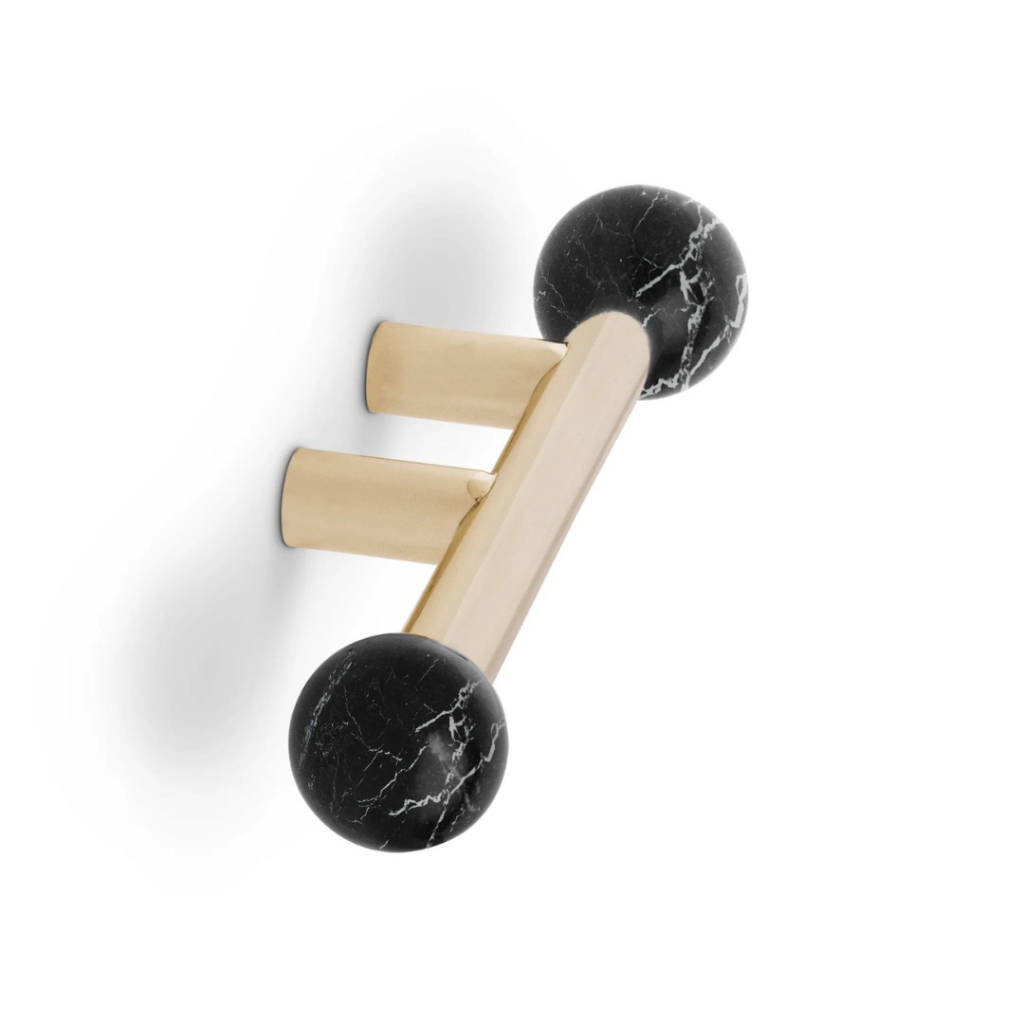 Celebrating Textures and Patterns
The Texture Collection is a celebration of tactile aesthetics. Inspired by various textures and patterns found in art and nature, these designs offer a sensory experience like no other. From the soft caress of the touch of wood and trees, this collection adds depth and dimension to hardware, making it an integral part of interior decor.
EDITOR'S CHOICE
Larch Cabinet Handle + Macri Cabinet Handle + Larch Cabinet Handle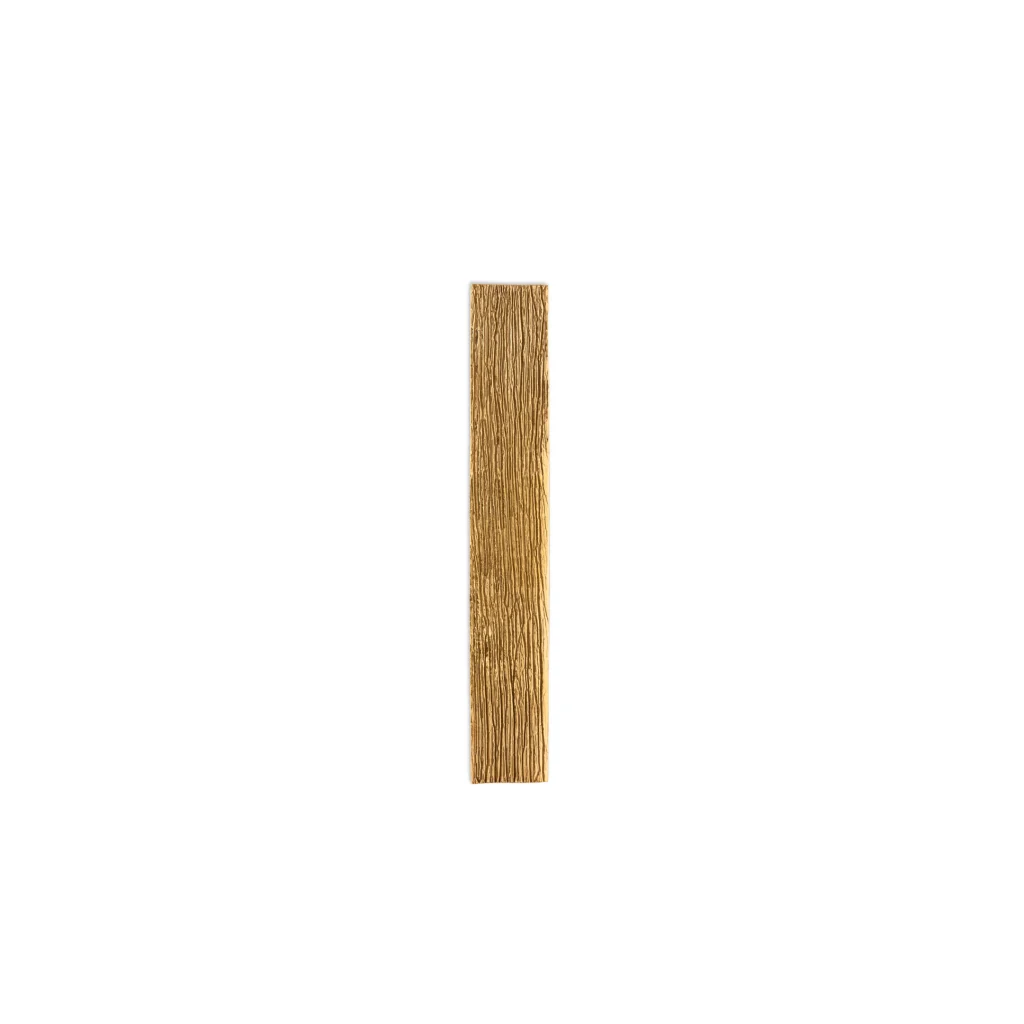 A Whimsical World of Enchantment
Designed to bring a touch of magic to children's rooms, the Kids Collection by PullCast is an enchanting array of hardware. The designs draw inspiration from fairy tales and childhood fantasies, crafting captivating pieces that spark imagination and wonder. From adorable animal-shaped handles to dreamy fairy-tale and adventurous motifs, this collection adds a playful and imaginative element to kids' spaces.
EDITOR'S CHOICE
Crown Drawer Handle + Donut Drawer Handle + Rocket Drawer Handle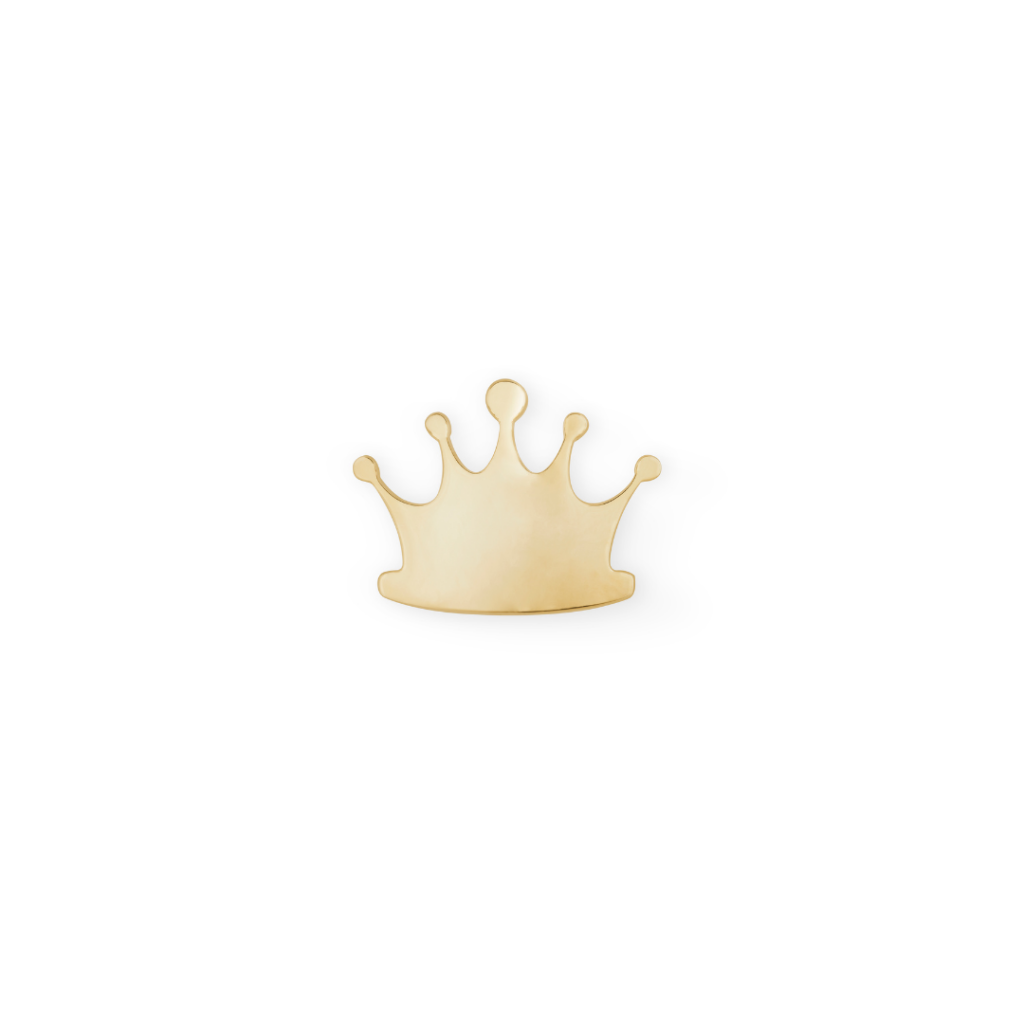 ---
SEE ALSO: Trendy Decor Ideas To Transform Your Kitchen
---
The PullCast Design Process: A Behind-the-Scenes Journey
Behind each extraordinary piece at PullCast lies a meticulous design process that brings these collections to life. It all starts with a spark of inspiration, whether it be from the natural world, architectural wonders, or historical design eras. PullCast's creative team then refines these ideas, carefully sharpening the concepts into cohesive and elegant designs.
Craftsmanship is at the heart of the brand's design process. Highly skilled artisans bring these designs to reality, combining traditional techniques with cutting-edge technology. Every detail is meticulously crafted, ensuring that each piece exudes the highest level of quality and sophistication.
---

SEE ALSO: The All-Time 15 Top PullCast Best-Seller
---
PullCast's dedication to innovation and attention to detail sets its hardware apart from the rest. The brand constantly pushes the boundaries of design, seeking new materials, textures, and finishes to further elevate its creations.
---
---
PullCast Blog is glad to give you a sneak peek into pullCast's design process. We hope you enjoyed the ride! Feel free to follow us on Facebook, Pinterest, and  Instagram for more updates regarding home and commercial decor.