ONLINE STORE SALE: WHY TAKE ADVANTAGE OF PULLCAST'S HARDWARE DEALS?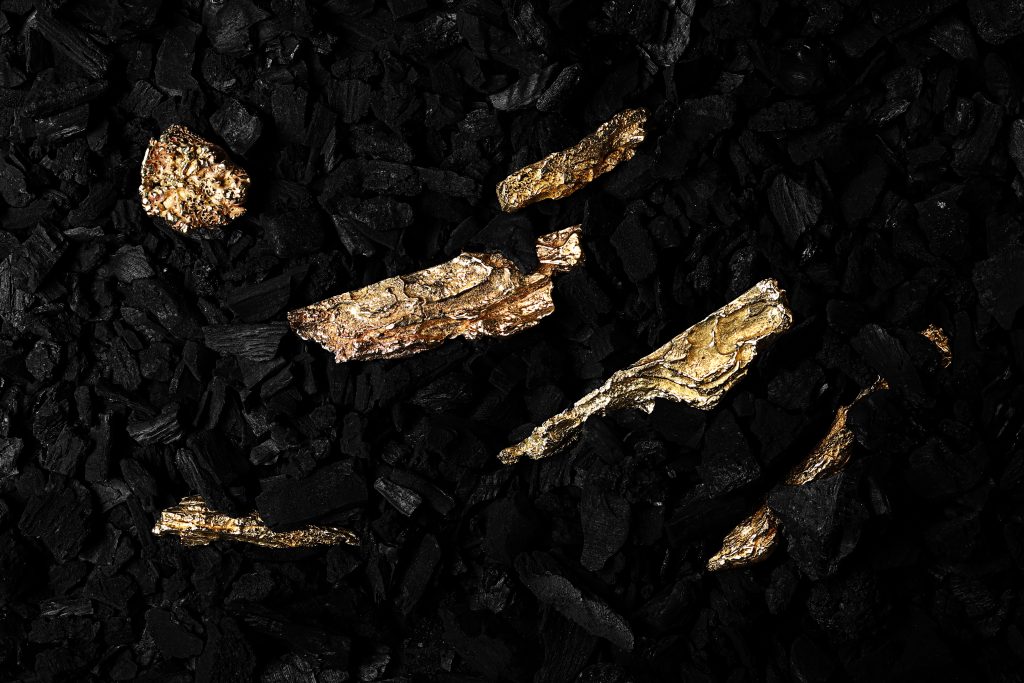 ONLINE STORE SALE: WHY TAKE ADVANTAGE OF PULLCAST'S HARDWARE DEALS – As the days get shorter, so does the time left to grab your favorite hardware designs at unbeatable prices. As the PullCast 15% OFF Summer Sale keeps on trending this is a call for you to indulge in luxury hardware and elevate your interior spaces. Don't let this opportunity slip away! PullCast Blog strongly advises you to act now and make the most of this limited-time offer!
---
SEE ALSO: Discover the Premium Door Pulls On Sale

---
Online Store Sale
Why Take Advantage of PullCast's Hardware Deals
Interior design is an art form, and the hardware you choose can make or break your vision for a space. With PullCast's extensive range of exclusive hardware designs, you can now find the perfect complement to your interior projects and add that final touch of elegance and sophistication. Whether you're working on a contemporary, traditional, or eclectic design, PullCast's hardware pieces effortlessly blend in, enhancing the overall aesthetic appeal of your space. Are you really going to miss the chance to grab these designs at such a good price and give your projects that distinctive look you are aiming for?
---

SEE ALSO: Keep On Trending – Exciting Ways to Upgrade Your Kitchen

---
Why Take Advantage of the PullCast Online Store Sale?
1 – CRAFTSMANSHIP AT ITS FINEST – What sets PullCast apart is its dedication to craftsmanship. Each hardware piece is meticulously crafted by skilled artisans who pay close attention to detail, ensuring that every item exudes luxury and refinement. From striking door handles to elegant cabinet pulls, every creation is a work of art in its own right, providing you with an opportunity to add a touch of opulence to your surroundings. The Online Store Summer Sale offers a variety of remarkable designs that encapsulate his passion and extreme care, in stock, ready to ship, and to match your project's concept to perfection.
EDITOR'S CHOICE
Tiffany Quartz Cabinet Knob + Kesya Cabinet Handle + Caviar Cabinet Knob
2 – A VAST COLLECTION OF DESIGNS – One of the most appealing aspects of the PullCast Online Store is its vast collection of in-stock hardware designs. Whether you're seeking a modernistic allure with clean lines or a more classic charm with intricate detailing, PullCast has got you covered and in time for you to meet your deadlines. Browse through the store and see for yourself how each design is a fusion of creativity and functionality, and how being visually appealing but also incredibly practical for everyday use they will match your projects to perfection.
EDITOR'S CHOICE
Toile Door Lever + Catha Drawer Pull + Skyline Cabinet Pull
3 – EXPRESS YOURSELF – Interior design is all about expressing your personality and style. With PullCast's diverse range of hardware designs, you can truly customize your space and bring your design vision to life. Imagine walking into a room where every detail reflects your unique taste – from the furniture to the smallest hardware details. PullCast empowers you to create a cohesive and harmonious environment where every element is a reflection of your identity.
EDITOR'S CHOICE
Hendrix Door Pull + Monocles Drawer Handle + Nouveau Cabinet Handle
---
SEE ALSO: Elegant Drawer Hardware Solutions
---
There's no denying that the right hardware designs can completely transform a space, taking it from ordinary to extraordinary. With PullCast's unmatched craftsmanship, diverse collection, and the ongoing 15% OFF Summer Sale, you have all the ingredients to create a home that resonates with your personality and style.
So, if you've been contemplating refreshing your living spaces or have a pending interior design project that needs the perfect finishing touch, now is the time to take action. Head over to the PullCast Online Store and explore the plethora of exclusive hardware designs. And remember, the clock is ticking, and this incredible sale is wont last forever.
Don't miss the last call to seize the opportunity and discover hardware pieces that will leave a lasting impression!
---
---
Don't miss this amazing Online Store Sale! Enjoy 15% Off exclusive hardware designs, crafted to perfection. Stay tuned to PullCast Blog, where we'll keep sharing the latest news about the jewelry hardware world and other content regarding interior design. Feel free to follow us on Facebook, Pinterest, and Instagram for more updates on those subjects.