A WALK IN THE WOODS: THE ALLURE OF NATURE-INSPIRED HARDWARE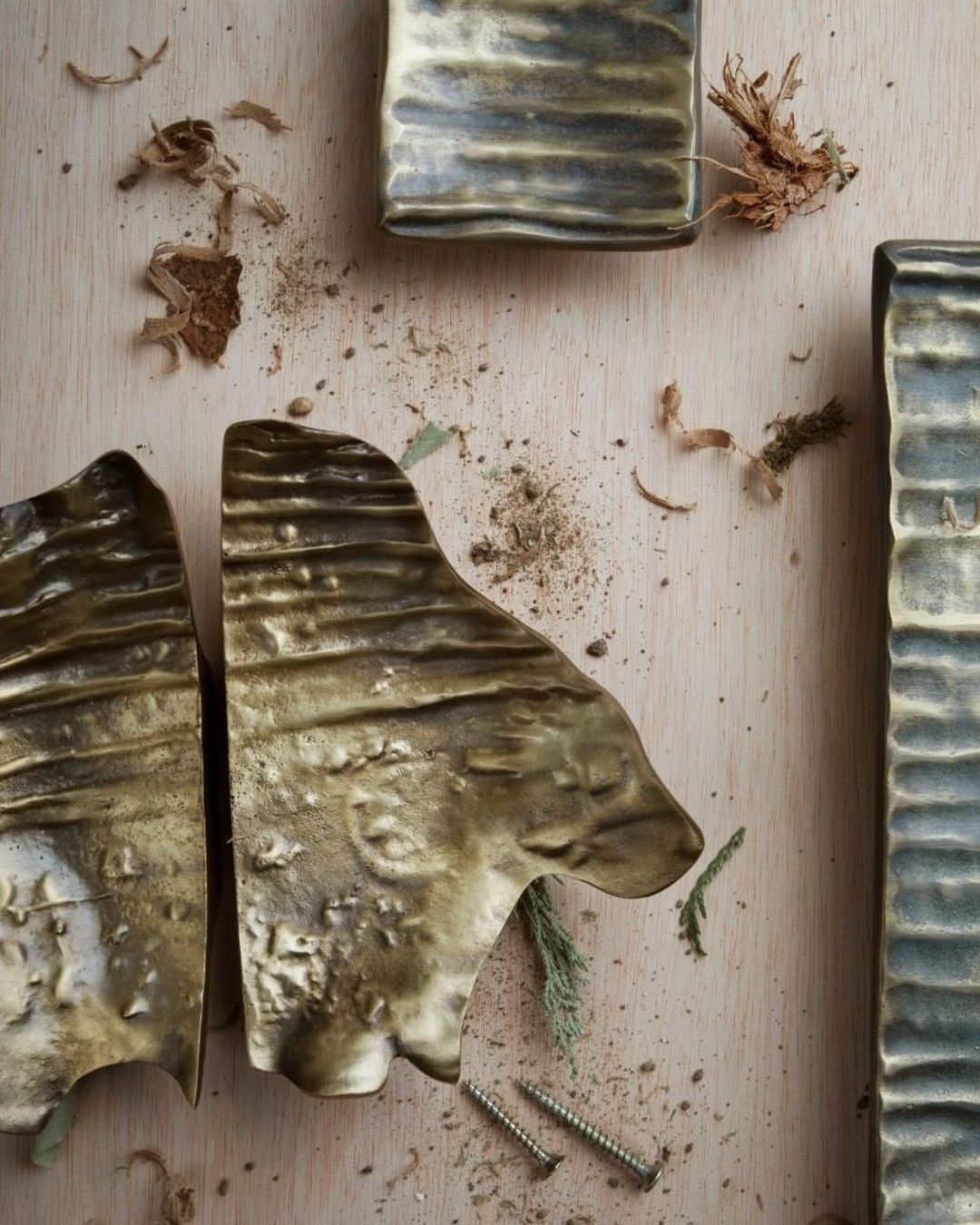 A WALK IN THE WOODS: THE ALLURE OF NATURE-INSPIRED HARDWARE – Nature has an uncanny ability to inspire and captivate, offering a treasure trove of shapes, textures, and patterns that intrigue and delight. Stepping into a forest is like entering a realm of enchantment, where every leaf, acorn, and twig tells a story of organic beauty. With nature-inspired hardware, you can infuse your home with the magic of the outdoors, creating a sense of harmony and wonder. The PullCast Blog will tell you all you need to know about these designs that are on sale and ready to ship at the PullCast Online Store.
---
SEE ALSO: Ready-to-Ship On-Sale Designs for Your Interior Design Challenges
---
A WALK IN THE WOODS
THE ALLURE OF NATURE-INSPIRED HARDWARE
PHOTO: wirestock at Freepik
Leaves that dance in the wind, acorns that cradle the promise of new life, and twigs that weave the tapestry of the forest floor—these are the gifts of nature that have been immortalized in art and design. They embody the serenity, vitality, and timelessness that nature imparts. Don't miss the chance to purchase these beacons of autumn's imagery at 20% OFF and ready to ship!
Hardware, often relegated to the realm of practicality, can transcend its utilitarian nature and become a medium of artistic expression. Imagine opening a door with a leaf-shaped handle, adorning cabinets with acorn-like knobs, or guiding your hand along a twig-inspired door pull. Each touch becomes an encounter with the beauty of the outdoors, and every piece of hardware becomes a sculptural homage to nature's elegance.
---

SEE ALSO: Welcome Autumn and the Autumn Trends
---
Transforming Spaces with Nature's Aesthetics
Leaves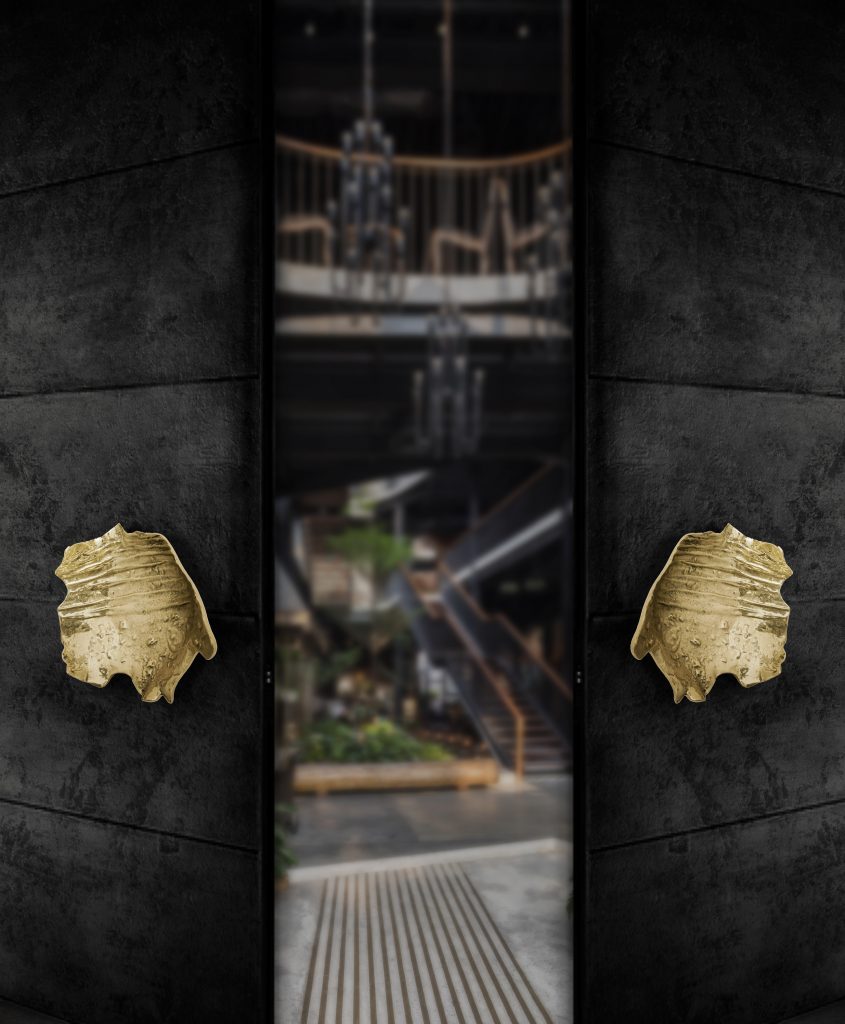 Leaf-shaped hardware captures the graceful forms and lightness of nature. With intricate veins and sophisticated boldness, these designs will add an organic touch to your interiors.
SHOP THE LOOK
Leaf Door Pull + Leaf Door Handles
Acorns
PHOTOS: pressahotkey no Freepik | PullCast
Acorn-inspired hardware symbolizes growth and potential. The combination of smooth acorn tops and textured cups brings depth and character to your cabinets and drawers.
SHOP THE LOOK
Acorn Drawer Knob + Oak Cabinet Handle
Twigs and Branches
PHOTOS: PullCast | Freepik
The meandering lines of twigs and branches evoke a sense of movement and vitality. These pieces infuse a touch of rustic charm and subtle whimsy into your decor.
SHOP THE LOOK
Flow Door Pull + Door Handle Limb
Earthy Finishes
PHOTOS: PullCast | Freepik
Opt for finishes that mirror nature's palette, like aged brass. The patina not only complements the forms but also evokes the textures of the forest.
SHOP THE LOOK
Kerma Door Pull + Catha Drawer Pull
---
SEE ALSO: Why Take Advantage of PullCast's Online Sale
---
While embracing nature-inspired hardware, consider the art of arrangement:
Themes: Choose a specific motif or mix various elements for a more eclectic look. Let the hardware's forms guide the thematic narrative of your space.
Balance: Combine nature-inspired hardware with more conventional pieces to balance artistry and functionality.
Focal Points: Use these hardware pieces as focal points—on doors, cabinets, and furniture—to draw attention and elevate the aesthetics.
Nature-inspired hardware transcends its functional role, transforming into intricate sculptures that celebrate the beauty of the great outdoors. Each leaf-shaped handle, acorn knob, or twig pull becomes a touchpoint of wonder, inviting you to connect with the serene elegance of nature within the confines of your home.
Find the presented designs and other exquisite pieces at the PullCast Online Store's 20% OFF Sale. All items are in stock and ready to ship, just in time to welcome the arrival of autumn.
---
---
Thank you for joining the PullCast Blog on a walk in the woods through the unraveling of nature-inspired on-sale hardware designs. Subscribe to our newsletter to keep up with the interior design world! Feel free to follow PullCast on Facebook, Pinterest, and Instagram for updates!