ON THE WAY TO HÁBITAT VALÈNCIA: PULLCAST AT THE INTERNATIONAL FURNITURE FAIR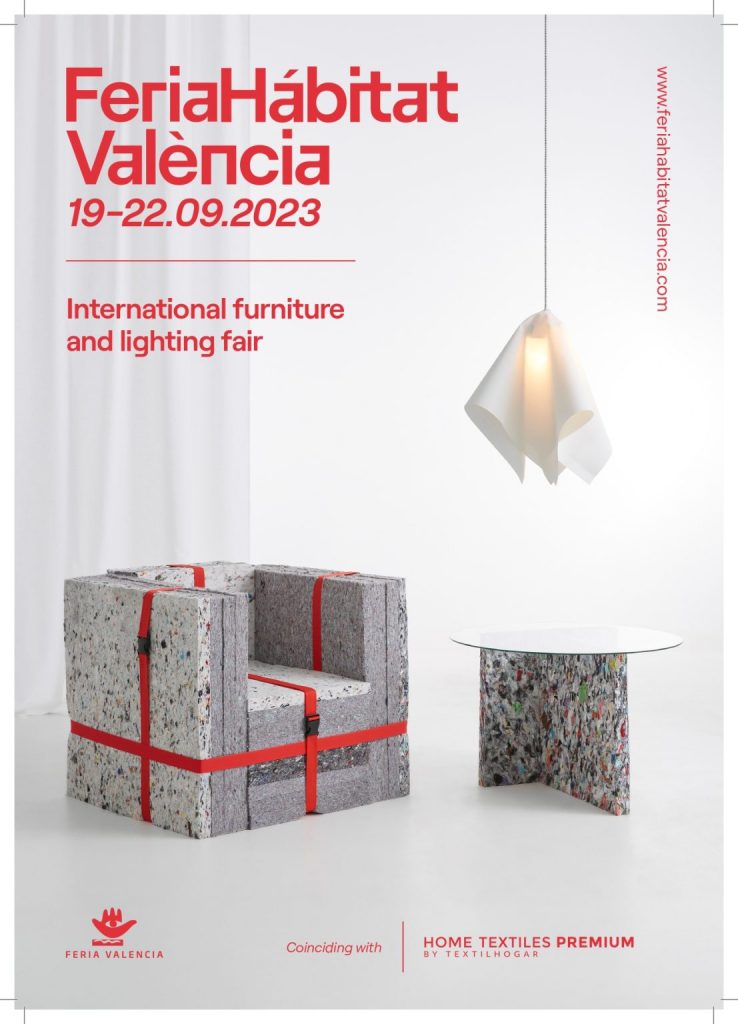 ON THE WAY TO HÁBITAT VALÈNCIA: PULLCAST AT THE INTERNATIONAL FURNITURE AND LIGHTING FAIR – The vibrant Spanish city of Valencia will once again play host to the grand spectacle of Feria Hábitat València. This internationally acclaimed event stands as a testament to the prowess of the interior design industry, where furniture, lighting, and decorations seamlessly blend to create an awe-inspiring showcase of creativity and innovation. The upcoming 2023 edition promises to be a defining moment for both the industry and its attendees. PullCast is set to grace the event alongside MYSA, its partner brand. The PullCast Blog will tell you all about it!
---
SEE ALSO: Overcoming Interior Design Challenges with Ready-to-Ship Hardware
---
ON THE WAY TO HÁBITAT VALÈNCIA
PULLCAST AT THE INTERNATIONAL FURNITURE FAIR
Year after year, Feria Hábitat València has etched its name in the annals of design excellence, pulling in over 600 national and international firms to share their ingenuity. In its previous edition, it welcomed an astounding 48,000 professional visitors hailing from 70 different countries. The scale and reach of this event cannot be understated, making it a true epicenter for the exchange of ideas, inspiration, and business opportunities.
Notably, 2023's edition is set to be even more monumental as Feria Hábitat València joins hands with Home Textiles Premium by Textilhogar. This dynamic collaboration is aimed at further enriching the visitor experience by providing a comprehensive platform for professionals and enthusiasts alike to explore the synergy between interior design and textiles.
STRATEGIC TIMING – SAVE THE DATE
PHOTO: ©Hábitat València
Mark your calendars for September 19th to 22nd, 2023, as these dates will witness the spectacular unveiling of cutting-edge design concepts at Feria Valencia as part of the València Design Fest. The event's strategic timing in the third week of September ensures it maintains its position as a pivotal event on the global design circuit. This timing synchronizes perfectly with manufacturers' and distributors' commercial dynamics while also treating attendees to the mild autumn charm of the captivating city of Valencia.
EDITOR'S CHOICE
Kesya Door Pull + Limb Door Pull
---
SEE ALSO: Drawer Redefined – Explore PullCast Artistry
---
BETTING ON A GLOBAL VISION
PHOTO: ©Comunitat Valenciana
One of the focal points of the 2023 edition is its quest to go "fully international." The platform serves as a conduit for exhibitors to forge international business partnerships and fuel exports through an extensive network of global contacts. Furthermore, the allure of Hábitat as a backdrop for high-end international manufacturers is undeniable, beckoning them to showcase their creations in this unique setting.
In anticipation of the upcoming edition, Daniel Marco, Hábitat València's director, and his dedicated team have engaged in strategic meetings with business representatives and manufacturers from France and Portugal. These efforts underscore the event's commitment to curating an experience that transcends borders, uniting creative minds from all corners of the world.
EDITOR'S CHOICE
Kerma Door Pull + Flow Door Pull
A SUCCESSFUL PARTNERSHIP
PHOTO: PullCast at Hábitat València 2022
PullCast will be back at Feria Hábitat once again, keeping up its regular presence. After last year's fantastic collaboration with MYSA, its sister brand, PullCast, will be repeating the same strategy: showcasing its beautiful hardware designs alongside MYSA. Since MYSA specializes in luxurious outdoor furniture and solutions, expect PullCast to display designs that match those standards.
Get ready to be wowed by concept lines that bring the outdoors to life, drawing inspiration from nature and taking outdoor living to new heights. Premium-crafted pieces that are made from long-lasting materials with finishes that will endure the challenges of the outdoors.
EDITOR'S CHOICE
Belize Cabinet Handle + Shell Drawer Handle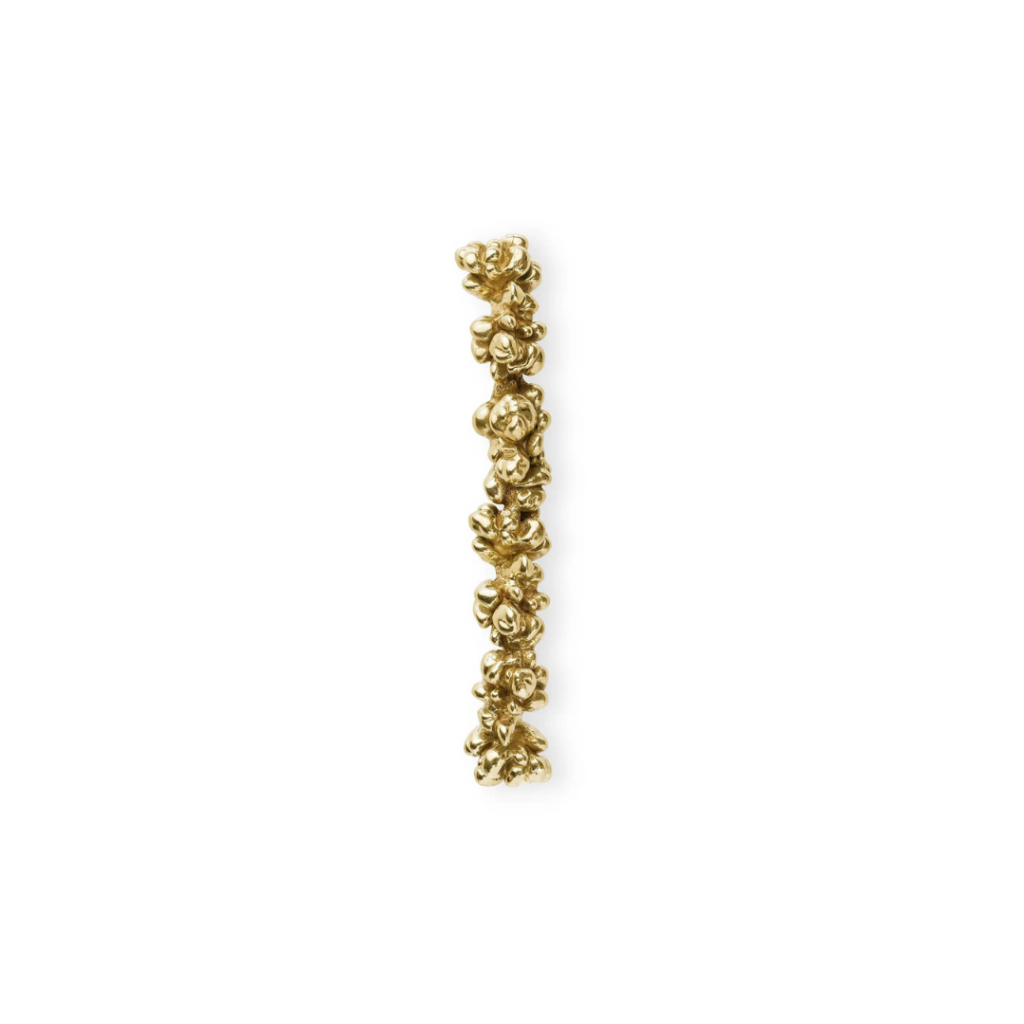 ---
SEE ALSO: Why Take Advantage of PullCast's Online Sale
---
Feria Hábitat Valencia shines as a beacon of Spanish design excellence, fostering innovation, collaboration, and growth. With PullCast and its esteemed partner brand, MYSA, set to grace the event, the stage is set for a truly extraordinary showcase of creativity and craftsmanship. The countdown has begun, and the world eagerly awaits the unveiling of yet another chapter in the mesmerizing saga of Feria Hábitat Valencia.
---
---
The PullCast Blog is on the way to Hábitat València. Why don't you join us? Subscribe to our newsletter to keep up with the interior design world and the must-go events of the season! Follow PullCast on Facebook, Pinterest, and Instagram for updates!