ADMIRE 9 EXCLUSIVE DECORATIVE HARDWARE PIECES IN LUSTROUS SILVER TONES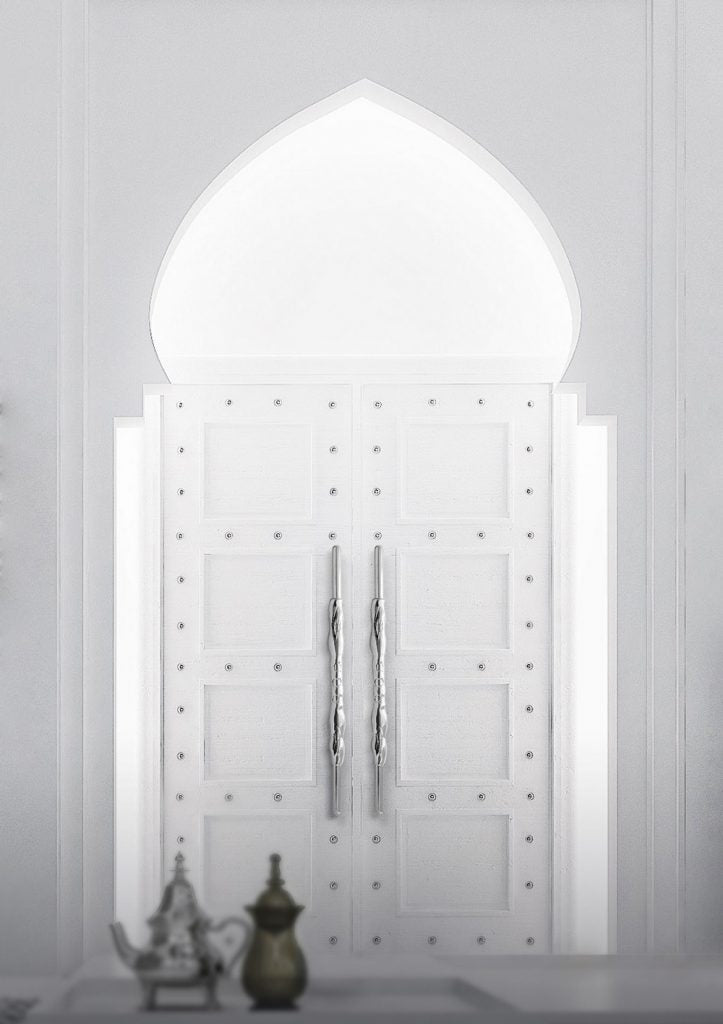 Admire 9 Exclusive Decorative Hardware Pieces in Lustrous Silver Tones ⇒ Considering the current trends in drawer and door hardware, there are many finishes one ought can choose from, however, the glimmering silver tones will always be one of the most preferred as their timeless and clean aesthetic is undeniable. In today's article, PullCast Blog explores nine exclusive decorative hardware pieces that highlight a unique silver tone and that are astounding complements for kitchen or bathroom interiors!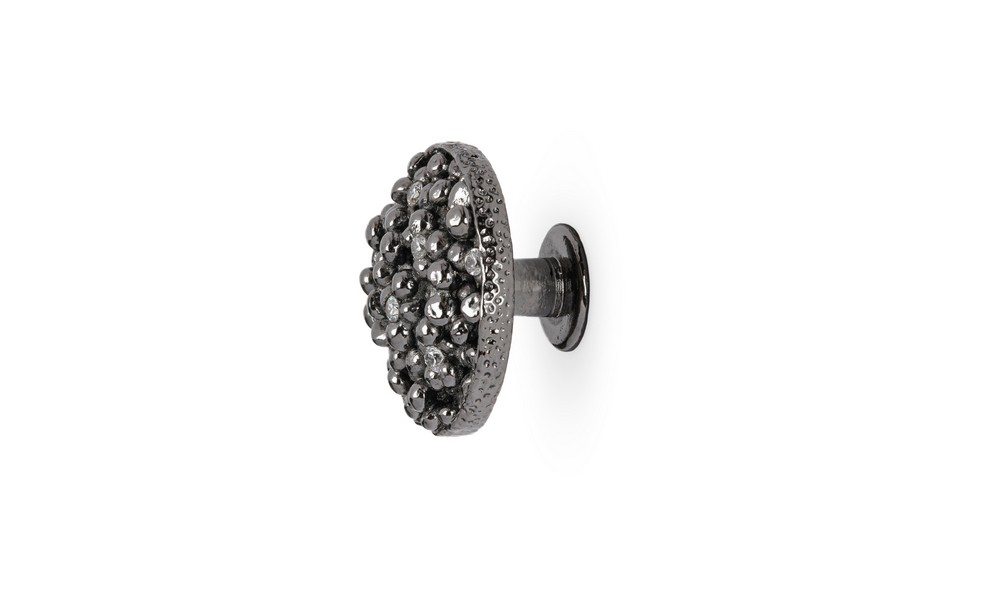 Inspired by a world-renowned delicacy, the Caviar drawer handle portrays mysticism, exuberance, and opulence. Made of brass and finished in black nickel and Cubic Zirconia crystals, the ornamental allure of Caviar allows it to become the perfect add-one to mix and match in any style of furniture designs.
This new model of the Codium decorative hardware in silver tones was inspired by one of the most wavering species of the ocean. The seaweed-like design highlights a delicate aesthetic with fetching details of Cubic Zirconia crystals that add a more extravagant touch to any drawer, cupboard, or cabinetry design.
This exclusive hardware design features heavy curves and a strong character in order to resemble the magnificent sand dunes in the south of Lima, Peru.
The Flow hardware makes quite a curated statement mainly due to its organic shape that decodes sophistication and personality. Its invigorating form also introduces a bit more drama to any space that benefits from a neutral color palette.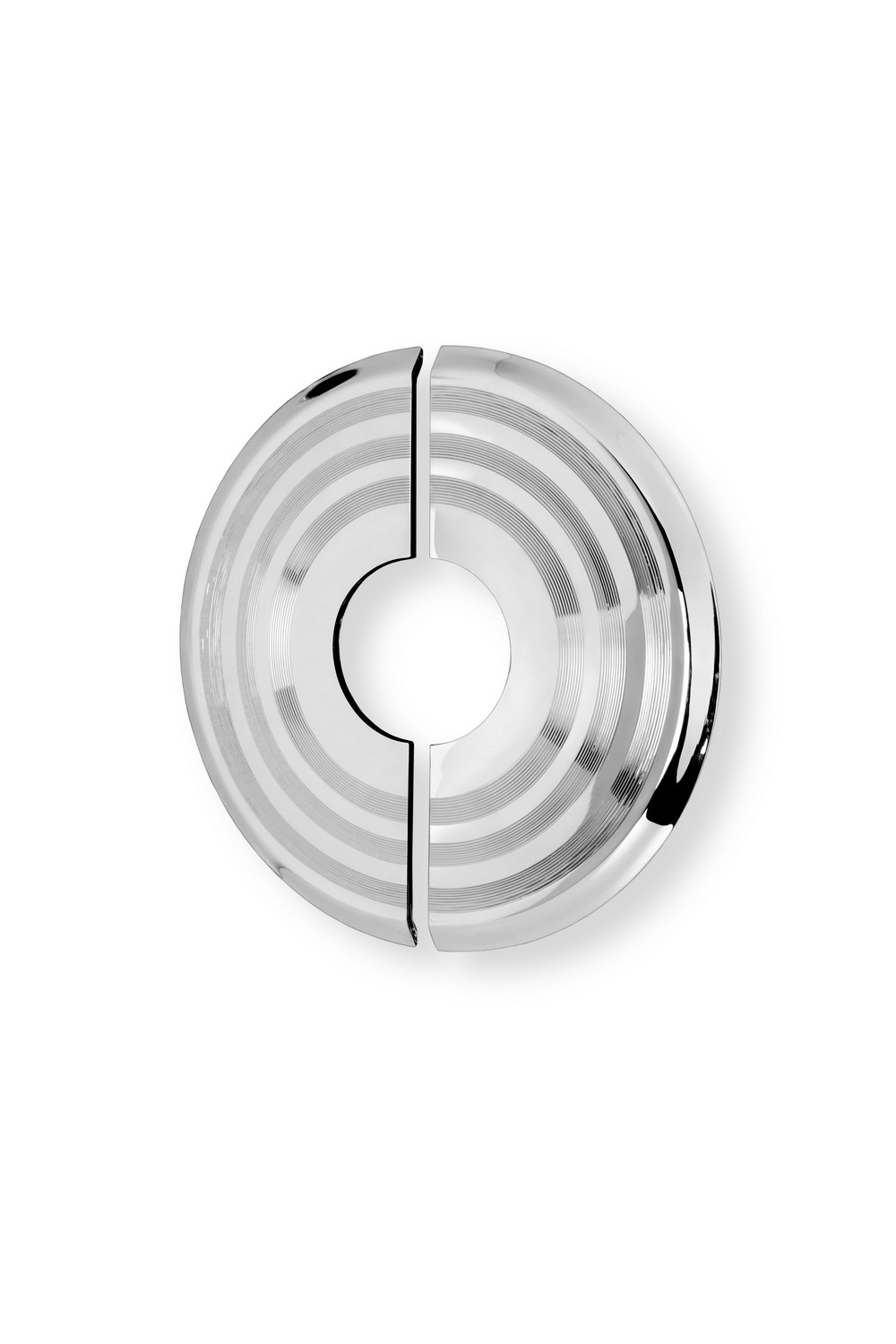 Hendrix highlights both mid-century modern and contemporary influences that allow it to become the perfect complementary design. Its architectural silhouette is based on the vinyl records sold by iconic musician, Jimi Hendrix. decorative hardware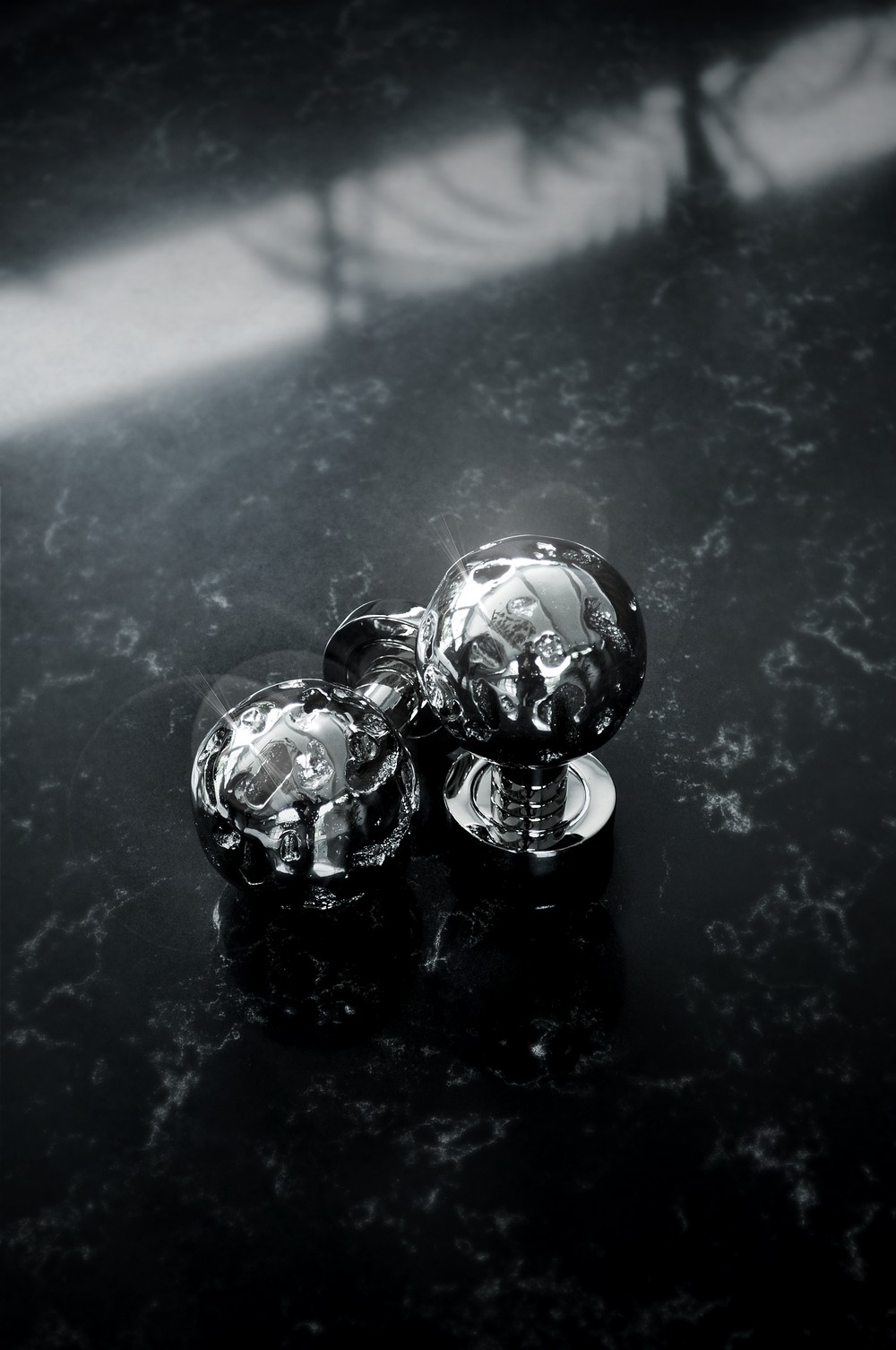 Presenting a glimmering nickel finish, the Meteor knob highlights organic and sculptural motifs and it is inspired by the energetic phenomena.
What best describes this Nouveau door pull is its distinctive and luxurious nature that is immersed in modernity and fluidity. Inspired by the art movement, this polished door pull presents an organic shape with a remarkable wavy allure.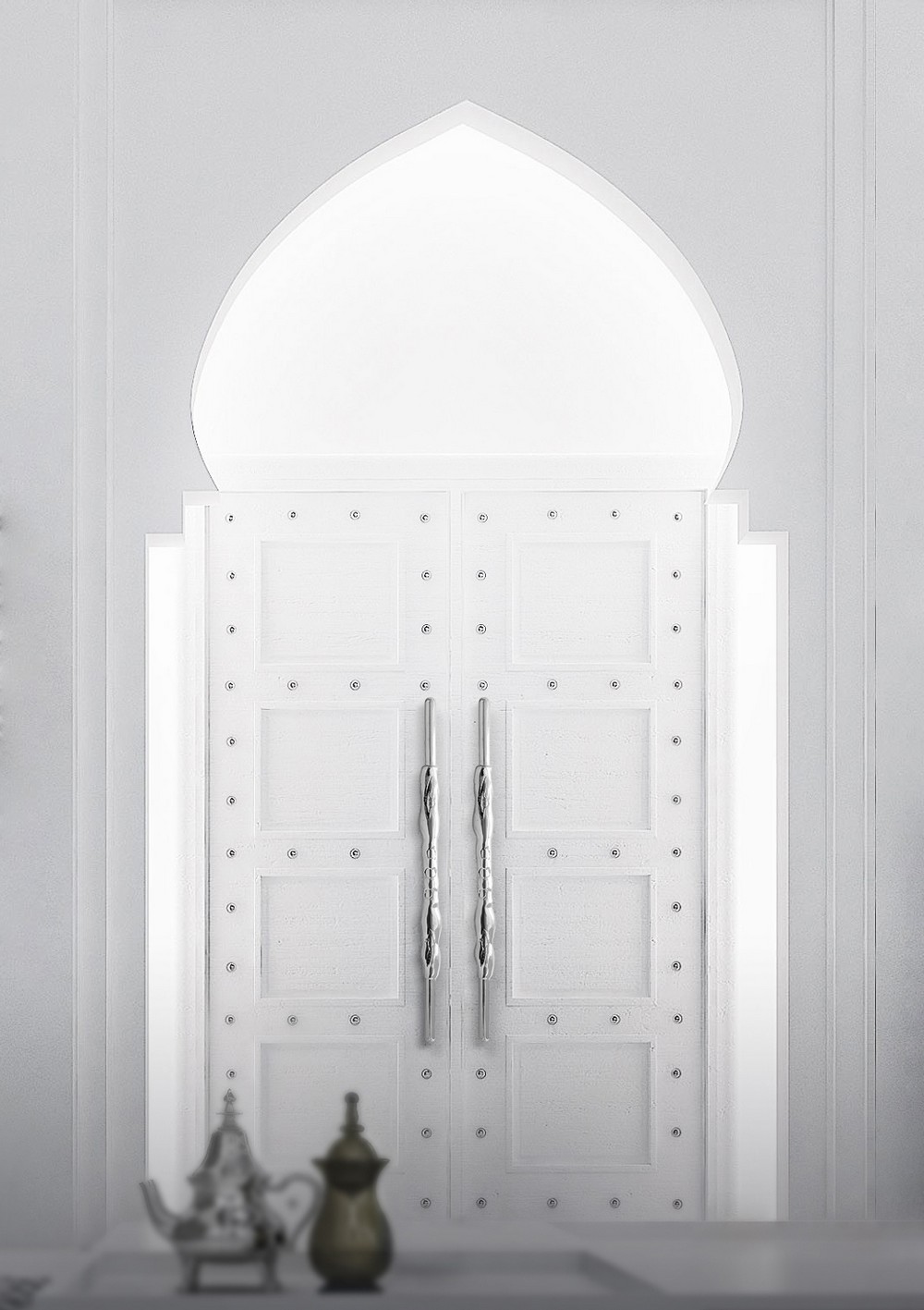 Finished in polished aluminum, this sculptural door pull takes you back to the Roman Empire and it is bound to upgrade any contemporary design.
The Strelitzia door hardware was inspired by what many considered to be the "flower queen" for centuries, native in South Africa. The paradisal and delicate aesthetic of said flower was then translated into an exclusive decorative hardware piece whose silhouette portrays a dash of romanticism and subtle refinement when installed in modern or contemporary interiors.
If you want to discover more about the exclusive and luxurious world of PullCast and our elegant collections of decorative and architectural hardware, then feel free to follow us on social media: Facebook, Pinterest, Twitter, Instagram, Linkedin, and Youtube!