HOW TO DECORATE A HOME WITH MARINE LIFE-INSPIRED JEWELRY HARDWARE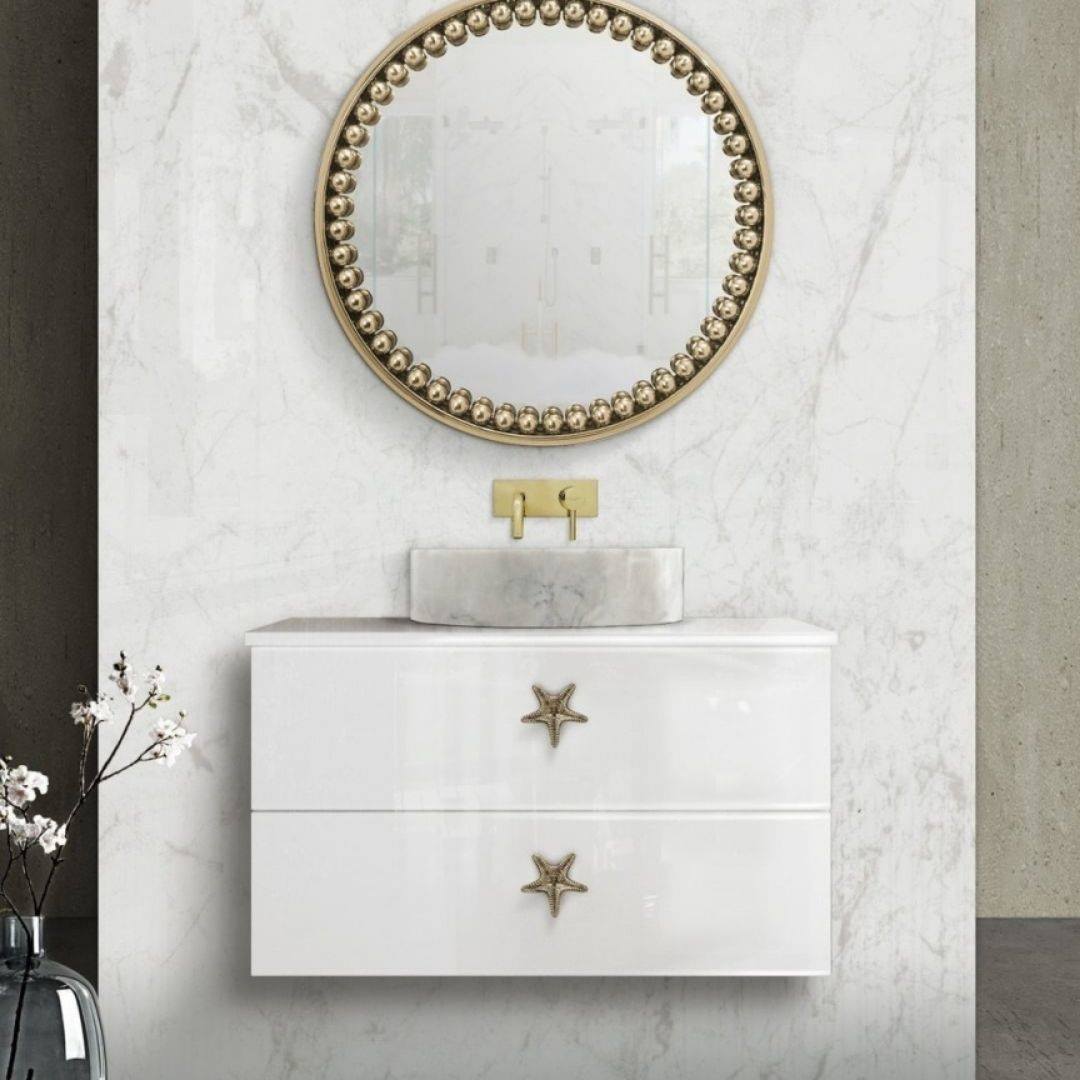 How to Decorate a Home with Marine Life-Inspired Jewelry Hardware ⇒ Sometimes opting to add different kinds of design elements into a home interior is the best way to make it as versatile and original as possible! For instance, introducing seafaring inspired features to your interiors is a rather viable option as they can easily make your interior design seem more serene and stylish.
These subtle details can be effortlessly translated into wallpapers or avant-garde paintings or sculptures, however, you can also approach it in a different manner and bet on exquisitely detailed jewelry hardware made of enriching materials, whose design inspiration is based on marine life, from plants to animals as well as other organisms. Throughout this article, you will get to explore a series of decorative hardware pieces that can be beautiful adornments to furnishings and grant a coastal decor to your space.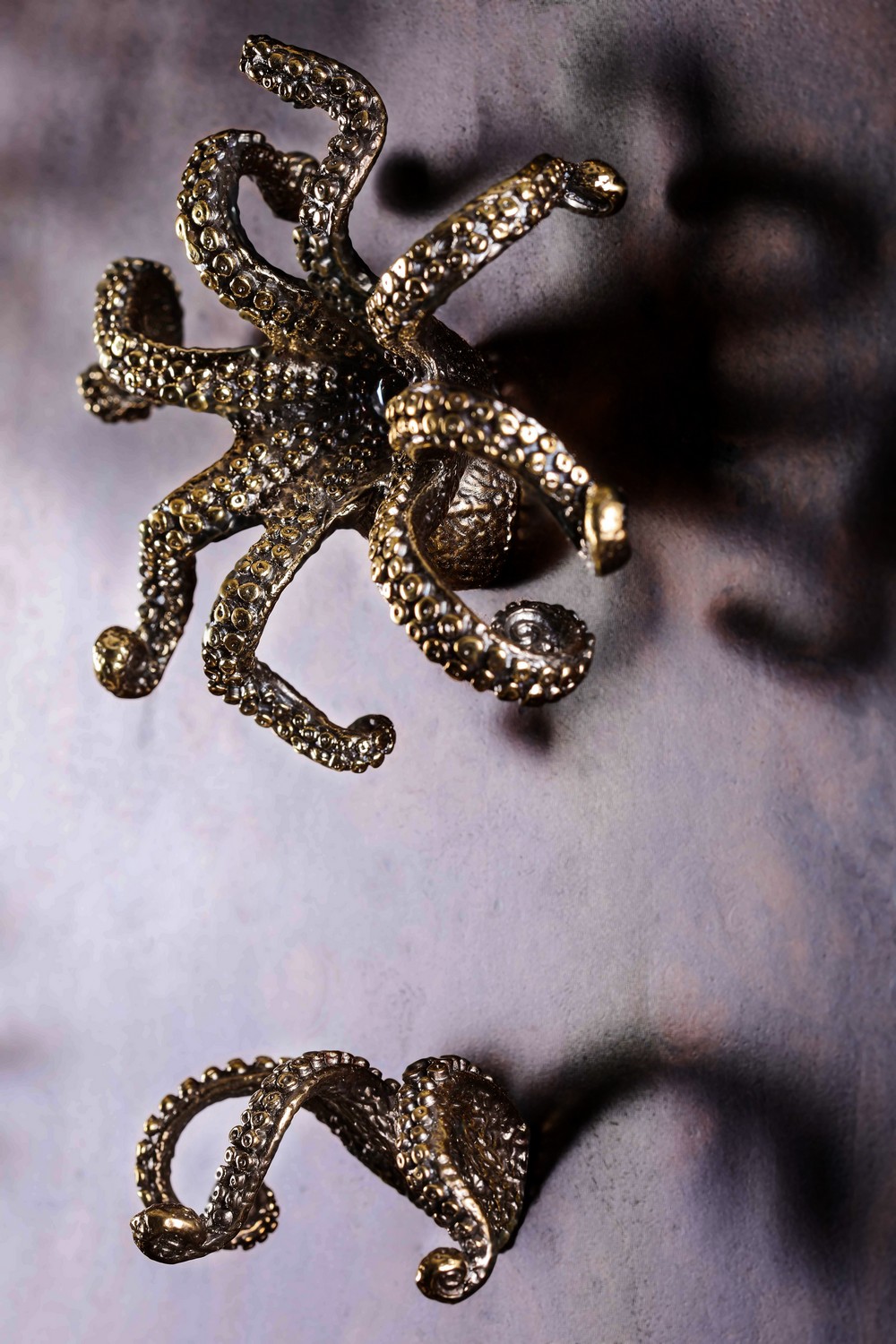 Understated elegance is what best defines the Octo drawer handle, which has both decorative and functional purposes. The design of this exclusive piece was inspired by Octopus and highlights the same sculptural allure.
Certain hardware designs like Coralo or Toile were built on natural materials and craftsmanship through a contemporary lens in a celebration of marine line, most notably, coral reefs.
Jewelry hardware that benefits from this sort of specification could certainly be best suitable for bathroom interiors. Take, for instance, the Linckia drawer handle that grants instant character to this white bathroom cabinetry. In addition, the polished hues of Linckia are quite reminiscent of the beach.
The brass accents of the Urchin drawer handle contrast perfectly with the neutral color scheme chosen for this interior space. Inspired by the striking beauty of the globular sea animal, this jewelry hardware presents noble textures and a delicate form.
For more marine life-inspired jewelry hardware designs, take a look at PullCast's Ocean collection!
If you want to discover more about the exclusive and luxurious world of PullCast and our elegant collections of decorative and architectural hardware, then feel free to follow us on social media: Facebook, Pinterest, Twitter, Instagram, Linkedin, and Youtube!