CONTEMPLATE DESIGN & HARDWARE INSPIRATIONS FOR A COASTAL HOME STYLE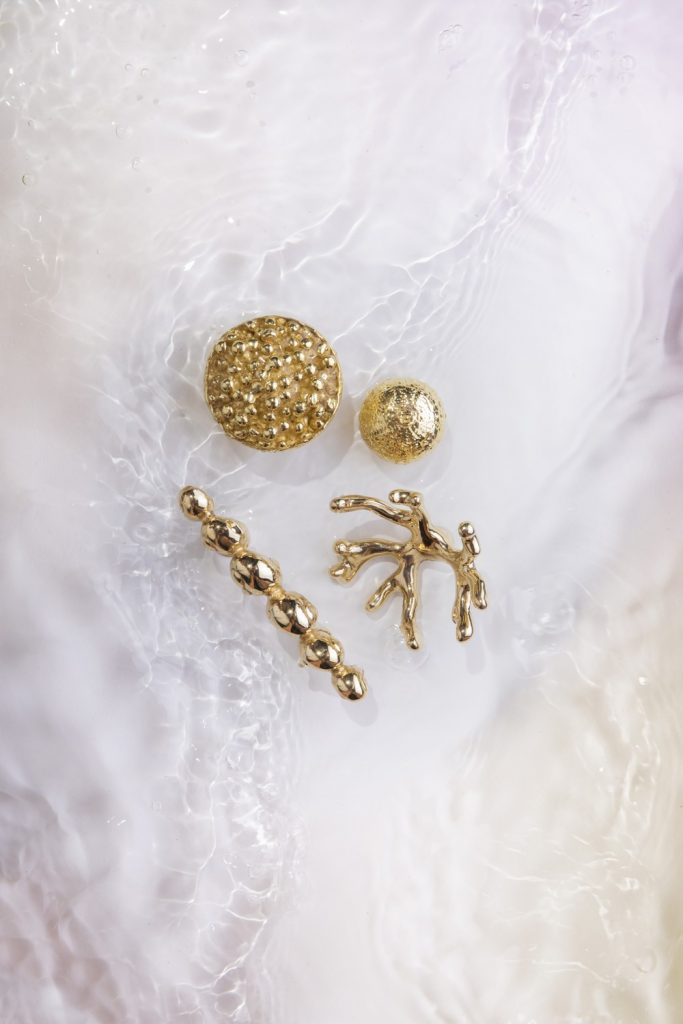 Contemplate Design & Hardware Inspirations for a Coastal Home Style ⇒ Coastal Design is often associated with the use of natural lighting, soft tones, and a clean aesthetic that is meant to evoke the breeziness of the beach. An interior that benefits from this design style takes cues from the natural environment inspiring not only the color palette but also the materials used.
Having a coastal home decor is all about bringing the serenity of the sea into one's home. The easiest way is undoubtedly to introduce refreshing ocean-inspired designs to your interiors, from a door handle with the shape of an octopus or even a starfish to adding subtle seafaring details in your furnishings or wallpapers, either way, the possibilities to follow this style are rather boundless, but here are a few interior design ideas to bring the ocean inside your home.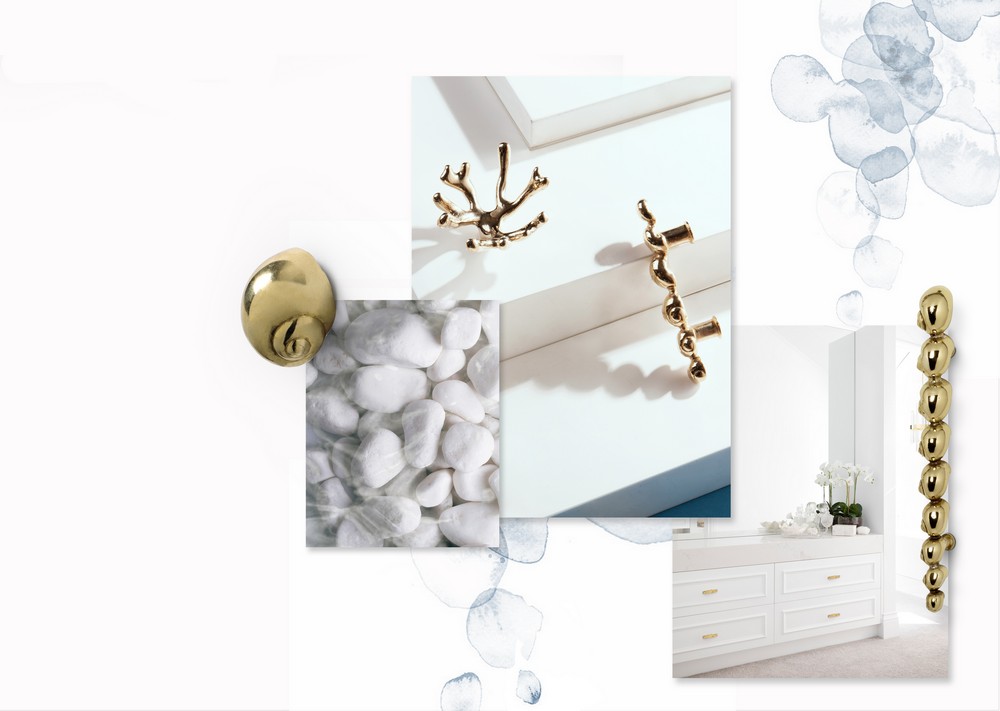 Colors that Reminisce a Beachy Feeling
To achieve a more beach house style, one of the easiest ways to start is by adding beach-inspired colors that have a more muted character, such as various shades of blues, tans, and creams. Nevertheless, one can also match these exquisite hues with pops of clean white, a strong navy, or even chocolate brown to create a beach-like contrast.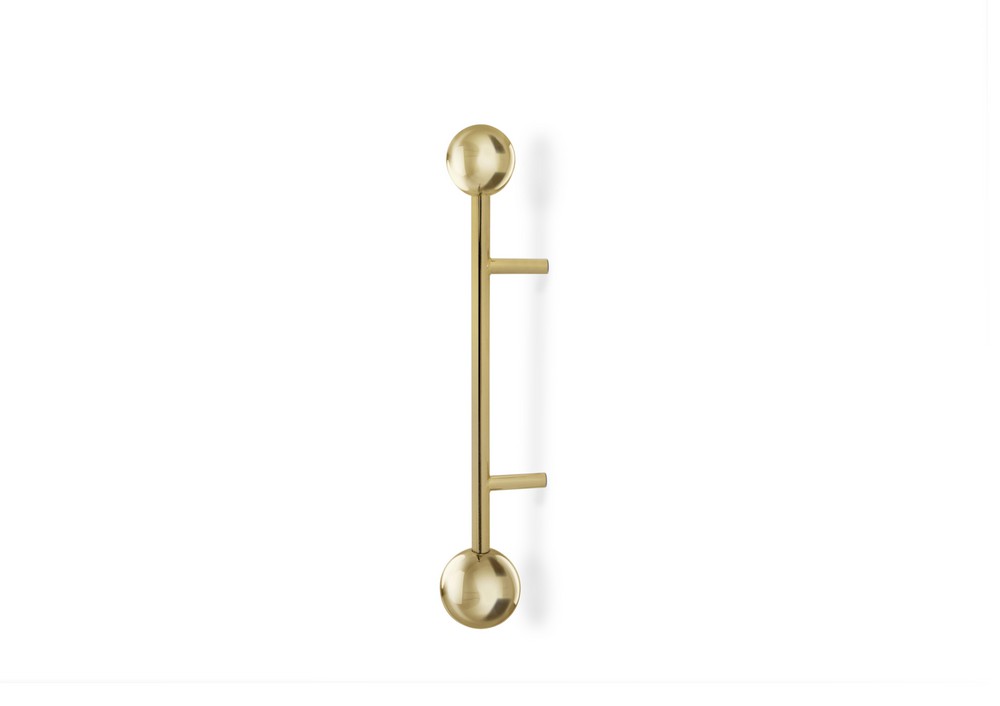 Minimalist & Uncluttered
Sometimes opting for a more minimalist design approach is the best way to keep your home decor simple and uncluttered. Bring the tranquility of the ocean to your home by adding clean decorative pieces, namely nautical-inspired lighting designs, rattan chairs, among others. Furthermore, white is also an accurate and crisp choice for the color scheme as it adds a minimal decor sense and favors neutrality.
Introducing designs that take the form of seaside elements certainly helps one get a beach-styled home decor.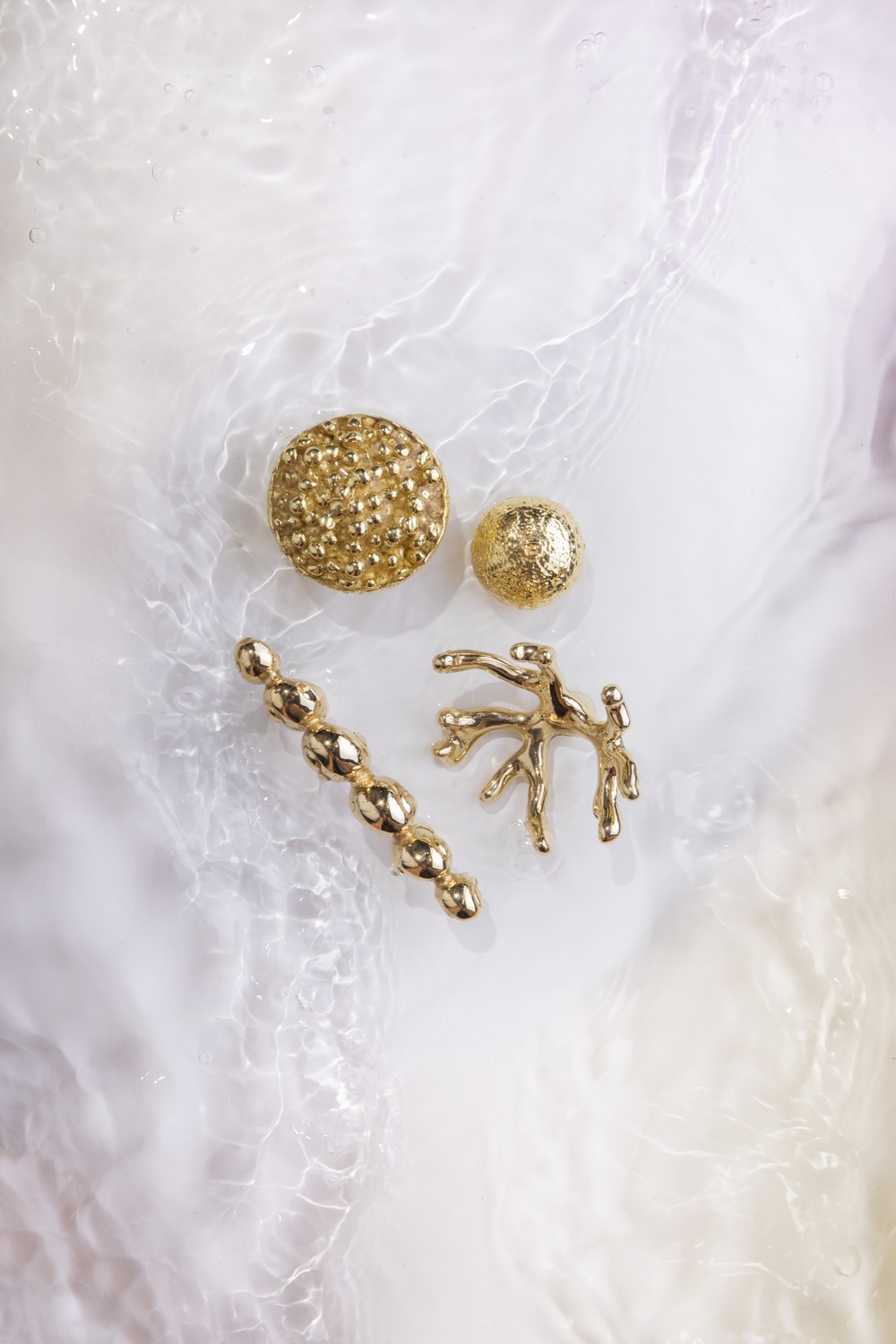 These can be easily incorporated into wallpapers, pillows, fabrics for furnishings, or even made into decorative hardware. See a handful of examples below: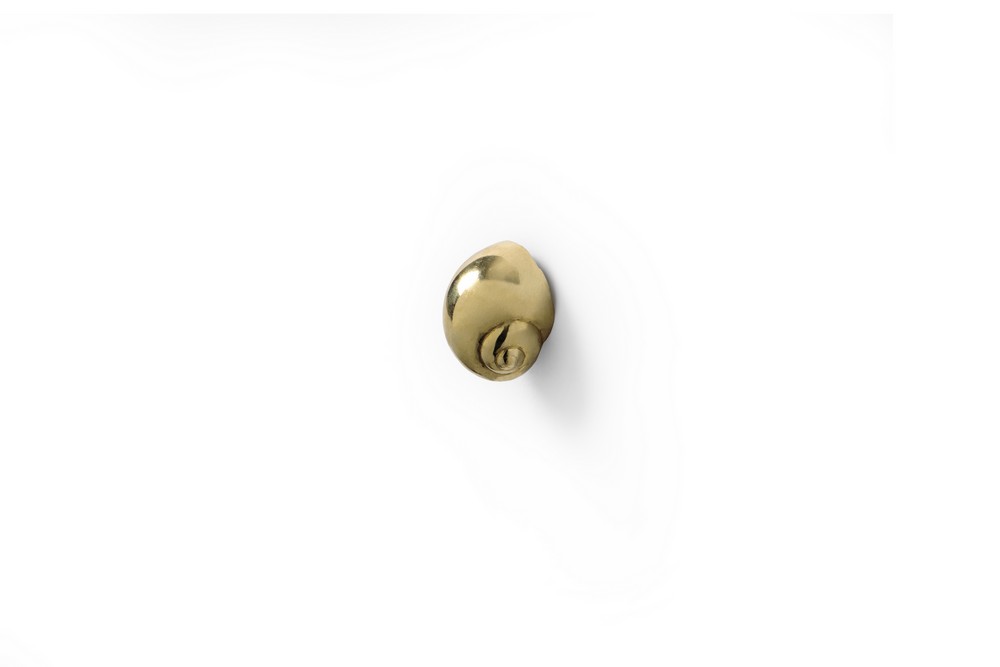 The inspiration behind the Natica drawer handles was based on the unbelievable variety of sealife, more precisely shells, whether brightly striped or on the more pale side. Natica allows for endless mix and match possibilities whether on cupboards, side tables, or cabinet designs.
Just like the Scale of the Carps, the Karpa Handles are bright and shiny, becoming an eye-catching complement to any cabinet design. In awe of the Carp symbolism, PullCast created this piece as an idea of persistence, courage, and strength, essentially, an accessory with meaning in interior design.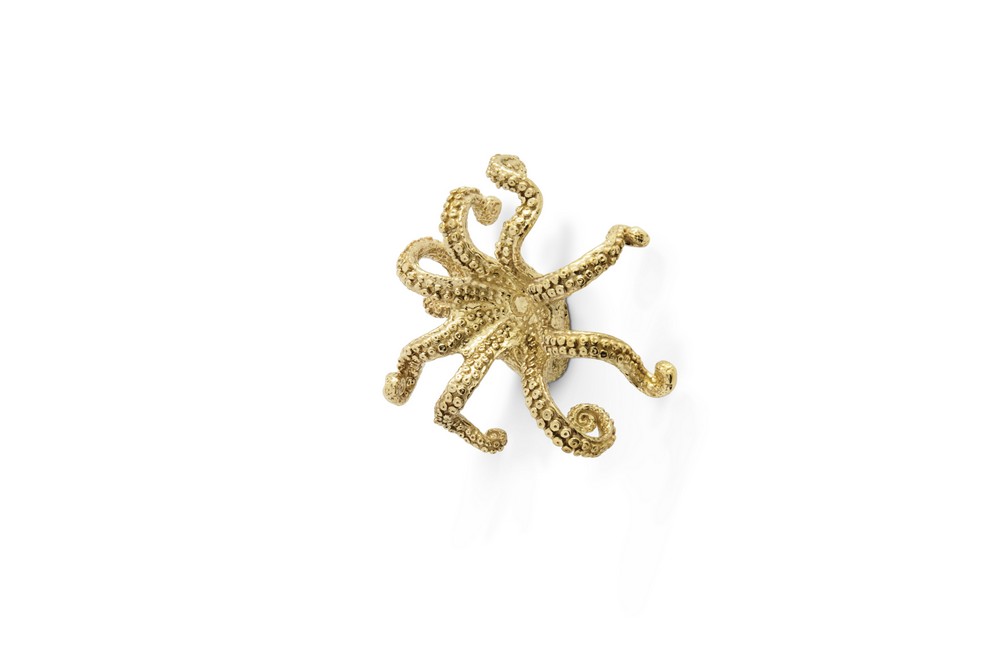 Along the ocean floor, round forms with eight long arms float. The jewelry hardware brand extended octopus features into the Octo doorknob, an understated elegance bringing an instant character to your door designs. This door knob allows you to create an original and sculptural scheme in diverse design aesthetics. decorative hardware
Inspired by the vastness of starfishes, Linckia is a range of graceful furniture drawer handles that are bound to give a more seafaring touch to one's home decoration.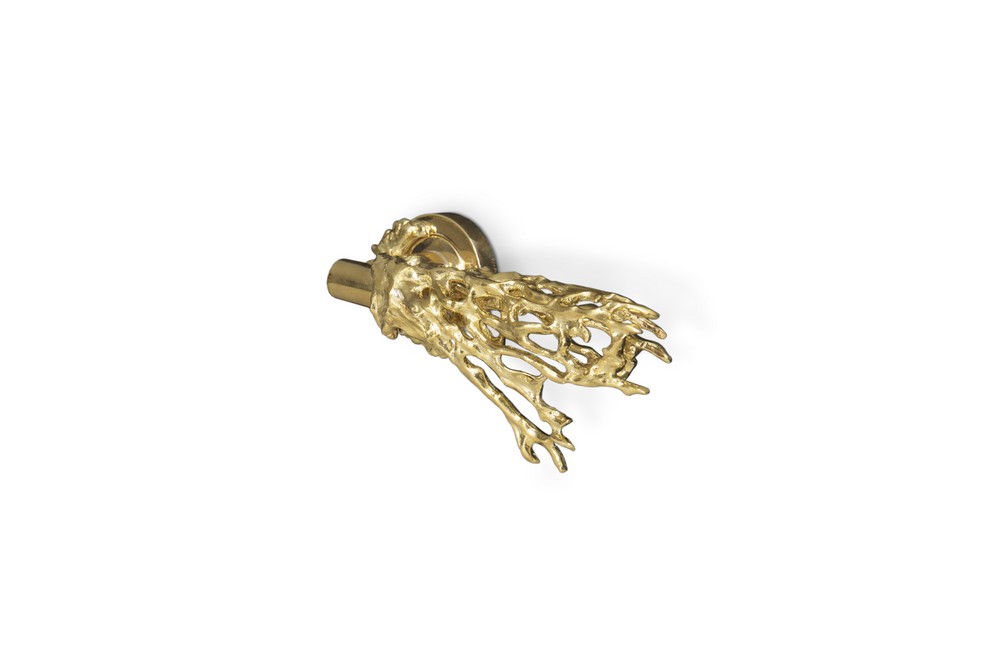 The decorative nature of the toile door lever was inspired by reef corals. Featuring a very graceful aesthetic, this piece is a great example of how art and functionally can coexist and in this case, beautifully adorn any door.
Use of Different Materials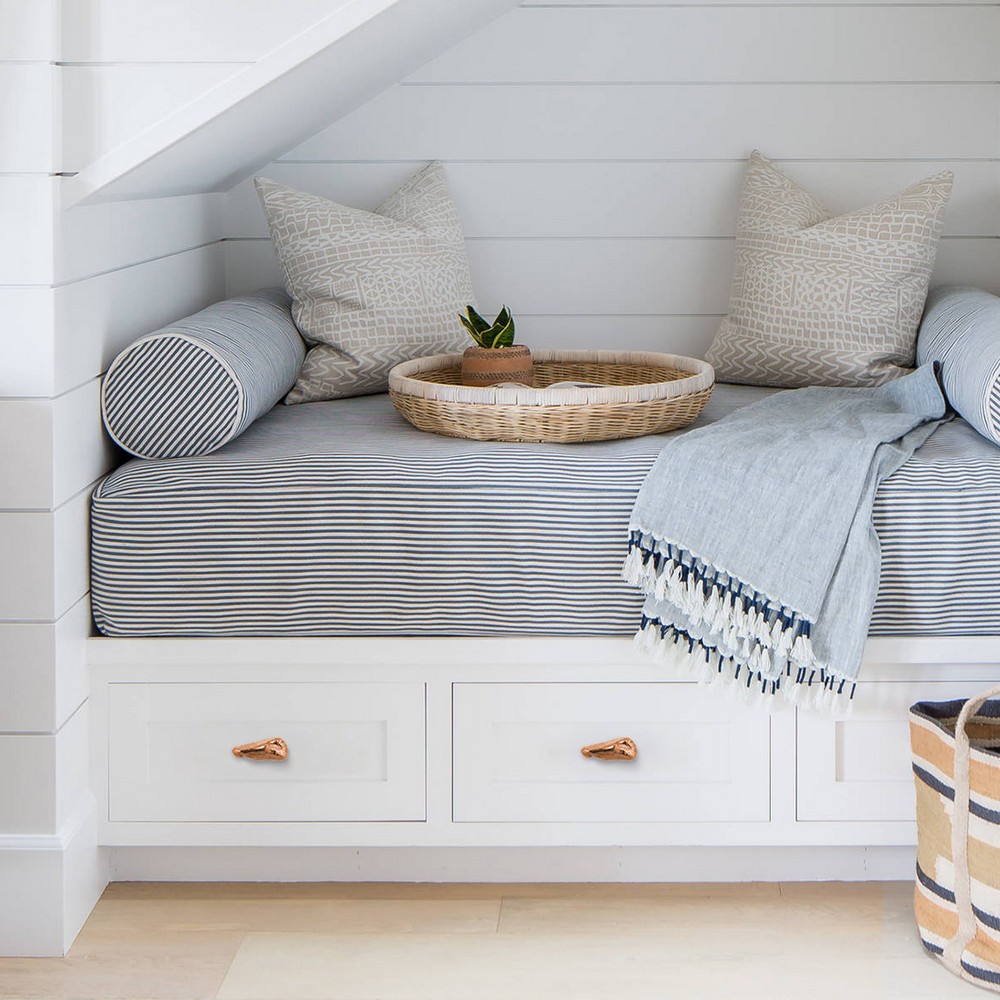 The mix and match is a universal trend for every style. Using diverging materials in a single space is a great technique to introduce a more multidimensional aspect to one's home. Concerning the beach house style, materials such as wood, rope, aluminum, glass, and stone are assuredly the go-to options, and they pair particularly well with neutral finishes.
If you want to discover more about the exclusive and luxurious world of PullCast and our elegant collections of decorative hardware, then feel free to follow us on social media: Facebook, Pinterest, Twitter, Instagram, Linkedin, and Youtube!