AMERICAN FAVORITES: PULLCAST'S TOP CHOICES FOR INDEPENDENCE DAY CELEBRATIONS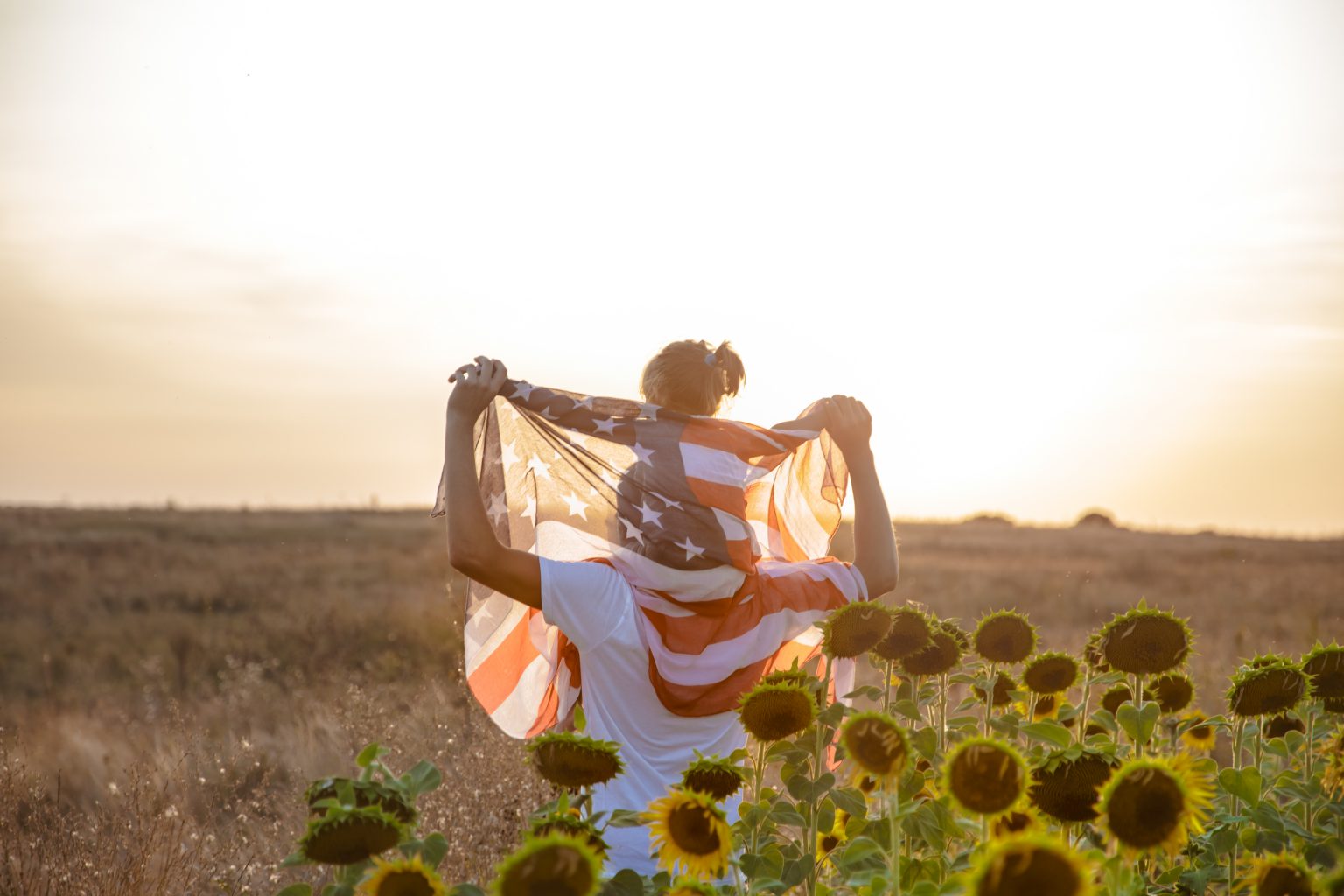 AMERICAN FAVORITES: PULLCAST'S TOP CHOICES FOR INDEPENDENCE DAY CELEBRATIONS – Elevate your interior design projects with PullCast's USA best-sellers, on sale and ready to ship, in celebration of Independence Day! Join PullCast Blog through the route of the most appreciated products that have been helping to create distinctive atmospheres across the land of opportunities.
---
SEE ALSO: All-Time TOP 15 PullCast Best-Sellers
---
American Favorites
PullCast's Top Choices For Independence Day
PHOTO by pvproductions on Freepik
The 4th of July is just around the corner, and what better way to celebrate the spirit of Independence Week than by adding a touch of luxury and elegance to your home decor? PullCast, the renowned hardware brand synonymous with quality and sophistication, is currently hosting a sale in its online store where you can find its USA best-selling designs. Get ready to elevate your interior design game with these stunning pieces that embody the essence of American style and craftsmanship. And the best part? All of these must-have products are currently available at the PullCast Online Store with a generous 15% OFF discount. But hurry, as this limited-time offer won't last long!
Waltz Drawer Handle
Let your furniture dance to the rhythm of elegance with the Waltz Drawer Handle. Its graceful lines and bold grip make it a standout piece that will add a touch of sophistication to any drawer or cabinet. Crafted with precision and attention to detail, this handle captures the essence of American craftsmanship and that is why it has won the title of PullCast best-selling product across the USA.
SHOP THE USA BEST-SELLER
Skyline Cabinet Pull
Inspired by the iconic American cityscape, the Skyline Cabinet Pull brings a contemporary and urban feel to any interior. Its sleek design and high-quality materials make it a versatile choice for both modern and classic interiors. Elevate your cabinets and create a statement with this architectural masterpiece!
SHOP THE USA BEST-SELLER
Acorn Drawer Handle
Nature meets luxury with the Acorn Drawer Handle. Inspired by the majestic oak trees, like the ones in America, this gem from the Limited Collection exudes a sense of timeless beauty. Its intricate acorn detailing and organic design will add a touch of rustic charm to your drawers or cabinets, creating a warm and inviting atmosphere.
SHOP THE USA BEST-SELLER
Skyline Drawer Handle
Continuing the Skyline collection's legacy, the Skyline Drawer Handle offers a sleek and contemporary design that effortlessly elevates any space. Its clean lines and geometric shapes capture the essence of modern American style, while the high-quality materials ensure durability and longevity.
SHOP THE USA BEST-SELLER
---
SEE ALSO: Ultimate Luxury Experiences in Mykonos
---
Skyline Door Pull
Make a grand entrance with the Skyline Door Pull, an homage to New York its urban landscape of intricate skyscrapers silhouettes. This sober piece combines modern design with a bold presence, making it the perfect choice for your doors. Its striking appearance and impeccable craftsmanship will impress guests and leave a lasting impression.
SHOP THE USA BEST-SELLER
Tiffany Quartz Cabinet Knob
Bring a touch of glamour and sophistication to your cabinets with the Tiffany Quartz Cabinet Knob. This exquisite knob, a modernized version of the classic mix-material drawer handle, features a mesmerizing quartz crystal, creating a dazzling focal point that captures the essence of American luxury.
SHOP THE USA BEST-SELLER
Kesya Cabinet Handle
With its unique and eye-catching design, the Kesya Cabinet Handle, from the Earth Collection, adds a touch of artistic flair to your furniture. The combination of organic textures and delicate craftsmanship makes this handle a true work of art, perfect for those seeking a distinctive and memorable aesthetic.
SHOP THE USA BEST-SELLER
Flow Door Pull
Create a seamless flow in your interior design with the Flow Door Pull. Fluid lines and an elegant silhouette evoke a sense of movement and harmony. Crafted with meticulous attention to detail, this statement door pull will elevate the overall aesthetic of any space. Don't you agree?
SHOP THE USA BEST-SELLER
---
SEE ALSO: New York Inspiration – The Shape of the City
---
This Independence Day, embrace the spirit of American craftsmanship and elegance by incorporating PullCast's top choices into your home decor. With the exclusive 15% discount available at the PullCast Online Store, now is the perfect time to add a touch of luxury to your living spaces. Don't miss out on this limited-time offer and explore the products in stock!
---
---
These are the American favorites, the best-selling PullCast Designs across the USA that are part of private residences, hospitality-related projects, and leisure facilities. Keep on reading PullCast Blog for other news about the hardware luxury brand and other interior design content. Follow us on Facebook,  Pinterest,  and  Instagram for more content regarding PullCast and interior design tips.