EXCLUSIVITY AND LUXURY IN MANCHESTER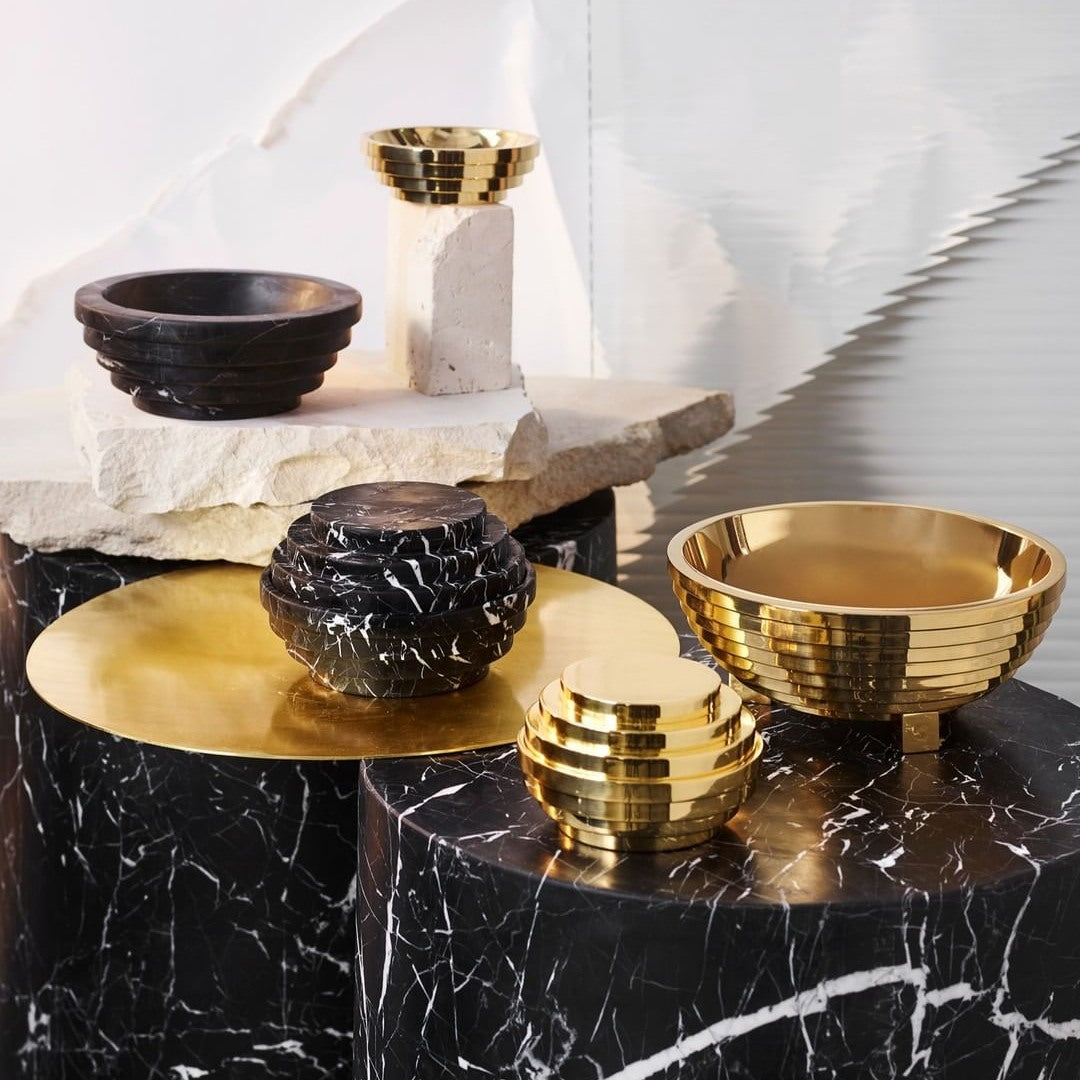 EXCLUSIVITY AND LUXURY IN MANCHESTER, ENGLAND – When it comes to creating an extraordinary living space that exudes elegance and sophistication, Touched Interiors stands as a beacon of luxury. Based in Manchester, this exclusive supplier of bespoke, made-to-order furniture, lighting, and home accessories has established itself as a go-to destination for discerning individuals seeking unparalleled quality and exquisite design. Meet this supplier of excellence in Manchester, England, United Kingdom.
---
SEE ALSO: Sunny Paradise Retreats for You to Meet This Summer
---
Exclusivity and Luxury in Manchester
Meet PullCast's Excellence Supplier in the United Kingdom
PHOTO: William Mathews
With a dedication to craftsmanship and an unwavering commitment to customer satisfaction, award-winning Touched Interiors has built a reputation for curating a collection of exceptional pieces that transform ordinary spaces into extraordinary works of art. From opulent sofas to dazzling chandeliers, their range of offerings caters to those with a taste for the extraordinary.
The Power of Customization
PHOTO: Touched Interiors
At the heart of Touched Interiors lies a belief in the power of customization. This is a value obviously shared by PullCast, which offers a bespoke service and has most recently launched a special KIDS Bespoke concept, where kids' drawings are transformed into hardware.
Each design curated by Touched Interiors is meticulously selected to meet the unique preferences and requirements of its clientele. Whether it's tailoring the dimensions of a sofa to fit perfectly within a space or selecting the finest materials to create a one-of-a-kind lighting fixture, this company has surrounded itself with the best partners to go above and beyond to bring your visions to life.
EDITOR'S CHOICE
Belize Cabinet Handle + Waltz Drawer Handle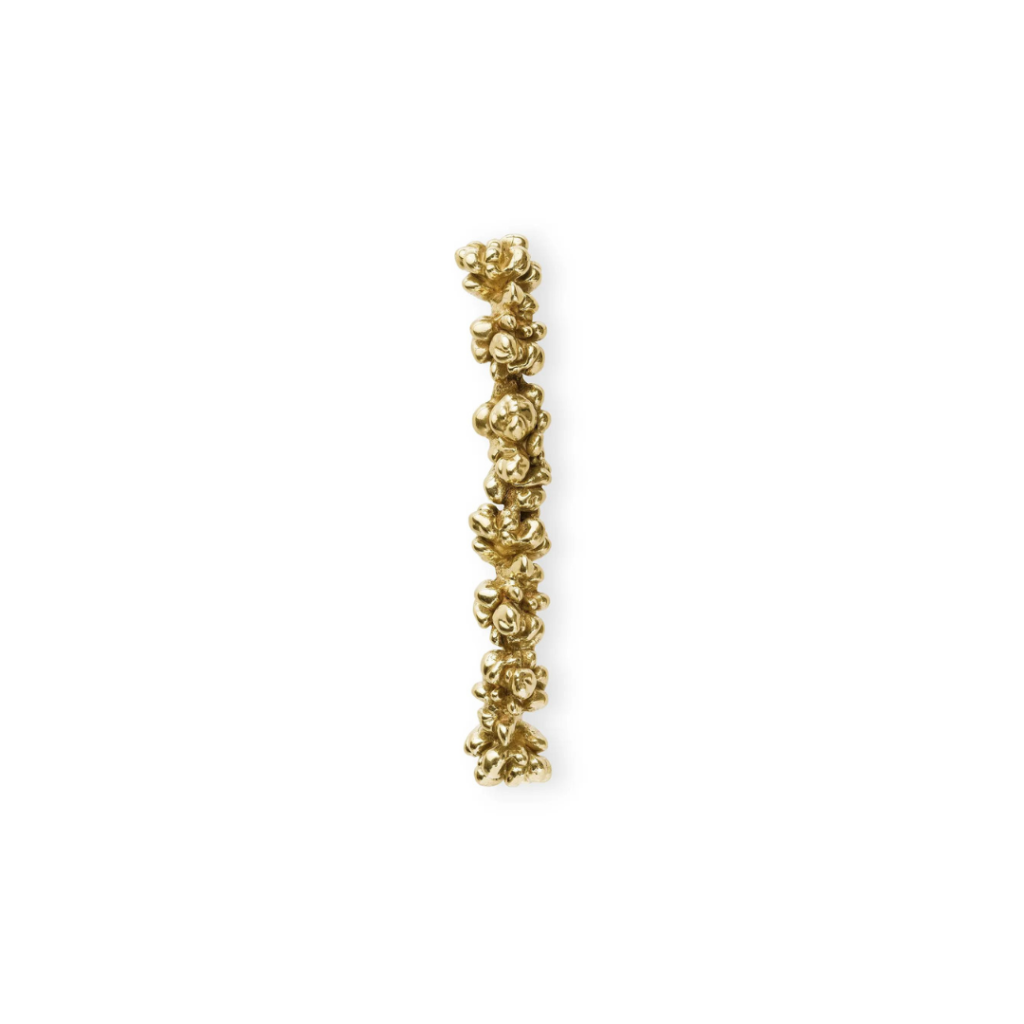 ---
SEE ALSO: Celebrate Sustainable Design With PullCast
---
Creating Extraordinary Living
PHOTO: Touched Interiors
Touched Interiors is more than just a supplier, it is a curator of refined taste and unparalleled craftsmanship. By seamlessly blending luxury, exclusivity, and customization, they have established themselves as a trusted source for creating extraordinary living spaces that leave a lasting impression. Step into the world of Touched Interiors and let their expertise and dedication to excellence transform your vision into a reality.
The website of Touched Interiors serves as a gateway to a world of timeless elegance and refined aesthetics. Its sleek and intuitive design allows visitors to effortlessly explore their extensive collection of furniture, lighting, and home accessories. Each item is showcased with meticulous attention to detail, accompanied by comprehensive descriptions that highlight the craftsmanship and exquisite materials used in its creation.
EDITOR'S CHOICE
Baruka Door Pull + Caviar Drawer Handle
A Commitment to Service
PHOTO: Touched Interiors
In addition to their online presence, Touched Interiors also operates a showroom in Manchester, in the United Kingdom, allowing clients to experience the beauty and craftsmanship of their pieces firsthand. The showroom provides a tactile and immersive experience, allowing visitors to appreciate the attention to detail and impeccable quality that sets Touched Interiors apart.
Beyond the exceptional product offerings and personalized services, from commissioning bespoke furniture to private shopping, Touched Interiors' commitment to customer service is evident in every interaction. Their team of knowledgeable and passionate design experts is readily available to guide clients through the selection process, offering tailored advice and insights to ensure that each purchase is a perfect fit for their unique style and preferences.
EDITOR'S CHOICE
Atlas Cabinet Handle + Comb Door Pull
---
As a trusted hardware supplier, Touched Interiors offers its clients the opportunity to elevate their furniture and home accessories to a whole new level of luxury. In the same spirit of PullCast's meticulous attention to detail, Touched Interiors' expertise in bespoke furnishings encapsulates a harmonious fusion of functionality and artistry.
Would you like to become a PullCast reseller? Do not hesitate to contact its dedicated team.
---
---
Did you like to make acquaintance with Touched Interiors? This quality-driven company is a reference in the interior design panorama and is a beacon of exclusivity and luxury in Manchester, United Kingdom. To learn more about PullCast's and the world's finest hardware suppliers feel free to browse through PullCast Blog. Follow us on Facebook,  Pinterest, and Instagram.