Are You Ready For The New Twist Collection With Unmistakable Beauty?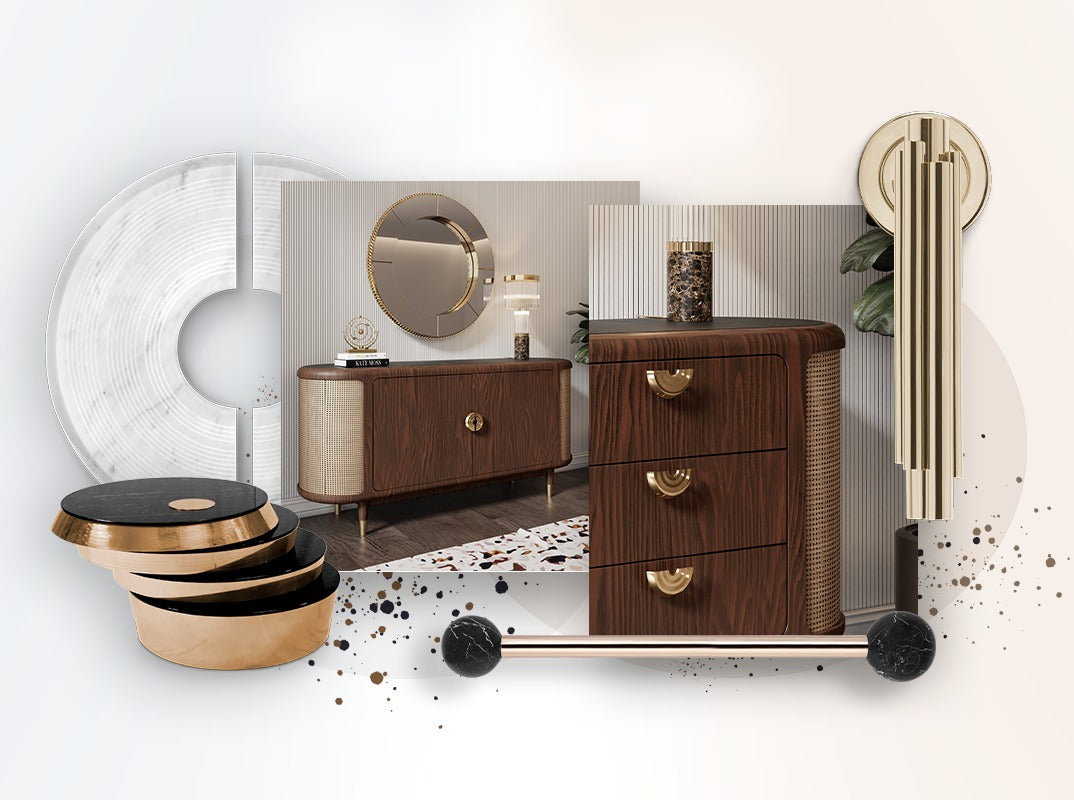 Are You Ready For The New Twist Collection With Unmistakable Beauty? - PullCast is refreshing its Twist Collection with a wide range of unique hardware designs that have an unmistakable sculptural beauty. The new goods include marble accents and rounded forms with beautiful detailing, giving them an instant classic and geometric appeal. In today's PullCast Blog article, we'll go in-depth about these new designs!
---
See also: Jewelry Hardware Inspired by Travel Destinations For 2022
---
The Hendrix Collection of pulls, part of the Twist Collection, features an architectural silhouette based on the vinyl records sold by Jimi Hendrix, and it has both mid-century and contemporary charm. The brand-new Hendrix pulls feature a fresh marbleized appearance as their greatest splendor.
The black and white veined marble tones create a stunning décor contrast. The series' pieces are all constructed of Carrara marble, however, Guatemala and Estremoz marble are also available upon request.
- Hendrix Finishes -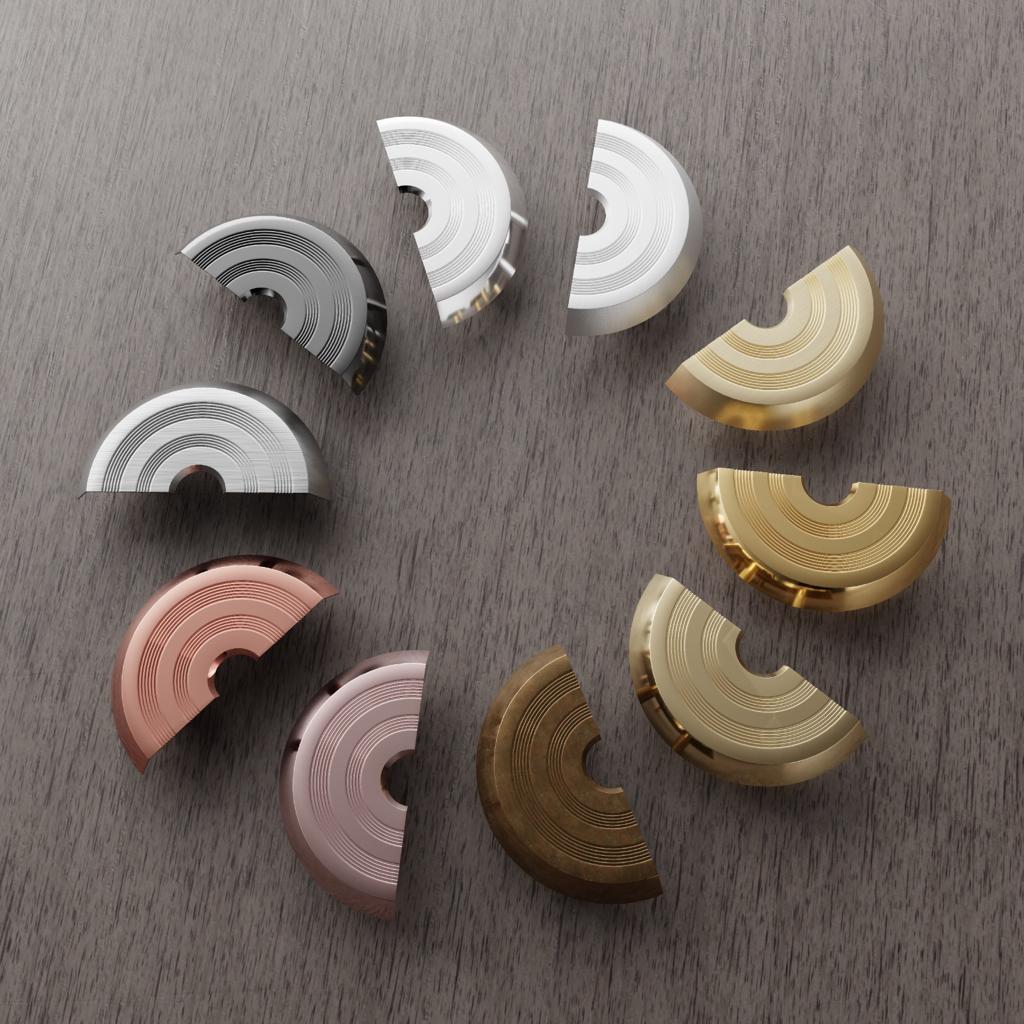 ---
The Monocles handles, part of the Twist Collection, are knurled and textured, allowing for striking design elements. This limited-edition collection is presented in a circular shape with light ridges that are gold-plated throughout, a simple touch that pays homage to mid-century designs. Two new hardware options have been added to the Monocles hardware line, which is available in a variety of finishes, including brushed brass and nickel-plated, as well as additional customizable possibilities.
---
The
Brubeck line
, part of the Twist Collection, is distinguished by its traditional design and asymmetrical brass tubes that evoke pipe organs. As a result, every design in this
hardware
family features a gold-plated tubular framework to mimic the grandeur of a musical instrument. Brubeck is also a tribute to
Dave Brubeck
, an American jazz pianist. The new Brubeck extensions have the same stylistically rounded features as their predecessors but are more utilitarian as a
furniture handle
and a
door lever
.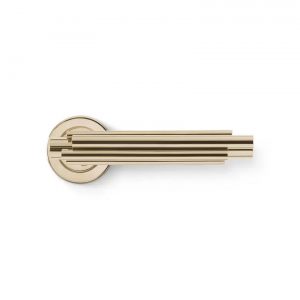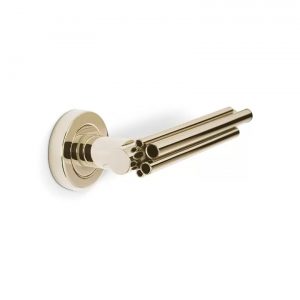 ---
The Quantum hardware series, part of the Twist Collection, is distinctly influenced by atomic age design and hence delivers the best of mid-century flair. A vertical gold plated tube with a circular atomic pattern on both ends is featured in each design. However, the most recent additions to this series include a pull and a cabinet handle with a golden bar and rounded Carrara marble characteristics, giving it a timeless match for cabinetry and doors.
---
See also: The Culture Of Baruka Family
---
Did you like our article Are You Ready For The New Twist Collection With Unmistakable Beauty? Let us know! If you want to discover more about the exclusive and luxurious world of PullCast and our elegant collections of decorative hardware, then feel free to follow us on social media: Facebook, Pinterest, Twitter, Instagram, Linkedin, and Youtube