Jewelry Hardware Inspired by Travel Destinations For 2022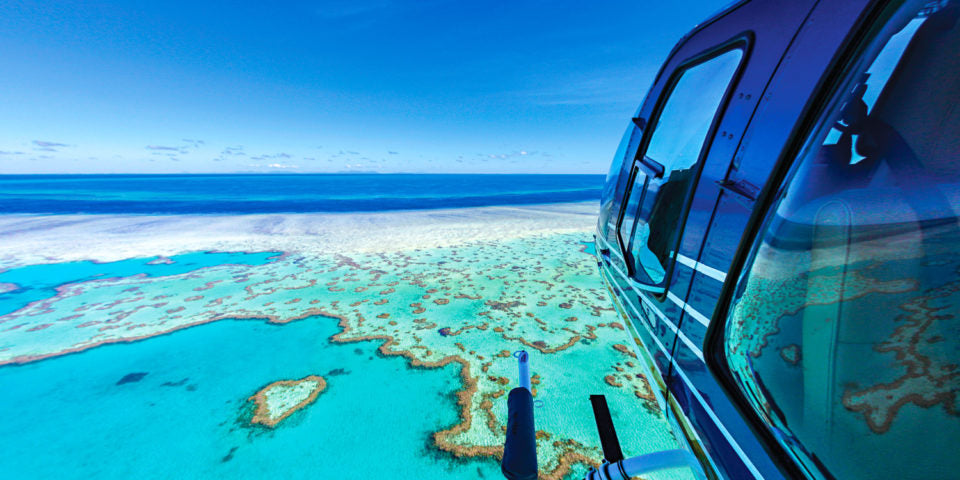 Jewelry Hardware Inspired by Travel Destinations For 2022- Today, PullCast Blog will show you the Most Inspiring and Luxury Travel Destinations. Fly with us until the magical places, any of these trips will be truly inspiring!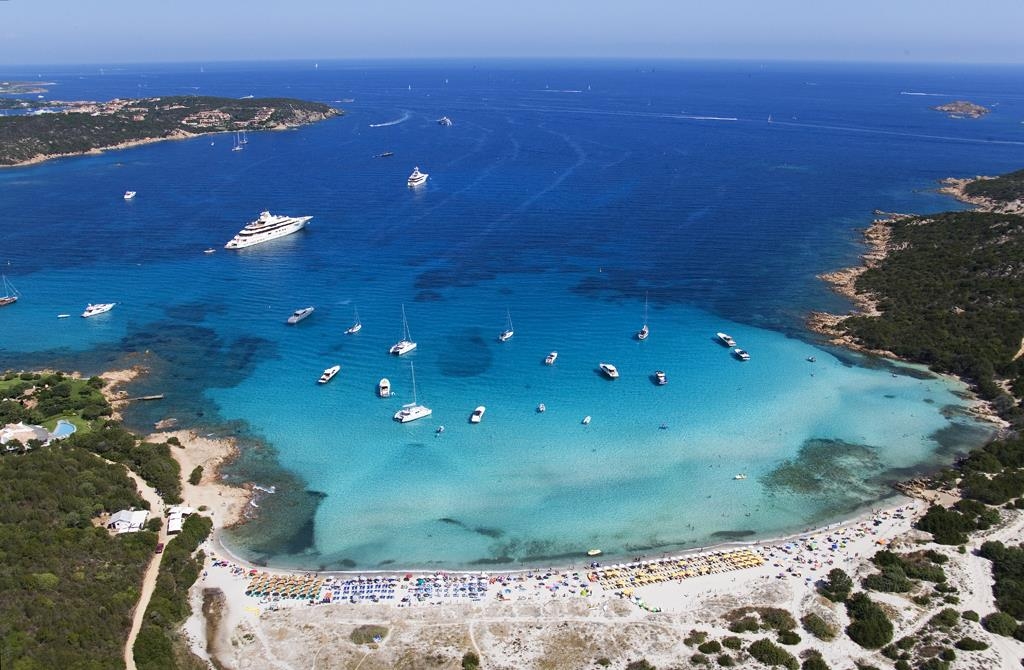 COSTA SMERALDA – Back in 1962, flamboyant millionaire Karim Aga Khan established a consortium to buy a strip of unspoiled coastline in northeastern Sardinia, in Italy. Each investor paid roughly US$25,000 for a little piece of paradise and the coast was christened Costa Smeralda for its brilliant green-blue waters. Starting at the Golfo di Cugnana, 17 km north of Olbia, the Costa stretches 55 km northwards to the Golfo di Arzachena. These days, billionaire jet-setters cruise into Costa Smeralda's marinas in mega-yachts like floating mansions, and models, royals, Russian oligarchs and balding media moguls come to frolic in its waters. An amazing, exclusive and elegant destination with a stunning natural beauty to inspire you and relax you.
HAMILTON ISLAND - Welcome to Hamilton Island a little slice of resort paradise where the paved roads are plied with golf buggies, steep rocky hills are crisscrossed by walking trails and the white beaches are buzzing with water-sports action. Though it's not everyone's idea of a perfect getaway, it's hard not to be impressed by the selection of high-end accommodation, restaurants, bars and activities.
---
Drawing inspiration from the versatility of sea life and the pleasing aesthetic seen in deep blue waters, the Ocean collection was developed to deliver uplifting and good-natured style furniture designs.
---
MACAU- Best known globally as the "Vegas of China", the Macau Special Administrative Region is indeed a mecca of gambling and glitz. But the city is so much more than that. A Portuguese colony for more than 300 years, it is a city of blended cultures. Ancient Chinese temples sit on streets paved with traditional Portuguese tiles. The sound of Cantonese fills the air on the streets with Portuguese names. It's a metrople of the modern world that will give you a more tech, cultural and urban inspiration.
Nova York - New York City has a high population density and is among the main commercial, financial and cultural centers in the world. Among its emblematic points are skyscrapers, such as the Empire State Building, and the enormous Central Park. The Broadway theater is amidst the neon lights of Times Square.
---
Just as the name is of indication, the Cosmopolitan collection was strongly based on the large metropolis around the world, thus having a more architectural take and a cultural-oriented focus.
---
Trolltunga -Trolltunga is one of the most curious destinations in Norway. The stone stretched over a precipice 700m high in relation to Lake Ringedalsvatnet is world famous for being extremely photogenic. Its shape is what gave rise to the name, which means Tongue of the Troll. Trolls are those creatures that live in forests and mountains according to Norse Mythology.
Monument Valley - Monument Valley is a region with a desert climate in the United States located on the Navajo Indian Reservation, in which there is a monument that marks the border point of four states and is called "The Four Corners", which is common to four states, which are Utah, Colorado, New Mexico and Arizona.
---
Earth is the result of PullCast's incessant pursuit of finding the most distinguished forms, shapes, and textures and converting them into unique hardware pieces that are heavily inspired by the wonders of nature.
---

Orlando - Walt Disney World is the most visited entertainment resort in the world, located in Bay Lake, Florida, near the city of Orlando.
Tanzania - Tarangire National Park  is in northern Tanzania, just south of Lake Manyara. This is a protected area of colossal baobabs, grassy plains and huge herds of elephant.
---
Designed to bring a bit of magic into your children bedroom interior design, our new Kids Collection is well-appointed with a comprehensive range of whimsical cabinet and drawer handles with either two- or three-dimensional characters.
---
  Did you like our article Jewelry Hardware Inspired by Travel Destinations For 2022 ? Let us know!