THE POWER OF WOMEN INFLUENCE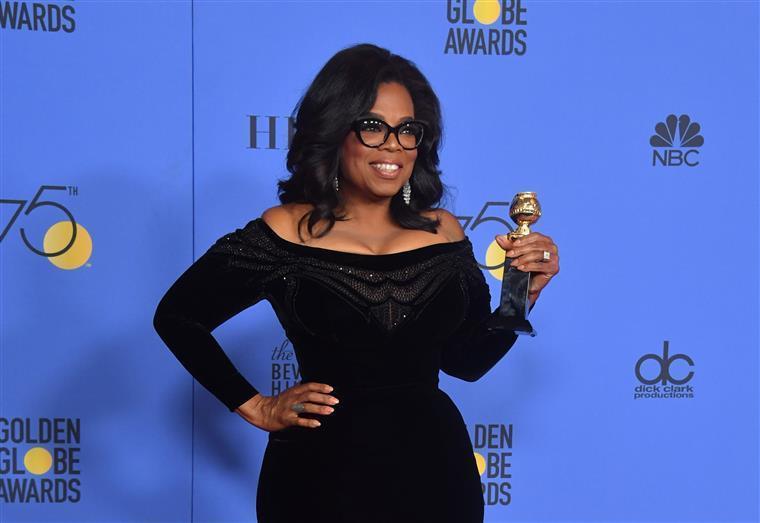 The Power of Women Influence - To celebrate International Mother's Day, which is taking place on May 8, the Pullcast Blog prepared a special edition and made a list of the 8 incredible influencers, and some of them, mothers. Get Inspired!  
---
See Also:
DISCOVER KELLY WEARSTLER, THE COLOR QUEEN OF NORTH-AMERICAN DESIGN
---
MacKenzie Scott
MacKenzie Scott is an American author, activist and philanthropist. She is the executive director of Bystander Revolution, an anti-bullying organization she founded in 2014, having been named one of the 100 Most Influential People of 2020 by TIME Magazine.  
Oprah Winfrey
Oprah Winfrey is an American presenter, journalist, actress, psychologist, businesswoman, reporter, producer, editor and writer, winner of multiple Emmy Awards for her show The Oprah Winfrey Show, the highest-rated talk show in American television history. American.   
---
See Also: 
---
Ivete Sangalo
Ivete Sangalo is a Brazilian singer, songwriter, multi-instrumentalist, businesswoman, presenter and actress. She achieved success as the lead singer of Banda Eva, selling more than 5 million records, and doing about thirty shows a month.  
Rihanna

Rihanna rose to prominence in the music industry after the release of her debut studio album Music of the Sun in 2005, followed by her second album A Girl like Me (2006); both were influenced by Caribbean rhythms and reached the top ten on the US album chart.  

Paula Rêgo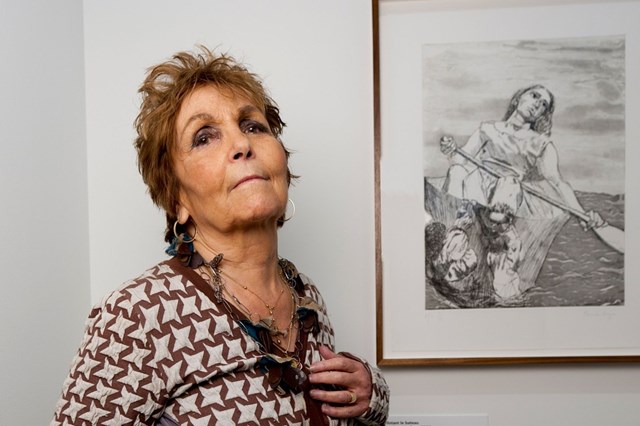 Paula Rêgo is a Portuguese painter, decorated by the Portuguese Government and Queen Isabel II  
Abigail Johnson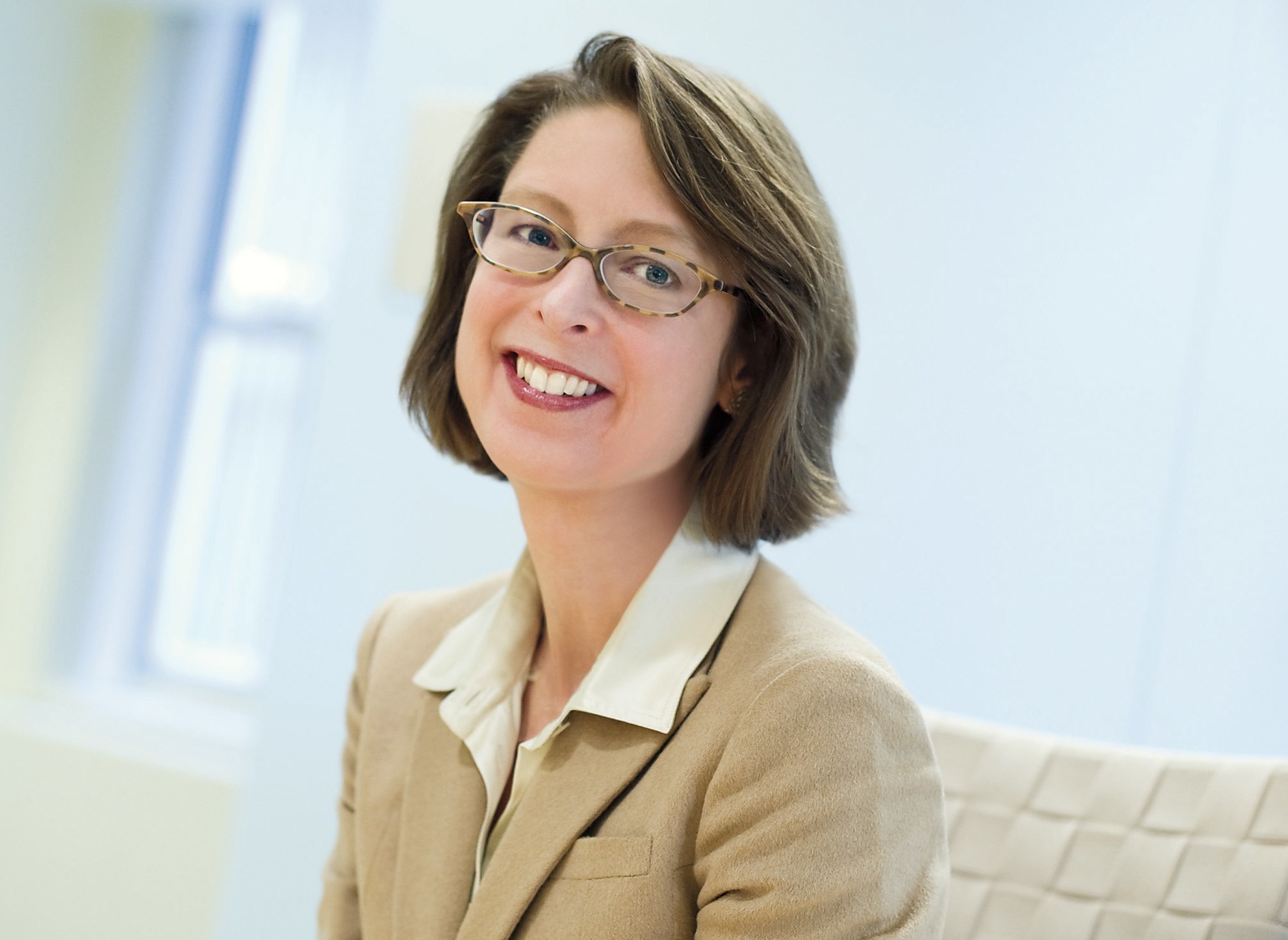 Abigail Pierrepont Johnson is an American businesswoman. Johnson is president of Fidelity Investments Personal and Workplace Investing. Fidelity was founded by her grandfather Edward C. Johnson II and her father Edward C. Johnson III is its current CEO.  
---
See Also: 
EXTRAORDINARY JEWELRY CREATED BY EXTRAORDINARY WOMEN
---
Kamala Harris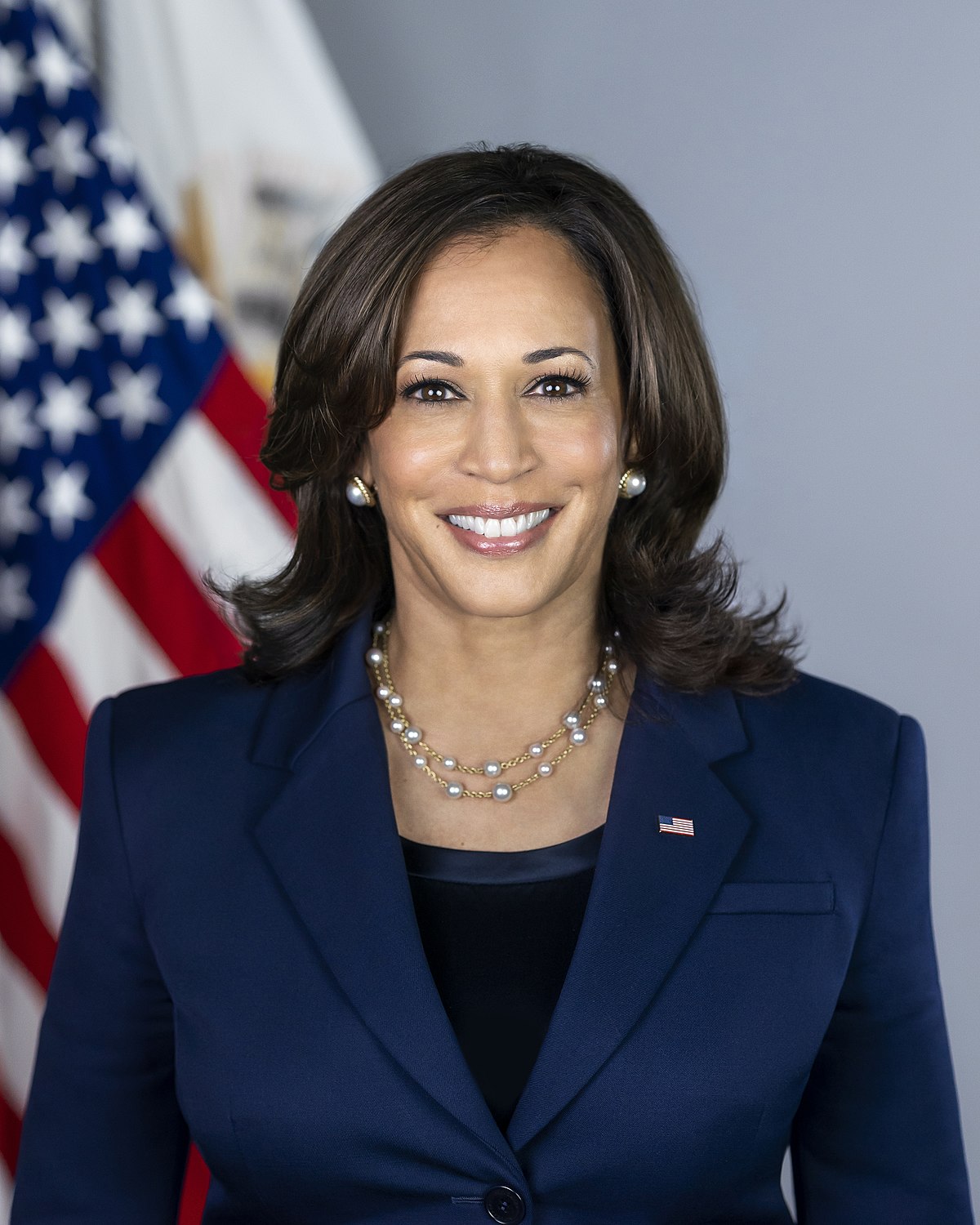 Kamala D. Harris is the Vice President of the United States of America. She was elected Vice President after a lifetime of public service, having been elected District Attorney of San Francisco, California Attorney General, and United States Senator.
Queen Elisabeth II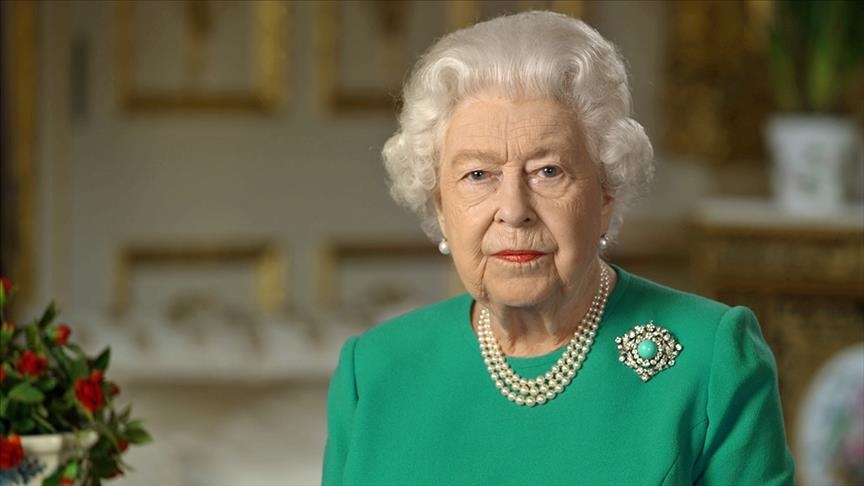 Elizabeth II is the current Queen of the United Kingdom and fourteen more independent states called Commonwealth of Nations, as well as head of the Commonwealth community made up of 53 states. Being the first female sovereign monarch of the House of Windsor and the Supreme Governor of the Church of England.  
---
See Also:
10 INSPIRING WOMEN WHO HAPPEN TO BE THE BEST INTERIOR DESIGNERS EVER
---
---
"PULLCAST STATEMENT"
 OUR VISION
Uniquely, accessorizing your designs.
OUR MISSION
Expressing what life brings us into our jewelry hardware is an ecstatic challenge. 
OUR VALUES
Adventure Enhancement Aesthetic
---
  Did you like our article
The Power of Women Influence
?
 Let us know! If you want to discover more about the exclusive and luxurious world of 
PullCast
 and our elegant collections of decorative hardware, then feel free to follow us on social media: 
Facebook, Pinterest, Twitter, Instagram, Linkedin, and Youtube