AUSTIN DISCOVER PULLCAST'S AMAZING COSMOPOLITAN COLLECTION
Austin Discover Pullcast's Amazing Cosmopolitan Collection => Filled with strong cultural influences, PullCast's Cosmopolitan Collection is ready to bring an immense amount of strength and style to your projects! Austin, the question is, are you ready for it?

---
See Also: INTRODUCING OUR BEST SELLERS IN LOS ANGELES
---
Austin Discover Pullcast's Amazing Cosmopolitan Collection
Austin, here is a selection of some amazing pieces from PullCast's Cosmopolitan Collection. Take a look! Maybe you'll find some inspiration, maybe you'll find the missing piece from your projects! Anyway, is worth the read.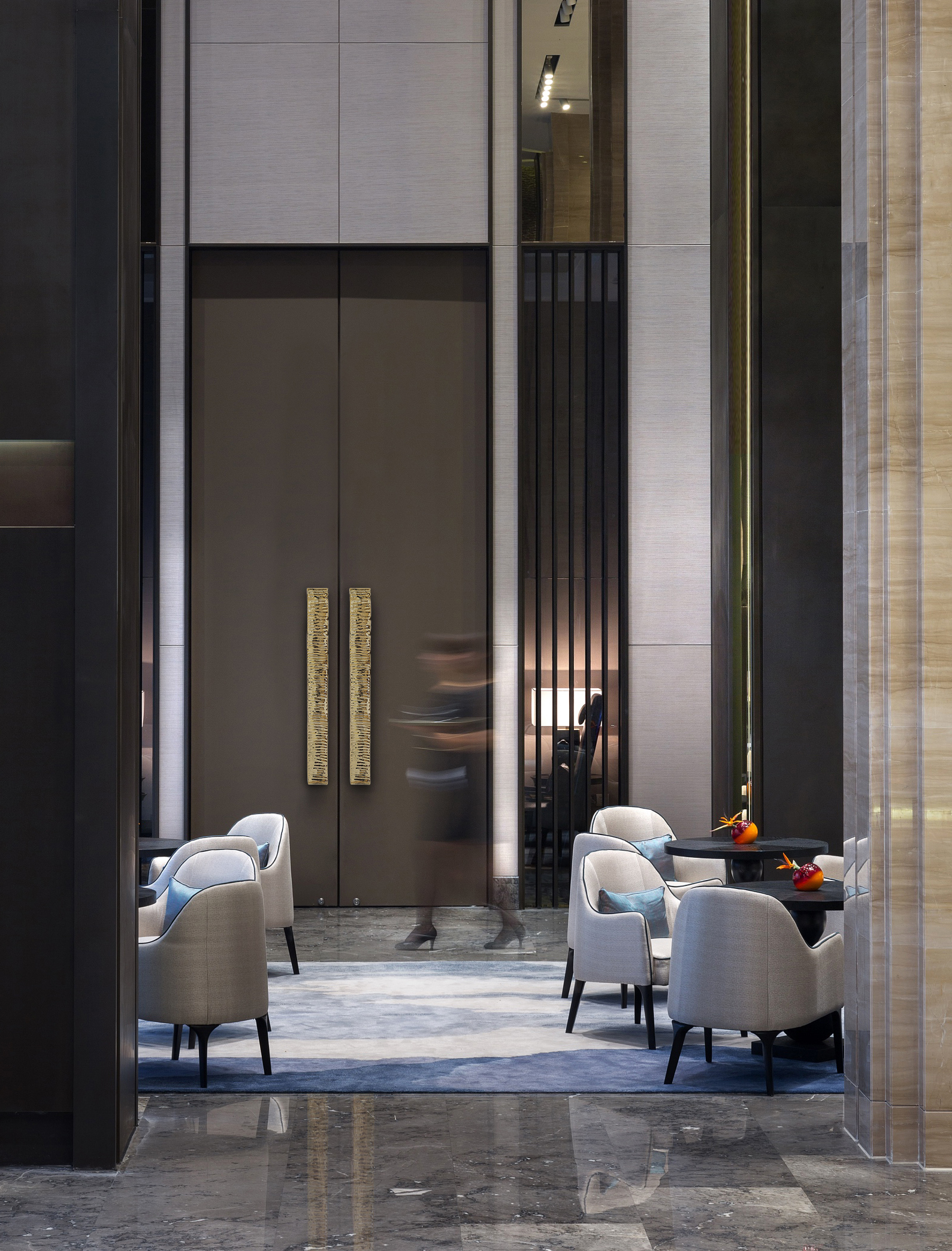 A majestic piece, filled with cultural influences of the thousand-year-old Japanese legacy, the Baruka Door Pull will easily stand out! Even in the crowdest places! Austin, infuse your designs with the power and strength this stunning piece has to offer!
Get The Look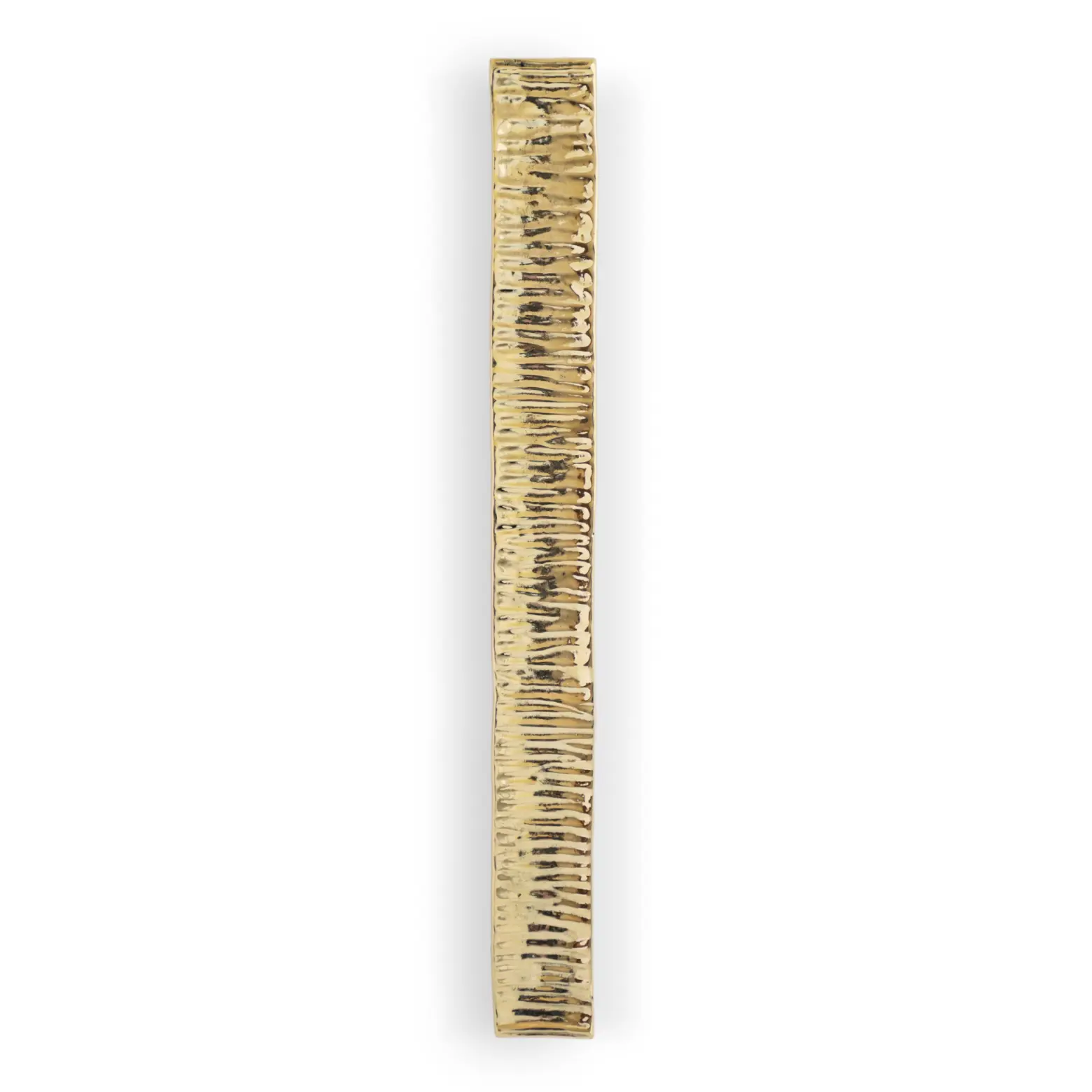 Built with noble materials, the (recently released) Clash Door Lever is the piece you need if you're looking to add a bit more boldness to your designs!  A modern and luxurious hardware piece for your modern and luxurious projects.
Get The Look
An extremely versatile piece, the Skyline Door Handle will not only look amazing in a plethora of ambiances but will also bring your projects all the beauty and strength of a metropolis skyline. A clean and modern design, built to create a luxurious yet simple feel, wherever it stands.
Get The Look
According to the legends (if you believe such things Austin) the Celtic Sun God had a formidable weapon, a blazing hot spear, so powerful that had to be stored in a special vat of water during the night, to avoid scorching the earth.
In honor of Celtic tradition, the Spear Door Pull was born, able to bring an enormous amount of power to your projects, catching the eye of even the most unaware!
Get The Look
Did you like our article on Austin Discover Pullcast's Amazing Cosmopolitan Collection? Let us know!
If you want to discover more about the exclusive and luxurious world of PullCast and our elegant collections of decorative hardware, then feel free to follow us on social media: Pinterest | Facebook | Instagram.