SPRING IS HERE AND SO ARE SAVINGS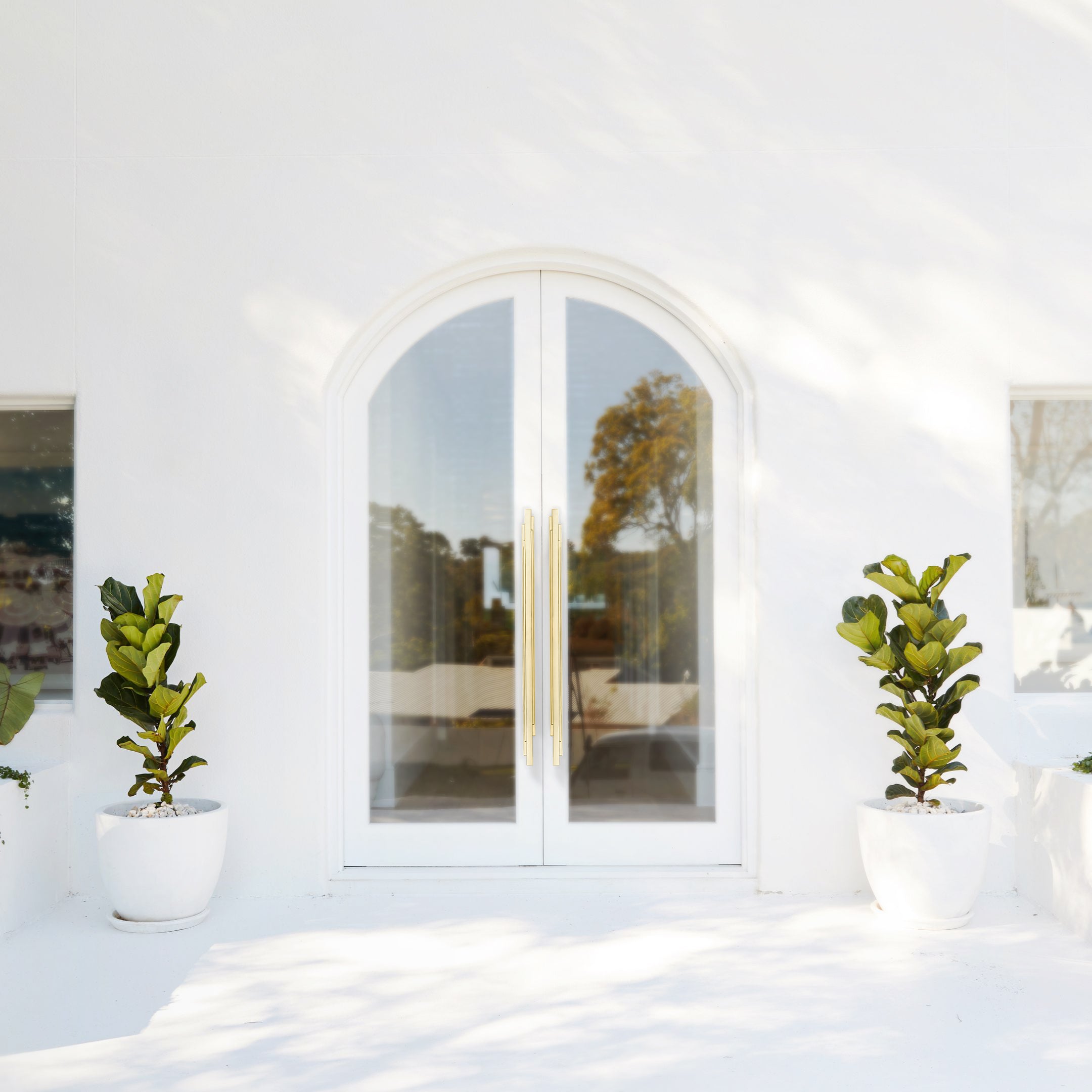 SPRING IS HERE AND SO ARE SAVINGS – IN WITH THE NEW! The best of spring is here – 20% off all products in your order and free shipping! Limited time opportunity: 20-31.03 – stock up with this season's favorites. March into Spring with our lowest rates!
---
See also: WELCOME TO SPRING WITH PULLCAST

---
March into Spring with our products in stock
Drawer Handles

Have you ever noticed how handles can transform, perfect and complete a division's design? And we're not just thinking about drawer handles… as a matter of fact, handles are almost everywhere in a home! Whether it is, you will find the most sophisticated hardware here with 20% off.
Door Pulls
Details are really in every decor project, that what makes every space be unique and special! And, is a great way of giving magical details to a space with Door Pulls, and Pullcast is the perfect brand to find the best ones! Just check these products!
Cabinet Handles
Picking the perfect Cabinet Hardware might not be as easy as it sounds. To help you make the right decision, PullCast Blog brings you a perceptive selection of Cabinet Handles because it couldn't be any other way!
We give you a list of our top 3 Best Sellers. Take a look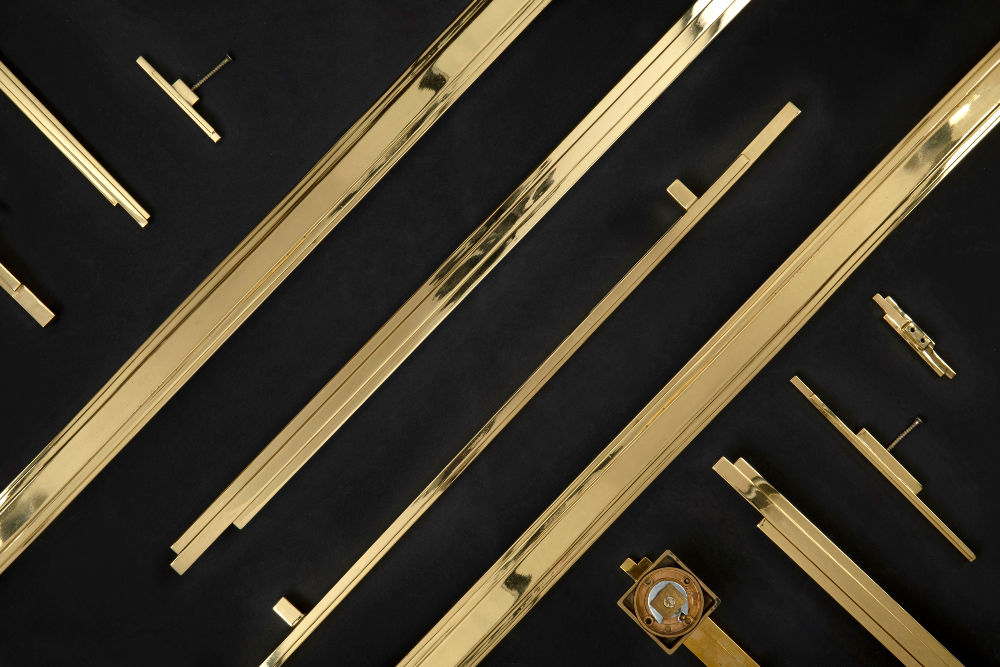 As you might have noticed, one of the major postcards of any major metropolis is the skylines. They usually represent a city urban and architectonic identity, we can even say that Skylines are the city's profile, an iconic symbol, and just like any product of the Skyline Family, they create a silhouette when set in context. Our top 3 best sellers include 3 products from our Skyline family, find out which they are.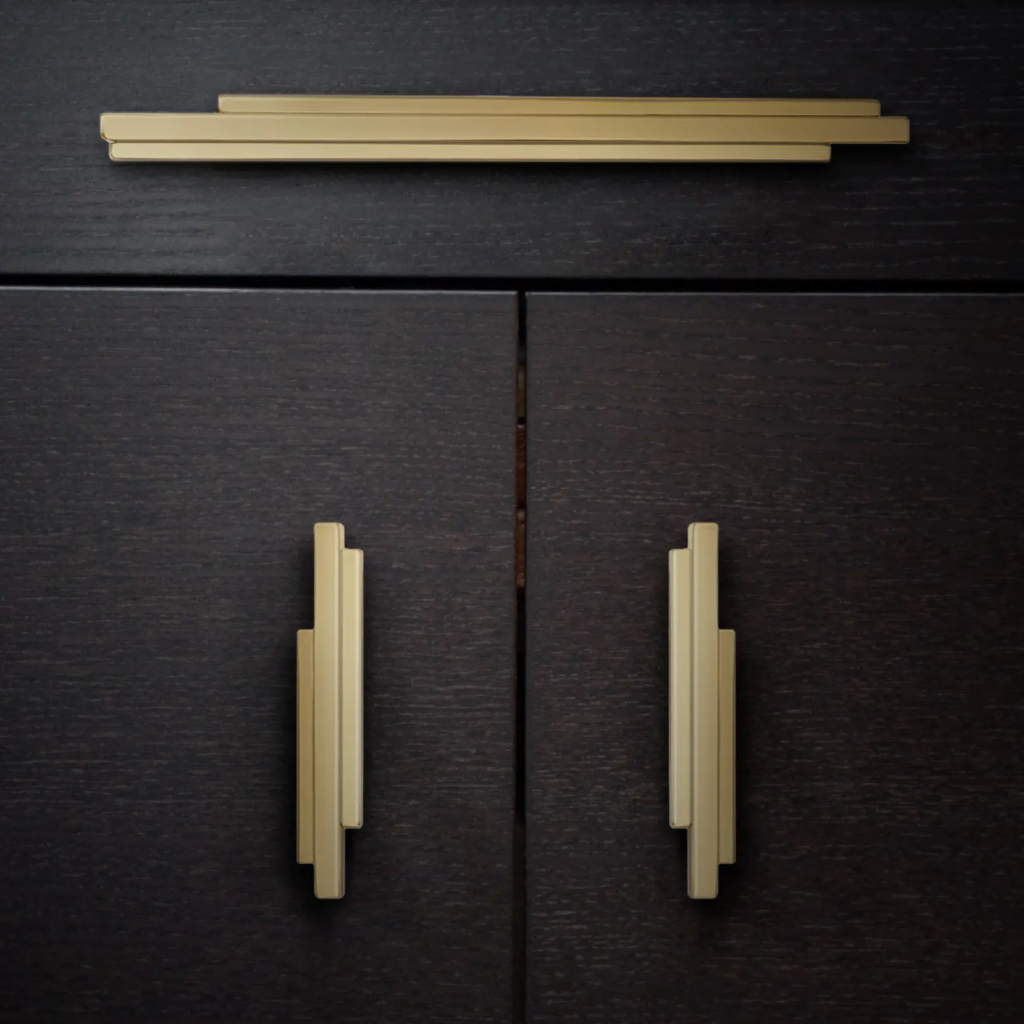 Mix and match your designs with the Skyline brass drawer handle. Part of PullCast's Cosmopolitan Collection, the Skyline Pulls fully embodies the Urban Inspiration of this product family. The best you can give to a Skyline Pull is to apply it to a Door and use it as a Door Pull. There are various Door Pulls available on the Skyline Family.
There are also options of the Skyline Family that you can apply in your furniture. You can use this Skyline Cabinet Handle in any cabinet, sideboard or wardrobe in any division of your room. It's a versatile pull that works perfectly in all the rooms of the house, from the kitchen to the bathroom. To create that "wow factor" you just need to combine this amazing pull with some elegant and powerful furniture pieces that accompany the exquisite, elegant and luxurious style of this pull!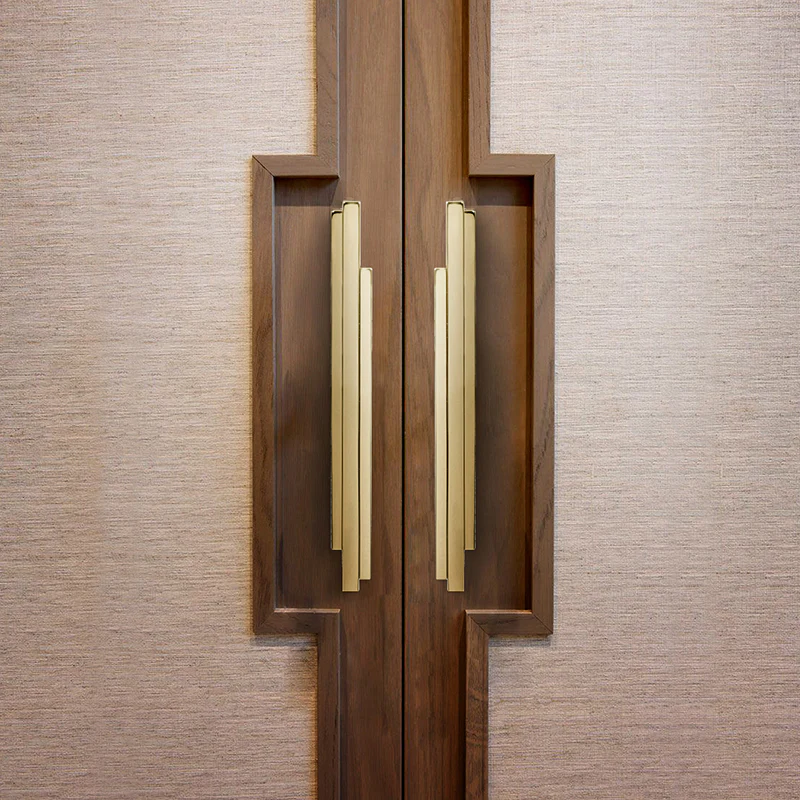 Details are really in every decor project, that what makes every space be unique and special and, is a great way of giving magical details to a space with Skyline Door Pull. To create that "wow factor" you just need to combine this amazing pull with some elegant and powerful furniture pieces that accompany the exquisite, elegant and luxurious style of this pull

Did you like our article SPRING IS HERE AND SO ARE SAVINGS ? Let us know! They will help you elevate and transform your home decor or your interior design project into a unique experience! For more inspiration regarding decorative hardware, follow us on Facebook, Pinterest, Twitter, Instagram, Linkedin