AUSTIN – DISCOVER PULLCAST'S EARTH COLLECTION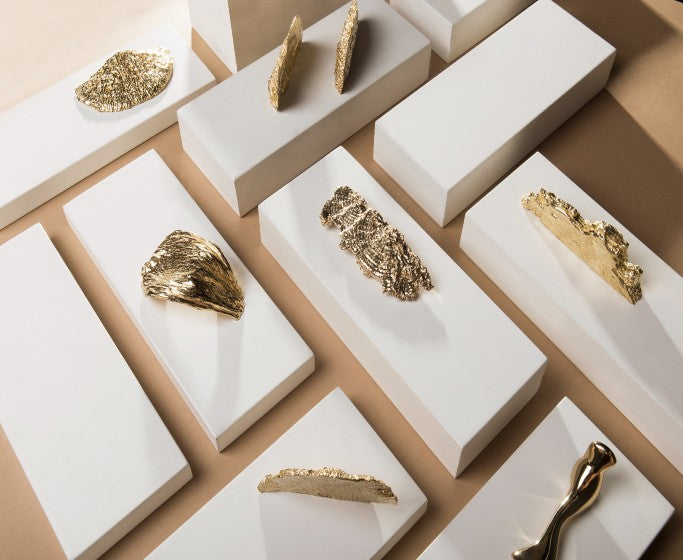 Austin – Discover PullCast's Earth Collection => Austin, upgrade your interior designs with our handcrafted Earth Collection. With some of our bestselling items, it is destined to bring elegance, sophistication, and personality to your projects!

Austin – Discover PullCast's
Leaf Door Pull
The Leaf series of cabinet handles and door pulls are inspired by fall elements and tree leaves, and they enhance any furniture design and mood they are in. Leaf is available in a variety of sizes, shapes, textures and earthy tones to complement any cabinet or door design. Austin, who knew a simple leaf could make such an exquisite piece?
Get The Look: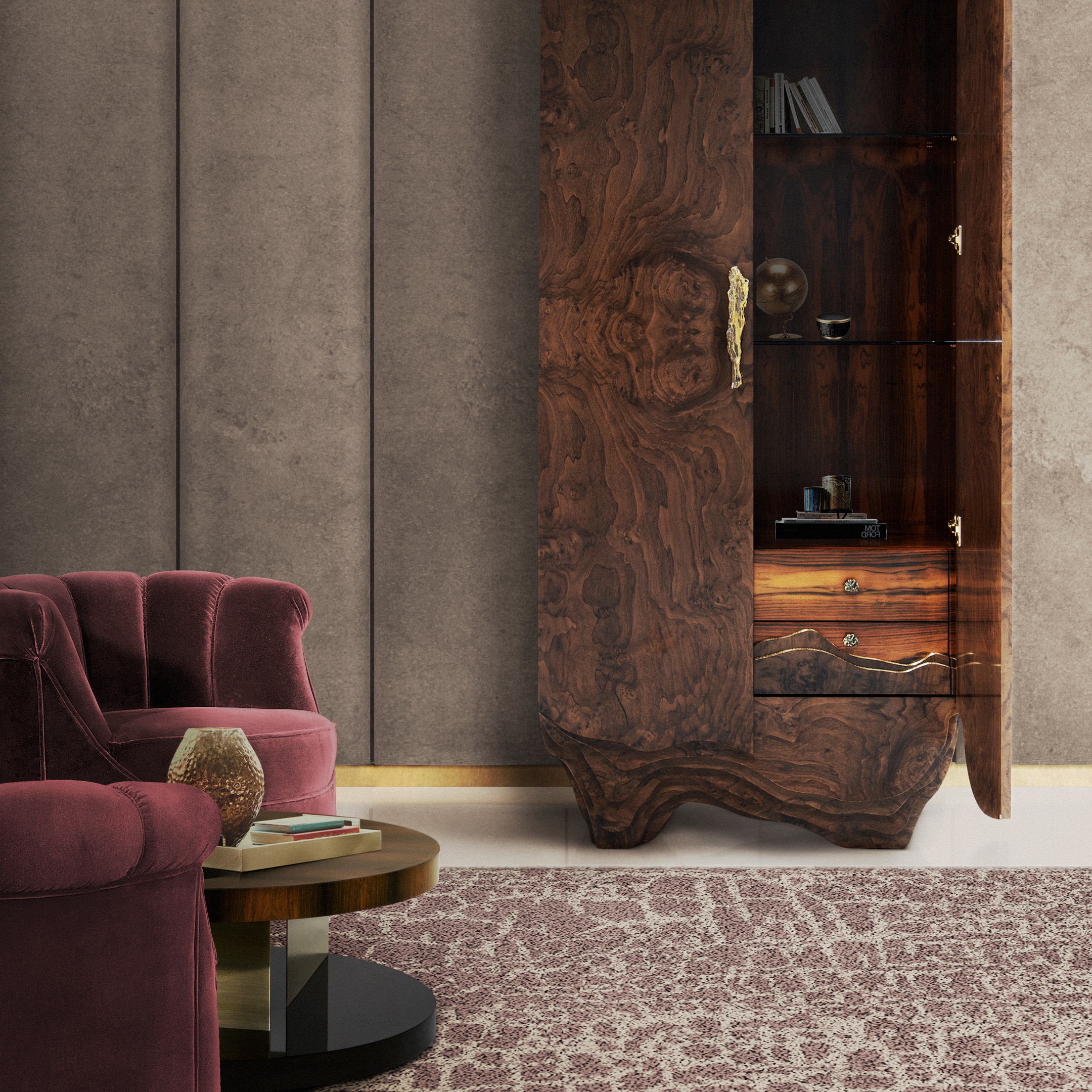 The distinctive Kesya Door Pull allows you to create a sculptural scheme in your furniture designs by honoring the past and the roots while suggesting prosperity. The very irregular texture of the bark pine tree, noted for its eternal evergreen, was the source of our inspiration. Austin, isn't it beautiful?
Get The Look: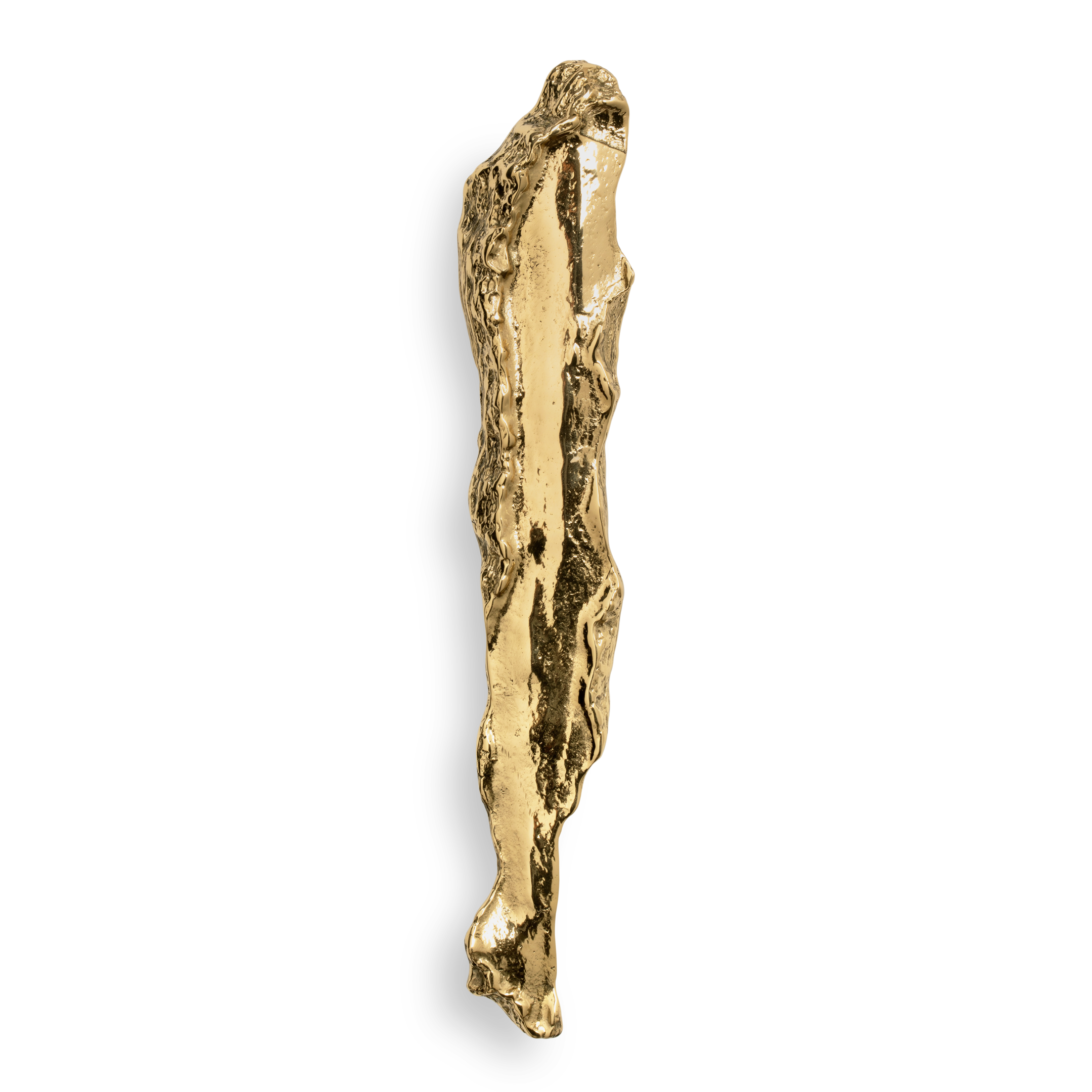 The Flow door pull matches this great room with its natural and energizing style. Flow mid-size door pull shows an organic shape with sophistication and individuality, with a natural and energizing style of movement. It is the ideal accent to door designs, with its powerful personality, enhancing any space, don't you agree Austin?
Get The Look:
Noveau's style is rooted in modernity and fluidity. It is inspired by the Art Nouveau Epoque, hence its style is also filled with the distinction and elegance that marked this amazing era. This organic shape, filled with refinement, is made with a hand-cast polished brass drawer handle, inside and out! Stunning!
Get The Look:
Did you like our article on Austin – Discover PullCast's Earth Collection? Let us know!
If you want to discover more about the exclusive and luxurious world of PullCast and our elegant collections of decorative hardware, then feel free to follow us on social media: Pinterest | Facebook | Instagram.