How To Decorate The Bedroom Of A True Princess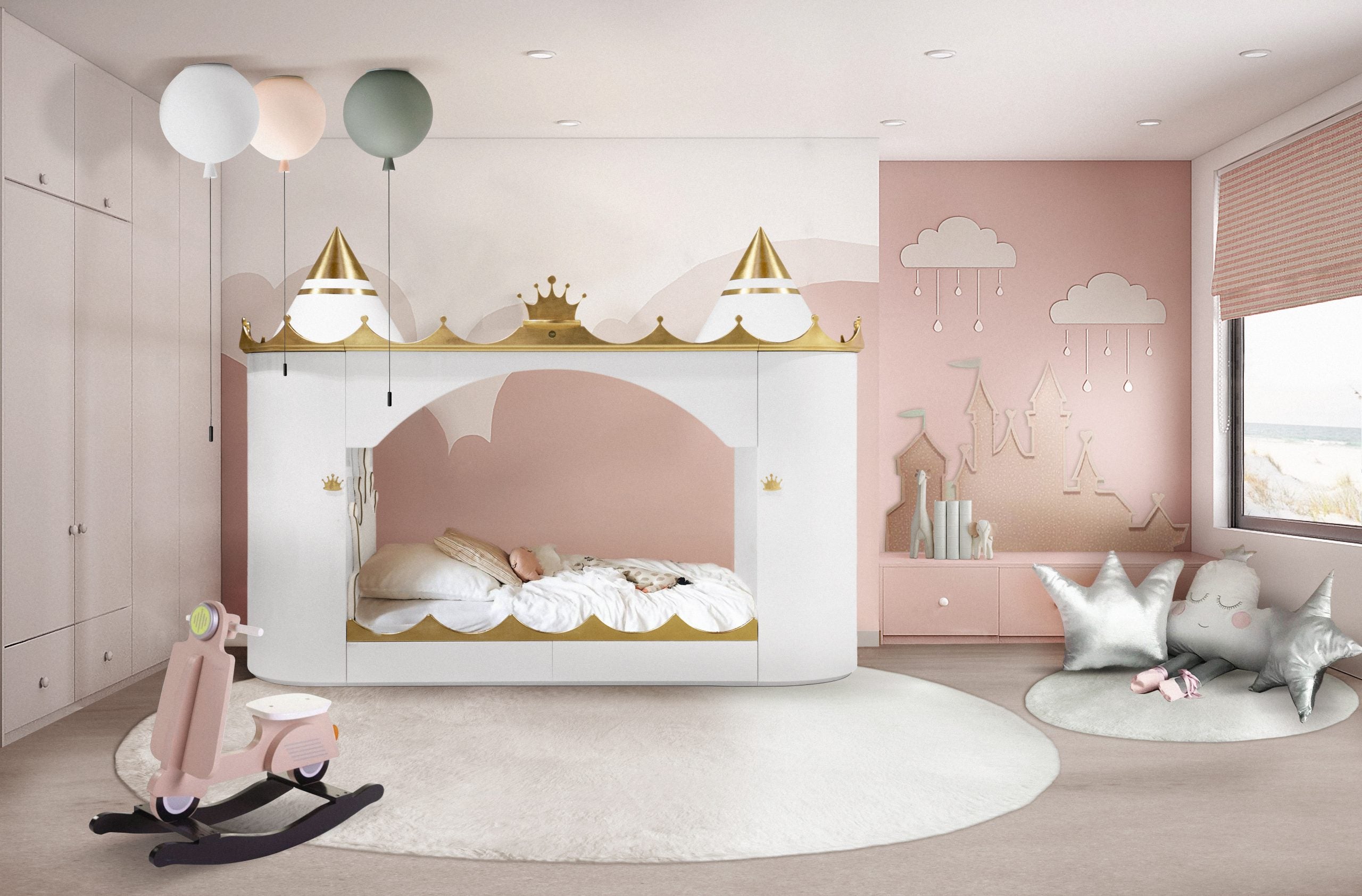 How To Decorate The Bedroom Of A True Princess ⇒  PullCast creates unique pieces for each ambiance and style. And because the kids are an important part of every family, the decorations of the room should be unique too. For the little ones PullCast created the Kids Collection and today, we will show you some inspirations and wonderful pieces to decorate a bedroom for a true princess!

How To Decorate The Bedroom Of A True Princess
---
Inspirations With Kids Collection By PullCast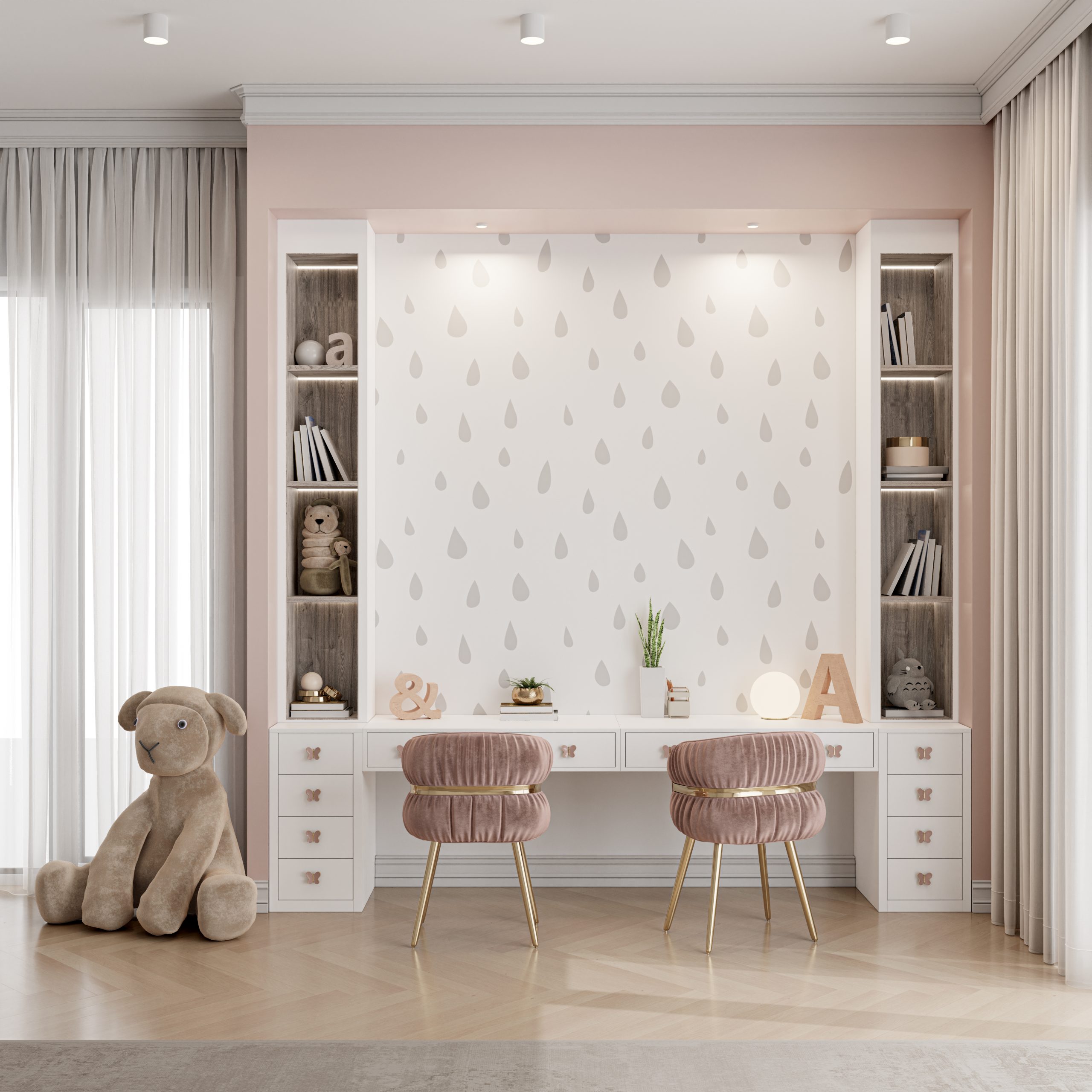 Any princess should have a glamorous bedroom and sublime details are a must! This bedroom is full of adorable details and one of our favorites is the  Butterfly drawer handle. A small-size drawer handle designed to reinterpret the majestic essence of a butterfly, made by highly skilled craftsmen to inspire one's furniture designs.
GET THE LOOK:
See Also:Wnętrzu Studio Kids Bedroom and Other Inspirations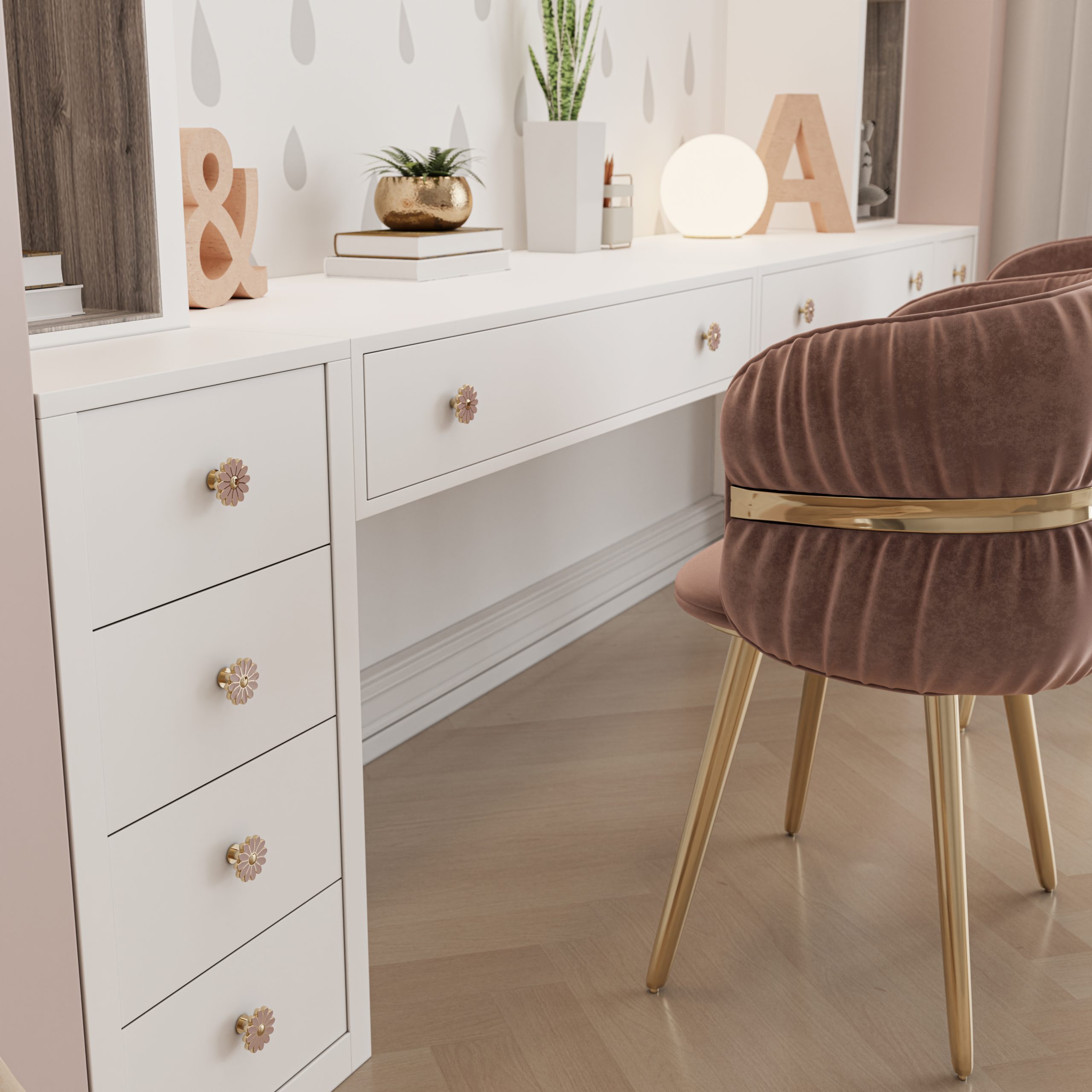 Flowers are other symbols of royalty. Elegant, delicates... the flowers can be the perfect adorn for a princess bedroom, and we have the perfect option to get this classy look: the Daisy drawer handle!  Daisies represent true love, friendship, and cheerfulness, and just like that this fresh cabinet handle will make your children smile.
GET THE LOOK:

See Also: Kids Bedroom: Be Amazed By This Magic Inspirations
Surrounded by art and romantic colors, this luxury kids' bedroom is the perfect combination of classic and contemporary, in an artistic symbiosis. For all the princesses that deserve a crown, PullCast has created this magical cabinet handle that will make kids dream of perfect reigns and foreign lands: the Crown drawer handles!
GET THE LOOK:
See Also: Adorable Kids Bedroom Inspirations For Your Children's Room
And just left the cuteness and for this, we have the perfect detail for the princess bedroom that any kid wants. The Cloud, Fuffy as cotton in the sky, was designed to recreate the suspended particles in the atmosphere but with a more amusing character.
GET THE LOOK:
Discover the exclusive and luxury world of PullCast and dive into our amazing and elegant list of decorative and architectural hardware products. Did you like our article How To Decorate The Bedroom Of A True Princess? Let us know! They will help you elevate and transform your home decor or your interior design project into a unique experience! For more inspiration regarding decorative hardware, follow us on Facebook, Pinterest, Twitter, Instagram, Linkedin, and Youtube!