Best Moments From Cersaie Bologna 2019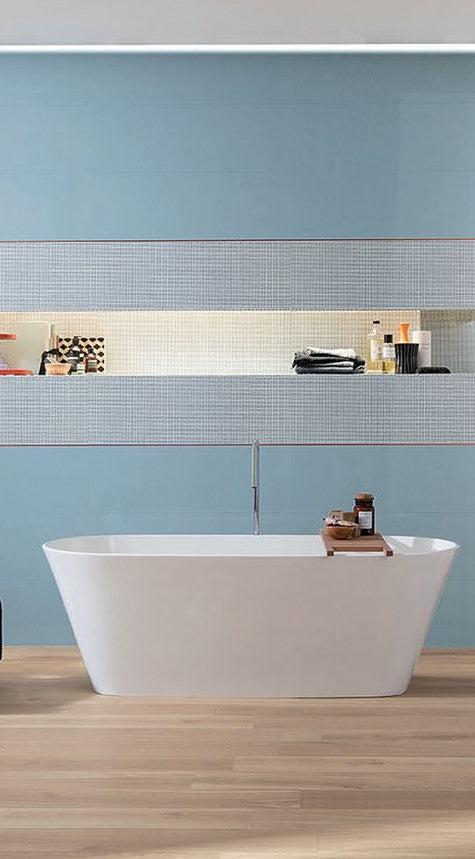 Best Moments From Cersaie Bologna 2019 ⇒  One of the most important bathroom furnishings design events is ending today. Cersaie Bologna is based in Italy and focuses on providing the best solutions for bathroom design projects, such as ceramics, surfaces and bathroom furniture. Let's see some of the most remarkable moments that have happened during this tradeshow.
Fiora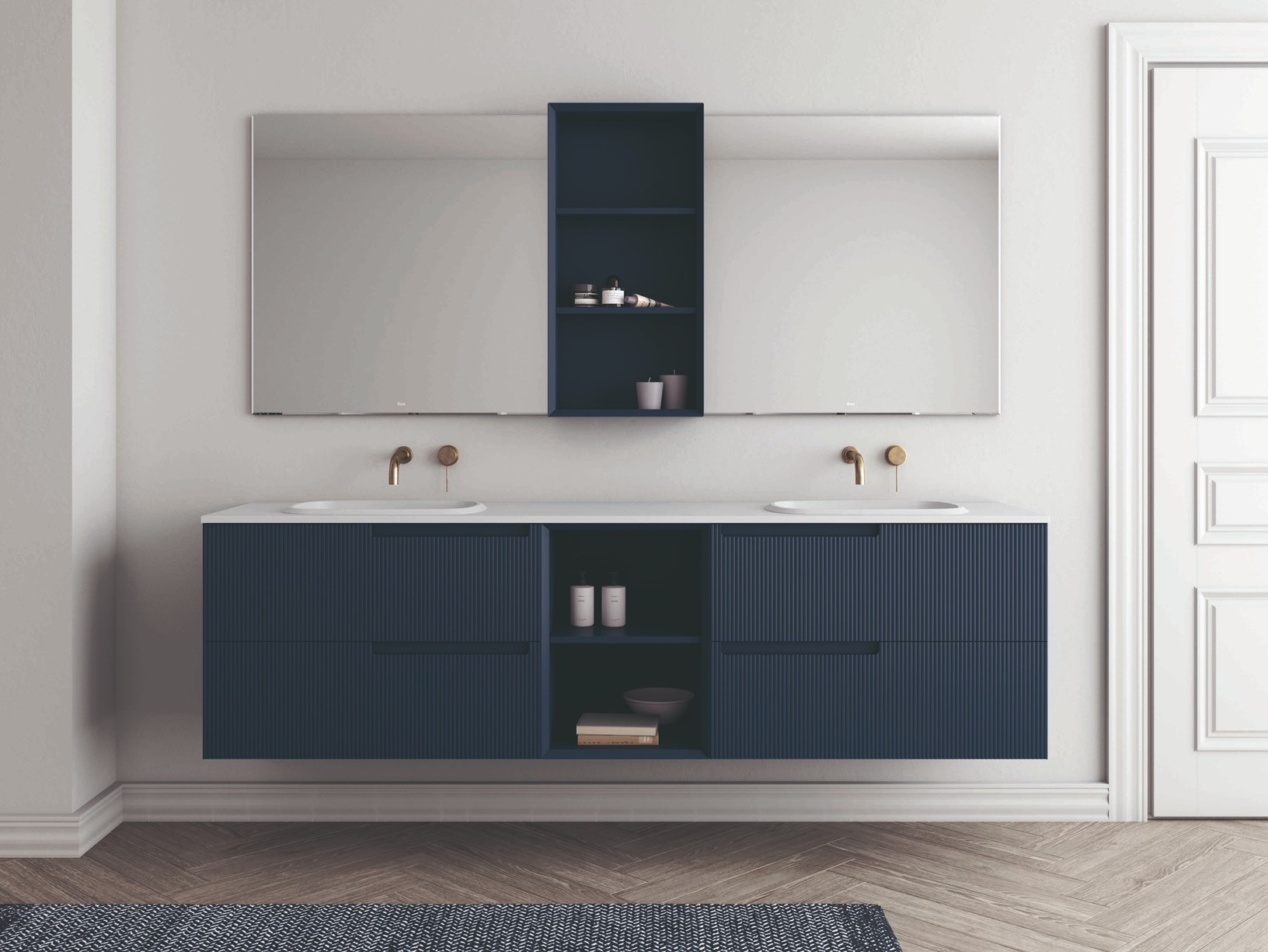 This Spanish brand took the opportunity to present their new range of solid surface and natural marble finishes as well as their newest furniture line, Synergy, which innovates the concept of wood laminated bathroom furniture.
Cosentino
In Hall 30, Cosentino has taken part in the 6th edition of the "Famous Bathroom" exhibition, which is meant to show visitors a more creative and artistic interpretation of the bathroom space, creating a space that crosses the line between an art gallery and a regular showroom, with each area paying homage to famous personalities, such as The Beatles, Coco Chanel and Antonio Gaudí.
PullCast, Luxxu and Maison Valentina

PullCast, in partnership with LUXXU and Maison Valentina, has staged their stand in Hall 30, Stand C58-D57 with luxury bathroom furniture and hardware products. PullCast, in particular, is showcasing pieces from all of their collections at this event divided into two categories - Cabinet Hardware and Door Hardware.
FAP Ceramiche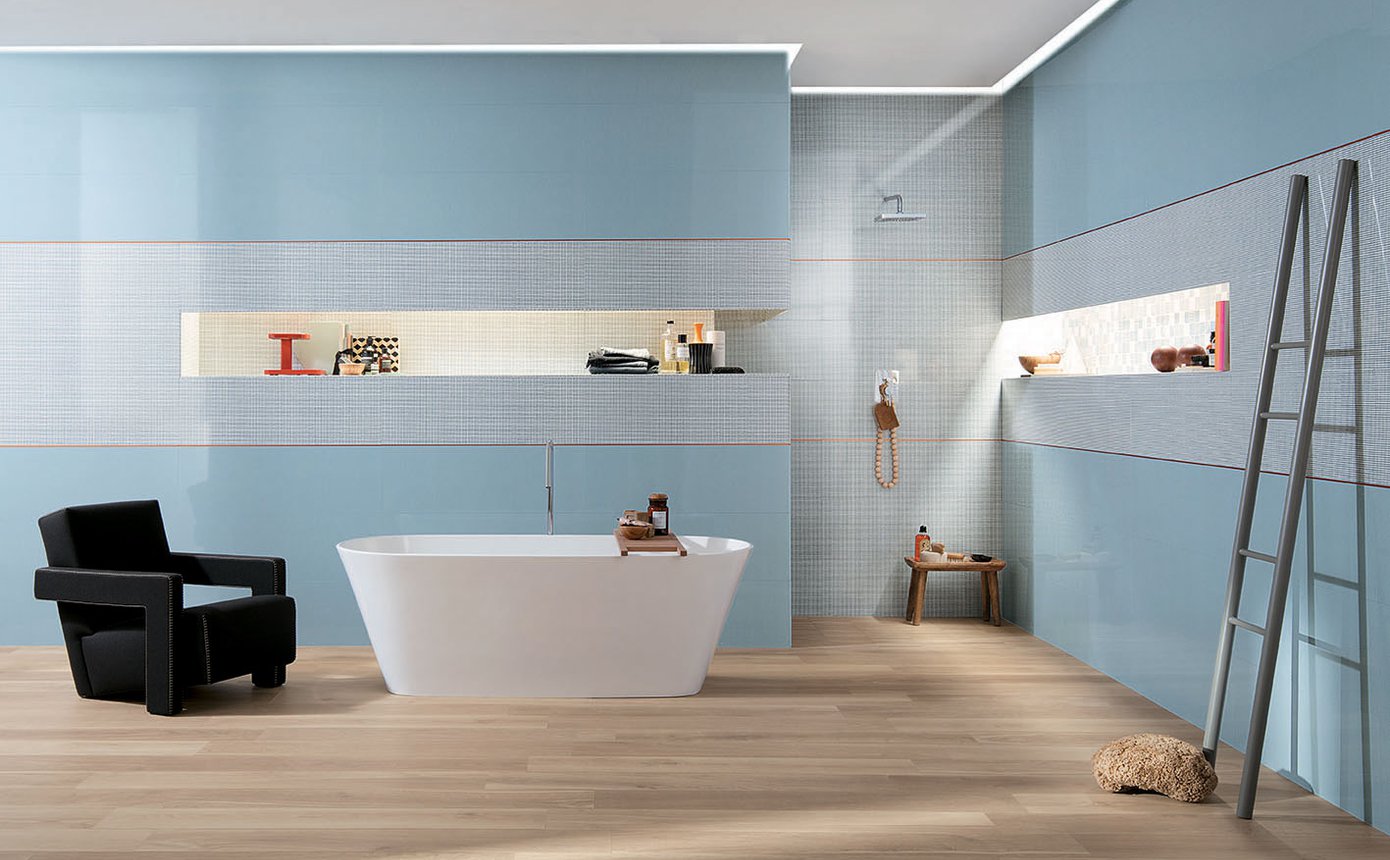 FAP debuted at Cersaie Bologna 2019 a new collection entitled #NeverEndingBeauty featuring innovative styles, sizes, materials and overall concepts in comparison to their usual products. The firm wanted the new collection to be a total surprise, so they didn't reveal any details about it until the actual event!
Rubinetterie Treemme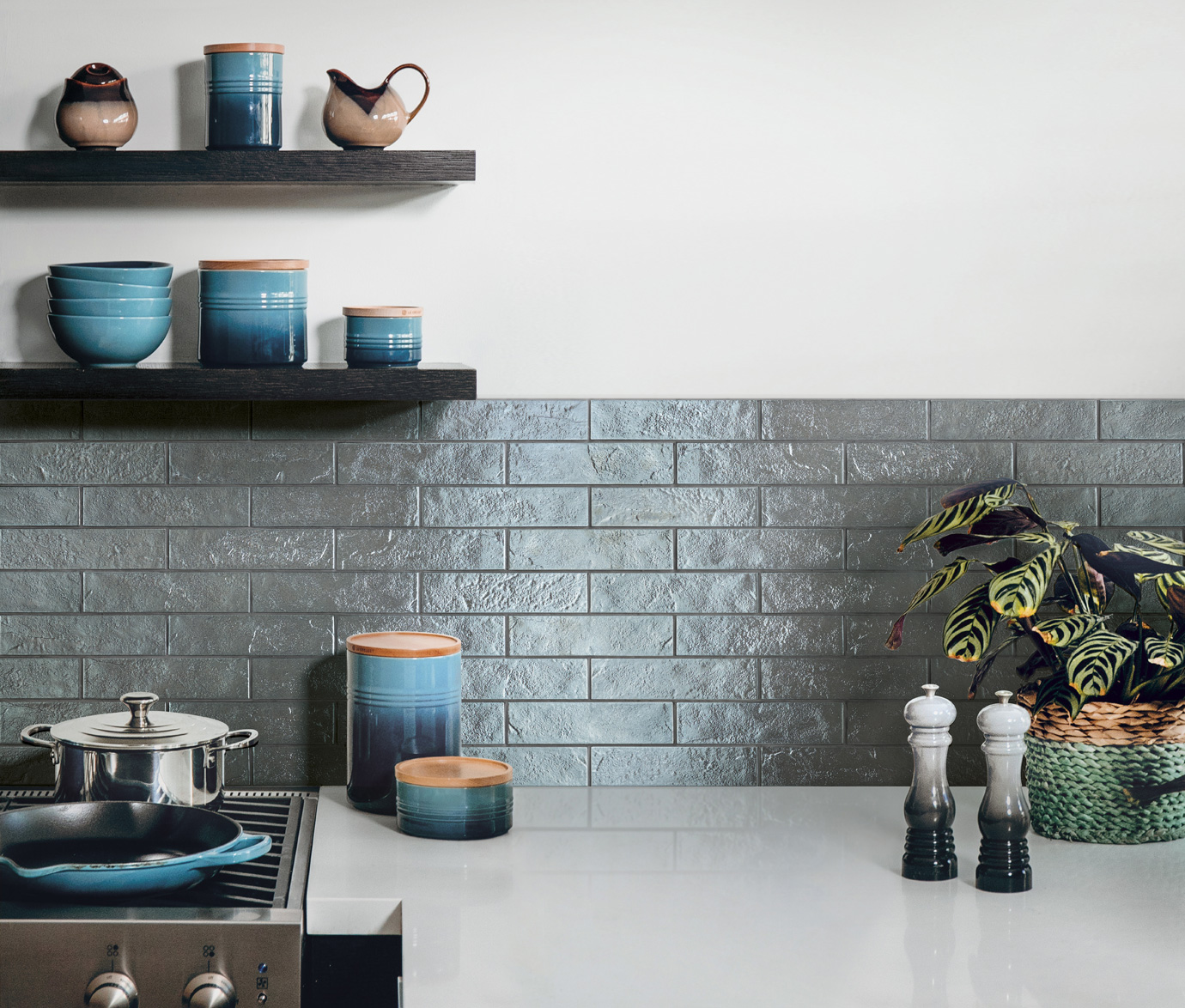 This Italian brand has over 50 years of business and is acclaimed internationally for its quality and design. The brand was inspired by their Italian heritage to stage their stand at Cersaie, building it as an Italian Piazza and making it the perfect exhibition spot and meeting place in one.
Discover the exclusive and luxury world of PullCast and dive in our amazing and elegant list of decorative and architectural hardware products. They will help you elevate and transform your home decor or your design project into a unique experience! Follow us on Facebook, Pinterest, Twitter, Instagram, Linkedin, and Youtube!