CARRIE LIVINGSTON DESIGN: GLOBE-TROTTING THROUGH LUXURY INTERIORS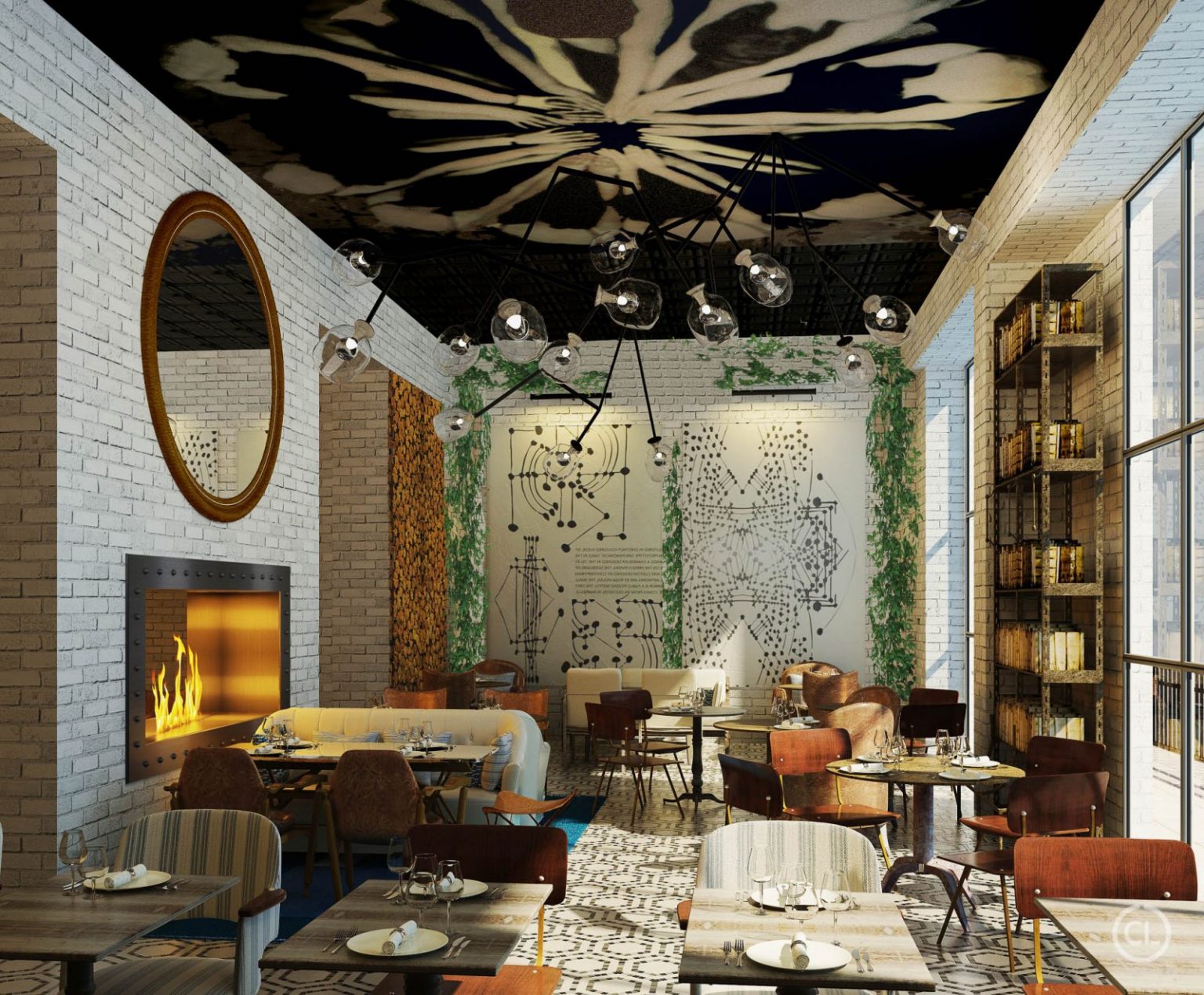 CARRIE LIVINGSTON DESIGN: GLOBE-TROTTING THROUGH LUXURY INTERIORS – There are those who stand out as true visionaries, capable of turning spaces into works of art. Carrie Livingston is undoubtedly one of those exceptional individuals. Since the inception of her eponymous design firm in 2004, she has been globe-trotting, curating unique, one-of-a-kind pieces to transform residential and commercial spaces into captivating dreamscapes. Today, the PullCast Blog invites you to step into the world of Carrie Livingston Design and discover the magic behind her unique approach to design.
---
SEE ALSO: PullCast Bestsellers Across the USA
---
CARRIE LIVINGSTON DESIGN
GLOBE-TROTTING THROUGH LUXURY INTERIORS
PHOTO: © Carrie Livingston Design
Carrie Livingston's journey as an interior designer has taken her to the far corners of the world. From the elegant streets of London to the pristine beaches of St. Barths and the rustic charm of Sardinia, she has left no stone unturned in her pursuit of unique design inspiration. Her designs transcend borders, embracing the essence of each location and weaving it into her creations.
The Recognition of a Design Luminary
PHOTO: © Carrie Livingston Design
What sets Carrie Livingston apart is her unwavering commitment to collaboration and meticulous attention to detail. She works closely with clients to ensure their vision for each project is not only understood but also executed seamlessly. For her, good design is the result of a harmonious collaboration between location, feeling, and time. Each project is a unique opportunity to do something impactful and unexpected, all while maintaining accessibility and livability.
Livingston's remarkable work hasn't gone unnoticed. Her designs have graced the pages of prestigious publications such as Vogue, Town & Country, Wall Street Journal, Architectural Digest, and more. Her creations, characterized by their uniqueness and exquisite detailing, have gained international acclaim, making her a luminary in the world of interior design.
EDITOR'S CHOICE
Spear Door Pull + Twig Door Pull
---
SEE ALSO: The Best Of Autumn – PullCast Best-Selling Products
---
A Multitude of Services for Unique Spaces
PHOTOS: © Carrie Livingston Design
Carrie Livingston Design offers an array of services aimed at creating one-of-a-kind spaces that exceed expectations. These services include comprehensive space planning, custom furniture and lighting design, kitchen and bath design, international art curation, and much more. Whether you seek to transform your home, your office, or a commercial space, Livingston's design prowess knows no bounds.
The world of interior design is ever-changing, but few designers have the ability to transcend trends and create timeless spaces that reflect the essence of their surroundings. Carrie Livingston is one such designer. Her work invites you to embark on a journey through unique, unforgettable designs that echo the spirit of the locations they inhabit. If you're ready to take your space to new heights to capture the essence of a place and a time, it's time to explore the enchanting world of Carrie Livingston Design.
EDITOR'S CHOICE
Bear Drawer Handle + Seashell Door Pulls
---
SEE ALSO: Blog Bedroom Inspiration Through A Journey Of Style
---
To experience the magic firsthand, visit Carrie Livingston Design and witness the transformation of spaces into masterpieces. Your next design adventure awaits!
---
---

Carrie Livingston Design is synonymous with excellence, and it is a pleasure for the PullCast Blog to observe her professionalism and talent. Don't forget to subscribe to our newsletter and follow PullCast on Facebook, Pinterest, and Instagram for more updates from the world of luxury interior design and its beloved protagonists.