CHOOSING THE RIGHT HARDWARE: INTERIOR DESIGN RULES TO USE, ABUSE, AND IGNORE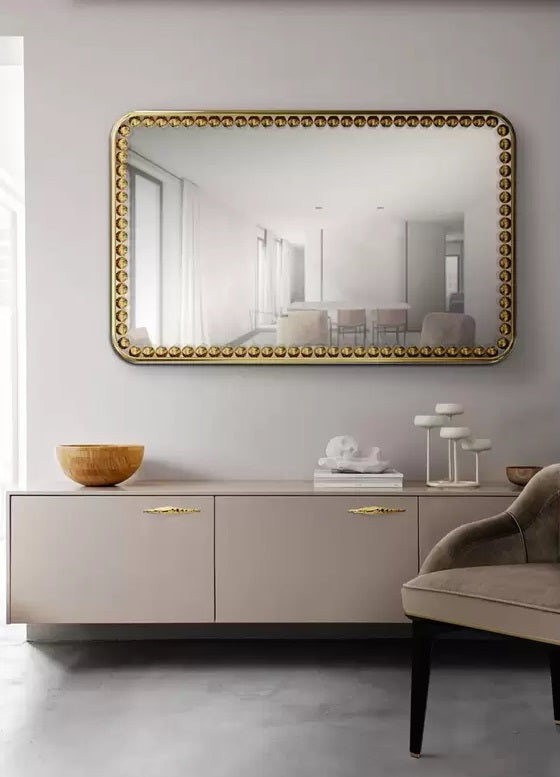 CHOOSING THE RIGHT HARDWARE: INTERIOR DESIGN RULES TO USE, ABUSE, AND IGNORE – From the choice of furniture to the selection of color palettes, every decision contributes to creating a harmonious and stylish space. Often overlooked, the selection of the perfect hardware is an aspect that holds immense potential and ends up elevating the interior design game. Drawer handles, door levers, knobs, door pulls, and cabinet handles may seem like small details, but they have the power to make a significant impact on the overall aesthetic. Have you ever wondered which design is better suitable for your entryway doors or what product to choose for your kitchen cabinetry? PullCast Blog will tell you all you need to know!
---

SEE ALSO: Keep On Trending – Exciting Ways to Upgrade Your Kitchen
---
Choosing The Right Hardware
Interior Design Rules To Use, Abuse, and Ignore
PullCast Blog will explore the best hardware choices for each division of the house and showcase how PullCast products can transform a space from ordinary to extraordinary.
Entryways: Making a Grand Impression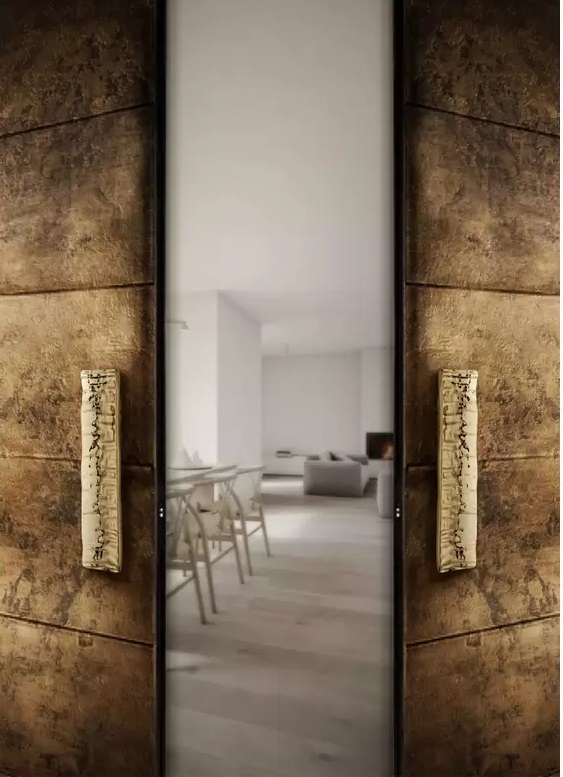 The entrance sets the tone for the entire home, and the right hardware can make a lasting impression. PullCast's exquisite door pulls, such as the Flow or the Baruka, exude elegance and luxury. These captivating pieces instantly elevate the entrance and the entryways, creating a sense of grandeur and anticipation for what lies beyond.
EDITOR'S CHOICE
Baruka Door Pull + Flow Door Pull + Nouveau Door Pull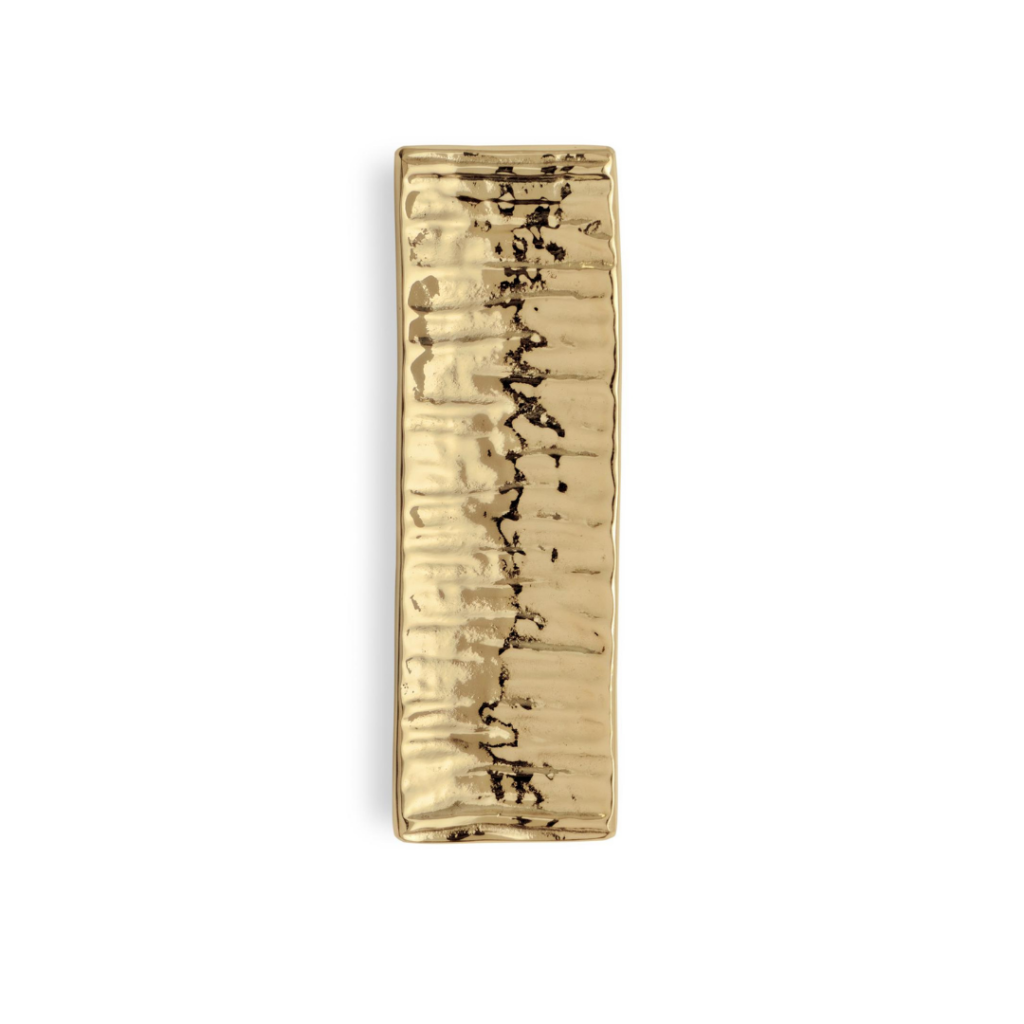 Kitchen: Where Functionality Meets Style
In the heart of the home, functionality, and style must seamlessly coexist. PullCast's cabinet handles, like the Skyline or the Kesya, offer the perfect blend of practicality and design. These hardware pieces add a touch of sophistication to kitchen cabinets, making a statement without overpowering the overall design scheme. After all, an operating kitchen is a space where visual information just keeps adding on, from appliances to packaging, which makes it rather defiant to create an aesthetically pleasing environment that is not too overwhelming.
EDITOR'S CHOICE
Brubeck Cabinet Handle + Kesya Cabinet Handle + Skyline Cabinet Handle
Living Rooms: Centerpieces of Attention
The living room is a space for relaxation and socialization, and the hardware should reflect this purpose. PullCast's door pulls, such as the Skyline, provide a captivating focal point for doors within the living room. Their unique designs draw attention and infuse the space with artistic flair. But let's not forget cabinetry! Premium handles or knobs are a very successful strategy for upscaling any piece of furniture.
EDITOR'S CHOICE
Skyline Door Pull + Comb Door Pull + Sonoran Cabinet Handle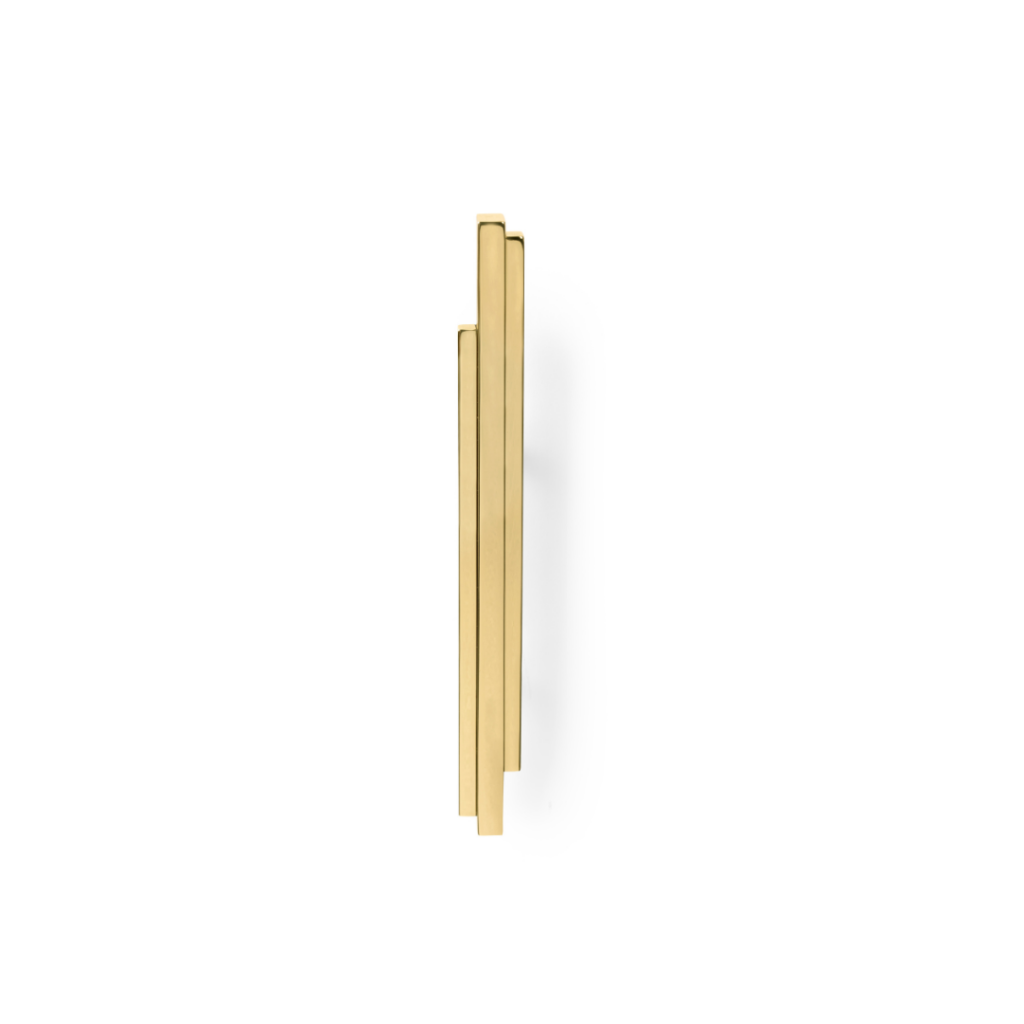 The Bedroom: A Haven of Serenity
For the bedroom, a sanctuary of peace and tranquility, PullCast offers an array of drawer handles and knobs that blend functionality with beauty. The elegant Skyline drawer handles or the delicate Tiffany designs can transform an ordinary dresser or bedside table into a work of art, adding a touch of glamour and sophistication to the private retreat. As for the doors, levers are the most common option. PullCast displays a highly-curated selection that combines both functionality and style.
EDITOR'S CHOICE
Liberty Door Lever + Skyline Drawer Handle + Tiffany Quartz Drawer Handle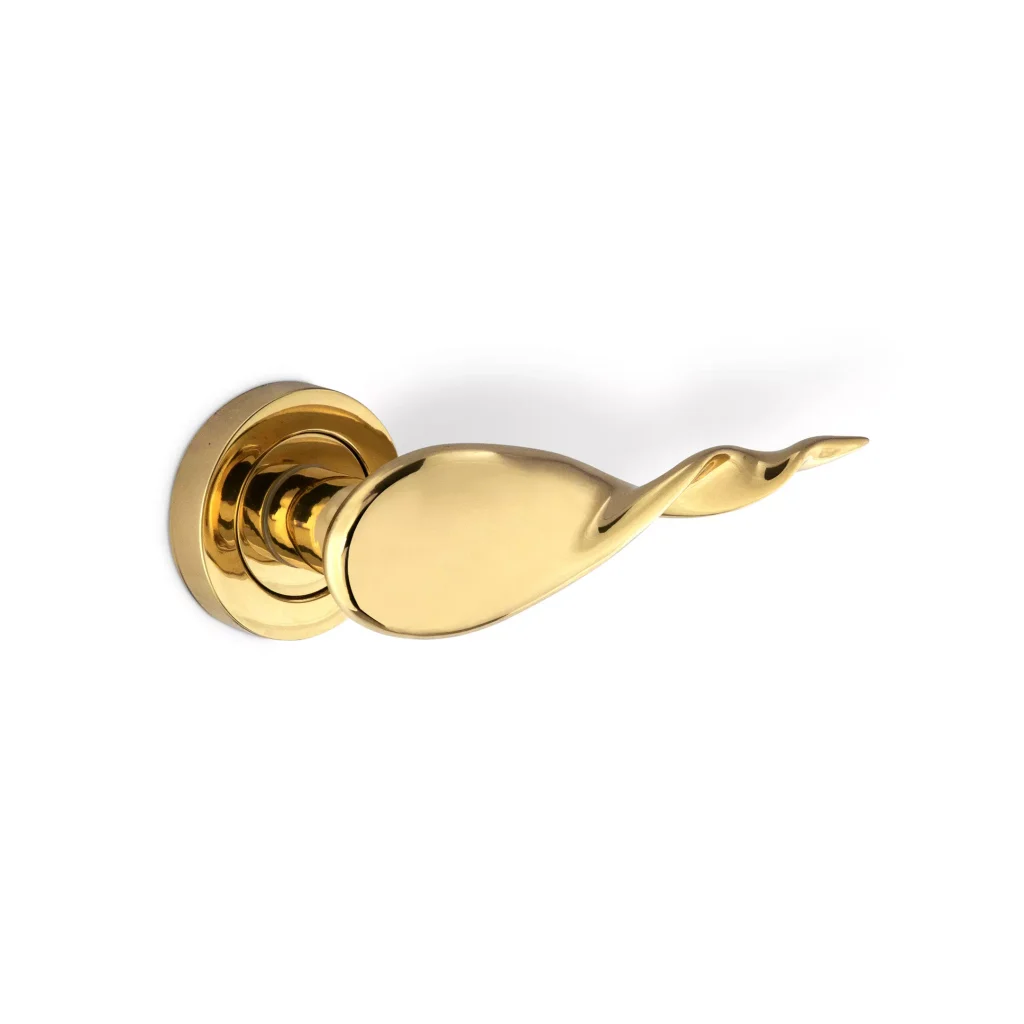 Bathrooms: Small Details, Big Impact
Often overlooked, the bathroom is a space where attention to detail can truly shine. With PullCast's hardware, you can bring a touch of luxury to this functional space. Stunning handcrafted drawer handles promise to elevate the bathroom experience, transforming this space into a spa-like haven.
EDITOR'S CHOICE
Codium Drawer Handle + Infinity Drawer Handle + Kesya Drawer Handle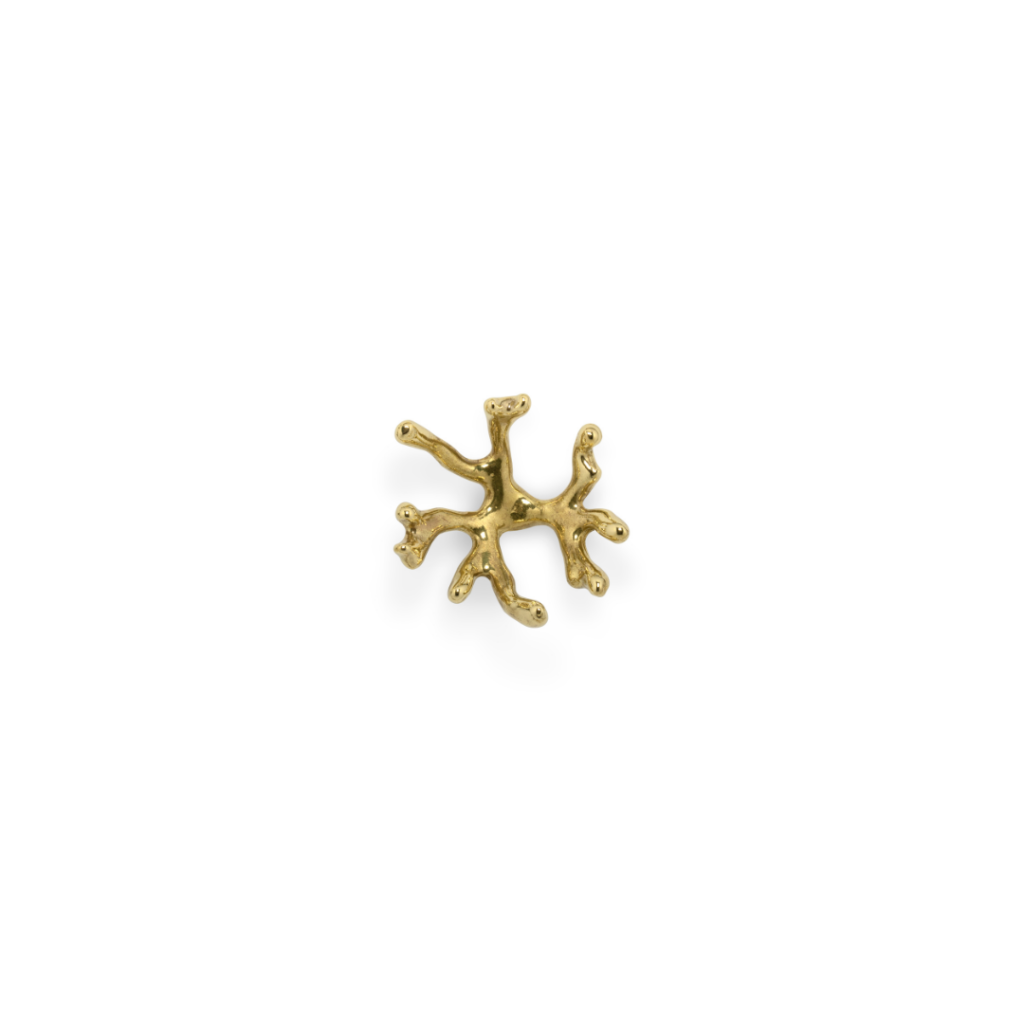 ---
SEE ALSO: 10 Summer Trends For Refreshing Atmospheres
---
Are Rules Meant to Be Broken?
While we've highlighted specific hardware choices for each division of the house, it's important to remember that rules are meant to be broken! Design is an expression of individuality and creativity, and it's in defying conventions that great interior design projects are born. By thinking outside the box and pushing the boundaries, one can create bold and remarkable spaces that defy expectations. Door handles can be easily converted into drawer handles and door pulls sure can be incorporated into furniture. All it takes is vision!
EDITOR'S CHOICE
Quantum Cabinet Handle + Monocles Drawer Handle + Hendrix Door Pull
---
---
PullCast's wide range of hardware options provides the perfect opportunity to break free from traditional design norms. Their innovative and artistic designs challenge conventions and encourage individuals to unleash their creativity. Whether it's mixing different hardware styles or selecting unexpected pieces for each division of the house, the possibilities are endless!
---
---
Are rules meant to be broken? Of course! But, despite everything, guidelines are always useful to understand, if nothing else, when and how. We help these humble tips provided by the PullCast Blog will help you when choosing the right hardware designs for your personal or professional purposes. Follow PullCast on Facebook, Pinterest, and  Instagram for updates.