A LOVE FOR EXQUISITE DETAILS IN DOHA, QATAR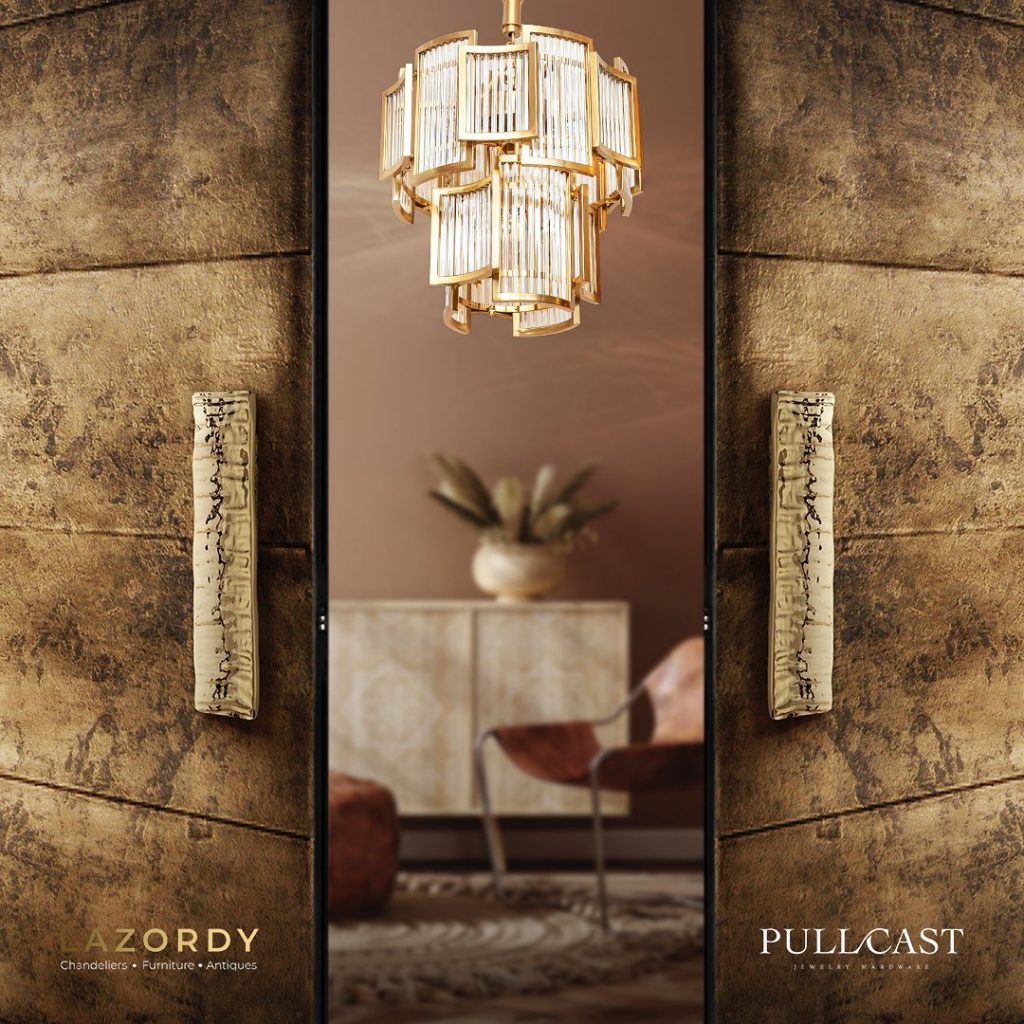 A LOVE FOR EXQUISITE DETAILS IN DOHA, QATAR – With roots in Cairo and the Egyptian crystal tradition, and established in Doha, Qatar, Lazordy has emerged as the ultimate specialist in lighting and hardware in the Middle East. It is also a PullCast's exquisite designs reseller, in a partnership that not only showcases the beauty and craftsmanship of the hardware creations but also exemplifies the shared values and passion that both brands hold dear.
---
SEE ALSO: Keep On Trending – Exciting Ways to Upgrade Your Kitchen
---
A Love for Exquisite Details in Doha
Meet PullCast Reseller in Qatar
A Journey to Qatar's Opulence
Beyond Cairo's boundaries and the Egyptian influences lies the enchanting realm of Qatar, where Lazordy has established itself as a testament to impeccable taste. Qatar's vibrant culture, blending tradition with modernity, serves as the perfect backdrop for welcoming PullCast's distinctive hardware designs.
Lazordy specializes in copper chandeliers and manufacturing vases. Its showrooms in Qatar are havens of luxury, a pure homage to details, and intricated furniture, where PullCast's creations find a harmonious resonance.
EDITOR'S CHOICE
Brubeck Cabinet Handle + Baruka Door Pull + Hendrix Door Pull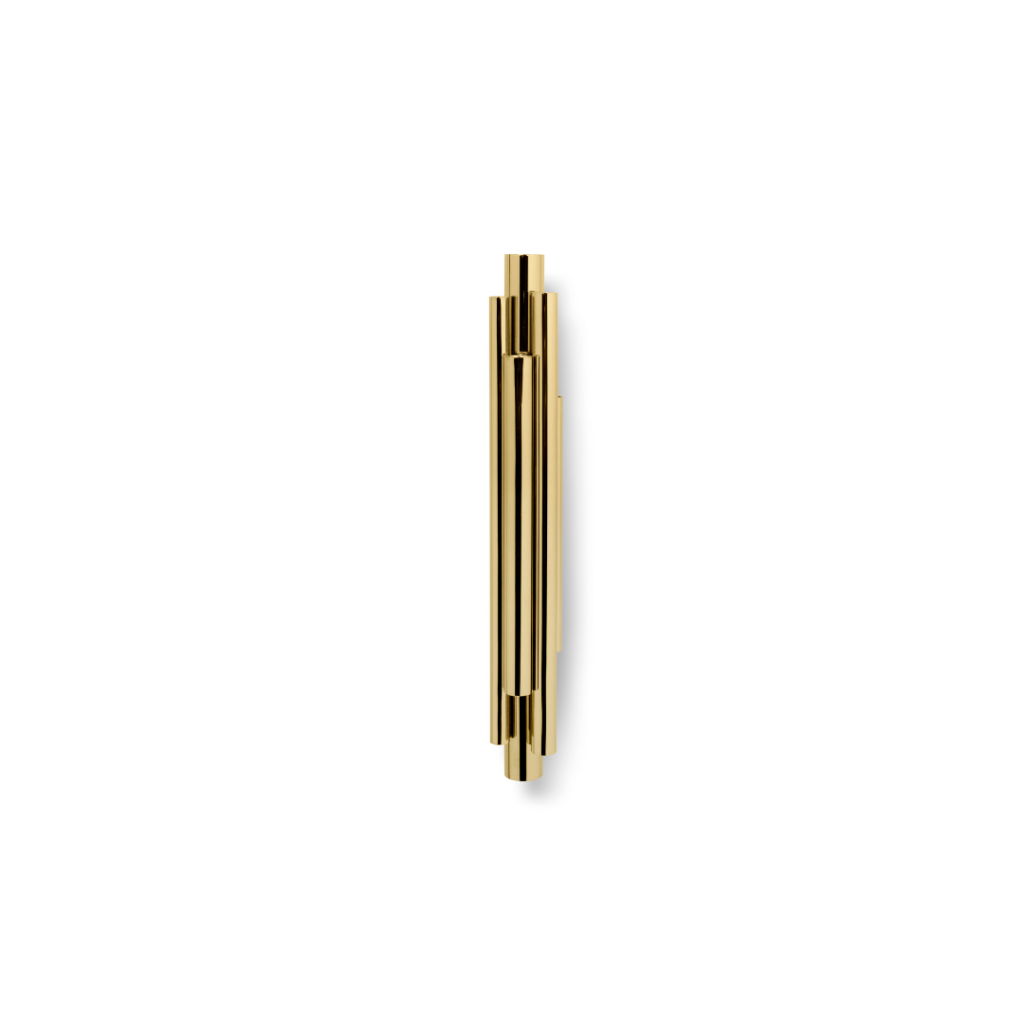 ---
SEE ALSO: Discover PullCast's Best-Sellers at Your Fingertips
---
Shared Values and Passion
What sets the collaboration between PullCast and Lazordy apart is the shared commitment to preserving artisanal manufacturing techniques and a deep passion for artistic expression. Both brands believe in creating extraordinary pieces that transcend trends, offering clients a chance to own true works of art, crafted by local people.
The collaboration between PullCast and Lazordy goes beyond a mere business arrangement, but a celebration of creativity, sophistication, and shared values. Lazordy's keen eye for exceptional, long-lasting design and dedication to customer satisfaction perfectly complements PullCast's vision of transforming spaces through artistic hardware.
EDITOR'S CHOICE
Kerma Door Pull + Kesya Cabinet Handle + Macri Cabinet Handle
---
SEE ALSO: Mix & Match With The Skyline Family
---
Together, Lazordy and PullCast offer an unrivaled experience for discerning clientele who seeks the extraordinary. Through their shared values and passion for extraordinary craftsmanship, they invite you to embark on a journey where art, functionality, and opulence intertwine, leaving a lasting impression on the world of design.
Would you also like to become a PullCast reseller? Do not hesitate on reaching out!
---
---
Did you like this article about PullCast's reseller in Qatar? Lazordy, an ambassador of artistry, has a love for exquisite details, a passion shared by the luxury hardware brand. Would you like to know other PullCast's resellers, around the globe? Feel free to browse through PullCast Blog archives. For more inspirational content regarding luxury hardware, follow us on Facebook,  Pinterest, and Instagram.