COSMOPOLITAN CHIC: A FUSION OF OPULENCE AND URBAN SOPHISTICATION BY PULLCAST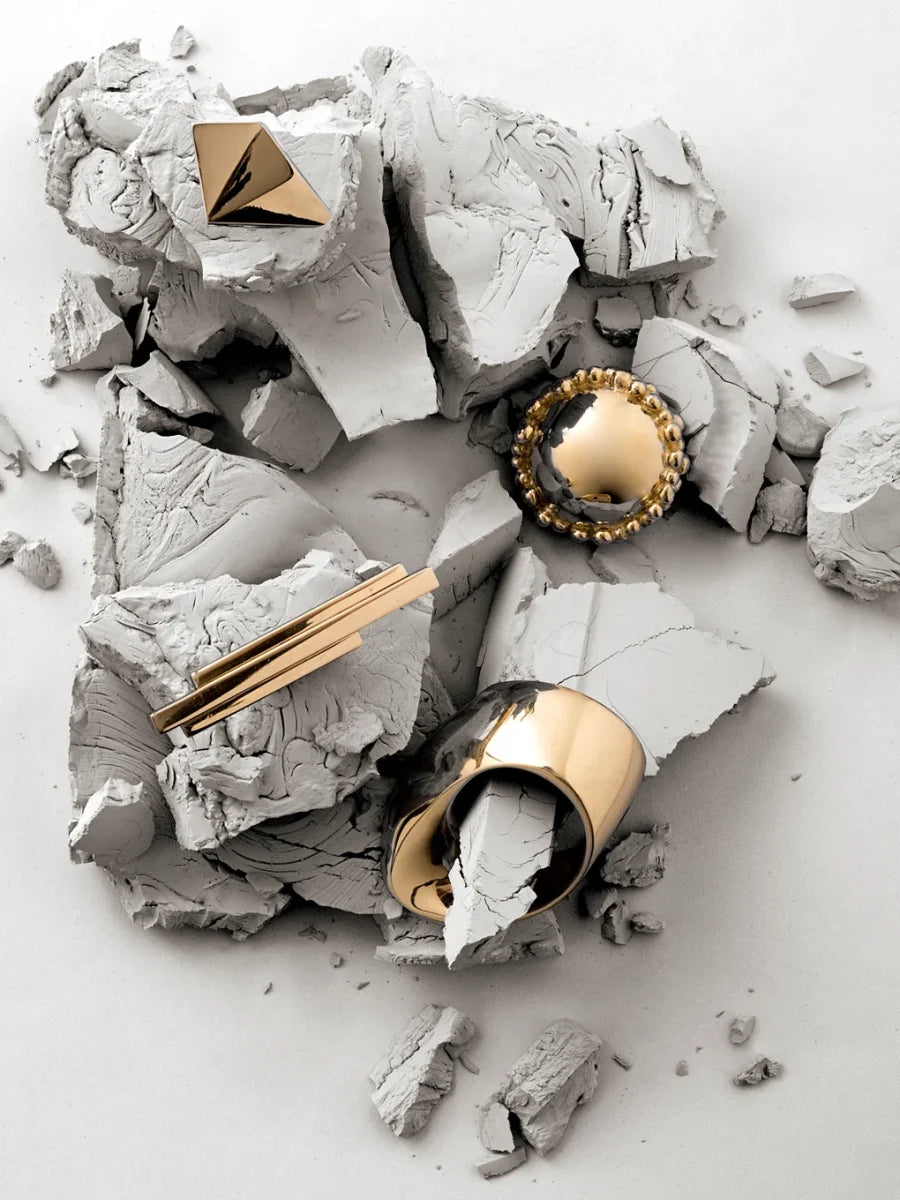 COSMOPOLITAN CHIC: A FUSION OF OPULENCE AND URBAN SOPHISTICATION BY PULLCAST – PullCast's Cosmopolitan Collection stands as an emblem of refined opulence and cosmopolitan allure. This unique series intertwines the timelessness of elegance with the essence of contemporary artistry, offering an entrancing gateway to a world of unrivaled beauty and luxury.
---
SEE ALSO: Keep It In The Skyline Family
---
COSMOPOLITAN CHIC
A FUSION OF OPULENCE AND URBAN SOPHISTICATION
At PullCast, craftsmanship is not just a process; it is an art form. The Cosmopolitan Collection represents the pinnacle of this dedication to craft, combining cosmopolitan influences with artisanal expertise to create a range that is as alluring as it is exceptional. Each piece in this collection mirrors the vibrancy, diversity, and architectural marvels found in the world's cosmopolitan hubs, reflecting a global tapestry of culture and sophistication.
COSMOPOLITAN CHIC DESIGNS
Macarron Drawer Handle + Infinity Drawer Handle
The Dynamic Spirit Of The World's Bustling Metropolises
The inspiration behind the Cosmopolitan Collection stems from the dynamic spirit of the world's bustling metropolises. PullCast has ingeniously captured the essence of these urban landscapes, infusing a more architectural take and a culturally oriented focus into each meticulously crafted piece. While the Skyline designs are an homage to the Manhattan skyscrapers, the Poké and the Baruka concept lines take us on a journey through the discrete sophistication of Japan. Every item within this collection echoes the fusion of modern design and cultural richness, making it a celebration of cosmopolitan life.
As you delve into this exquisite collection, you will encounter a stunning variety of designs that exude sophistication and elegance. From intricately designed handles inspired by the grand architecture of metropolitan skylines to pulls and knobs that emulate the artistic diversity found within these urban landscapes, each piece tells a story of urban finesse and refined taste.
COSMOPOLITAN CHIC DESIGNS
Poké Cabinet Pull + Baruka Door Handle
---
SEE ALSO: Interior Design With a Twist – The Classics and The New Releases
---
Diverse Contexts, Diverse Finishes
The diverse array of materials used in the Cosmopolitan Collection further exemplifies PullCast's commitment to luxury and quality. Precious metals and high-quality materials, such as Nero Marquina and Carrara marble, harmoniously intertwine, creating a harmonious symphony of textures and finishes that speak volumes about PullCast's dedication to unparalleled craftsmanship.
What makes the Cosmopolitan Collection truly exceptional is its ability to complement various interior styles. Whether it's a contemporary urban loft, a chic metropolitan apartment, or a classic home seeking a touch of cosmopolitan flair, these pieces effortlessly blend into diverse settings, enhancing the space with an air of refined sophistication.
COSMOPOLITAN CHIC DESIGNS
Skyline Drawer Handle + Skyline Door Handle
---
SEE ALSO: The Ocean Collection: A Manifesto of Underwater Elegance
---
PullCast's Cosmopolitan Collection is a testament to the brand's unwavering dedication to creating artistry that transcends mere function. It invites you to explore and embrace the world of cosmopolitan design, where each piece tells a story of architectural grandeur, cultural diversity, and timeless elegance.
---
---
Elevate your decor and immerse yourself in the allure of cosmopolitan chic with PullCast's magnificent Cosmopolitan Collection. To get in touch with new releases and famous collections designed by PullCast, keep browsing through the PullCast Blog and subscribe to our newsletter to find interesting content about the interior design world! Feel free to follow PullCast on Facebook, Pinterest, and Instagram for updates!