CovetED 20th - Trend Report, Japandi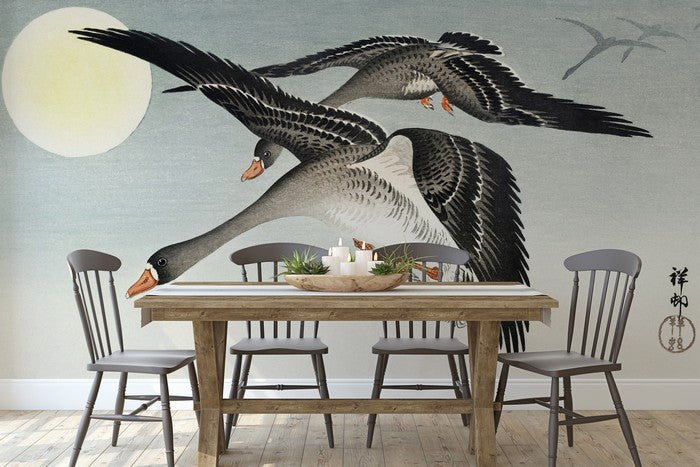 With new season
 fashion trends, 
new home trends are emerging. That's the impute to home's update, using what already exists, adapting it according to the trends, and adding
some new pieces
. Although 2020 was a challenging year, it brought more time to be at home, enjoying it and valuing it. Therefore, more time and money are and will be invested in making the most of each space.
Sugar Modular Sofa
, the name says it all. A subtle modular sofa that resembles the sugar cubes used in your too-sweet coffee or tea. With an incredibly comfortable shape both in the upholstery and back, this is the right amount of flavor
for your living room
or foyer. With immense versatility, this neutral piece just hits the sweet spot.
Less is more, the motto. Some key elements that make up this new trend, coziness, timeless materials like natural woods, the colors where monochromatic tones reign, and all hands-on craftsmanship as the main technique.
CovetED 20th - Trend Report, Japandi
THIS SELECTION OF PRODUCTS BETTER ILLUSTRATES WHAT JAPANDI IS ALL ABOUT:
Cult Furniture, Roupell Set Of 3 Ceramic Vases White Dark Grey
Huxford Grove Byron Sheepskin Beanbag Ash
Nedgis, Suspension Formakami Jh3- blanc noir
Japandi is here to stay. It is too harmonious and timeless to be a mere passing fad. Clearly, Scandinavia and Japan are, despite their cultural differences, very close to each other when it comes to their sense of interior design and aesthetics. This fusion of styles shows how it can work perfectly.
Wallsaucecom, Birds At Full Moon mural
Tom Raffield, Leven Drum Floor Light
Did you like our article COVETED 20th Edition - The Editor's Letter ? Let us know!
CovetED 20th - Trend Report, Japandi
Discover the exclusive and luxury world of PullCast and dive in our amazing and elegant list of decorative and architectural hardware products. They will help you elevate and transform your home decor or your interior design project into a unique experience! For more inspiration regarding decorative hardware, follow us on Facebook, Pinterest, Twitter, Instagram, Linkedin, and Youtube!
CovetED 20th - Trend Report, Japandi