DECORATION USE OF JEWELRY HARDWARE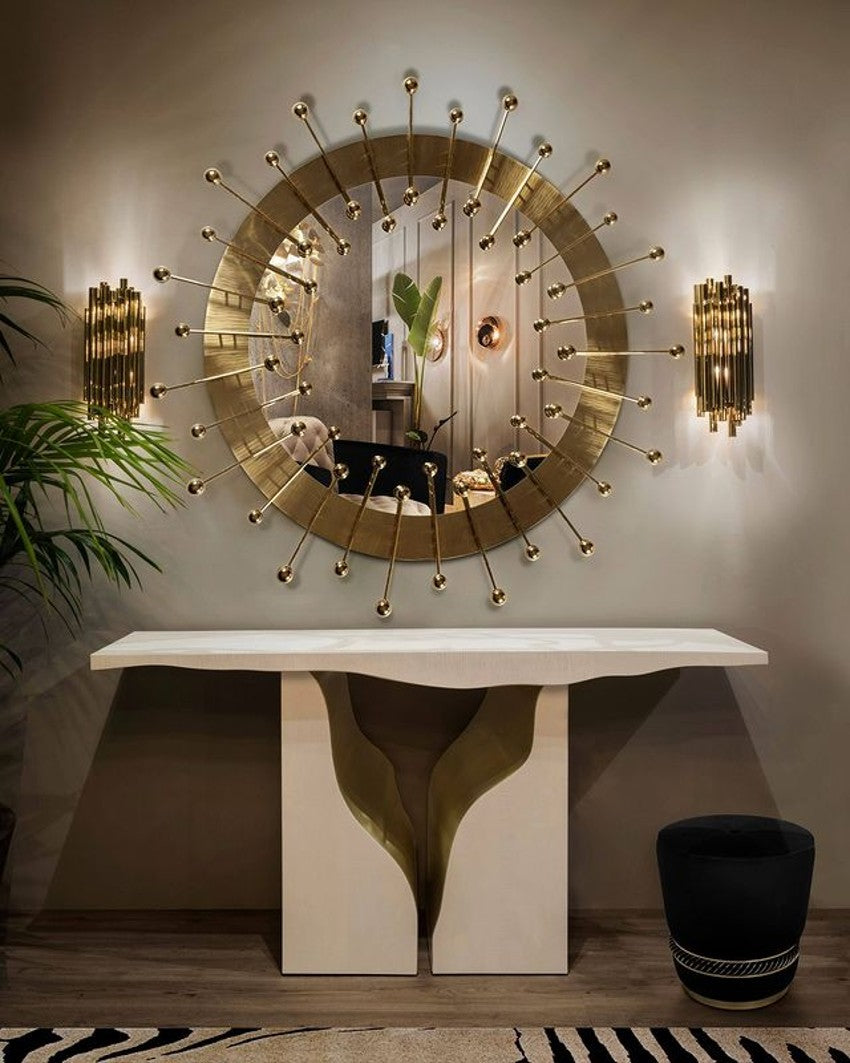 DECORATION USE OF JEWELRY HARDWARE– Discover how you can give a brand new decorative use to your favorite hardware pieces. Today, PullCast will help you to accessorize your furniture design with the most incredible hardware. All of us know how important is the practical use of furniture and door hardware. But what if we tell you that PullCast has found a way not only to fulfill your technical needs but also to accessorize your favorite furniture with our gorgeous multifunctional hardware pieces?

---
HOW TO DECOR

 

WITH JEWELRY HARDWARE?
Simplicity will always be a key factor when it comes to handles, knobs, and pulls, however, an emergency of more extravagant and detailed designs is undoubtedly on the horizon. From a more design approach with nature and lifestyle influences to the use of exquisite materials, textures, and patterns, the following design ideas by PullCast celebrate a diverse range of new or improved trends and ideas that are positively inspiring a change within the industry, mainly aesthetically speaking.
Door Handle Quantum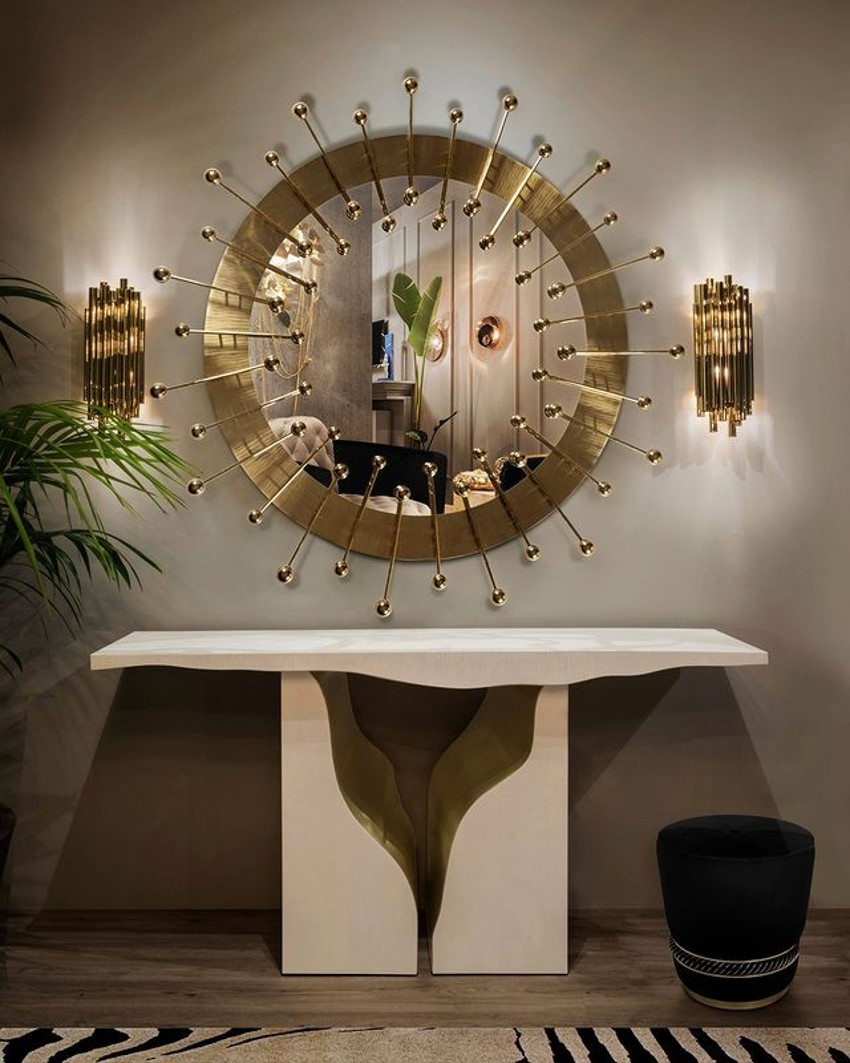 Styles like classic traditionalism, art deco, and everyone's favorite, mid-century modern are bound to find their way into everyone's home. Combining different design periods into a single interior is a great way to achieve a versatile look. Quantum is a series of polished brass door hardware whose design was actually inspired by the aesthetic of Atomic Age design on the atomic particles and patterns. But also this door hardware can be easily used to decor a mirror, so we present to you the exclusive Quantum mirror, a retro-reflector piece that appears to have been taken out of a bond movie, oozing charm and luxury like no other piece.
Editor's Choice
MONOCLES HARDWARE 
Go for darker pieces of furniture, such as this black chest of drawers decorated with gorgeous mid-century Monocles hardware by PullCast to make this furniture gain more relevance to the decor of your living room. Add extra luxury perspective to your house decor, with Quantum mirror. This piece presents a textured character that adds a more dramatic accent and a bit of edginess to an otherwise minimalist silhouette. By virtue of such, Quantum hardware easily becomes special detail to mix and match to your mirrors, sideboards, cupboards, nightstands, or any other furniture piece you want to enrich.
Editor's Choice
LIFESTYLE HARDWARE
Decorative hardware pieces that feature a more lifestyle and cosmopolitan character often benefit from a modern and timeless design aesthetic. For instance, the Skyline hardware family discloses a simple yet architectural structure, complemented by a glimmering brass frame that matches extremely well with dark-toned furnishings such as the Charla nightstand and dresser created by Luxxu. When paired together, these designs exude boundless elegance that blends luxury and practicality into one.
DESIGNS WITH ART INFLUENCES
Selecting distinctive hardware pieces that are reminiscent of a certain art movement is certainly a good way to start. The Nouveau drawer handle was inspired by the Art Nouveau period and highlights a sense of modernity and fluidity which is an exquisite complement for any type of furnishing. The polished brass drawer handle presents an organic shape with a remarkable wavy appeal.
ADHERING TO MATERIALS WITH A PARTICULAR GLOW
Handles and pulls that possess details in crystals and gemstones are bound to give a sense of rarity and legacy decor-wise. The shiny and strong finishes implemented into a decorative hardware piece, from Swarovski to Cubic Zirconia, not only grants it more visual appeal but also a more detailed essence. Take, for example, handles like Euphorbia, Turkesa, Feu, and Caviar, all of which belong to PullCast's Limited Edition collection, assuredly steal the show courtesy of their glowing properties and the exquisite nature of said materials.

Did you like our article DECORATION USE OF JEWELRY HARDWARE  ? Let us know! They will help you elevate and transform your home decor or your interior design project into a unique experience! For more inspiration regarding decorative hardware, follow us on Facebook, Pinterest, Twitter, Instagram, Linkedin, and Youtube!