PULLCAST DOOR PULLS: GIVE A NEW LOOK TO YOUR HOME WITH THESE NEW PRODUCTS (PART II)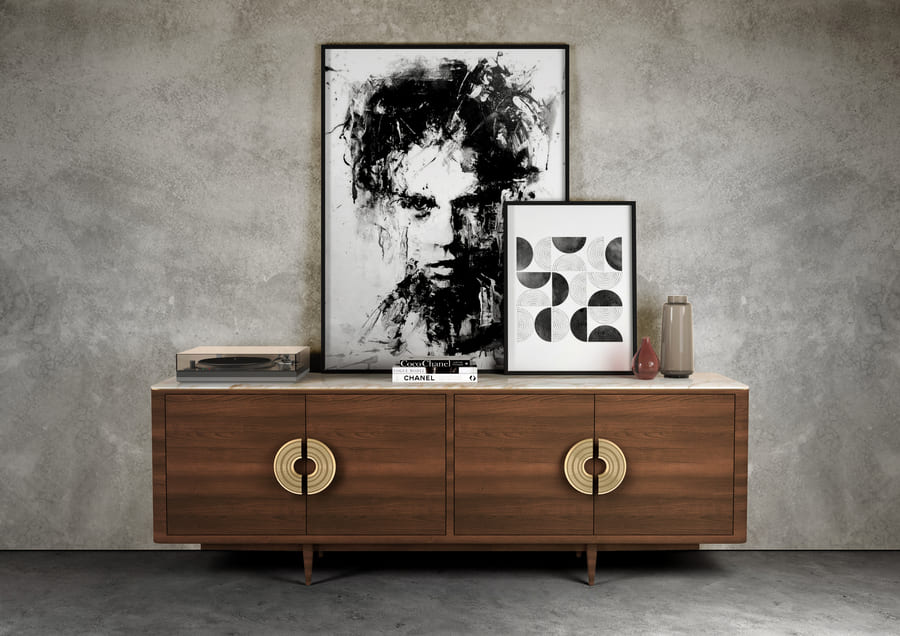 PullCast Door Pulls: Give A New Look To Your Home With These New Products (Part II) – Details are really in every decor project, that what makes every space be unique and special! And, is a great way of giving magical details to a space with Door Pulls, and Pullcast is the perfect brand to find the best ones! Just check these new products!

New Door Pulls For A Luxurious Home
Hendrix Door Pulls
Inspired in Mid Century Style, with contemporary influences, an appropriation of Delightfull's luxurious design complements. Hendrix is a series of Door Hardware with Mid Size Door Pulls, to create an architectural silhouette in your door designs.
Kesya Door Pulls
Pullcast inspiration was drawn from the very uneven texture of the bark pine tree, known by its endless evergreen. Honoring the past and the roots but evoking prosperity, this distinguished Kesya Door Pulls enables you to create a sculptural scheme in your furniture designs.
Aspen Door Pulls
Aspen is a mid-size door pull with a silvery and rustic character. It highlights a textured surface acquired through aged brass and traditional carving techniques. Aspen was irregularly outlined with a purpose, to evoke a sense of wandering, roaming freely into nature.
Sonoran Door Pulls
Sonoran big-size door pull celebrates the beauty and uniqueness of the world's most known desert by Providing high character and magnificence. Empower your door designs with authentic architectural hardware design.
Nouveau Door Pulls
Inspired by the Art Nouveau époque, full of distinction and luxury, Noveau's approach is immersed in modernity and fluidity. Portraited in this organic shape full of refinement, consider the whole element, inside and out with this hand-cast polished brass door pull.
Twing Door Pulls
Twig door pull portraits extended strength and character, a key architectural hardware element to your designs. This door pull empowers you to uplift any atmosphere you are willing to create, with unique and artistic luxury hardware elements.
Kerma Door Pulls
Drawned by the wisdom, longevity, and persistence reflected in Kermandie Queen, the tallest tree in Australia. The Kerma is a middle-size door pull that is authentic in its forms and presents a unique character in its textures. A fierce door pull for your door designs.
Beckon Door Pulls
Beckon Door Pull is a new member of the cosmopolitan collection. Made by our artisans with small and delicate waves, this piece of door hardware provides texture and form to any interior design.
Clash Door Lever
Just like a Clash, this door handle combines soft and strong materials with a bold shape. The brass and black marquino marble collide into a mid-century shape, resulting in the most modern and luxury piece of hardware.

Did you like our article PullCast Door Pulls: Give A New Look To Your Home With These New Products (Part II) Let us know!
If you want to discover more about the exclusive and luxurious world of PullCast and our elegant collections of decorative hardware, then feel free to follow us on social media: Facebook, Pinterest, Twitter, Instagram, Linkedin, and Youtube