DISCOVER OUR STOCK EVOKING PROSPERITY-EARTH COLLECTION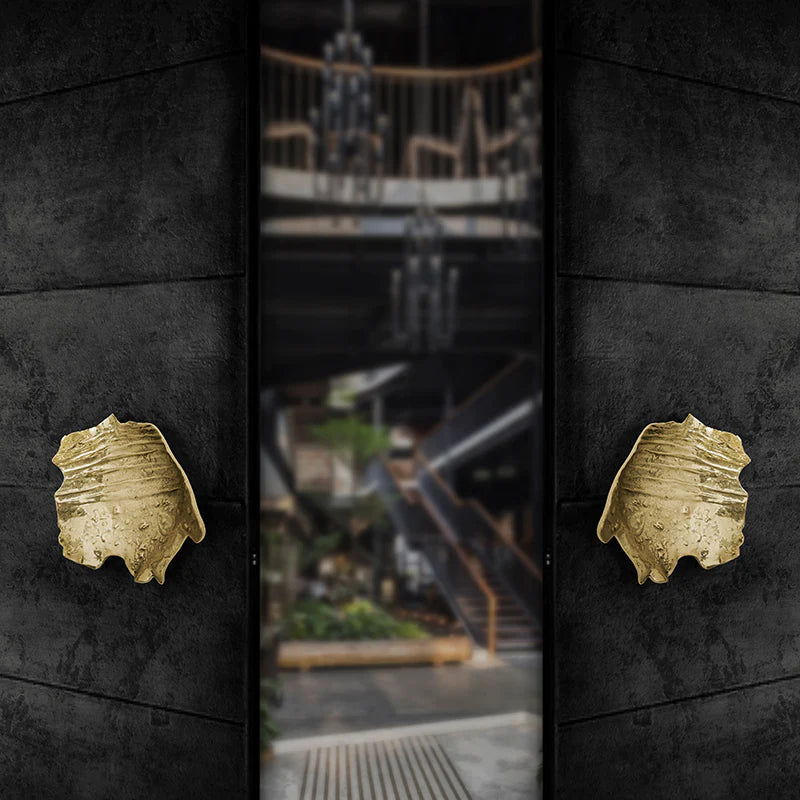 Discover Our Stock Evoking Prosperity - Earth Collection - Earth is the result of PullCast's incessant pursuit of finding the most distinguished forms, shapes, and textures and converting them into unique hardware pieces that are heavily inspired by the wonders of nature. Today, you will find some of our stock pieces from this incredible collection.  

Find More About Our Earth Collection
Discover Our Stock Evoking Prosperity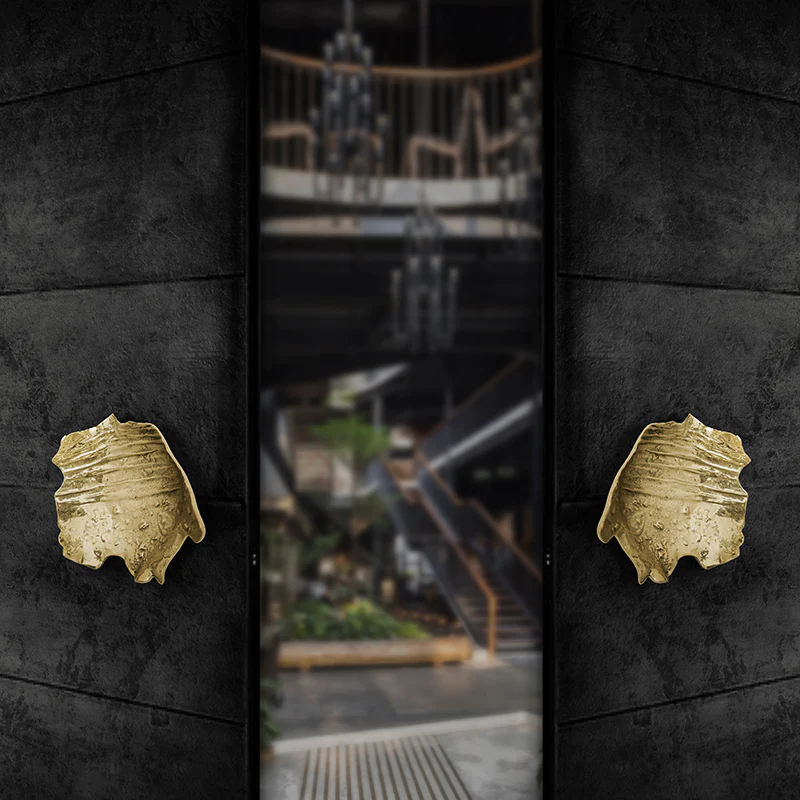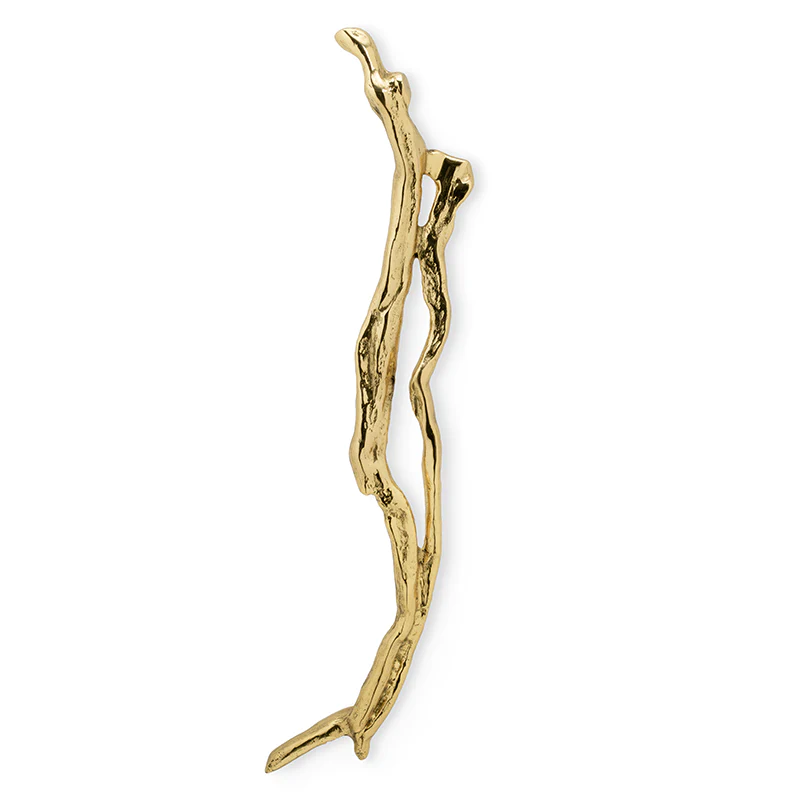 Possessing a natural and invigorating way of movement, Flow mid-size door pull presents an organic shape decoding sophistication and personality. The perfect addition to door designs, enhancing any ambiance with its strong character. This door pull is part of the Earth collection.
Inspired by trees characteristics and leaves, Leaf family of cabinet handles and door pulls amplify any furniture design and ambience they are in. Coming in perfect sizes, shape, textures and earthy tone of colours, Leaf enhances elegantly any cabinet or door design. This door handle is part from Earth Collection.
  Our inspiration was drawn from the very uneven texture of the bark pine tree, known by its endless evergreen. Honoring the past and the roots but evoking prosperity, this distinguished door handle enables you to create a sculptural scheme in your furniture designs. This Kesya door hardware belongs to the Earth Collection.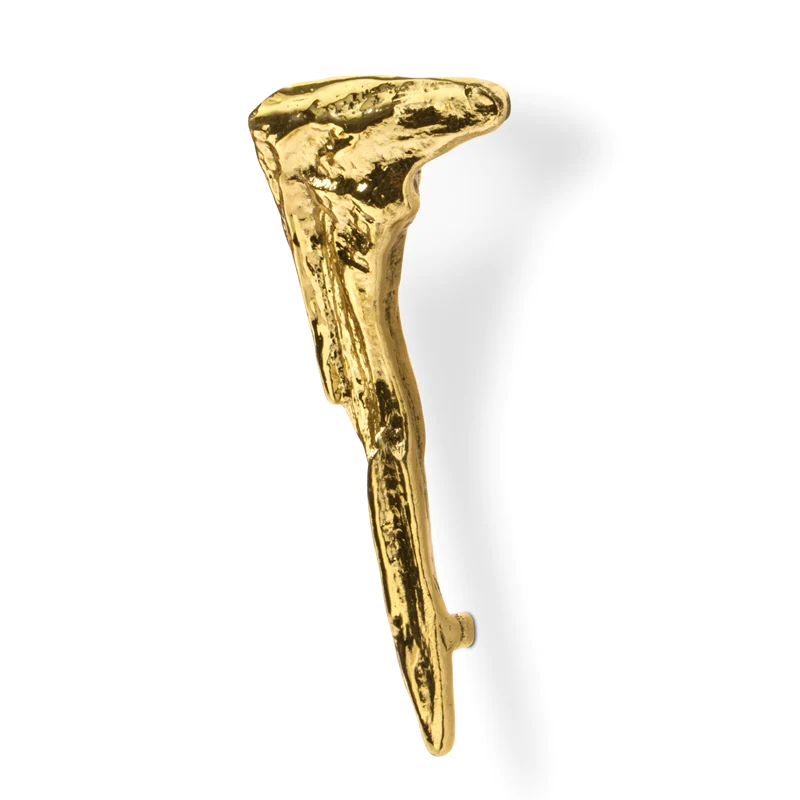 Inspired in the wisdom, longevity and persistence reflected in Kermandie Queen, the tallest tree in Australia. This middle size door pull is authentic in its forms and presents a unique character in its textures. A fierce door pull for your door designs, this Kerma belongs to the Earth Collection.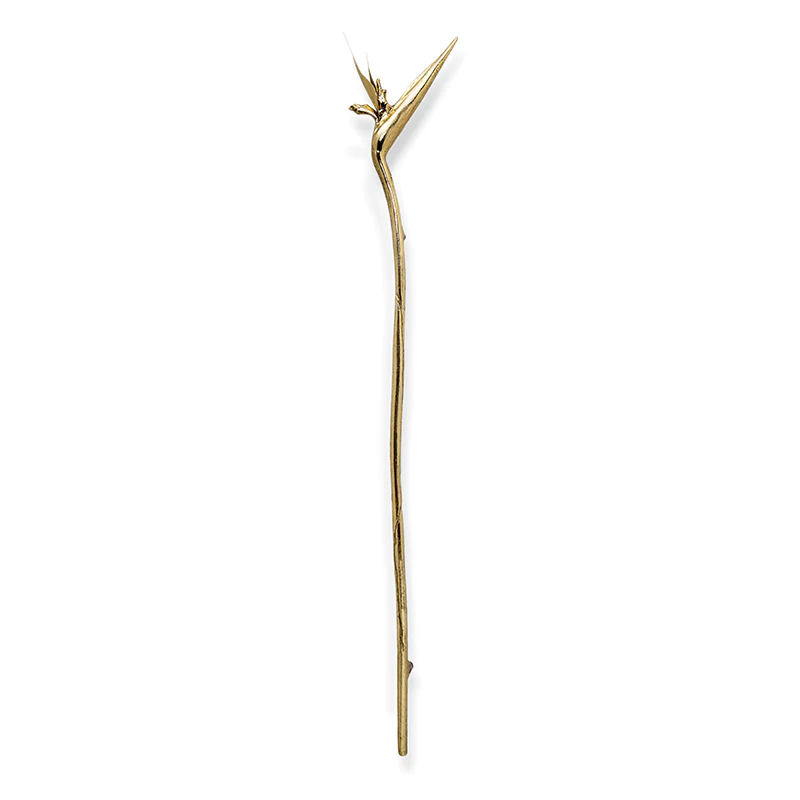 Strelitzia represents faithfulness, love, and thoughtfulness. It's inspired by a species of a flowering plant indigenous to South Africa that honors a Queen. Made of Brass, this Big Size Door Pull is the perfect piece to create a romantic impact on your project. This door hardware belongs to the Earth family.  
Did you like our article on Discover Our Stock Evoking Prosperity - Earth Collection Let us know! If you want to discover more about the exclusive and luxurious world of PullCast and our elegant collections of decorative hardware, then feel free to follow us on social media: Pinterest | Facebook | Instagram.