DISCOVER PREMIUM DOOR PULLS AT PULLCAST'S SUMMER SALE – HURRY! TIME IS RUNNING OUT!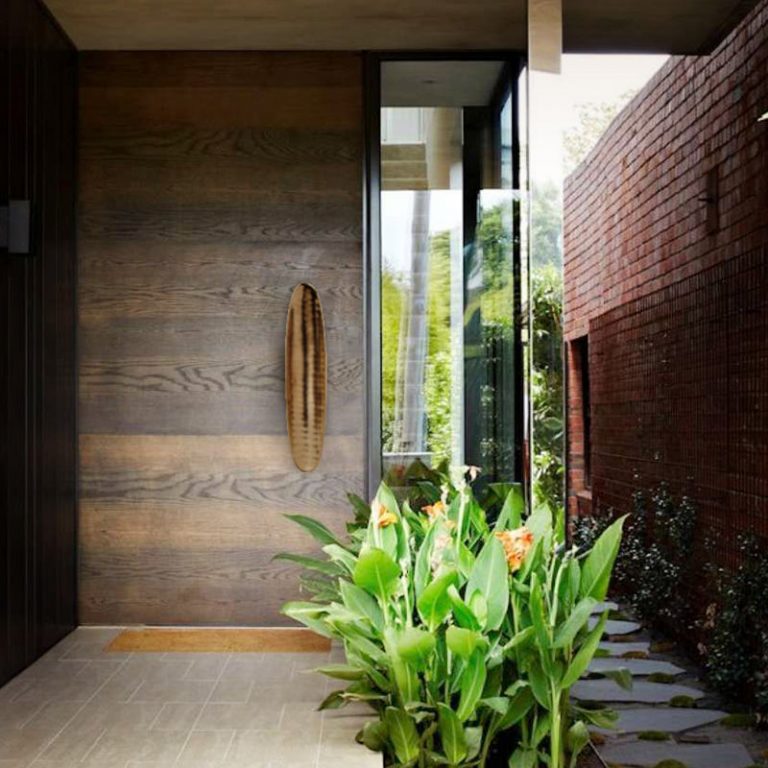 DISCOVER PREMIUM DOOR PULLS AT PULLCAST'S SUMMER SALE – HURRY! TIME IS RUNNING OUT! – Attention all interior design enthusiasts and lovers of exquisite craftsmanship! The PullCast Online Store is hosting an incredible Summer Sale, offering a generous 15% off on their high-quality designs. But beware, the clock is ticking, and this marvelous opportunity is slipping away. Keem on reading PullCast Blog we'll introduce you to some premium door pulls, on sale, and ready to ship!
---
SEE ALSO: Keep On Trending – Exciting Ways to Upgrade Your Kitchen
---
Discover Premium Door Pulls at PullCast's
Hurry! Summer Sale is Coming to an End
The PullCast Online Store is holding a Summer Sale and now is the perfect time to indulge in the world of luxury hardware and enhance your living spaces with stunning statement pieces. Explore the incredible collections available and discover the perfect door pulls to suit your design sensibilities and projects in hand.
Earth-Inspired Creations for Nature Lovers
For those who find solace in the embrace of nature, PullCast offers a breathtaking collection of door pulls that bring the essence of Mother Earth into your home. From the mesmerizing Kesya Door Pull, reminiscent of pine-tree bark, to the organic forms of Flow, with such a great movement and a bold grip, these door pulls celebrate the beauty and tranquility of natural elements. Crafted with meticulous attention to detail, each piece is a work of art that will transform your doors into captivating focal points.
EDITOR'S CHOICE
Flow Door Pull + Flow Door Pull + Kesya Door Pull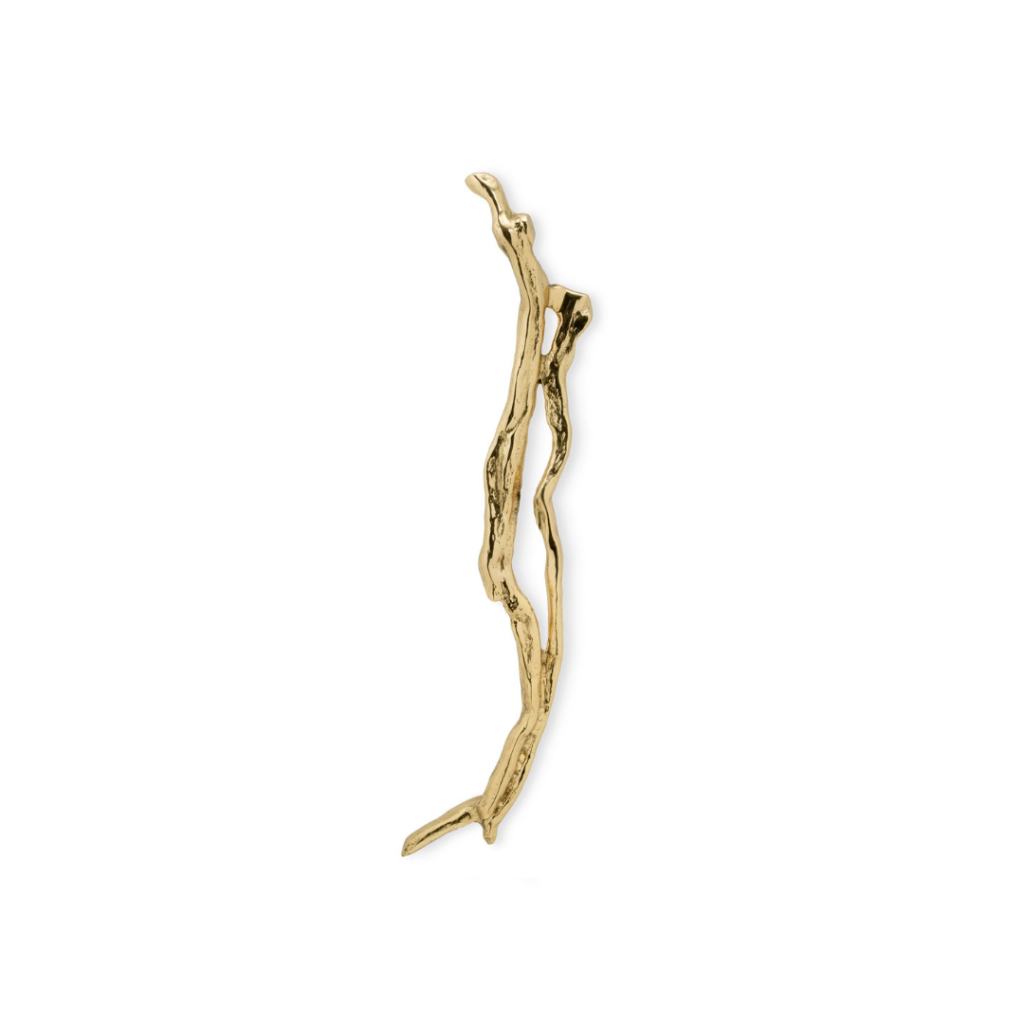 Good Old Aged-Brass Rustic Appeal
If you appreciate the timeless allure of vintage charm and rustic aesthetics, PullCast's brass designs are a treasure that will transport you to a bygone era. The aged patina and warm tones of aged brass create an ambiance of nostalgia and authenticity. From the intricate detailing of the Twig pulls to the regal elegance of the Nouveau and the Sonoran, these door pulls exude a sense of character and history that will instantly elevate any space.
EDITOR'S CHOICE
Nouveau Door Pull + Twig Door Pull + Sonoran Door Pull
---
SEE ALSO: Mykonos – Summer Ultimate Luxury Destination
---
Statement Elegance
For those who seek bold and striking designs that make a lasting impression, PullCast's statement door pulls are a must-see. These objects command attention with their distinctive shapes and luxurious finishes. The extraordinary Kerma pulls demand admiration with their captivating presence, while the powerful Roman pulls add a touch of drama and opulence to any door. Embrace the opportunity to make a statement and let your doors become works of art.
EDITOR'S CHOICE
Kerma Door Pull + Kano Door Pull + Roman Door Pull
Ravishing Subtleness
If you are aiming at sophistication there is nothing like architectural design premium quality hardware. The selected designs possess an understated elegance, with their sleek lines and breathtaking detailing. Inspired by New York City's skyscrapers, the Skyline is a cosmopolitan essential. The Hendrix and the Brubeck share their refinement and could be easily included in hospitality projects, thanks to their notable capacity for bending in and harmonizing spaces containing different visual elements.
EDITOR'S CHOICE
Skyline Door Pull + Hendrix Door Pull + Brubeck Door Pull
---
SEE ALSO: Martha's Vineyard – A Haven of Rest and Relaxation
---
The PullCast Summer Sale is not just a chance to discover premium quality door pulls, but an invitation to elevate your interior design and create spaces that reflect your unique taste and style. With the convenience of ready-to-ship options, you can bring a touch of luxury to your home in no time.
But remember, time is running out. Don't miss the opportunity to save 15% on these exceptional door pulls. Embrace the chance to add a touch of nature-inspired beauty, rustic charm, statement elegance, or sober refinement to your living spaces.
So, what are you waiting for? Visit the PullCast Online Store now and explore their exceptional collections. Let your imagination soar as you select the perfect door pulls to bring your interior design vision to life.
---
---
Don't miss out on this limited-time Summer Sale and make your home a testament to the power of exquisite craftsmanship and design excellence. Take a deep dive into savings and discover premium door pulls for your interior design projects. Stay tuned to PullCast Blog, where we'll keep sharing the latest news about the jewelry hardware world and other content regarding interior design. Feel free to follow us on Facebook, Pinterest, and Instagram for more updates on those subjects.