UNITING VISION AND EXCELLENCE: THREE DESIGN POWERHOUSES | NORTH AMERICA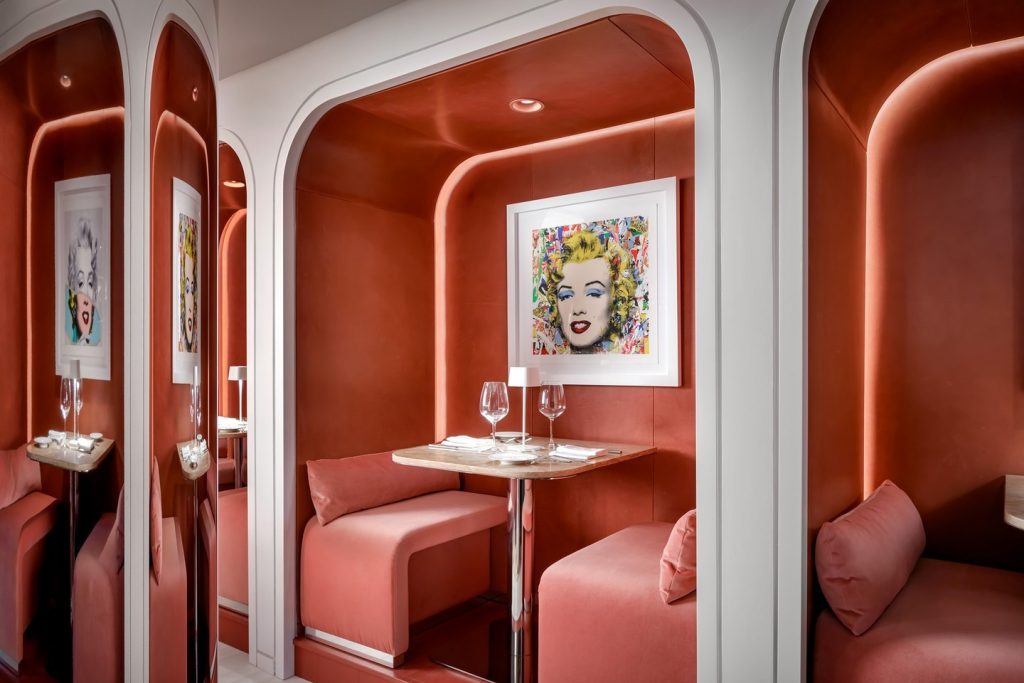 UNITING VISION AND EXCELLENCE: THREE DESIGN POWERHOUSES IN NORTH AMERICA – In the dynamic world of interior design, there are a few names that stand out for their exceptional talent, creativity, and unwavering commitment to excellence. Today, PullCast Blog will introduce you to three distinguished businesses – Sherry Hayslip, Hirsh Development Group / Simon Hirsh Interiors, and Studio Munge. While each entity boasts a unique identity and geographical presence, they share a common thread of brilliance and passion that has elevated them to the pinnacle of the industry.
---
SEE ALSO: Keep On Trending – Exciting Ways to Upgrade Your Kitchen
---
Uniting Vision and Excellence
Three Interior Design Porwer Houses in North America
Sherry Hayslip: A Queen of Elegance and Timelessness
PHOTO: Sherry Hayslip
Sherry Hayslip is a multi-award-winning interior designer hailing from Dallas, Texas, in the USA, known for her extraordinary ability to infuse elegance and timelessness into her designs. With a career spanning over a few decades, Hayslip has carved a niche for herself in the industry with her signature style that blends classic aesthetics with contemporary elements. Presenting herself as an entrepreneur, a designer, a writer, and a curator of beauty, has made the pursuit of perfection her metier.
PHOTO: Sherry Hayslip
This remarkable interior designer's portfolio boasts an impressive array of projects ranging from luxurious residences to high-profile commercial spaces. Renowned for her meticulous attention to detail and unwavering commitment to delivering impeccable results, Hayslip continues to captivate A-list clients, industry professionals and has gained the respect and admiration of her peers.
EDITOR'S CHOICE
Comb Drawer Handle + Flow Door Pull + Infinity Drawer Handles
---

SEE ALSO: Martha's Vineyard – A Haven of Rest and Relaxation
---
Hirsh Development Group / Simon Hirsh Interiors: Setting New Standards in Canada
PHOTO: Simon Hirsh Interiors
Operating from Canada, the Hirsh Development Group and its interior design arm, Simon Hirsh Interiors, have emerged as pioneers in the realm of luxury real estate and design. Led by Simon Hirsh, this powerhouse organization is renowned for its groundbreaking projects that redefine the concept of luxury living. Combining innovative architectural design, detail-oriented and exceptional craftsmanship, the Hirsh Development Group has transformed the Canadian landscape with its awe-inspiring residential and mixed-use developments.
PHOTO: Simon Hirsh Interiors
Simon Hirsh Interiors complements this vision with expertise in creating interiors that exude sophistication, comfort, and individuality. The design team's collaborative approach and commitment to creating spaces that reflect the unique personalities of their clients have earned them much-deserved widespread acclaim.
EDITOR'S CHOICE
Baruka Door Pull + Hendrix Door Pull + Kesya Door Pull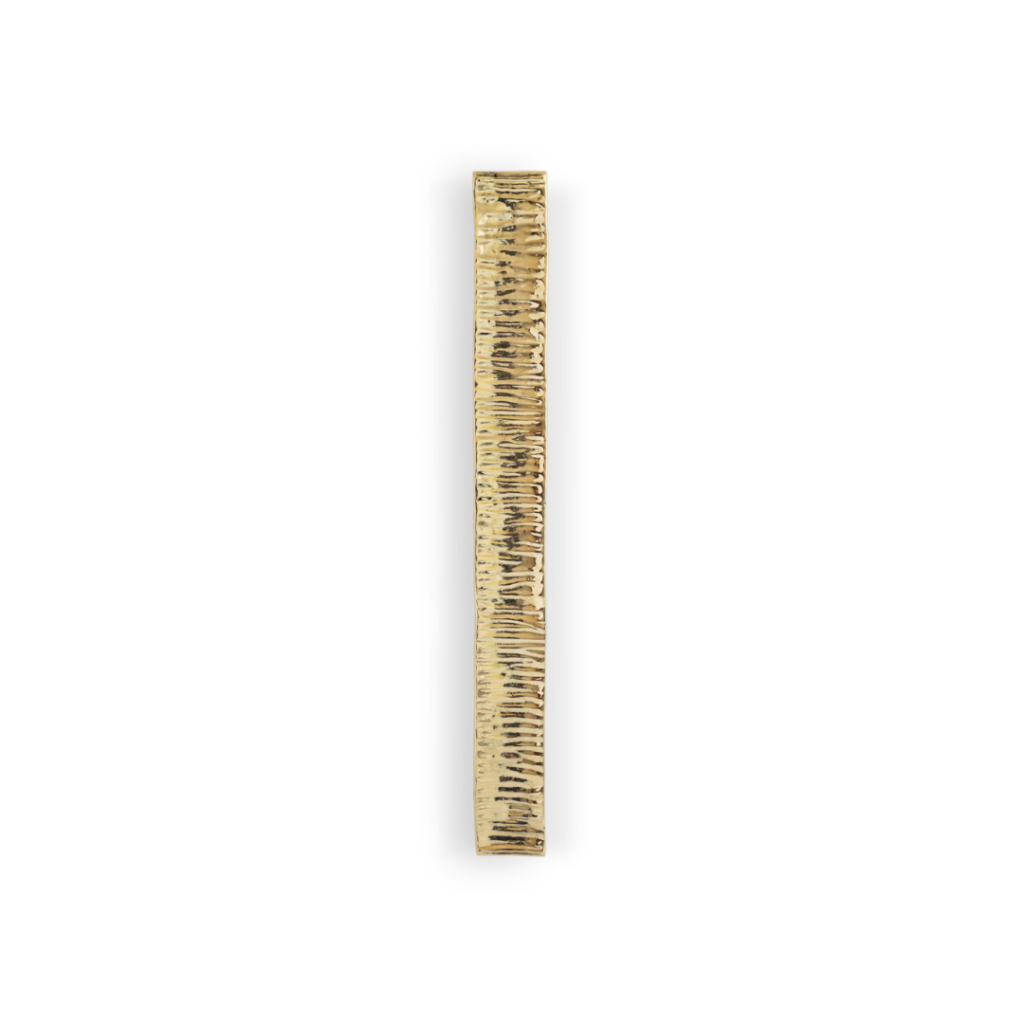 Studio Munge: Elevating Hospitality Design to Artistry
PHOTO: Studio Munge
Based in Canada, Studio Munge has become a name synonymous with exceptional hospitality design. Led by the visionary Alessandro Munge, the studio has revolutionized the concept of luxury hospitality, creating immersive and transformative experiences that transport guests into extraordinary worlds. Studio Munge's projects span the globe, from renowned hotels and resorts to high-end restaurants and bars.
PHOTO: Studio Munge
With an unwavering focus on storytelling and creating emotionally resonant spaces, they have set new benchmarks in the industry. Blending artistry, innovation, and a deep understanding of human psychology, Studio Munge crafts spaces that leave an indelible impression on everyone.
EDITOR'S CHOICE
Skyline Cabinet Handle + Tiffany Quartz Drawer Handle + Waltz Drawer Handle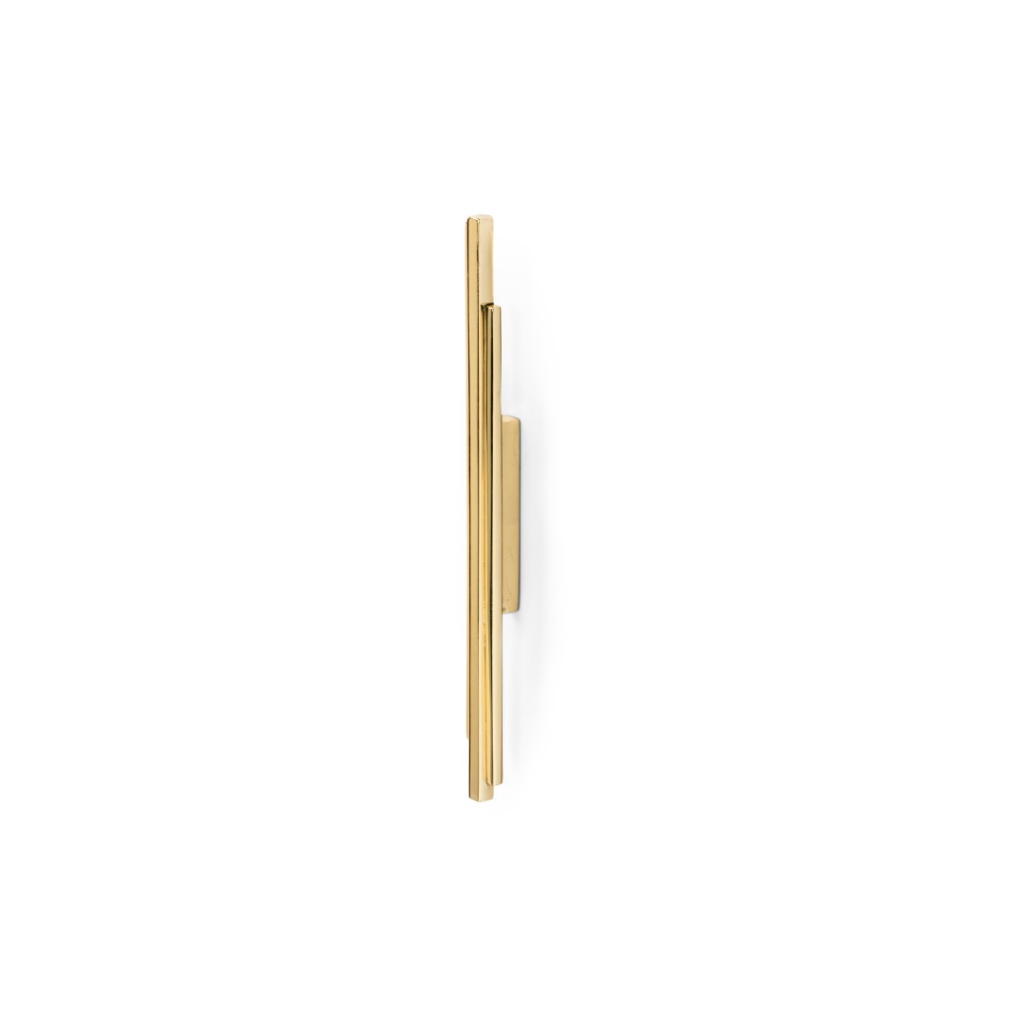 ---

SEE ALSO: The All-Time 15 Top PullCast Best-Sellers

---
Though operating in different countries and specializing in different sectors of the design industry, the connecting forces between Sherry Hayslip, Hirsh Development Group / Simon Hirsh Interiors, and Studio Munge are clear. Each entity shares a commitment to excellence, pushing the boundaries of creativity and craftsmanship to deliver remarkable results. They all possess a keen eye for detail, with an unwavering focus on creating spaces that not only meet but exceed the expectations of their clients. Moreover, they all approach design with a unique perspective!
---
---
If you are looking for excellence, outstanding creativity, and unconventional design thinking, look into the three North American interior design powerhouses. Uniting vision and excellence, the referred brands have been transforming and elevating the industry. For more inspirational content feel free to browse through the highly-curated archives of the PullCast Blog. Follow us on Facebook, Pinterest, and Instagram for updates!