DISCOVER THE CORAL REEF-INSPIRED BELIZE DECORATIVE HARDWARE FAMILY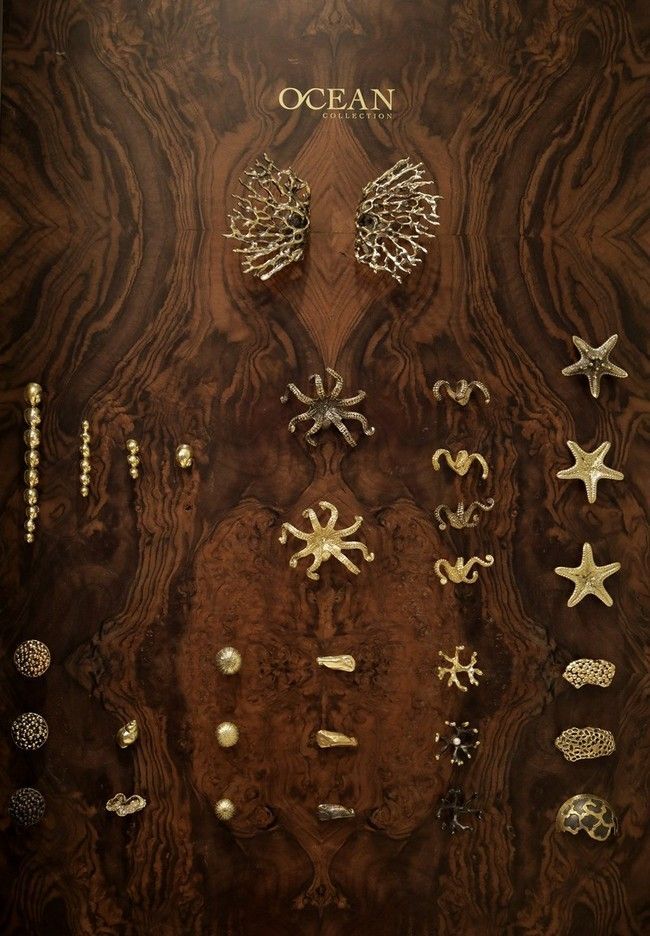 Discover the Coral Reef-Inspired Belize Decorative Hardware Family ⇒ Longing to provide prolific storytelling, PullCast saw its inception when a jeweler and a designer come together to delve into nature and by definition life's most absolute wonders and peculiarly transformed them into decorative hardware. In today's article, PullCast Blog takes a look at one of the most enticing jewelry hardware families in the Ocean collection: The Belize family!
Crossing the worlds of jewelry and design only led to a path of exploring new aesthetic design approaches with architectural and artistic strong influences. The Belize hardware family certainly attests to this statement.
First and foremost, let's start by introducing the Ocean collection which this coastal styled hardware family is a part of. Just as its name indicates, this collection draws inspiration from the versatility of sea life and the pleasing aesthetic seen in deep blue waters. Accordingly, the Ocean collection was developed to deliver uplifting and good-nature designs for both furniture and door designs!
Inspired by the diverse marine life in this Caribbean country, Belize hardware designs portray the intricacy and uniqueness of the coral reefs. It's a stunning and delicate hardware piece that will become a meaningful addition to furniture designs.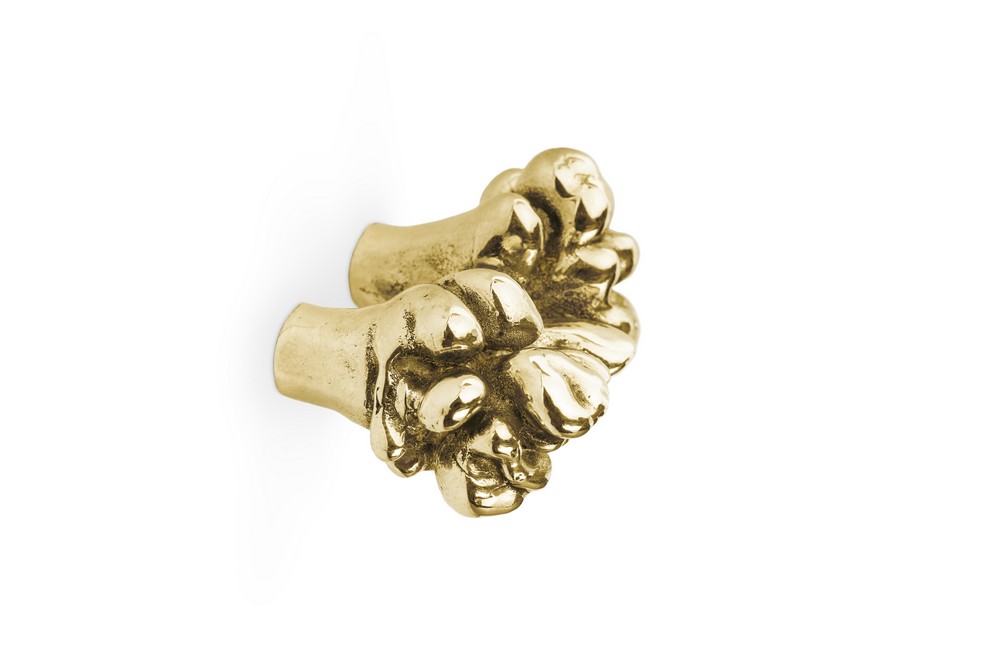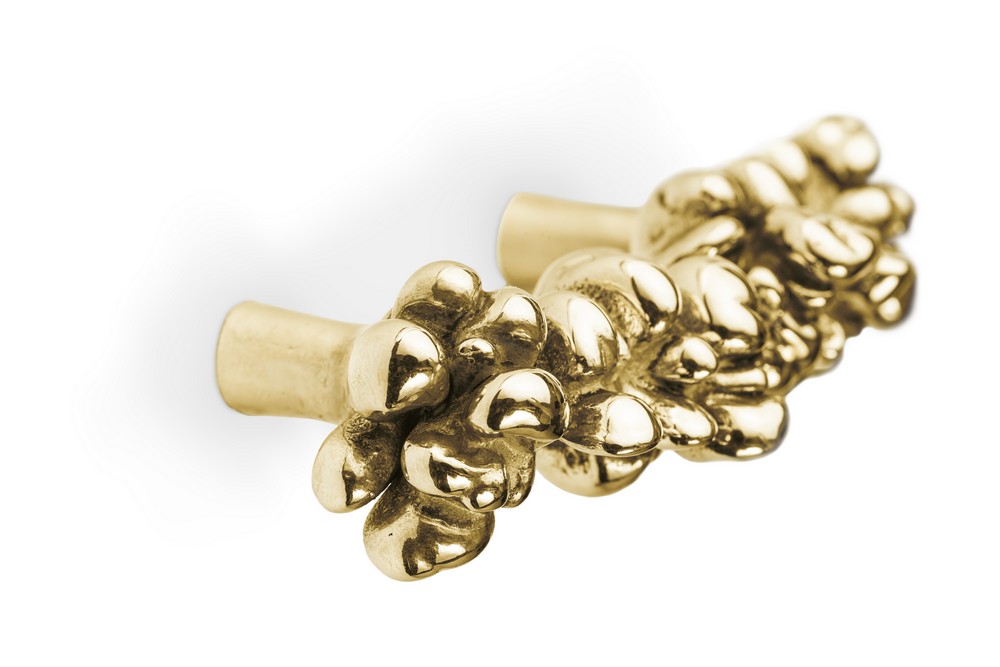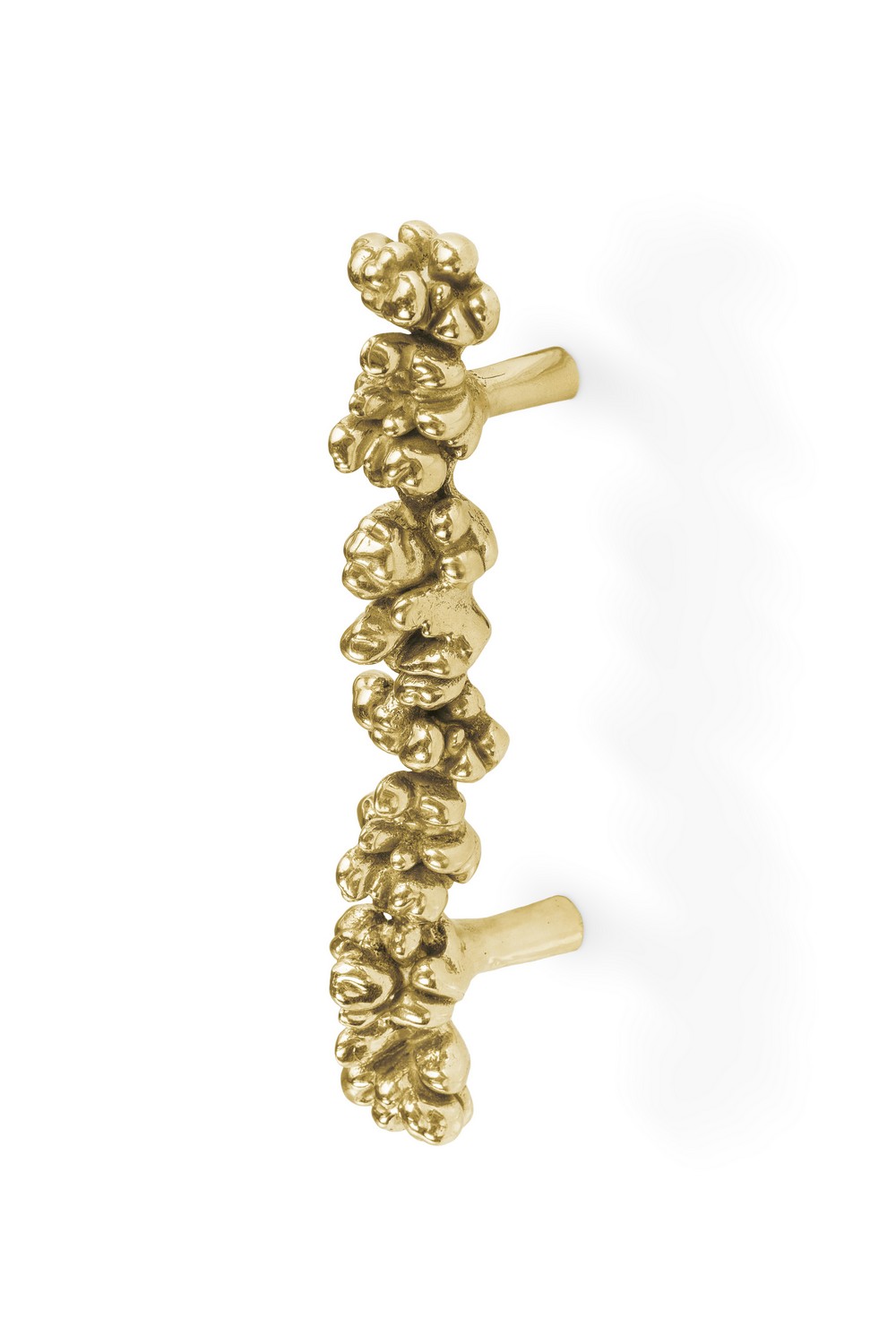 As a total, this series is comprised of three pieces, one drawer handle and two cabinet handles that featured a highly detailed brass silhouette. Due to their nature, these unique pieces are bound to add a maritime flair to any furnishing they are bestowed upon!
If you want to discover more about the exclusive and luxurious world of PullCast and our elegant collections of decorative hardware, then feel free to follow us on social media: Facebook, Pinterest, Twitter, Instagram, Linkedin, and Youtube!