DIVE INTO SAVINGS: 15% OFF AT THE PULLCAST ONLINE STORE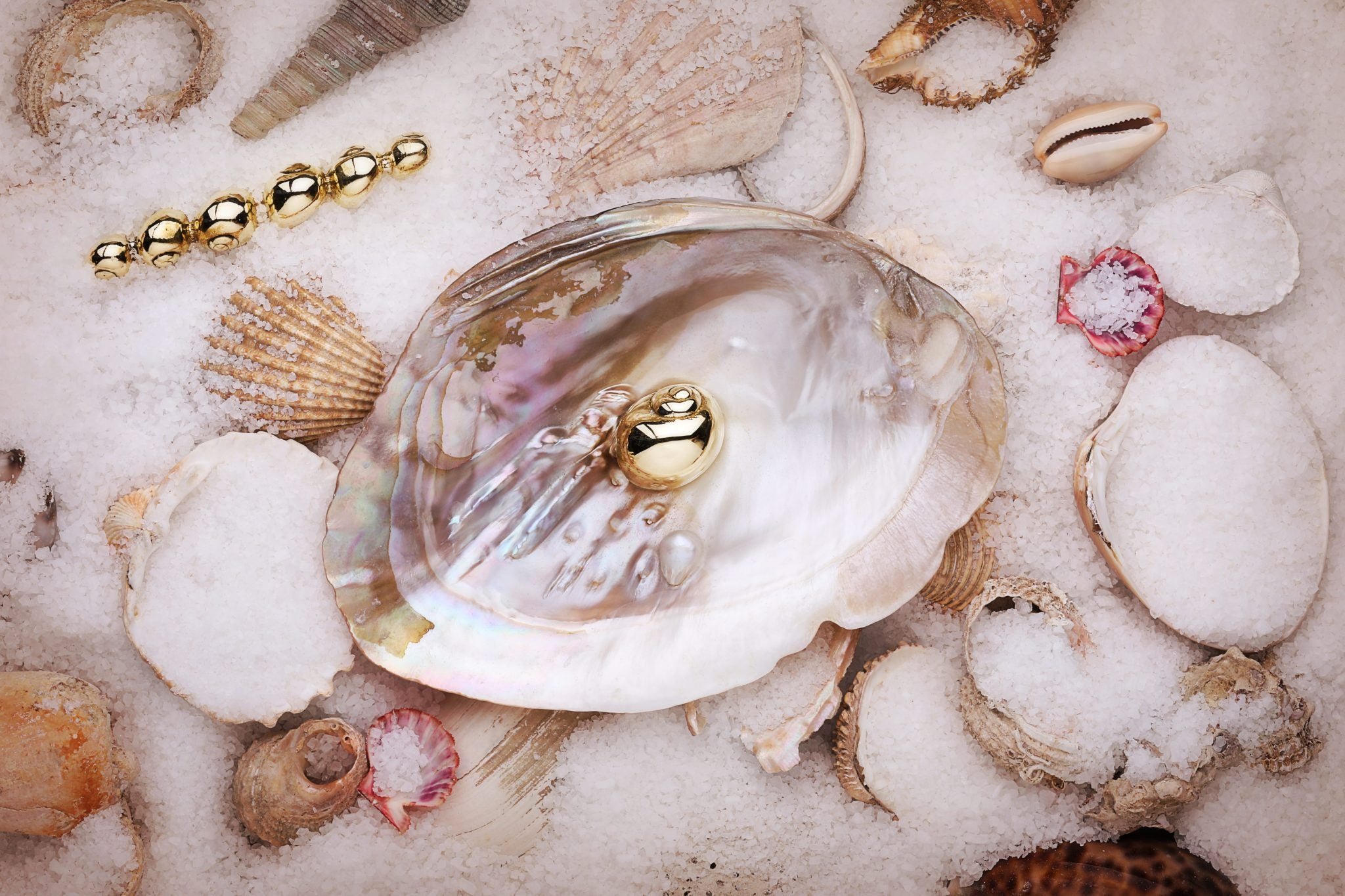 DIVE INTO SAVINGS: 15% OFF AT THE PULLCAST ONLINE STORE – Calling all design enthusiasts and homeowners seeking to elevate their summer or nautical-themed projects! PullCast Blog is delighted to announce an exclusive sale at the PullCast Online Store. For a limited time (the end of June, hurry up!) all products are available at a fantastic discount of 15% off. Contemplating the brand's versatile and stunning Ocean Collection, this sale provides the perfect opportunity to elevate your spaces with coastal charm just in time for the arrival of summer. Get ready to dive into savings and transform your projects into summer-inspired havens of beauty!
---
SEE ALSO: Hurry! Exclusive Savings At PullCast's Online Store
---
Dive Into Savings – 15% OFF!
Sale At The PullCast Online Store
PullCast's Ocean Collection is a celebration of the wonders of the deep sea, blending organic shapes, intricate textures, and mesmerizing details. From seashells to aquatic motifs, the Online store offers a range of ready-to-ship hardware options that capture the essence of coastal beauty and that are now on discount, just until the end of June.
This sale presents an excellent opportunity for interior designers and homeowners to select Ocean Collection pieces that perfectly complement summer-themed or coastal-inspired projects. Are you going to miss the chance to get these precious treasures from the under the sea at 15% off? The clock is ticking!
---
Upgrade Your Summer Projects With In-Stock Designs
Intertwined Corals
Enhance the ambiance of beachfront homes, seaside cottages, or coastal retreats by adorning cabinetry and furniture with Ocean Collection hardware. Consider the mesmerizing Toile designs, inspired by the intricate beauty of coral reefs. Captivating pieces that will transport you to the tranquility of the coast.
SHOP THE SALE
Toile Door Lever + Toile Cabinet Pull + Toile Cabinet Handle
Classic Sea Inspiration
Embrace the timeless allure of nautical aesthetics by incorporating Ocean Collection hardware into your design. The Nautica designs, named after marine snails, are perfect choices for adding a touch of maritime charm to cabinets, dressers, or yacht interiors. Pair them with navy blue or crisp white hues for a classic sailor look.
SHOP THE SALE
Natica Cabinet Pull+ Natica Drawer Handle
Fascinating Creatures Of The Seas
Infuse your interiors with the carefree spirit of summer by integrating intriguing pieces with diverse finishings, inspired by the sea inhabitants' fascinating characteristics, into your design scheme. The enchanting Octo, for example, with its intricate detailing, can add a whimsical touch to furniture or bathroom vanities. Combine it with light and airy colors, natural textures, and vibrant accents to create a vibrant and refreshing summer atmosphere.
SHOP THE SALE
Karpa Cabinet Handle + Drawer Handle Octo
---
Note that all products included in the sale are currently in stock and ready to ship. This means that you can select and order your favorite Ocean Collection designs, or any other on-sale collection of your choice, without delay, ensuring seamless and timely delivery to your doorstep. Take advantage of this opportunity to transform your spaces and elevate your design projects without any wait time.
Act fast, the ship to blissful summer and ocean-themed in-stock hardware is about to sail, as this limited-time sale is an opportunity not to be missed!
---
---
Take a deep dive into savings with PullCast's Online Store 15% off sale. Don't miss the chance to grab some premium hardware design goods at a discount and ready to ship. Just until the end of June! Stay tuned to PullCast Blog, where we'll keep sharing the latest news about the jewelry hardware world and other content regarding interior design. Feel free to follow us on Facebook, Pinterest, and Instagram for more updates on those subjects.