DRAWER HARDWARE REDEFINED: EXPLORE PULLCAST'S ARTISTRY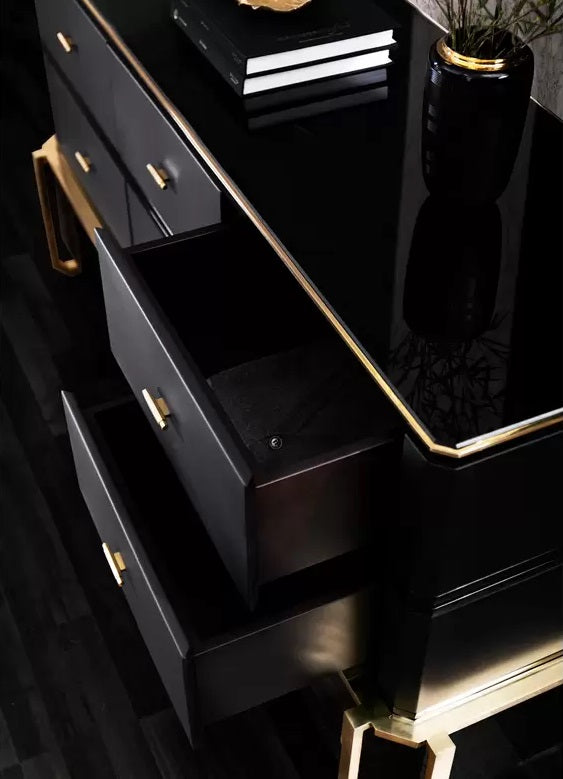 DRAWER HARDWARE REDEFINED: EXPLORE PULLCAST'S ARTISTRY – As we all know, in the world of interior design, every detail counts. When it comes to drawer hardware, it is no different! The art of transforming furniture into a seamless blend of charm and functionality is where PullCast excels. With a commitment to craftsmanship and innovation, the brand has redefined drawer hardware, offering an exquisite range. Join the PullCast Blog on a journey through PullCast's artistry and discover how the brand has been elevating the way we perceive and interact with our furniture.
---
SEE ALSO: 8 Reasons Not to Miss PullCast Online Store Sale
---
DRAWER HARDWARE REDEFINED
EXPLORE PULLCAST'S ARTISTRY
From sophisticated limited edition pieces crafted with semi-precious materials to iconic timeless designs and playful whimsical creations tailored for the Kids Collection, PullCast has developed a collection of drawer hardware that is as eclectic as refined.
Semi-Precious Marvels: The Limited Edition Collection
When drawer hardware becomes a work of art, it's no longer just a functional component, it becomes a statement! PullCast's Limited Edition Collection showcases the brand's dedication to pushing boundaries. Crafted with semi-precious materials, these pieces are a symphony of design, luxury, and opulence.
Imagine a drawer adorned with a knob featuring a mesmerizing combination of nickel and zirconia crystals, like the Euphorbia drawer handle, which is an embodiment of elegance and sophistication. Or perhaps a handle that showcases a fusion of quartz and brushed brass, reflecting the sun's embrace. These limited-edition pieces not only enhance furniture but also infuse spaces with an undeniable aura of luxury. Every touch becomes a tactile experience, and every glance is a moment of wonder.
SHOP THE COLLECTION
Comb Drawer Handle + Feu Drawer Handle + Shell Drawer Handle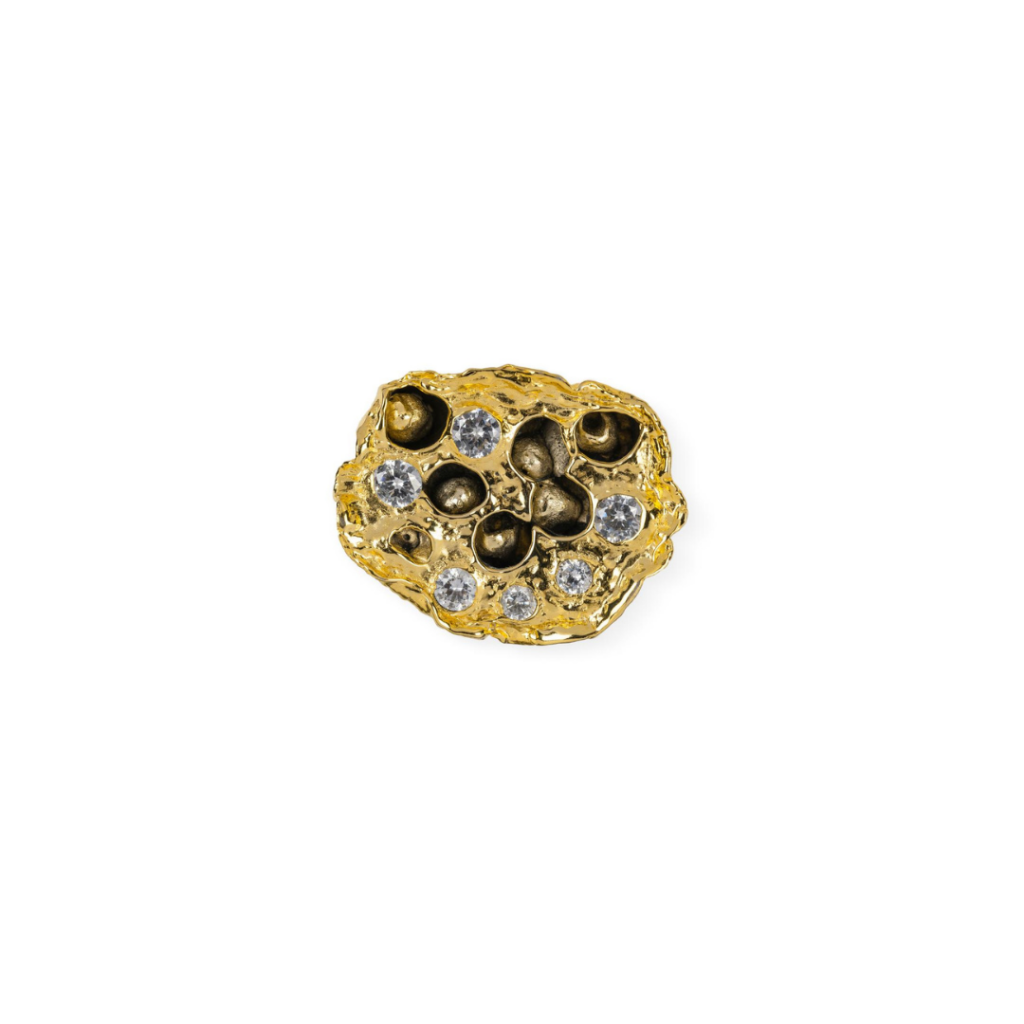 Whimsical Charm: The Kids Collection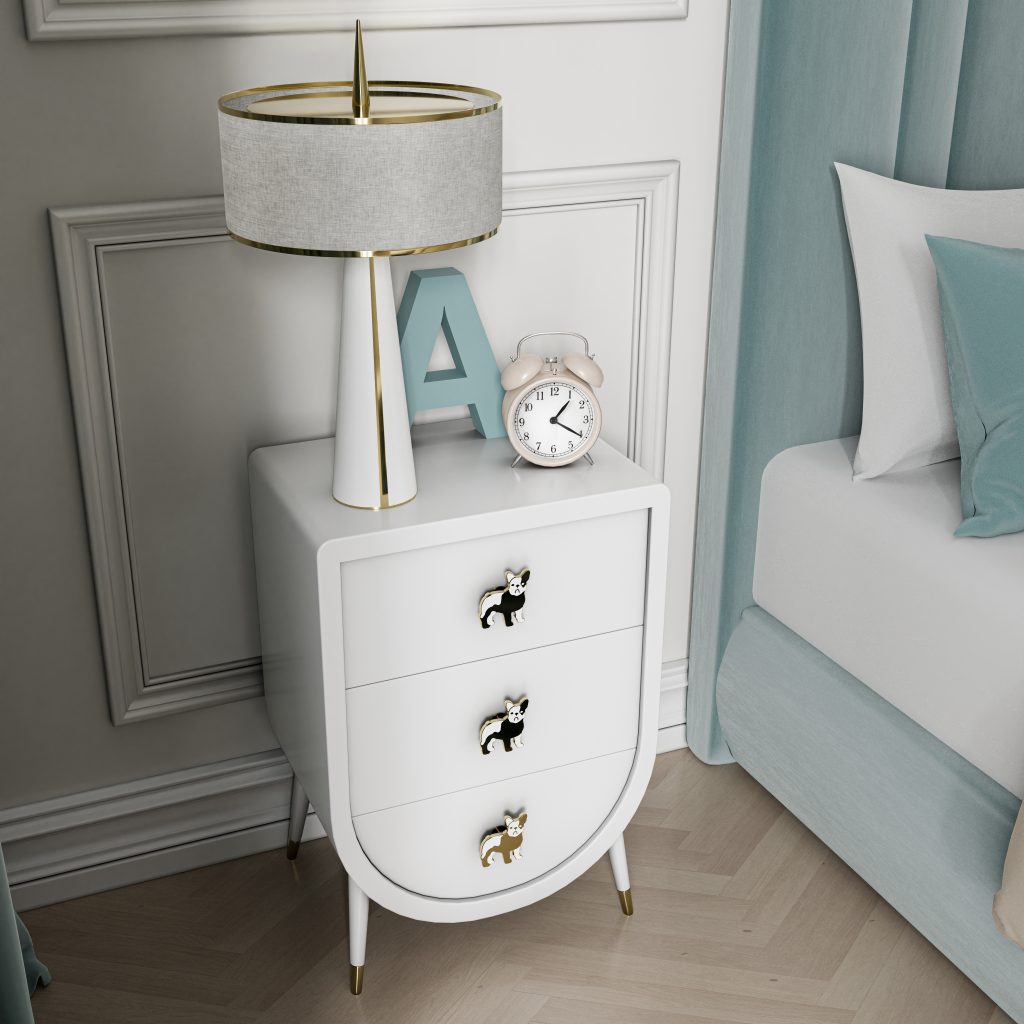 Designing for little ones requires a special kind of creativity, one that's rooted in imagination and playfulness. PullCast's Kids Collection is a testament to its ability to capture the essence of childhood in drawer hardware. From adorable animal shapes to charming motifs, these pieces turn furniture into interactive storytelling canvases.
Can you imagine a drawer adorned with a smiling cloud knob, a dresser embellished with a bunny handle, or a cabinet adorned with a rocket-shaped pull? There are designs that spark joy in the hearts of both children and adults. And this is why the Kids Collection isn't just about adding hardware to furniture, but about weaving a sense of enchantment into everyday spaces, creating a world where imagination takes center stage. And for a little extra magic, you can even turn your children's sketches into one-of-a-kind drawer hardware creations through KIDS Bespoke.
SHOP THE COLLECTION
Daisy Drawer Handle + Donut Drawer Handle + Rugby Drawer Handle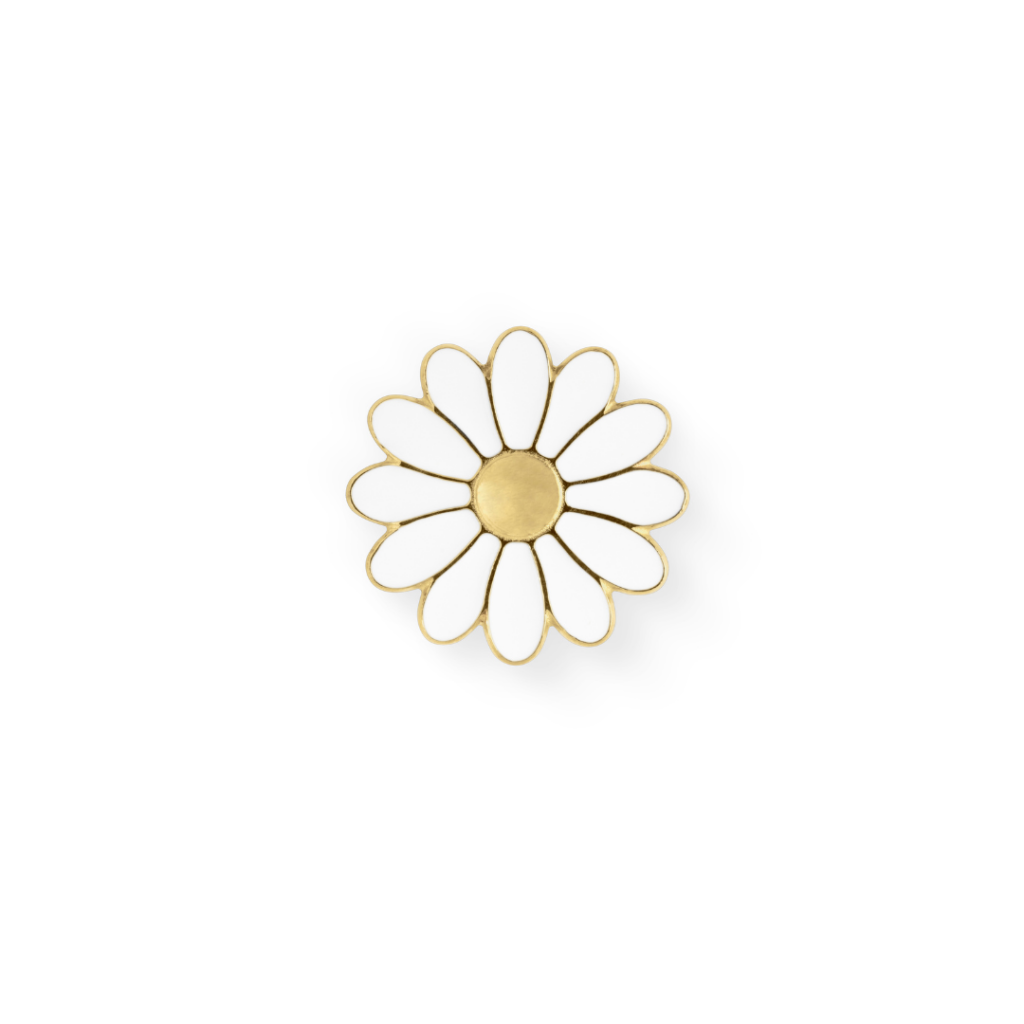 ---
---
Craftsmanship That Transcends Trends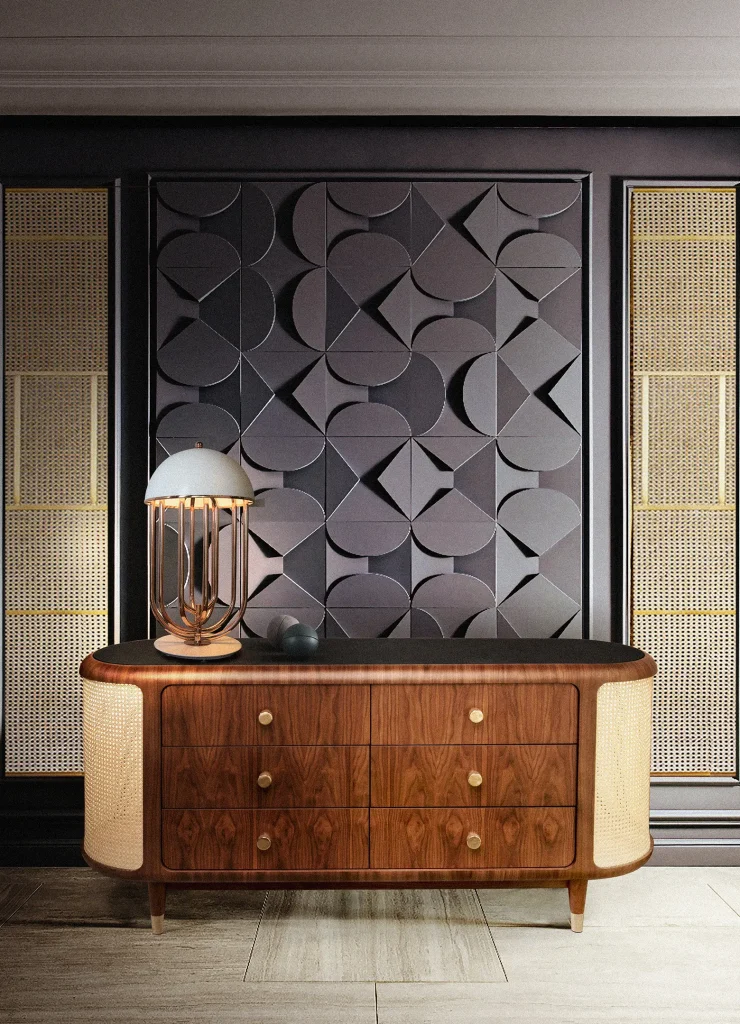 What sets PullCast apart is its unwavering dedication to craftsmanship. Each piece is meticulously crafted, reflecting not only the brand's commitment to quality but also its passion for design. The attention to detail is evident in every curve, texture, and finish. Whether it's the intricate engravings or the refinement of its shapes, PullCast has an array of timeless designs that withstand the test of time.
Inspired by nature, architecture, and the arts, PullCast plays with concepts and textures and produces outstanding objects that overcome functionality. PullCast's range indeed combines the best of both worlds, offering pieces that are not only visually stunning but also incredibly practical. From sleek modern handles to ornate knobs, every design is a marriage of form and function.
SHOP THE COLLECTION
Monocles Drawer Handle + Kesya Drawer Handle + Waltz Drawer Handle
---

SEE ALSO: Sunny Paradise Retreats for You to Meet This Summer
---
Whether you're revamping a classic dresser, adding a touch of whimsy to a nursery, or infusing a touch of luxury into a contemporary space, PullCast has the perfect hardware to suit your vision. With a diverse range that caters to various design aesthetics, PullCast ensures that every piece is a harmonious addition to the furniture and the space it inhabits.
---
---
Explore PullCast to discover drawer hardware redefined by a vision where beauty and function intertwine.  Subscribe to the PullCast Blog newsletter to find out the latest news about the world of interior design. Follow us on Facebook, Pinterest, and Instagram for updates!