PREMIUM QUALITY DOORS IN ST. PETERSBURG WITH DOLCE PORTE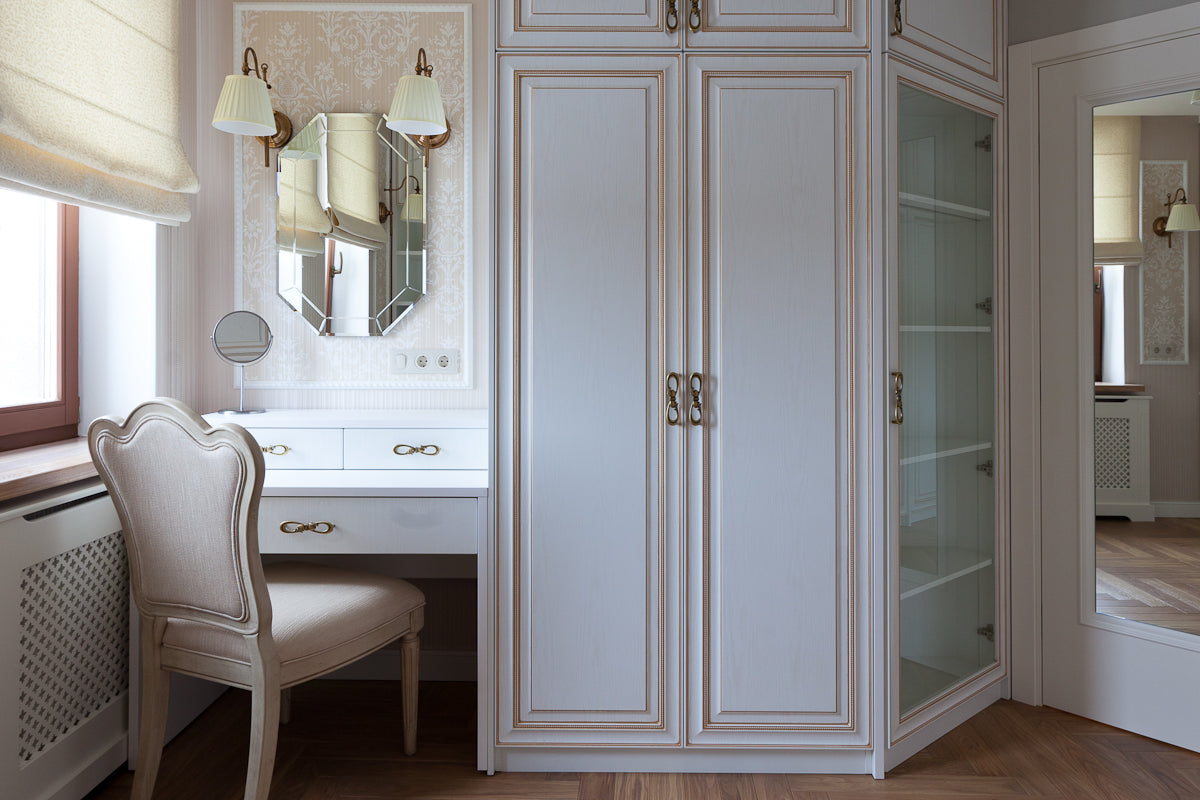 PREMIUM QUALITY DOORS IN ST. PETERSBURG WITH DOLCE PORTE – In the enchanting city of St. Petersburg, where artistry and architectural beauty coalesce, one company has been quietly reshaping the world of doors and flooring since 2007. Enter Dolce Porte alongside the PullCast Blog to meet a business whose name matches elegance, craftsmanship, and innovation. With a rich history and a commitment to excellence, Dolce Porte has not only become a beacon of refined design but also a proud reseller of PullCast, a brand renowned for its exceptional hardware designs.
---
SEE ALSO: Don't Miss PullCast Summer Deals: 20% OFF!
---
PREMIUM QUALITY DOORS IN ST. PETERSBURG
MEET PULLCAST RESELLER IN RUSSIA
PHOTO: Dolce Porte
Since 2007, Dolce Porte has been crafting doors and flooring that tell stories of timeless elegance. Their journey began with a vision to transform spaces into works of art, elevating interior design to a level of sophistication that transcends trends. From entryway doors to cabinet doors, every door that leaves the Dolce Porte workshop is a testament to the brand's commitment to artistry. Their skilled artisans infuse every piece with meticulous attention to detail, creating bespoke solutions that cater to diverse design aesthetics.
A Symphony of Design and Functionality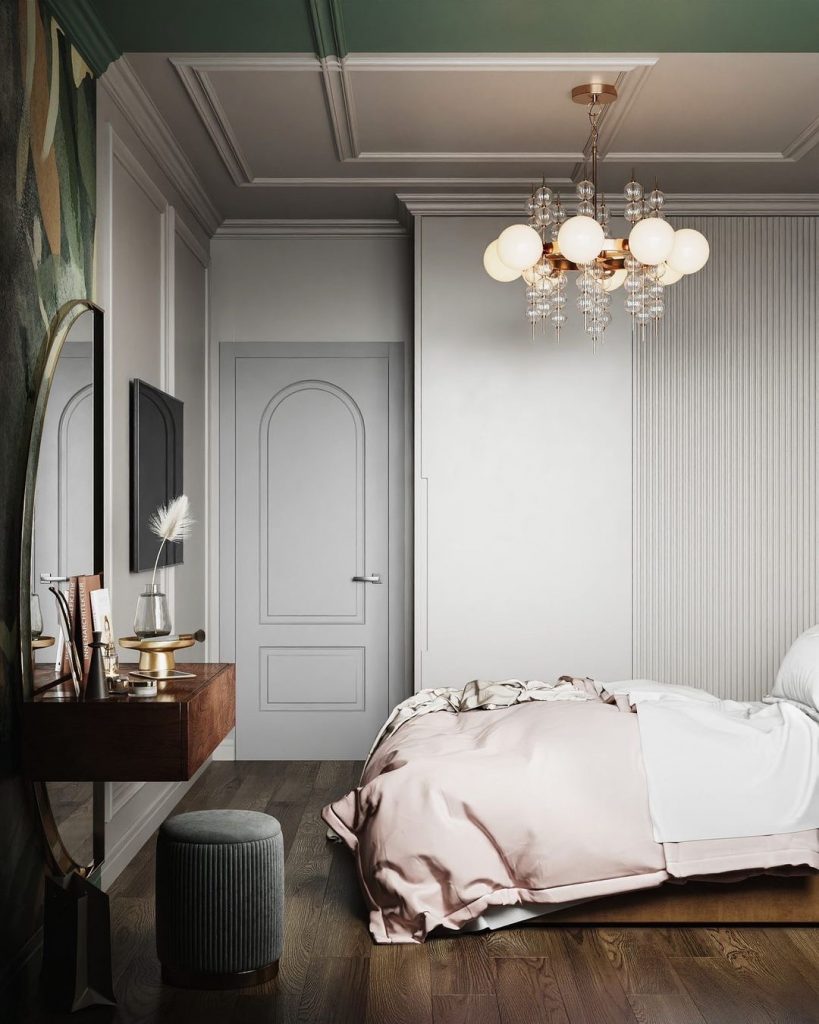 PHOTO: Dolce Porte
What sets Dolce Porte apart is their ability to harmonize design and functionality seamlessly. Each door is not merely an entrance—it's a statement, a transition between spaces, and an embodiment of style. Whether it's a grand entryway, a cozy bedroom, or a stylish office, Dolce Porte's doors are designed to complement and enhance the overall ambiance.
EDITOR'S CHOICE
Toile Cabinet Handle + Caviar Drawer Handle + Turtle Drawer Handle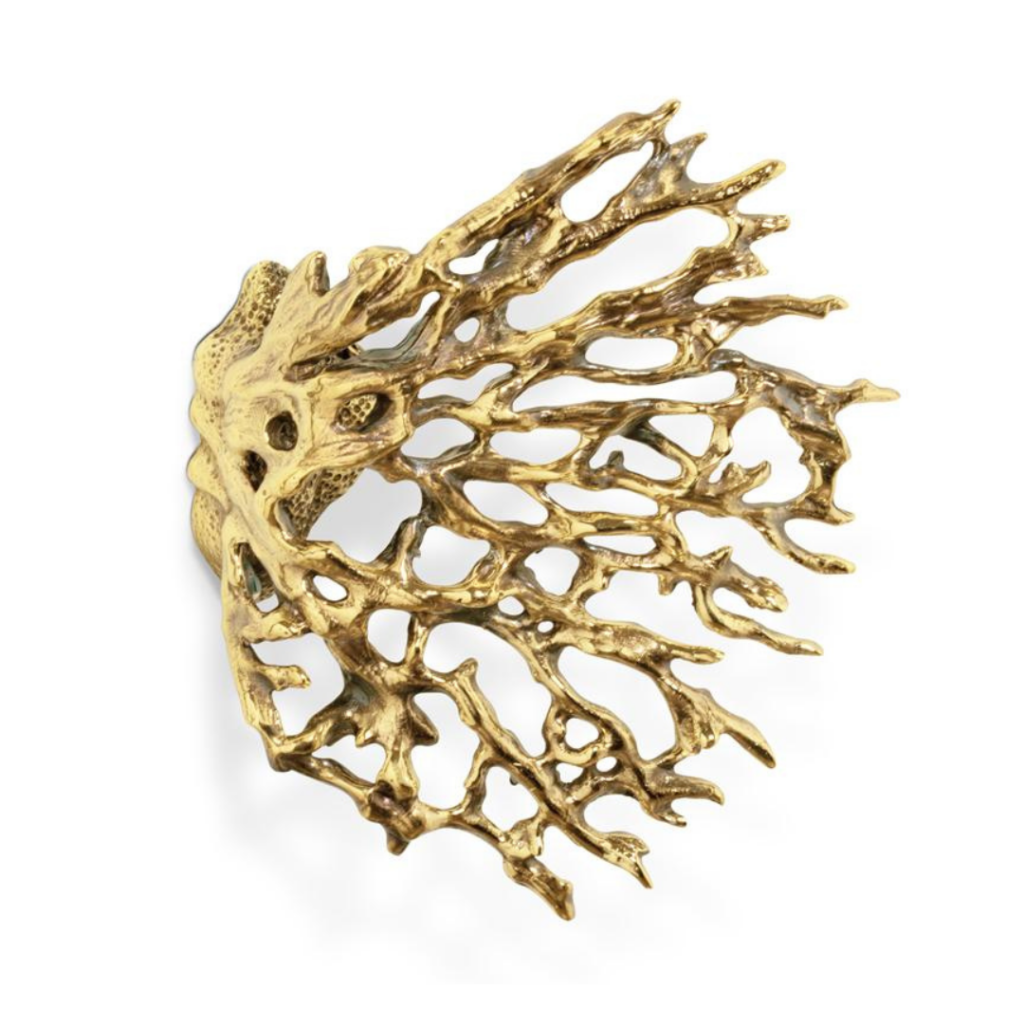 Embellishing Doors In Style
As an expert and provider of great-quality doors in Russia, Dolce Porte couldn't be a stranger to supplying the best-manufactured hardware. That is why it has been teaming up with PullCast, reselling and including its magnificently produced hardware in bespoke doors and cabinetry. The fusion of Dolce Porte's doors and flooring with PullCast's hardware creates an immersive experience that speaks of luxury, refinement, and seamless design continuity. Through this partnership, homeowners, architects, and interior designers can now curate spaces that not only tell stories but also offer tactile experiences that delight the senses.
EDITOR'S CHOICE
Kerma Door Pull + Acorn Drawer Handle + Kesya Door Lever
---
SEE ALSO: Why Take Advantage of PullCast Online Store Sale?

---
In the heart of St. Petersburg, a city renowned for its artistic heritage, Dolce Porte stands as a testament to the enduring legacy of craftsmanship and design. Since 2007, they have been transforming spaces into exquisite expressions of elegance and sophistication. With a commitment to artistry, functionality, and innovation, Dolce Porte's doors and flooring elevate interiors to new heights. Their partnership with PullCast adds a layer of opulence to their offerings, creating a synergy that redefines luxury in the realm of interior design.
Would you like to become a PullCast reseller? Please get in touch with PullCast, where a team of hardware specialists will be glad to provide you with all the information you need.
---
---
Are you in need of premium quality doors? In Dolce Porte, in St. Petersburg, Russia, you will find the doors, cabinetry, and hardware that will meet your needs. Would you like to learn more about PullCast resellers around the globe? Feel free to browse through the PullCast Blog. Subscribe to the PullCast Blog newsletter for the latest PullCast news! Follow us on Facebook, Pinterest, and Instagram.