DUBAI BATHROOM DECOR IDEAS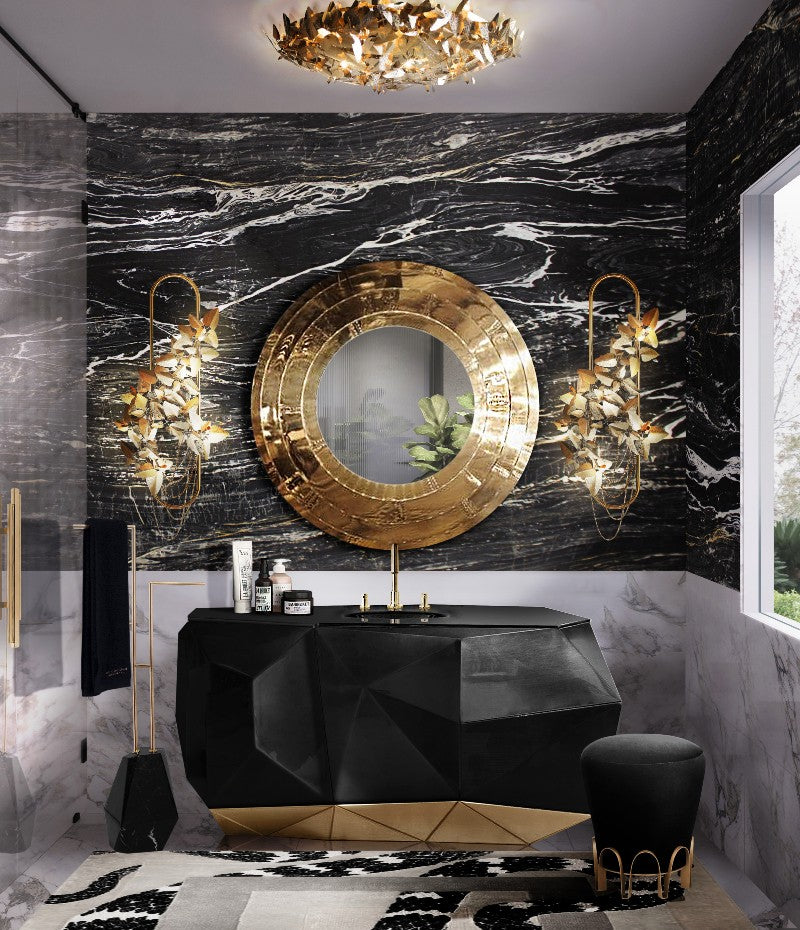 Dubai Bathroom Decor Ideas⇒ Dubai, discover with PullCast the most striking bathroom decor ideas that promise to enhance your interior design project! Allow yourself to feel inspired through this unique selection of jewelry hardware pieces!

Dubai Bathroom
---
Decor Ideas
Even when seeing things from afar, beauty is an essential backdrop for any great metropolis. Skylines are the city's profile, an iconic emblem that, like our door handle, when placed in context, creates a silhouette. With the Skyline Door Pull, you may mix and match your designs. And this project with black and gold tones catches everyone's eyes due to its uniqueness and irreverence! Brilliant ambiance, isn't it right Dubai?
Get the look: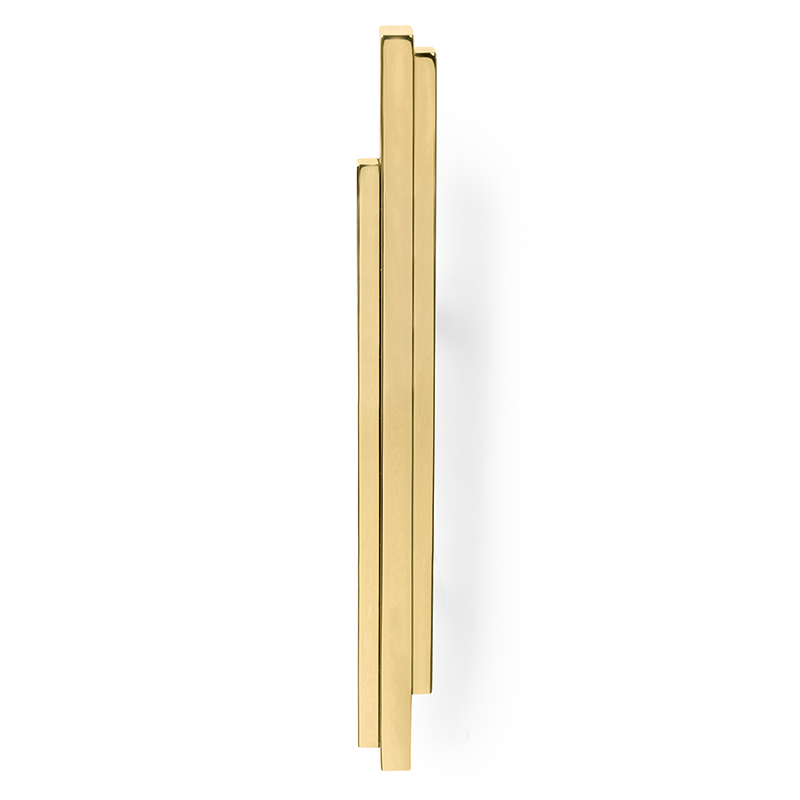 DISCOVER THE HANDLE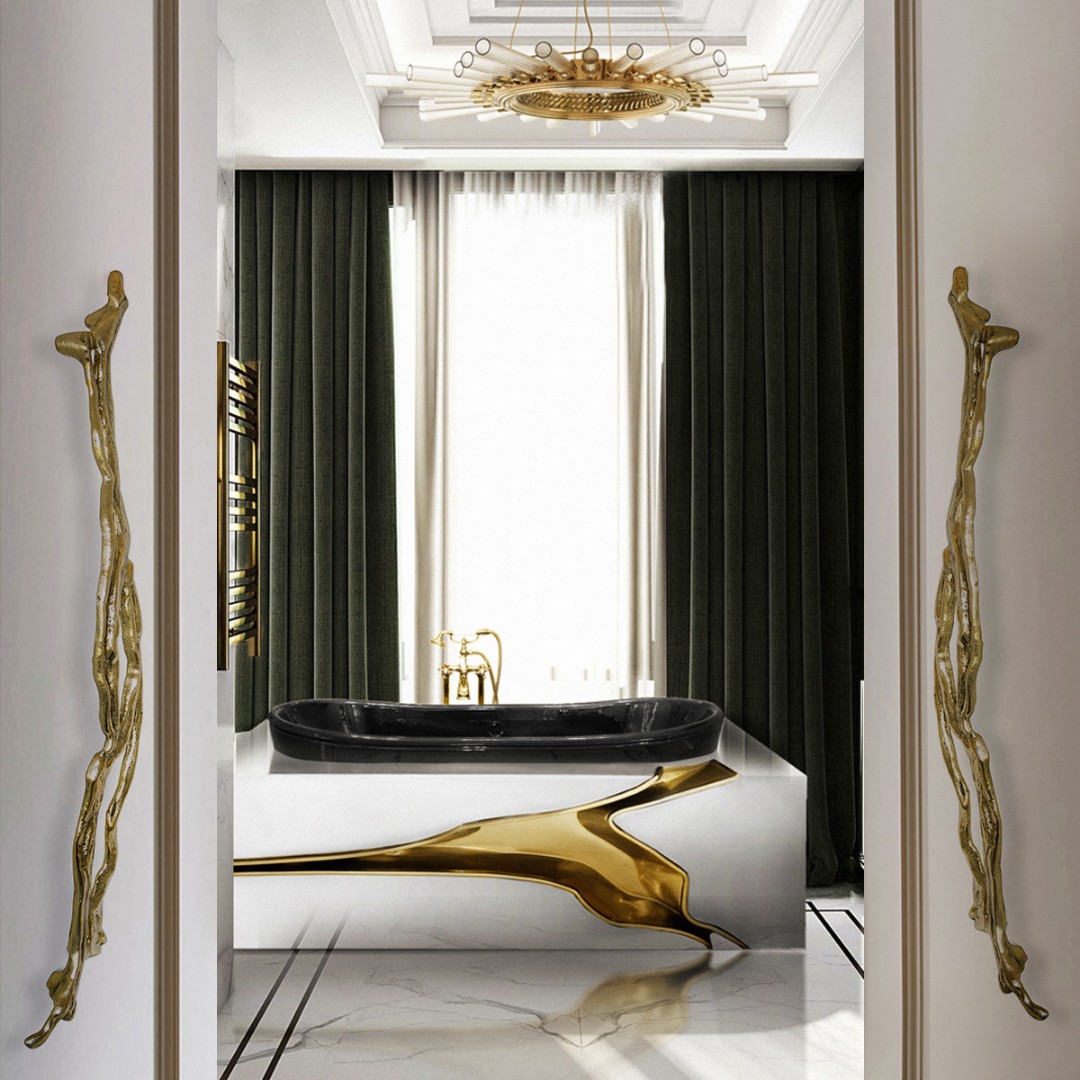 If you are looking for a statement piece in your bathroom you came just to the right place! This piece adorns with elegance and uniqueness where it is placed! Flow mid-size door pull presents an organic shape decoding sophistication and personality, with a natural and invigorating way of movement. With its strong personality, it is the ideal addition to door designs, enhancing any ambiance. A bathroom with this piece as everything to become the central point of your interior design project!
Get the look: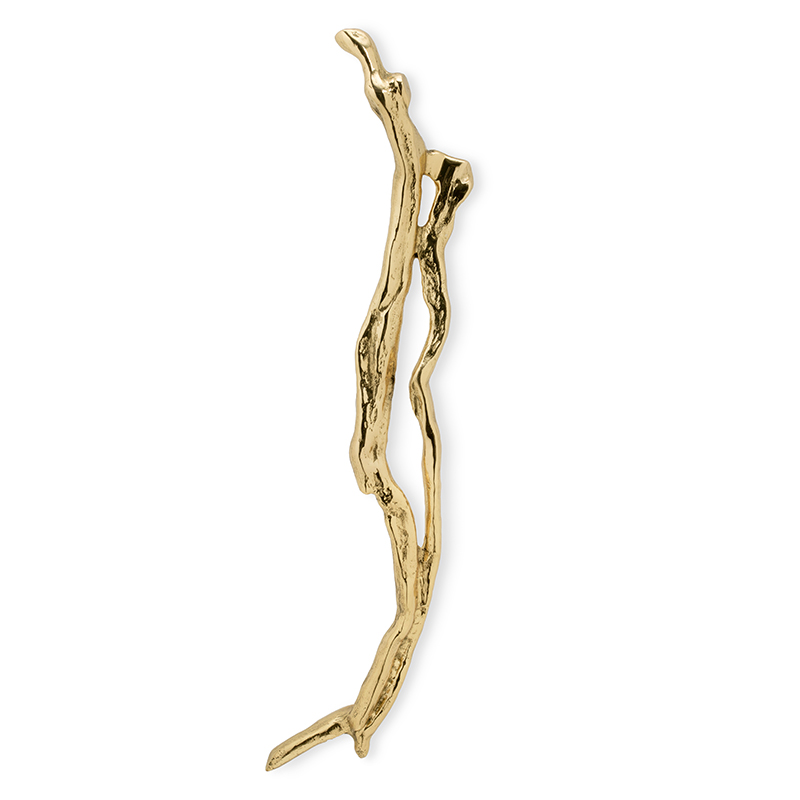 DISCOVER THE HANDLE
Elegant and luxurious bathrooms are a must in your interior design project! We couldn't think of any other way to complement an exquisite division like this rather than with our Skyline cabinet handle! The simplicity and modern touch always steal our hearts! An exquisite and stunning piece that distinguishes the ambiance in which is placed! What do you think, Dubai?
Get the look: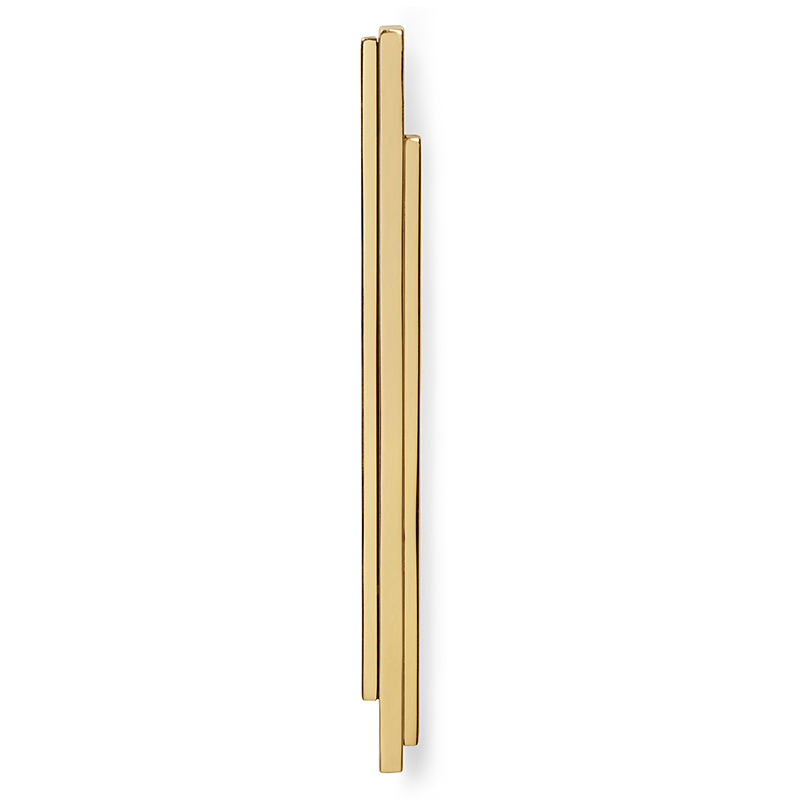 DISCOVER THE HANDLE
If you want to discover more about the exclusive and luxurious world of PullCast and our elegant collections of decorative hardware, then feel free to follow us on social media: Facebook, Pinterest, Twitter, Instagram, Linkedin, and Youtube