LOS ANGELES DOOR HARDWARE TRENDS FOR 2022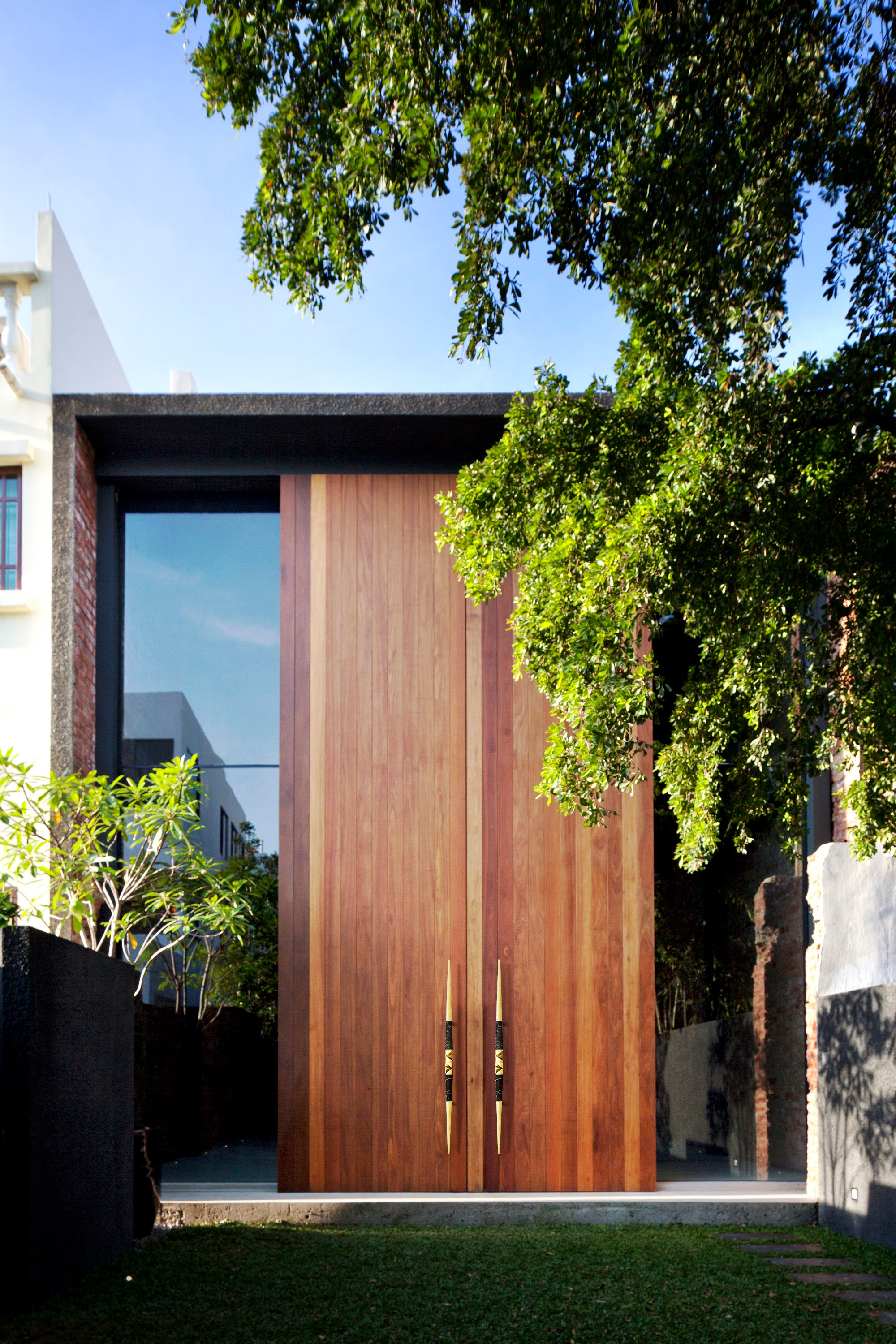 Los Angeles Door Hardware Trends for 2022 ⇒ Discover the hottest door hardware for your Los Angeles house decor. With our jewelry hardware, you can turn any ordinary door into a magnificent and one-of-a-kind piece.

Los Angeles Door Hardware Trends for 2022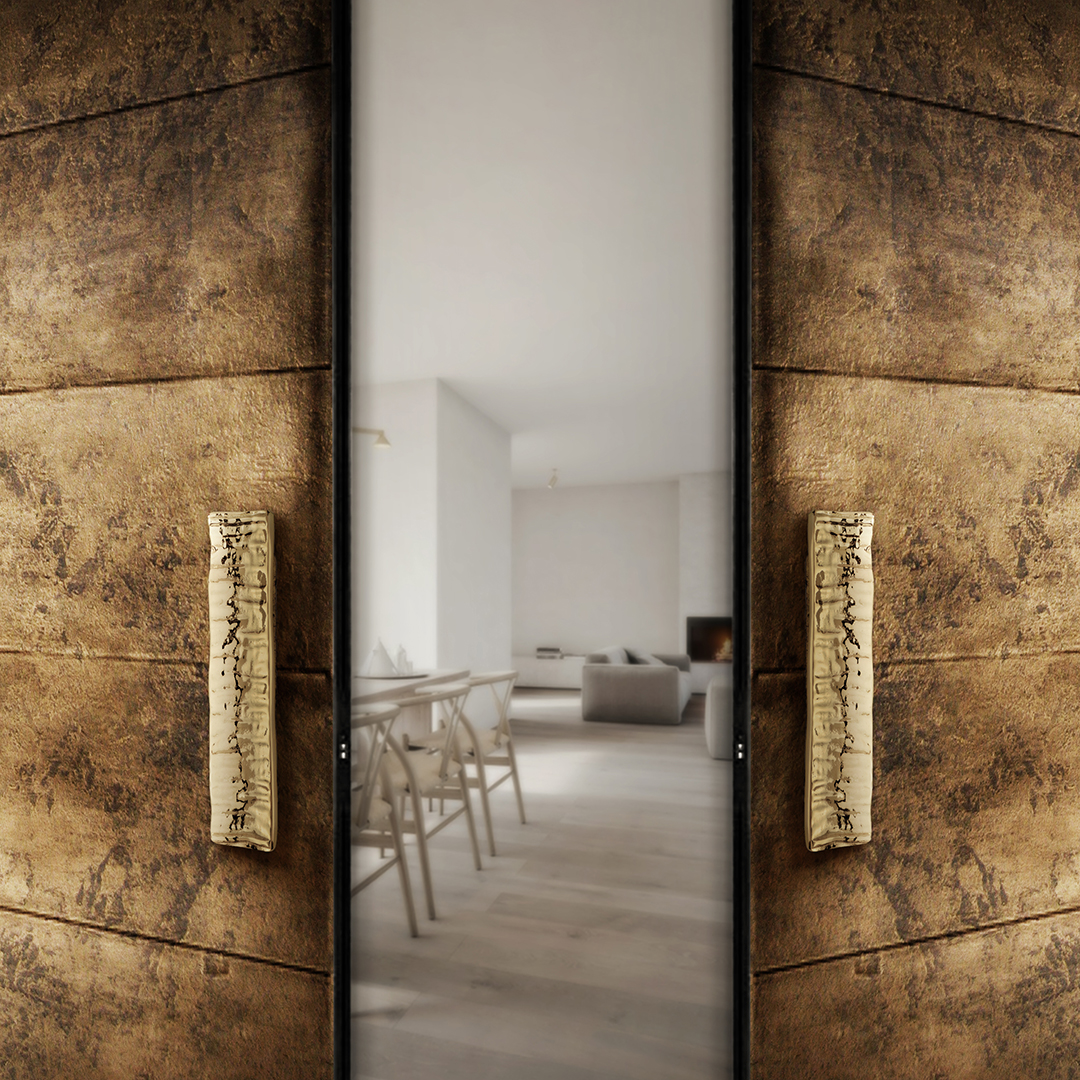 By adding our Baruka Door Pulls, you may improve the appearance of your entryway door. This piece was created as a method of reflecting a strong culture, customs, manners, etiquette, and values. Baruka is composed of brass, transforming it into a contemporary and robust Door Pull to complement your doorway design.
Get the look:

Our Skyline Door Handle is an excellent method to improve the appearance of your entryway. Even from a distance, beauty is a valuable background for every great metropolis. Skylines represent the profile of a city, an iconic emblem that, like our door handle, creates a silhouette when placed in context, making it perfect to enhance any foyer.
Wait there is more fascinating hardware for your Los Angeles Doorway

Another option to design the ideal entrance is our Spear door handle. The Celtic sun deity, who wielded the "Invincible Spear," inspired the spear door handle. According to folklore, the spear was blazingly hot and became hotter the longer it was used. At night, it was held in a tank of water to prevent it from catching fire and burning the land. Honoring Celtic culture and stories, we created this luxurious door handle to pay homage to Celtic culture and myths.
Get the look:

You may use these magnificent Brubeck Pulls to embellish your entrance designs. They work with any kind of design, particularly the Mid-Century Modern aesthetic that is so trendy right now. This incredible pull is made out of asymmetrical polished brass tubes. The ultimate result is an eye-catching product, as you can see in the picture above.
Get the look:
If you want to discover more about the exclusive and luxurious world of PullCast and our elegant collections of decorative hardware, then feel free to follow us on social media: Facebook, Pinterest, Twitter, Instagram, Linkedin, and Youtube