DUBAI BEDROOM ESSENTIALS WITH PULLCAST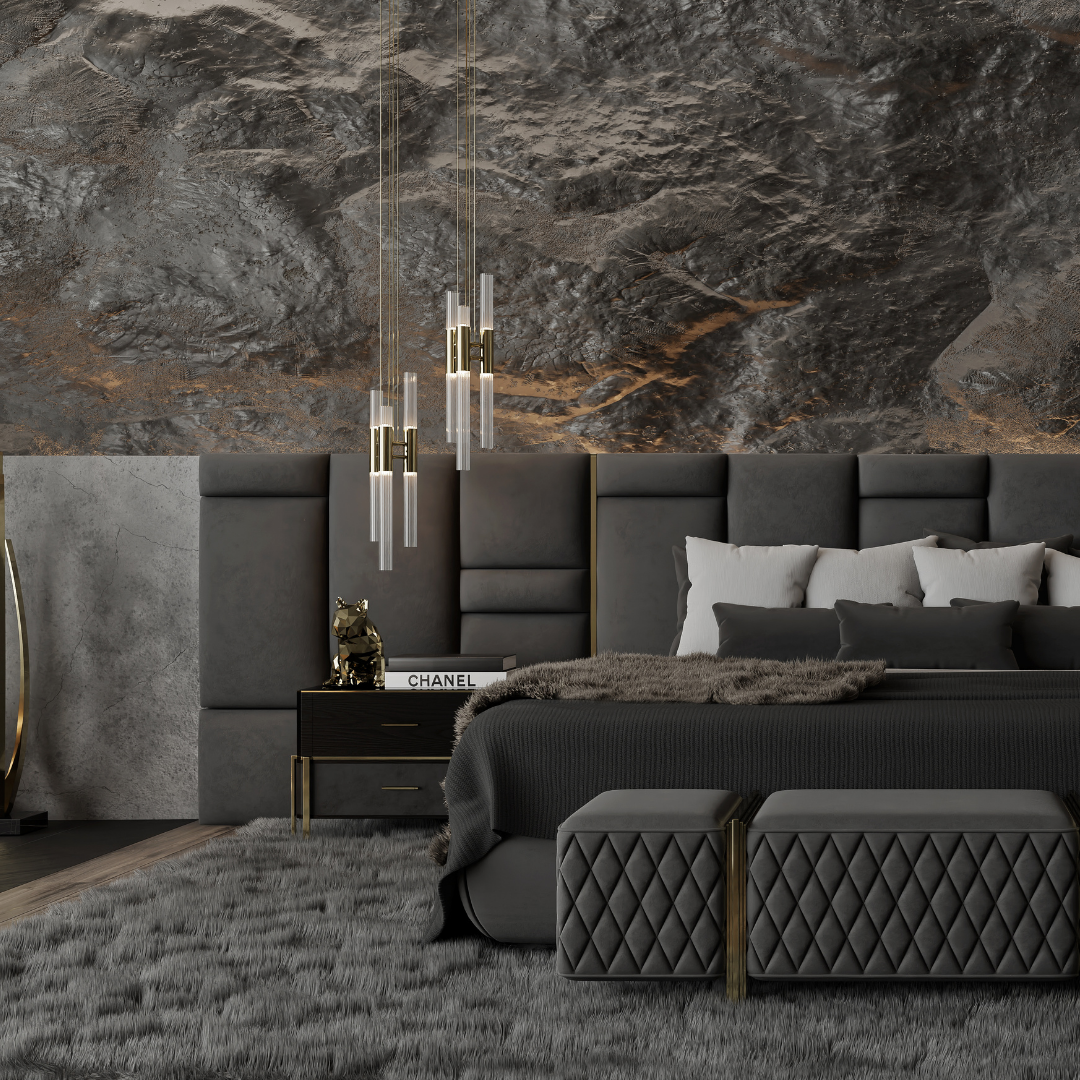 Dubai Bedroom Essentials with Pullcast ⇒ Pullcast's unique and revolutionary jewelry hardware pieces that you must have in your bedroom, Dubai! A unique selection of Dubai Bedroom Essentials made by Pullcast Blog that you must not miss!
---
---
Dubai Bedroom Essentials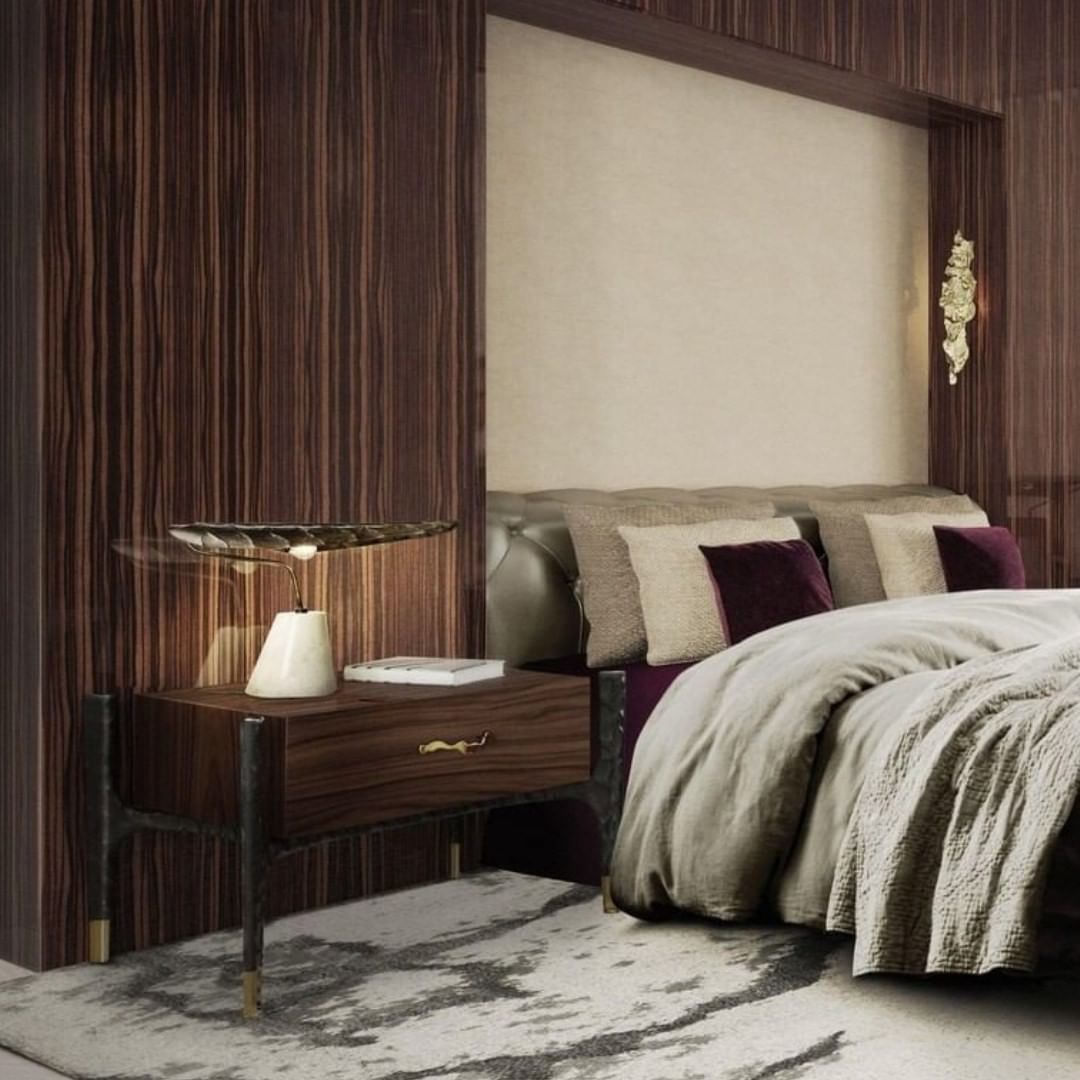 A timeless piece that most certainly will enhance your bedroom design by giving a luxurious and innovative touch! Noveau's style is rooted in modernity and fluidity and is inspired by the Art Nouveau era, which was full of distinction and elegance. It adjusts to the style of the project, being able to look perfectly in several different ambiances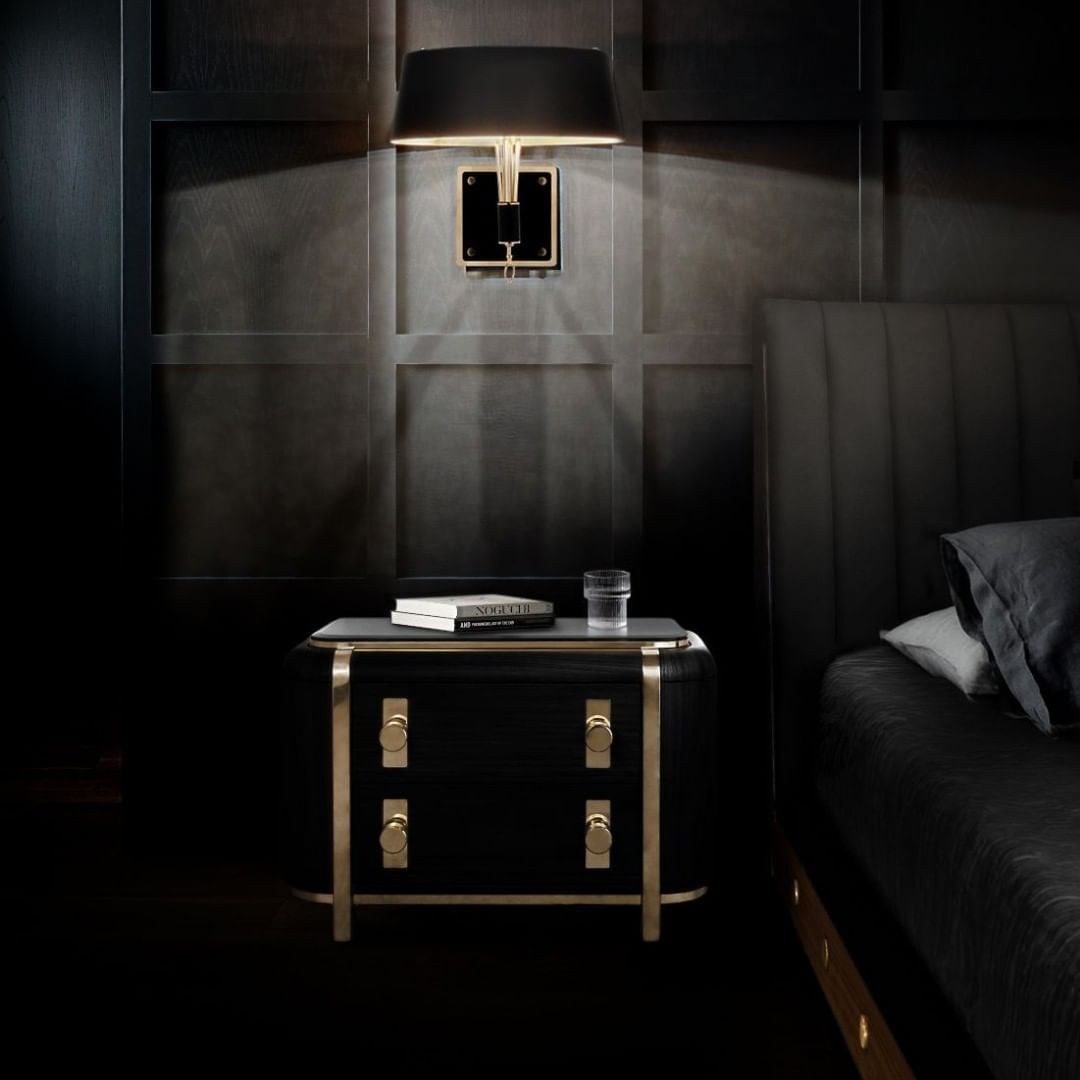 A versatile jewelry hardware piece that will differentiate your nightstand, Dubai. It looks elegant mixed with dark tones but also with more neutral ones.  Our Monocle is a cabinet hardware collection by Delightfull that features a genuine circular form. A unique and exquisite piece, for sure!
Get the look:

Another essential piece for your nightstand is our beautiful Infinity Drawer Handle, Dubai. Infinity is the name given to a collection of handcrafted drawer pulls that promise to maintain their elegance and luxury over time, making them ideal for cabinet drawers. Ideal to upbring your interior design project, most specifically your bedroom! The luxury and feminine charm don't go unnoticed.
Get the look:

---
---
More about the Dubai Bedroom Essentials
The elegancy and uniqueness make our Waltz Drawer Handle our last piece entering our essentials selection for your bedroom, Dubai! Waltz is a sturdy, safe, and very resilient object that precisely fulfills its function, inspired by metals and the industrial revolution. A simple drawer handle, reminiscent of the art deco era, always lends value and utility to any design.
Get the look: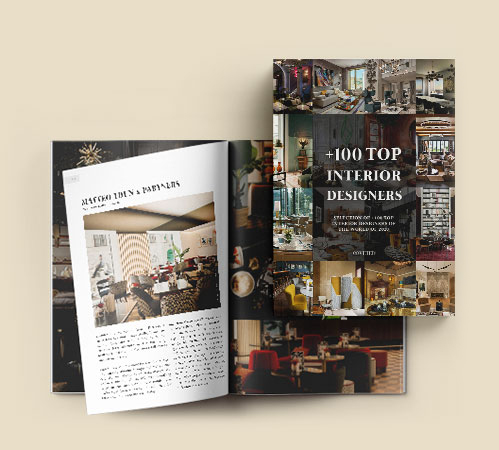 Hope you enjoyed this journey through Dubai Bedroom Essentials!
If you want to discover more about the exclusive and luxurious world of PullCast and our elegant collections of decorative hardware, then feel free to follow us on social media: Facebook, Pinterest, Twitter, Instagram, Linkedin, and Youtube
---