PullCast Christmas Hide & Seek - Play and Win with PullCast!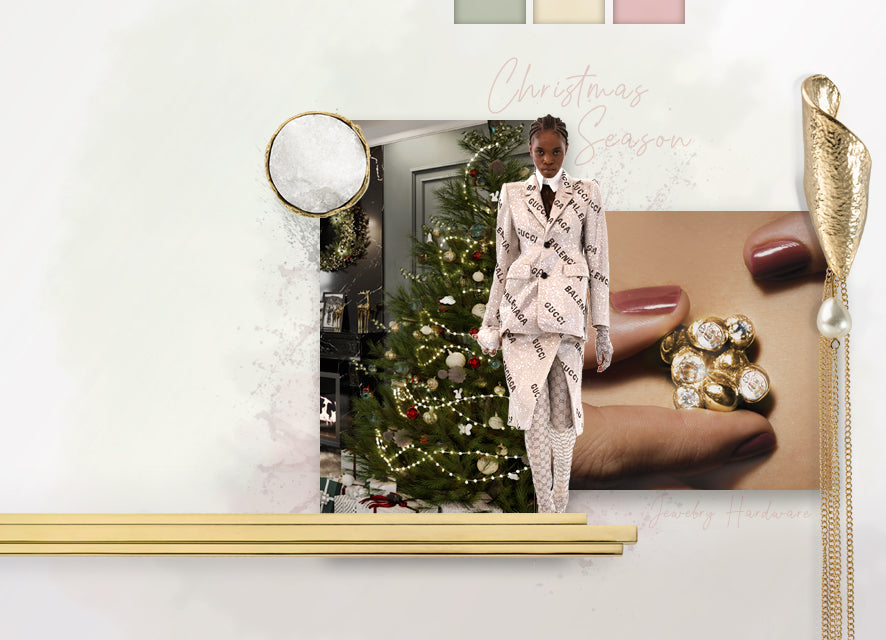 PullCast Christmas Hide & Seek - Play and Win with PullCast! ⇒ And because it's Christmas time, PullCast have some present for you too! And nothing better than a fun game to offer some gifts. Stay with us and discover more about this Christmas Game and how you can play and win!

PullCast Christmas Hide & Seek
Play with PullCast and win exclusive discounts to buy all you have your wishlist pieces for this Christmas!
Happy Holidays from PullCast! Let´s make this Christmas fun! Come play to Hide&Seek with us in this happy season, and receive some bonus discount as a reward!
Example:

Besides the fun of this game, the rules are very simple, you just have to follow these steps:
⇒ You need to find one of 15 hidden symbols on our product pages descriptions;
Example:
⇒ Then, you have to take a print screen of it and send us to our Instagram account @pullcast_jewelryhardware: https://www.instagram.com/pullcast_jewelryhardware/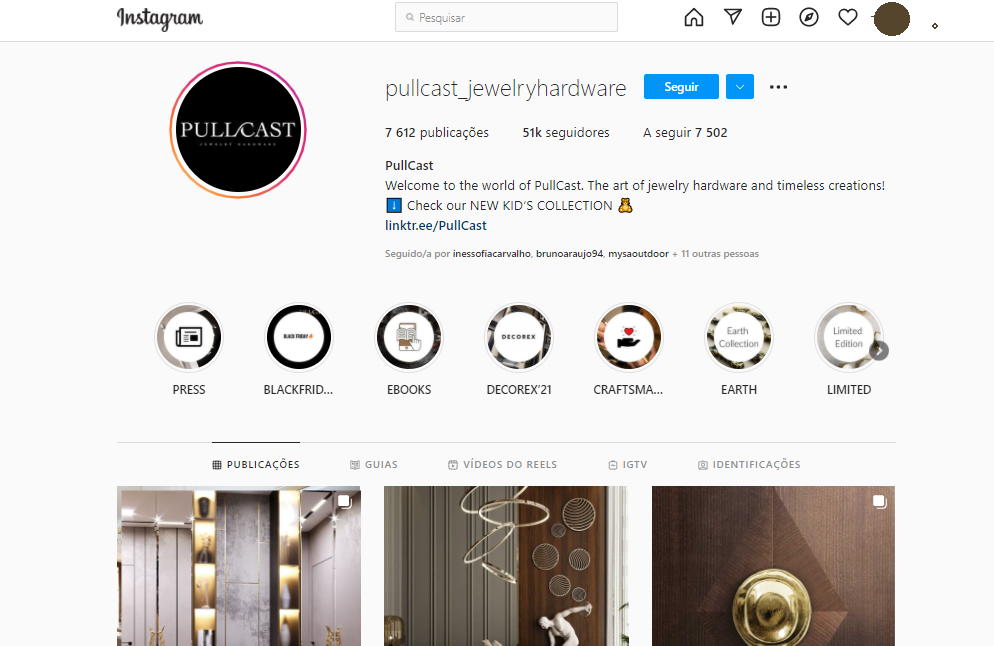 ⇒ Do this and instantly receive a personalized discount of 15% on any of your orders between 21st and 27th of December.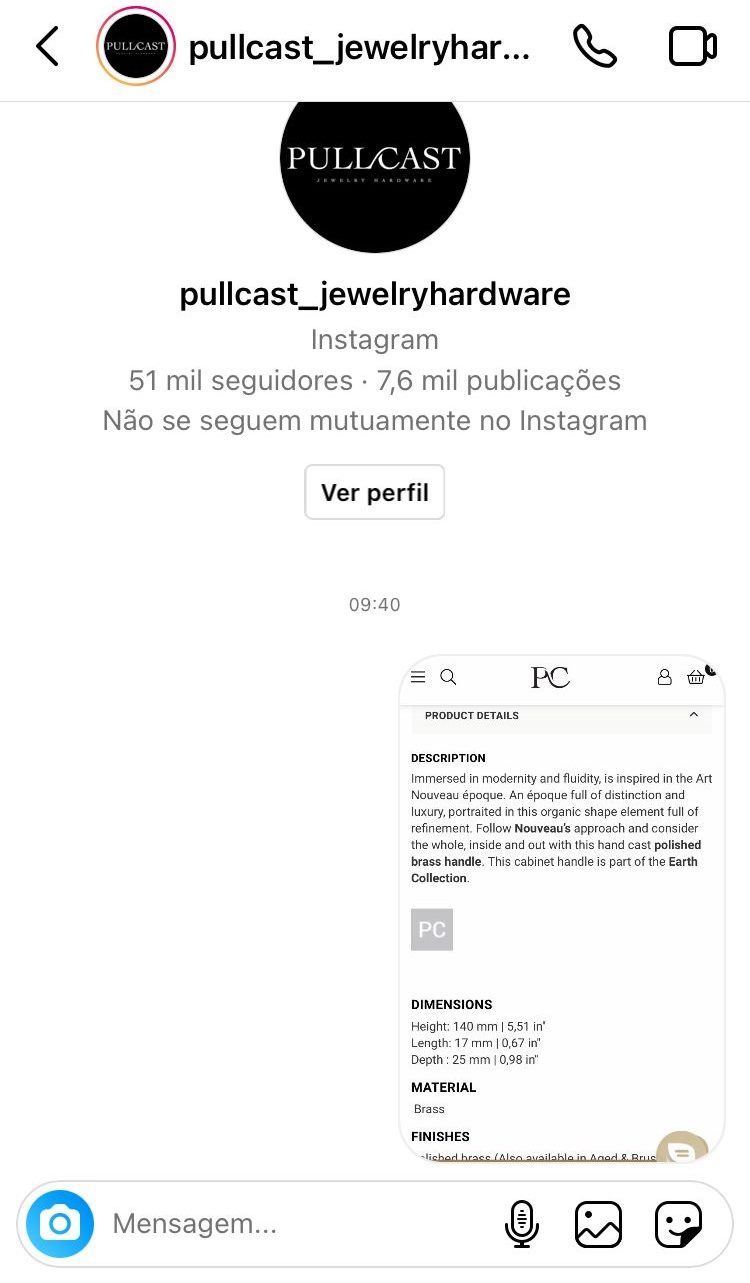 Since it's a game I would pay more attention to the Kids Collection!

Take a look at our products, discover more about each piece that PullCast creates with the most sophisticated handcraft techniques, and find our hidden symbols to win a 15% discount on all your orders from 21th to 27th December!
We wish you the most wonderful Christmas and we hope you enjoy our Christmas game while you add to your cart all the hardware pieces from the PullCast collection that you were waiting to buy while you enjoy the exclusive discount that you can win on the game!
Good luck and have fun while you play our PullCast Christmas Hide & Seek! Follow the rules and win the most amazing hardware pieces!
Did you like our article PullCast Christmas Hide & Seek - Play and Win with PullCast? Let us know!
Discover the exclusive and luxury world of PullCast and dive into our amazing and elegant list of decorative and architectural hardware products. They will help you elevate and transform your home decor or your interior design project into a unique experience! For more inspiration regarding decorative hardware, follow us on Facebook, Pinterest, Twitter, Instagram, Linkedin, and Youtube!