New Year´s Decorative Ideas - Trends 2022
New Year´s Decorative Ideas - Trends 2022 ⇒ The correct environment is essential for every celebration, as it is for any other. Set the tone with some festive and colorful party décor. Create unique points of glamour in your decor with trendy hardware pieces with PullCast. Stay with us and discover some of the Decorative Hardware trends for the new year of 2022!
New Year´s Decorative Ideas
Get inspired by the fresh approach to crafting a home that's uniquely yours. Discover the harmony of colors, textures, and patterns with PullCast!
Trends come and go, but it's important to maintain your personal style and identity in your home! Small changes and details, on the other hand, can completely transform and update your home! January encourages everyone to refresh their goals, minds, and in that spirit, comes the instinct for a home refresh as well.
Hardware Trends for 2022
Discover the trendiest hardware pieces for this new year´s!
#Timeless Pieces
Onyx Cabinet Handle LE4014
Grey and black are perceived by many as timeless and versatile neutral that allows for a plethora of decor options. Hardware pieces by PullCast such as Onyx highlight a neutral color scheme.
See Also: Christmas Gifts Ideas – PullCast Limited Edition
#Exquisite and unique designs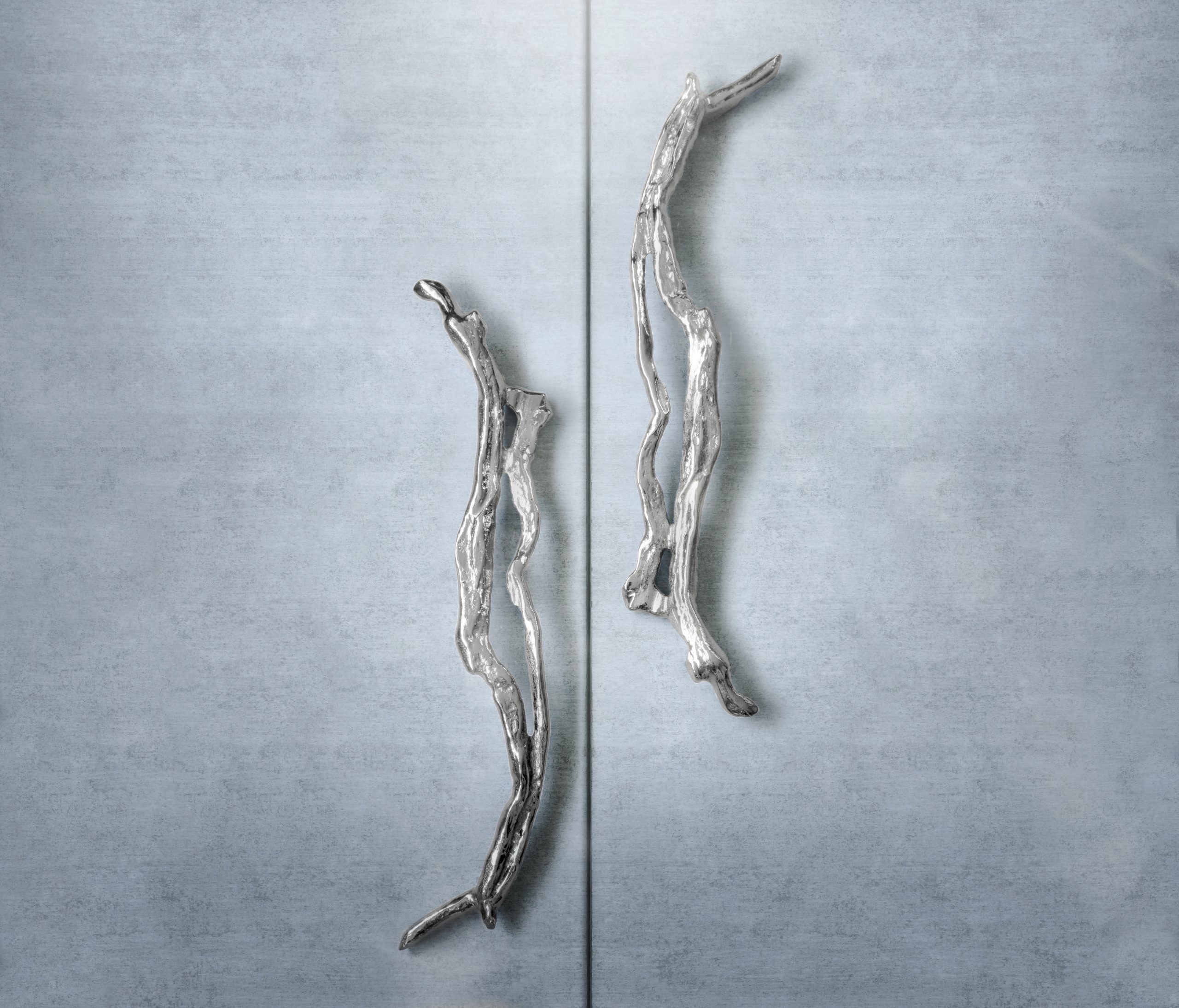 Flow Door Pull EA1039
Flow is a part of an Earth Collection – the upmost iconic PullCast collection, turning sensorial journeys into cabinet handles pieces. In its essence is driven by our incessant pursuit of the most distinguished forms, shapes, textures, colors, and hues.
Whether enhanced in a darker or lighter grey hue, these remarkable pieces have a rather complementary character and are also visually appealing to the eye. The flow door pull is timeless and will feature on the trends of the new year´s.

#Sculptural Motifs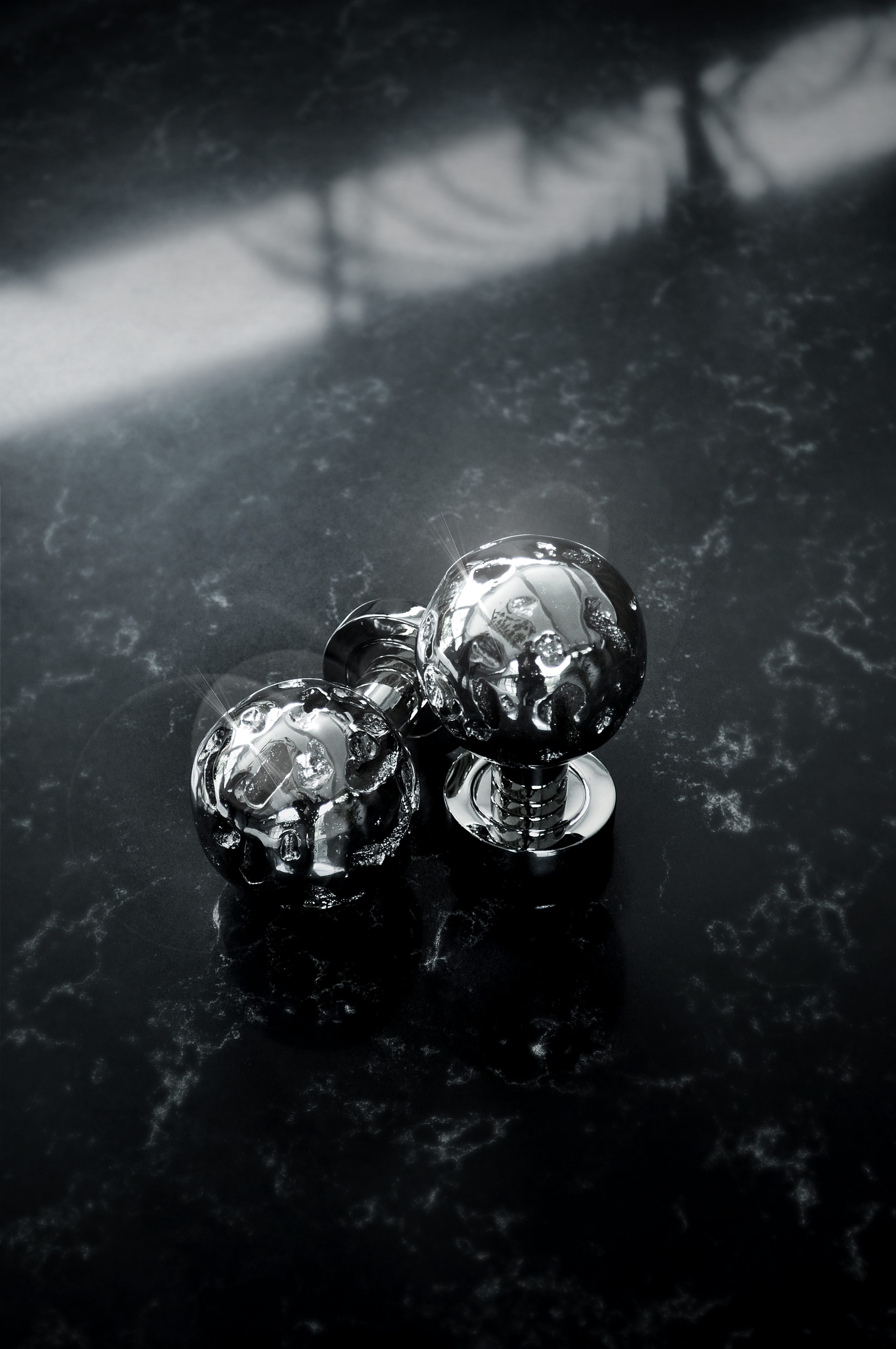 Meteor Door Knob EA1048
Pieces like this are bound to be a complementary decor addition to any modern or contemporary design. The Meteor knob presents organic and sculptural motifs, inspired by the energetic phenomena.
[brands-vertical]
See Also: Christmas Decor Ideas: Deconstructing a Unique Living Room Set
Seeking More New Year´s Decorative Ideas?
PullCast have two more jewelry hardware trends
#Luxury Jewelry Pieces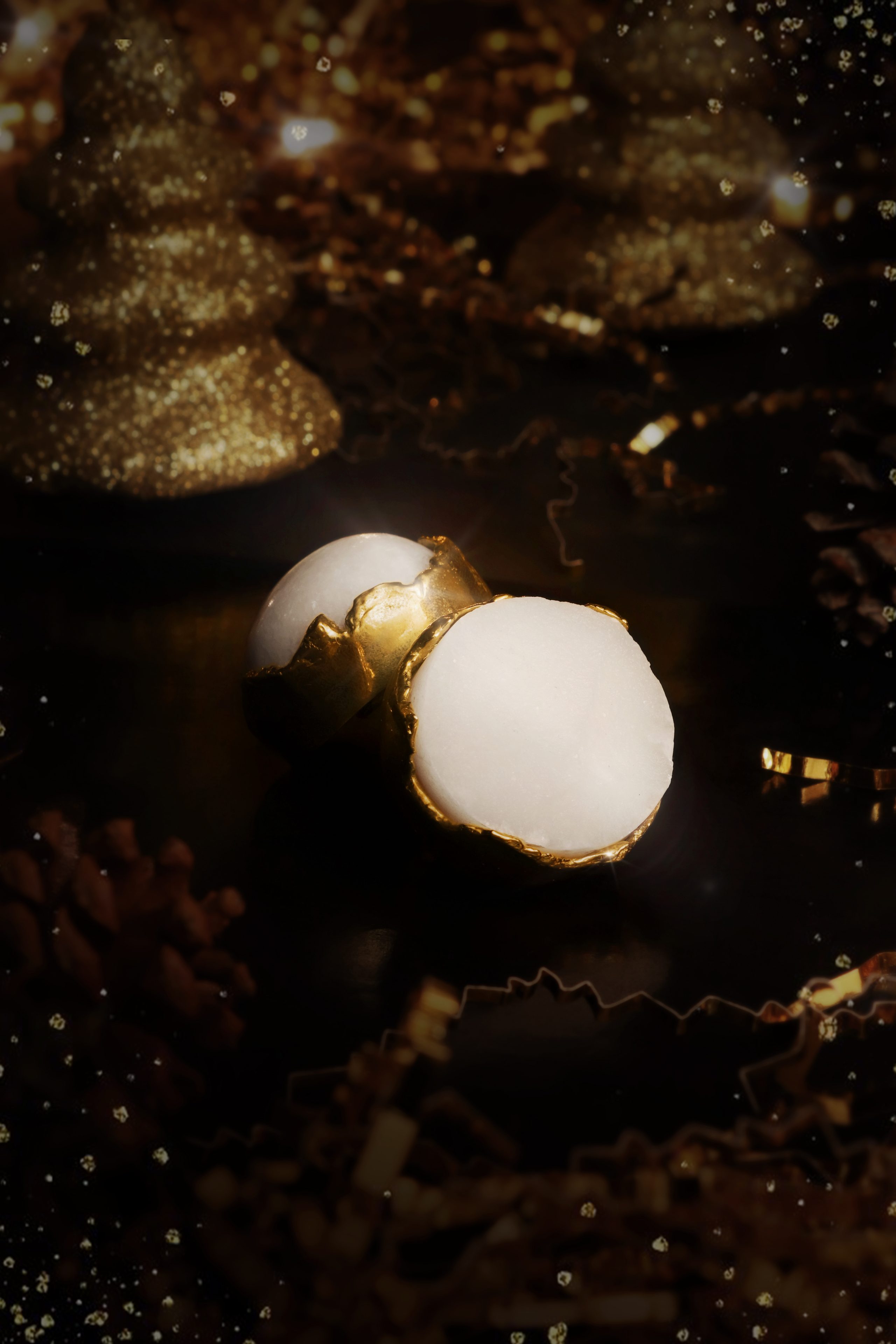 Tiffany Cabinet Knob LE4004
For centuries, jewelry has inspired mankind. Tiffany cabinet hardware, made of cast polished brass and estremoz marble, resembles the perfect shapes and purity of those who last forever. Decorate your designs cabinetry and sideboards with our exclusive new year´s jewelry hardware piece for a touch of elegance and refinement.
See Also: Unique Jewelry Hardware Trends You Can´t Miss This Winter
#Black and Gold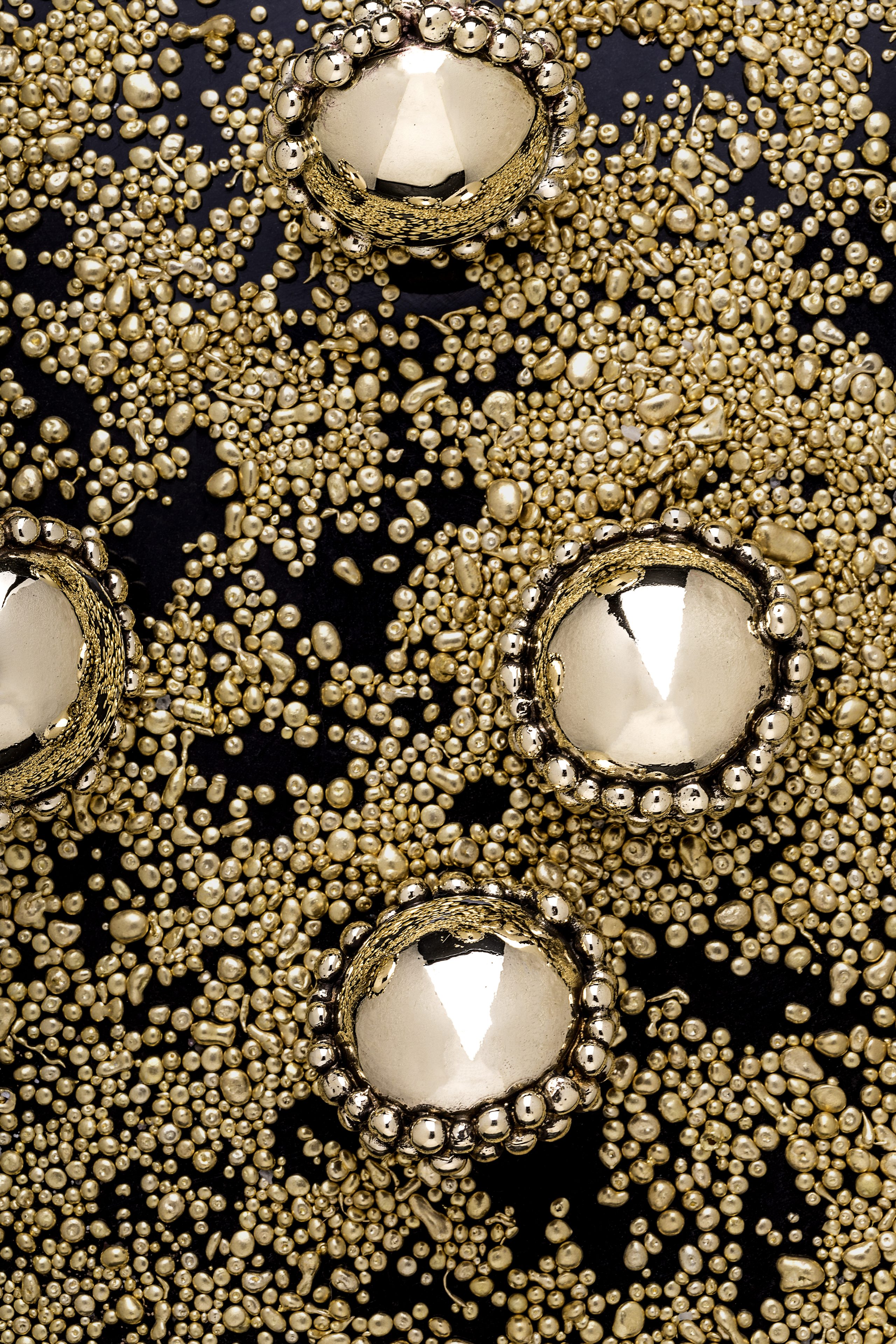 Macaron Cabinet Pull CM3005
One of the most utilized color combinations in the industry of interior design is undoubtedly black and gold. When mixed together, these two shades create a dramatic and timeless effect.
Inspired by one of the most famous and treasured French desserts, Macaron drawer handle portraits delicacy, charm, and distinction in cabinetry. A fine Cabinet Hardware addition to sideboards and cupboards, enabling the arrangement of a sculptural scheme for your modern and furniture designs.
See Also: Top Hardware Trends Of Winter 2021/2022
Did you like our article New Year´s Decorative Ideas - Trends 2022? Let us know!
Discover the exclusive and luxury world of PullCast and dive into our amazing and elegant list of decorative and architectural hardware products. They will help you elevate and transform your home decor or your interior design project into a unique experience! For more inspiration regarding decorative hardware, follow us on Facebook, Pinterest, Twitter, Instagram, Linkedin, and Youtube!