EFFORTLESS SOPHISTICATION WITH CASUAL MÓVEIS – DESIGN FURNITURE IN SOUTH AMERICA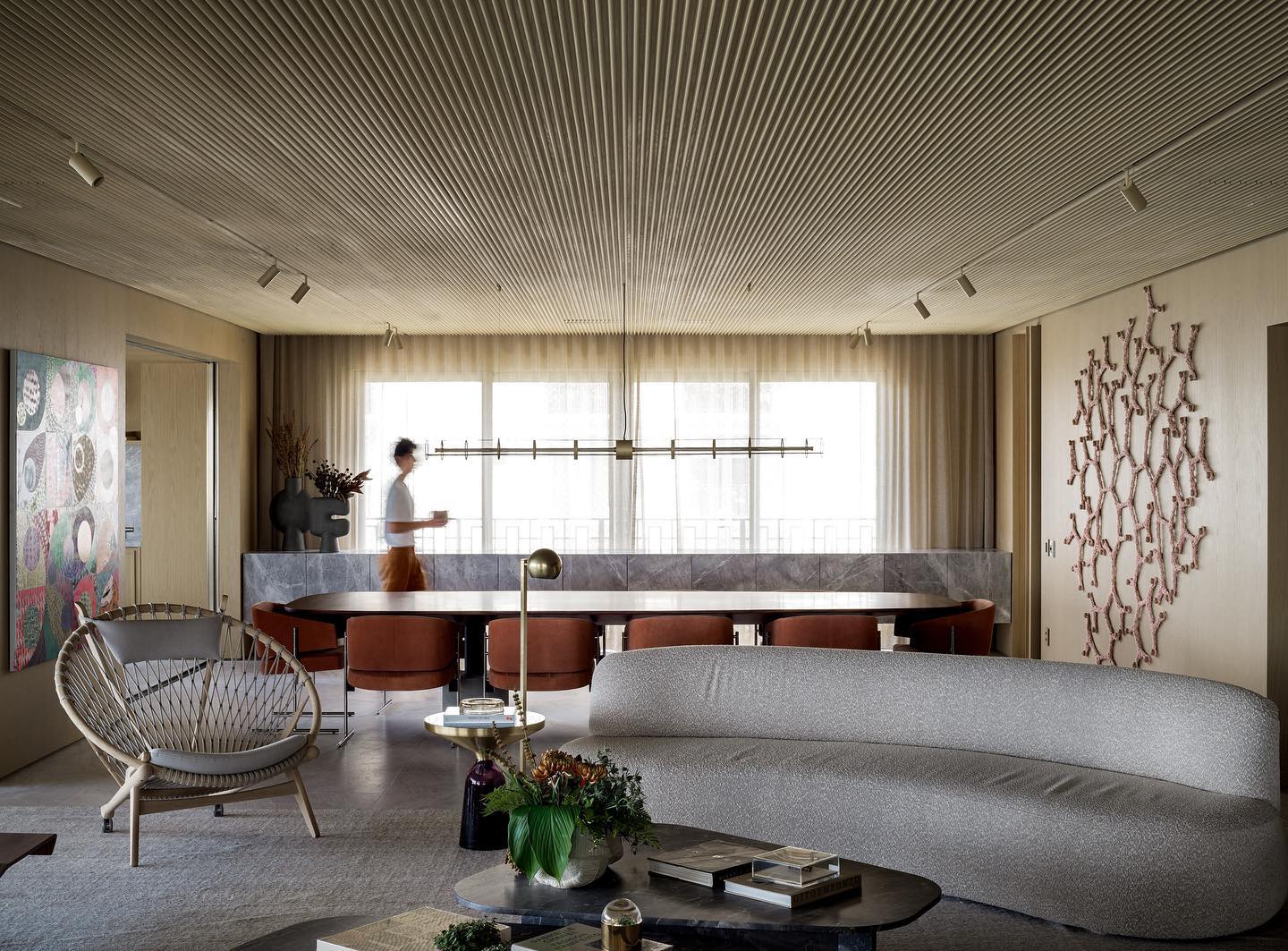 EFFORTLESS SOPHISTICATION WITH CASUAL MÓVEIS – DESIGN FURNITURE IN SOUTH AMERICA – If you live in South America, most specifically in Sao Paulo, Brazil, and are in pursuit of furniture that embodies both functionality and artistic expression, you're in luck! PullCast Blog is honored to introduce you to Casual Móveis, a place where comfort meets opulence and where you can find solutions to transform ordinary spaces into extraordinary works of art.
---
SEE ALSO: Ordering Bespoke Explained – There's Not Such Thing As to Many Options
---
EFFORTLESS SOPHISTICATION WITH CASUAL MÓVEIS
DESIGN FURNITURE IN SOUTH AMERICA
PICTURED: Sao Paulo Apartment Project, furniture curated by Casual Móveis
Curating nothing but great designers or the best brands, Casual Móveis has become a beacon of luxury and innovation in the Brazilian furniture landscape since its inception in 1995. With an unwavering commitment to offering exclusive, conceptual, and author-designed furniture, Casual Móveis helps the Brazilian interior design scene be at the forefront of the latest trends.
A Legacy of Excellence: Casual Móveis' Unique Approach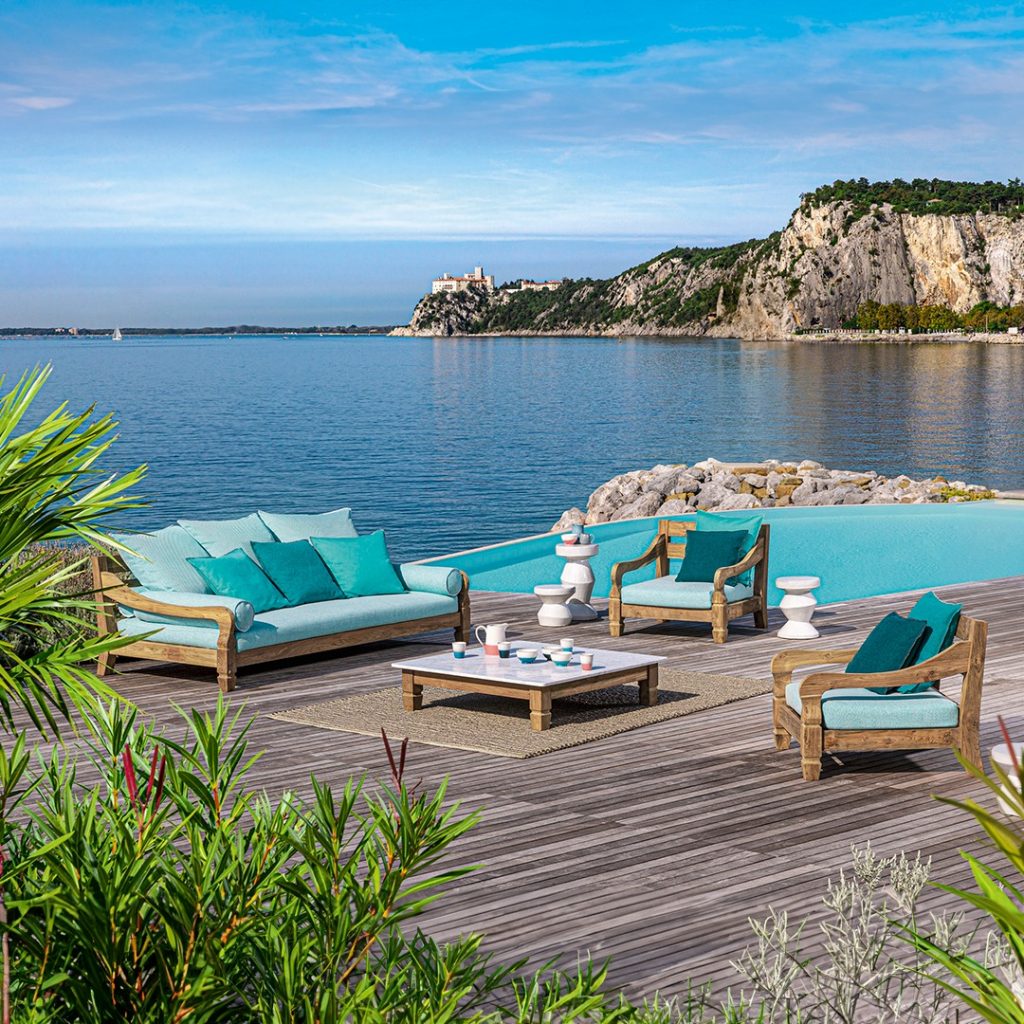 PICTURED: Paola Navone Project Ft. Casual Móveis
Founded over two decades ago, Casual Móveis embarked on a journey to redefine how we perceive furniture. Inspired by the warm culture of Brazil, the company set out to curate an exquisite collection, aiming towards sophistication, that transcends mere functionality and embraces furniture as a form of artistic expression.
What sets Casual Móveis apart is not just its stunning array of designer furniture, but also its approach to curating concepts. The company boasts an impressive portfolio representing the very best of the design world, showcasing the creative ingenuity of the most prominent designers. This approach ensures that clients are presented with a comprehensive range of choices that reflect a diverse spectrum of design philosophies while maintaining an unwavering commitment to luxury. Casual Móveis has carved a niche by embracing the talent of visionary minds, helping professionals and homeowners translate ideas into tangible pieces that serve functional purposes and create unique atmospheres.
EDITOR'S CHOICE
Codium Drawer Handle + Belize Cabinet Handle + Natica Cabinet Handle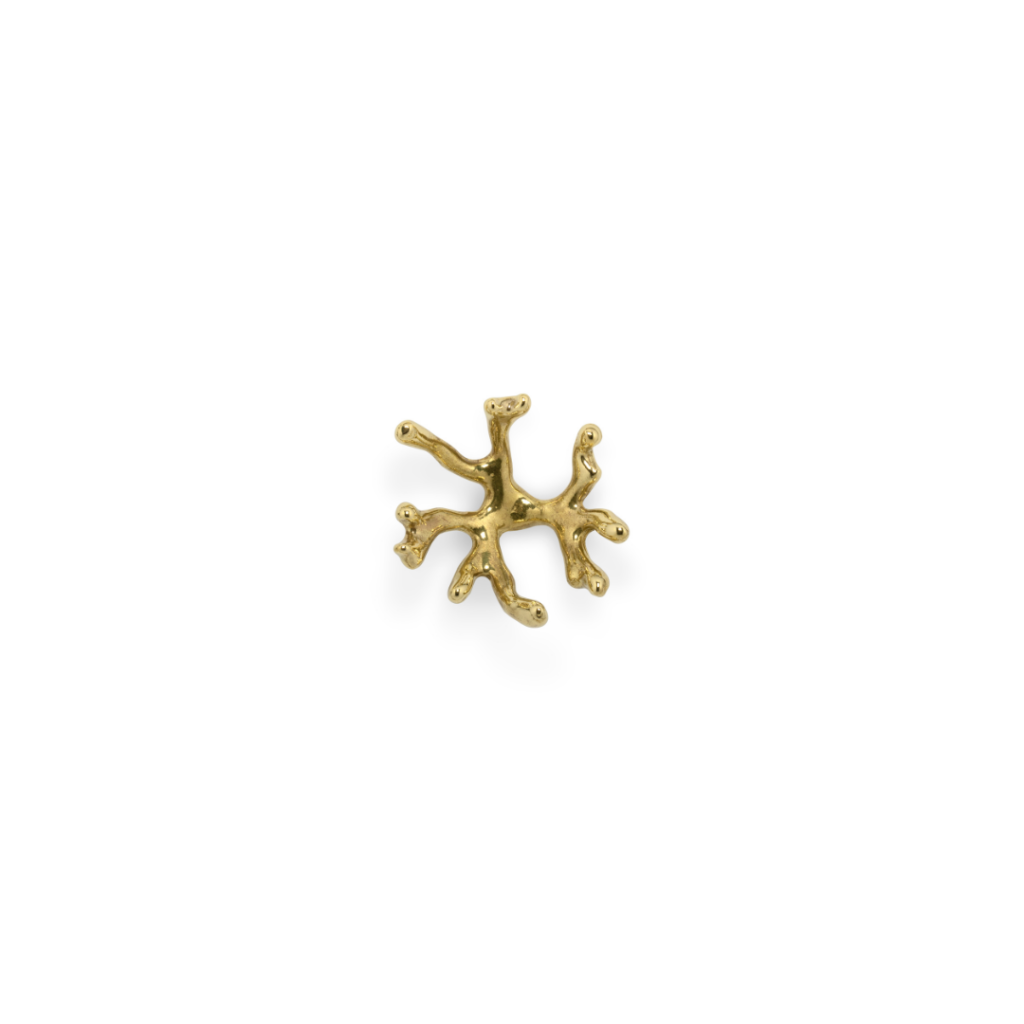 ---

SEE ALSO: A Journey Through Time Into Kitchen Design Trends
---
Envisioning the Future: Casual Móveis' Continuing Journey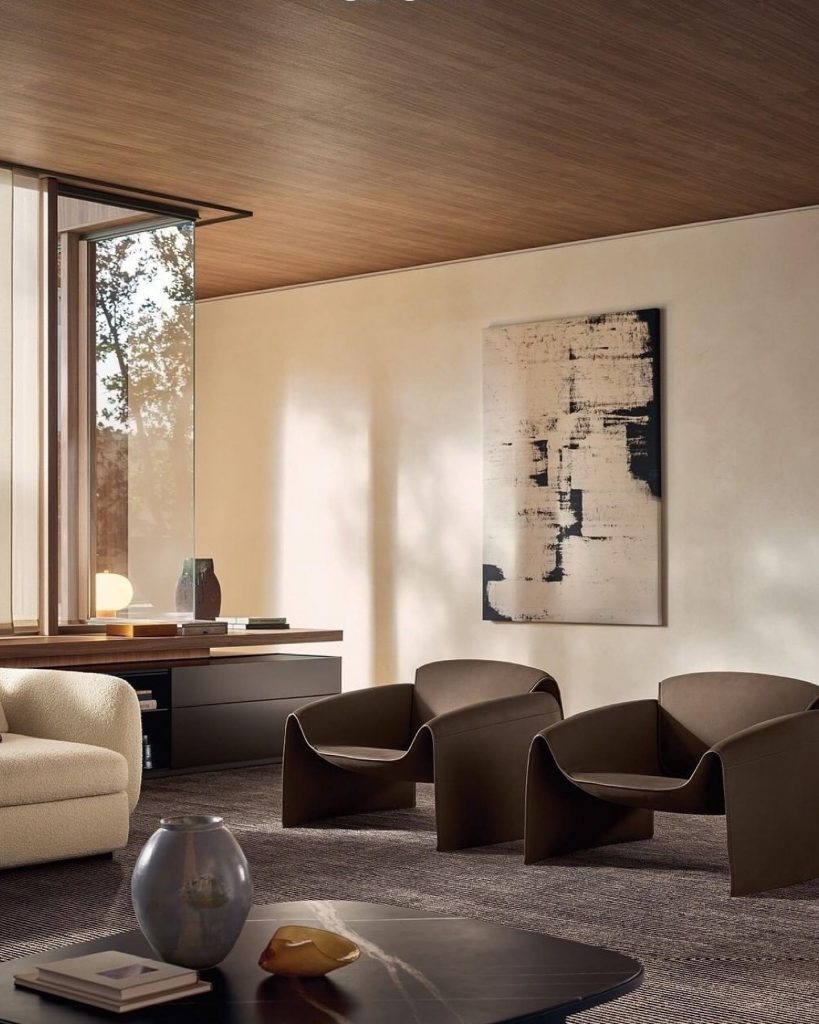 PICTURED: Furniture Curated by Casual Móveis
Love, Friendship, Honesty, Dynamism, and Creativity are Casual Móveis core values and a sneak peek of what you will be getting when working with them. The brand's commitment to nurturing the symbiotic relationship between art and functionality ensures that it will continue to push boundaries, challenge norms, and present clients with unparalleled options to transform their living spaces into veritable showcases of sophistication.
EDITOR'S CHOICE
Caviar Drawer Handle + Coral Drawer Handle + Coralo Drawer Handle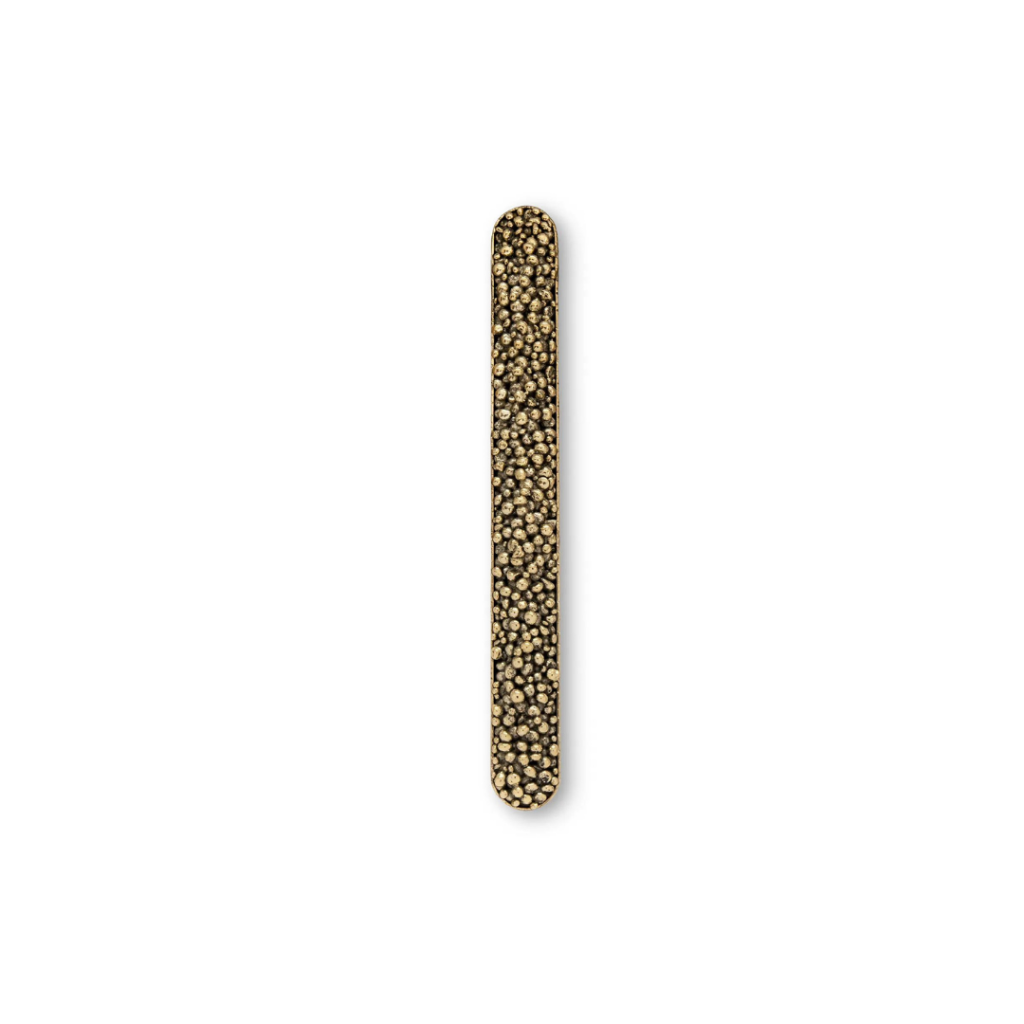 ---
SEE ALSO: How to Elevage Your Home Office With Hardware
---
In a world where the ordinary is easily forgotten, Casual Móveis' dedication to offering exclusive, conceptual, and luxury design furniture from local and international brands and designers stands as a testament to the enduring allure of artistic expression.
With each meticulously curated piece, Casual Móveis reflects its dedication to interior design and hopes to inspire professionals and homeowners to craft spaces as unique and captivating as the individuals who inhabit them. Contrary to its name, there is nothing casual about its well-deserved ongoing success.
---
---
If you are looking for effortless sophistication in furniture, the finest talent made in Brazil, and world-renowned designers, it is time to visit Sao Paulo and Casual Móveis. Browse through the PullCast Blog archives and meet other special businesses from all over the world. Don't forget to subscribe to our newsletter for the latest PullCast news! For more inspirational content regarding luxury hardware, follow the brand on Facebook, Pinterest, and Instagram.